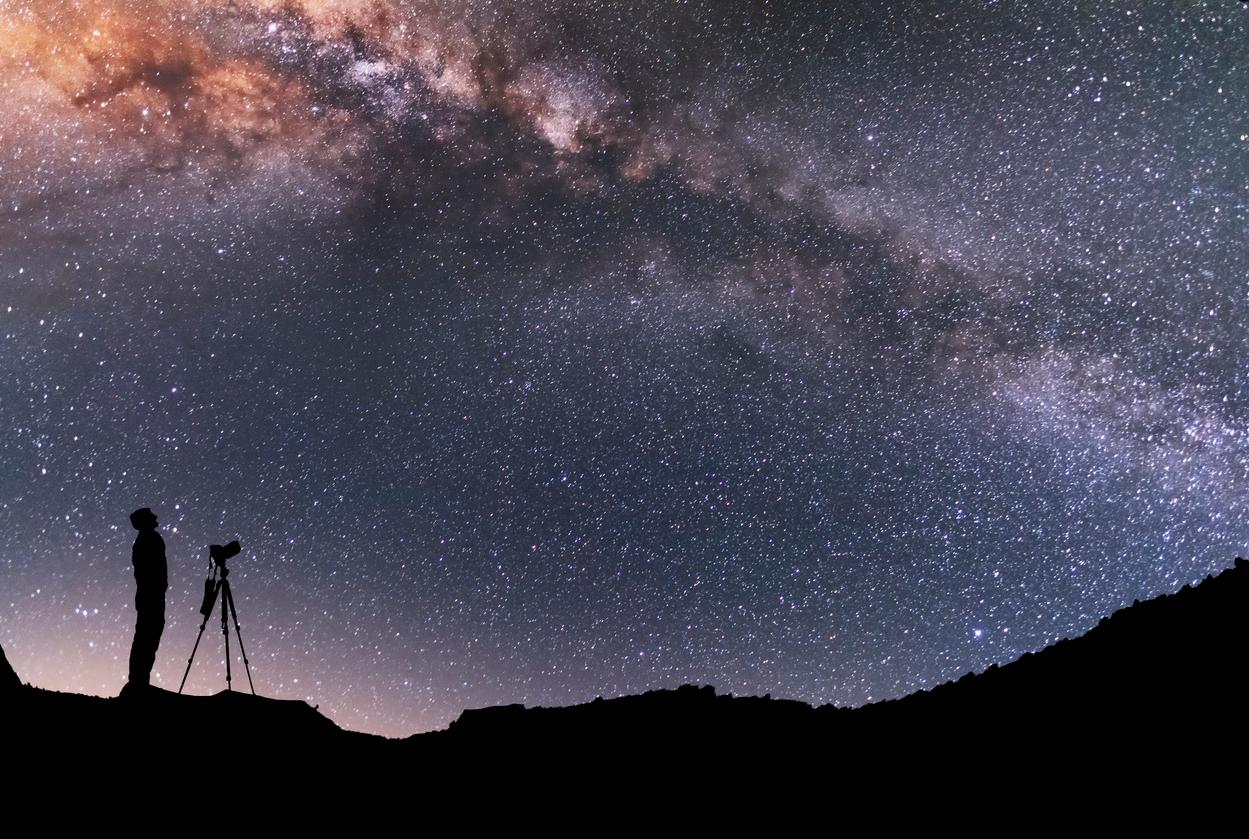 Interested in Astronomy? Check Out These 5 Exciting Careers
Have you ever looked up at the night sky, and been truly amazed at the sight of the moon and stars? Maybe you wondered how it all came about? If this is you, you might have considered a career in astronomy.
Astronomy is a branch of science that focuses on the origin and evolution of celestial objects and space. If you want to learn about different careers in astronomy, keep reading.
Article continues below advertisement