Greenhouse Gases Are Making the Night Sky Less Dark, Study Shows
Why is the night sky becoming less dark? This is partially due to light pollution, but it's also due to greenhouse gases, Hawaiian experts say.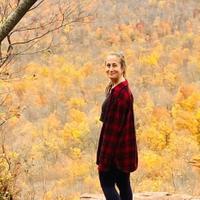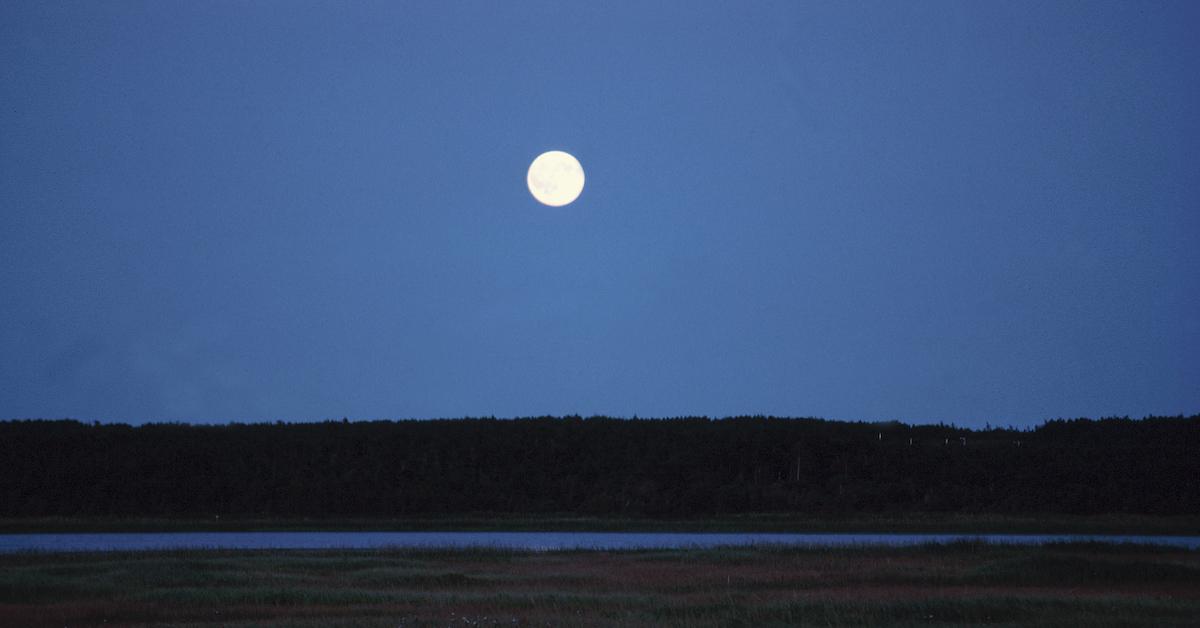 Humans are changing planet Earth from what it once was: temperatures are rising, weather is becoming increasingly more extreme, and now, the night sky is getting less dark.
During a meeting on Climate Resilience and Natural Resource Management for the Hawaii County Council's Committee, Michael Marlin, who is a dark sky ambassador for the International Astronomical Union and a delegate of the International Dark-Sky Association, presented his findings on the matter.
Article continues below advertisement
His presentation, which was titled "Dark Skies in Hawai'i: A Natural Resource Worth Protecting," explored why this might be happening, and how it's affecting communities health-wise and economically.
"Everybody should be able to have a quiet night, a dark night, without light shining into their house," Marlin told Big Island Now. "The sky, we all live under it, and that's why it needs to be a multi-sector partnership."
If Hawaii doesn't protect its dark night sky, Marlin continued to say, "the fault lies not in the stars, but in ourselves."
Article continues below advertisement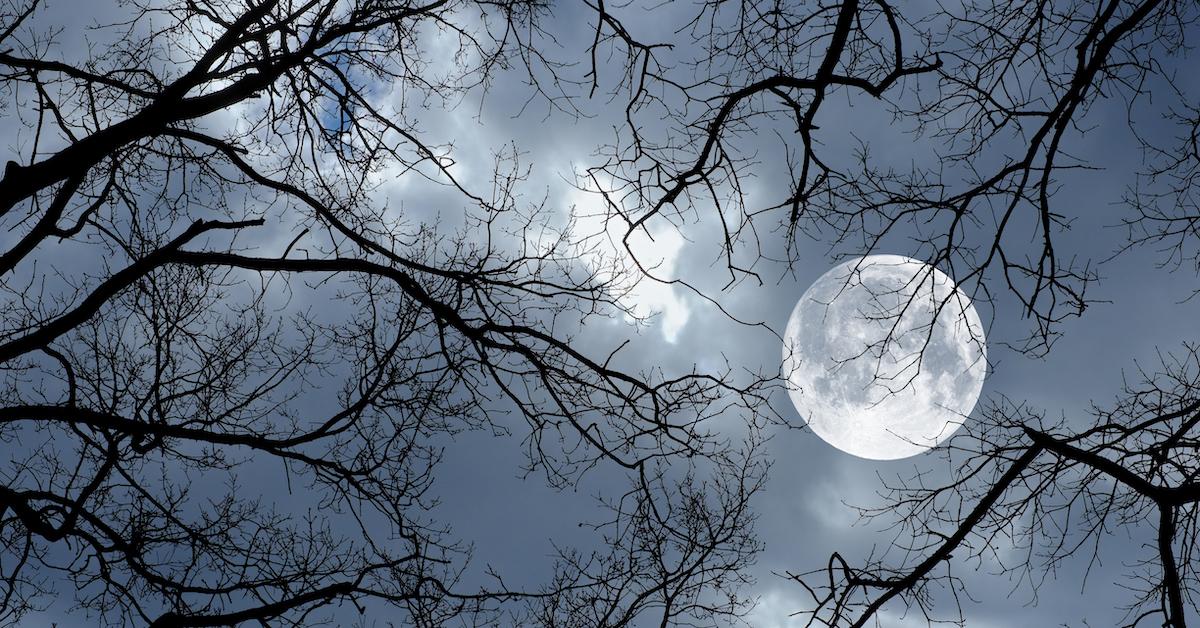 Humans are the reason why the sky is getting less dark.
There are a few reasons why the night sky might be getting less dark. In his presentation, Marlin notes that one of these reason is light pollution, brought on by urban expansion — a result of overpopulation.
According to Vox, artificial brightness emanating from populated areas has resulted in a third of humanity no longer being able to see the Milky Way. This includes 60 percent of Europeans and 80 percent of Americans — a permanent "sky glow" prevents people from being able to see stars.
Article continues below advertisement
But the light pollution doesn't remain within city limits.
"What's surprising," Dan Duriscoe of the National Park Service told Vox, "is how far the glow from these lights reaches out into outskirts and unpopulated areas."
Additionally, light pollution is being produced by greenhouse gases — that's right, not only are destructive human activities deteriorating water and air quality, but also the darkness of the night sky.
Big Island Now explains that light is reflected from clouds — so when there are clouds caused by air pollution, it amplifies any light. So, as Marlin explained in his presentation, light pollution is also amplified by greenhouse gases as well.
And while light pollution obscures night sky views, it also comes with a health and economic price — here's why it's a bigger deal than it sounds.
Article continues below advertisement
How is the darkening sky affecting our planet?
Light pollution affects society economically, health-wise, and environmentally.
According to a report from James Madison University, its economic impact relates to wasted electricity. About a third of lighting is wasted, costing us $2.2 billion annually. The electricity being used to power street lamps, desk lamps, and beyond then expels about 15 million tons of carbon dioxide, and as we know, environmental turmoil also happens to be quite costly.
And according to National Geographic, light pollution also takes a toll on human health.
Increased amounts of light at night can lower melatonin production, which can cause sleep deprivation, headaches, anxiety, and even potentially cancer.
A skyline of twinkling lights may look pretty, but it's doing a number on Mother Earth.