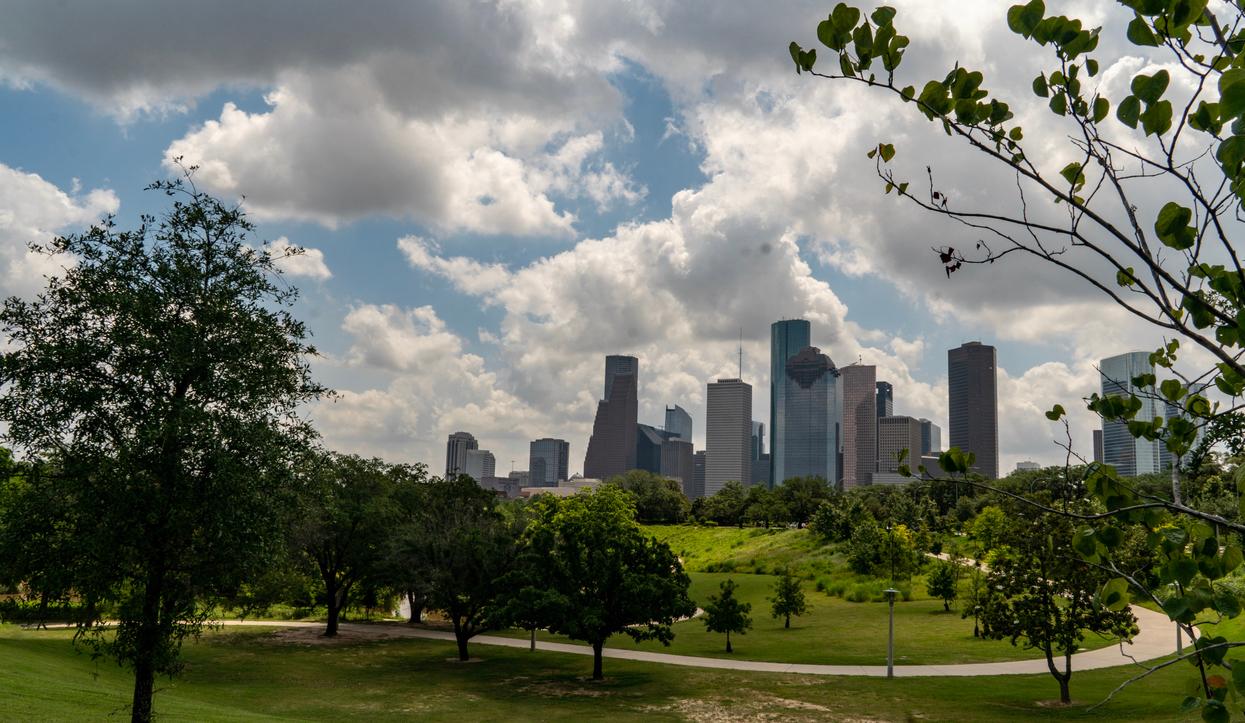 6 Incredible Houston Bike Trails to Try This Spring
Test out some of these incredible Houston bike trails this spring. Experience popular spots like Buffalo Bayou Park, Memorial Park, and more.
As the sun comes out and the weather gets warmer, people are eagerly heading outdoors to take it all in. And what better place to experience spring than Houston?
The city is full of awesome parks just waiting to be utilized — head to the nearest one for a nice bike ride, hike, skate, or run. For a few ideas on where to start, check out this list of the best Houston bike trails.
Article continues below advertisement
Buffalo Bayou Loop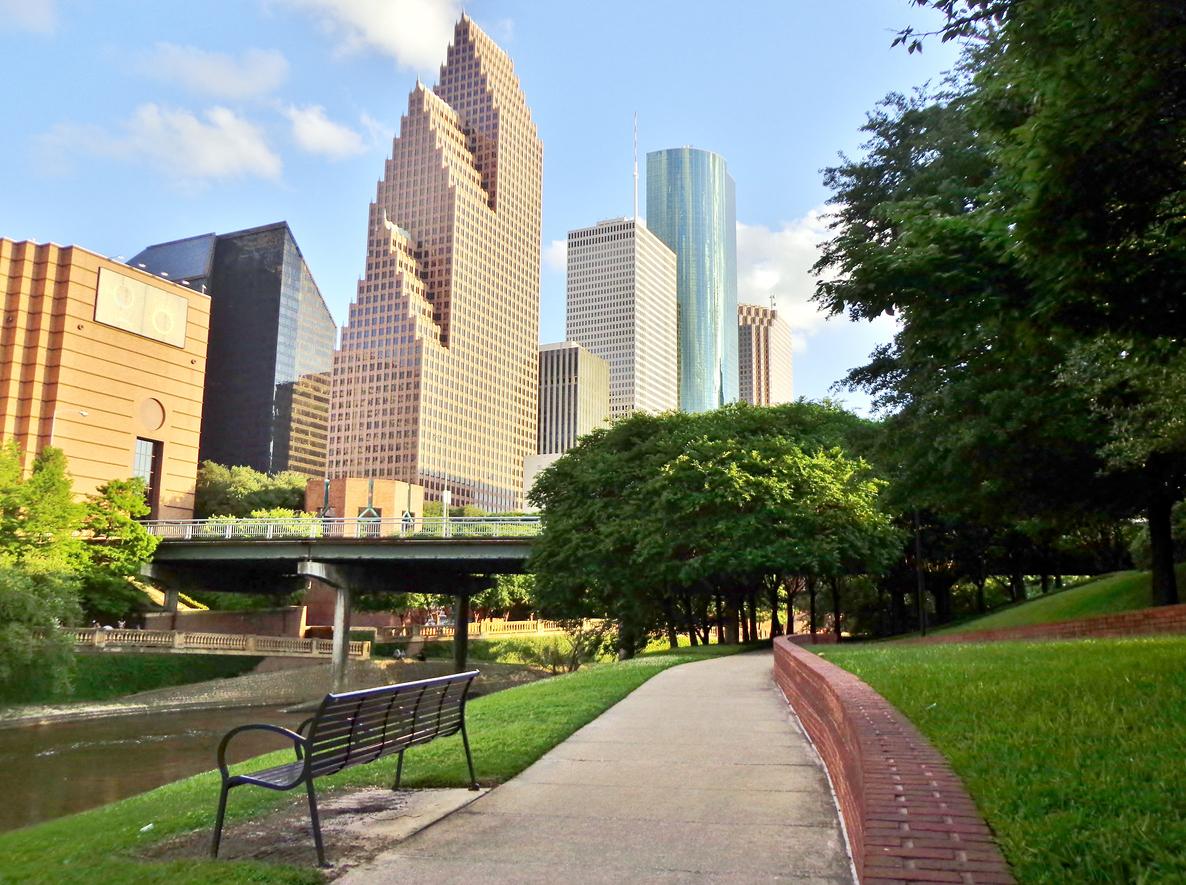 Buffalo Bayou Loop, also known as Sandy Reed Memorial Trail, is an extremely popular route right in the middle of Houston. Visitors from all over the city come to this park to enjoy biking, walking, running, bird watching, and dog walking.
On this easy 5.1-mile loop, people will ride through the city, cross scenic bridges, and pass unique structures. There's also a great waterfront view and some wildlife. The trail can get pretty busy, so watch out for others!
Green Ridge Trail
Article continues below advertisement
The Quail Trail
In Terry Hershey Park, the Quail Trail from Sam Houston Tollway is a paved 9.9 mile out and back trail. This peaceful route features various wildflowers and an abundance of greenery. One fun bonus of the Quail Trail is the Free Little Library that can be found along the way — you can pick up your next read during your ride!
For more of a mountain biking experience, visitors can head to the nearby Anthills Trail (sadly, there's no little library on this one).
Article continues below advertisement
Cullen Park
This well-shaded path in Cullen Park is a good option if you're trying to stay cool but still enjoy the nice weather. Many benches and other resting spots can be found along the 8.3-mile out-and-back trail, making it an awesome spot for families to spend the day. If you're looking for an easy, laid-back ride, you can't go wrong with this route.
Article continues below advertisement
Gene Green Beltway
The Gene Green Beltway 8 Park offers a lot of opportunities for some outdoor fun. In addition to biking the 2-mile loop, visitors can play tennis, basketball, and baseball — there's even a playground for kids. This is a great place to go if you need to entertain everyone in the family!
Article continues below advertisement
Keith-Wiess Loop Trail
Escape the city crowds and embrace the quiet at Keith-Wiess Park. This simple 2-mile loop is open year-round and features a beautiful pond and some nice greenery. The trail is enjoyable for even your non-biker friends — not only is it great for biking, running, and birdwatching, but it's also wheelchair accessible and stroller-friendly. Nobody has to miss out on the fun at this park.