How to Help Trans Kids in Texas: Where to Donate, Send Letters, and More
Now is a great time to support organizations working to protect and support trans and non-binary youth in Texas.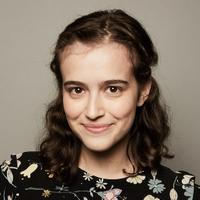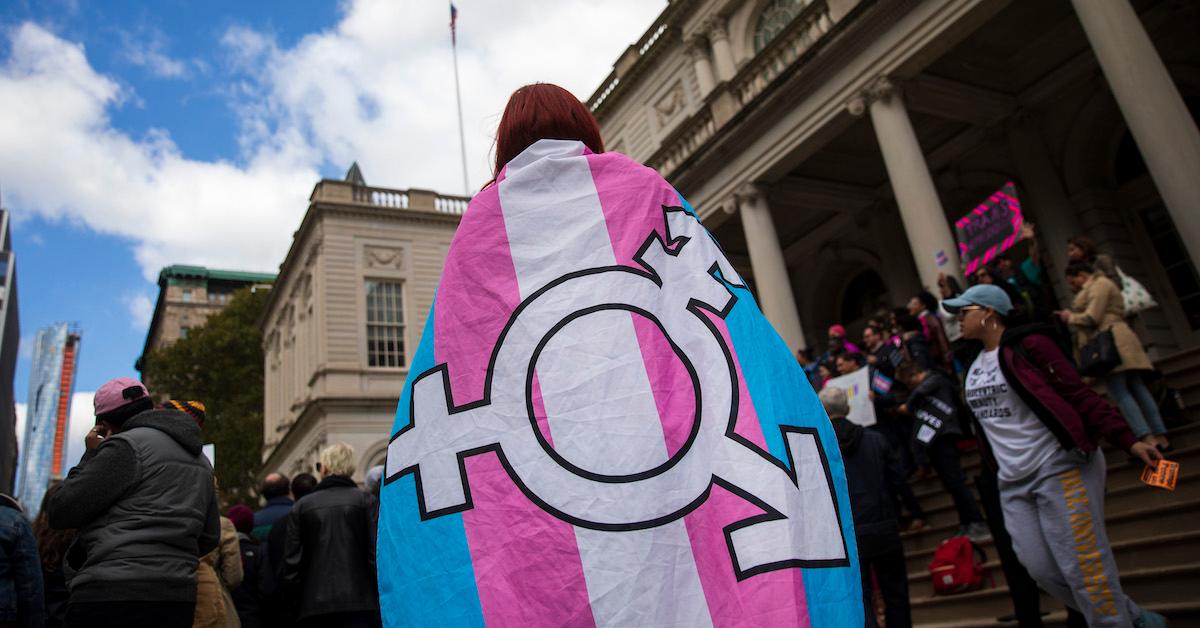 In Texas on Wednesday, Gov. Greg Abbott published a letter addressed to the Texas Department of Family and Protective Services, ordering the agency to begin classifying gender-affirming treatments for trans and non-binary youth as "child abuse" under Texas law. The ideas in his letter were in support of a document written by Texas Attorney General Ken Paxton last week.
Article continues below advertisement
These treatments, which include puberty blockers, gender-affirming surgeries, and other medical care, are "essential and can be lifesaving," as Admiral Rachel Levine told The New York Times. Levine is the Assistant Secretary for Health for the U.S. Department of Health and Human Services, and is also the "highest-ranking" pediatrician on the White House's staff.
Many other well-regarded pediatricians, trans rights groups, and human rights groups agree with Levine, and believe Abbott's efforts to criminalize healthcare for trans and non-binary children is unconstitutional.
In his letter, Abbott directed the agency to investigate any reported instances of "these abusive procedures in the State of Texas." AP News classified Paxton and Abbott's declarations as nothing more than "non-binding legal opinion[s]," and according to The Times, Abbott's orders do not immediately become law — so no one is legally required to enforce these orders as of yet. In fact, district attorneys from two Texas cities promptly declared that they will not be enforcing Abbott's orders, as per The Dallas Morning News.
How to support trans youth in Texas:
Human rights advocates will not rest until this order is officially overturned. In the meantime, now is a great time to support grassroots organizations that support trans and non-binary youth in Texas. Read on to learn about a few of these organizations, all of which all accept donations, and some of which have resources to help you reach out to Texas legislators and urge them to ignore Abbott's order.
Editor's Note: This list was compiled through personal research as well as a Twitter thread written by Heron Greenesmith, Esq.
Thrive Youth Center
Out Youth
Article continues below advertisement
Equality Texas
The organization Equality Texas, which works to achieve equality for queer Texans, has a form you can fill out that will send a message to the Texas Department of Family and Protective Services, encouraging the agency to ignore Abbott's orders, and protect trans kids by heeding the advice of medical experts. Equality Texas' website also has a page where you can make a donation that will specifically help protect trans kids in Texas.
Article continues below advertisement
The Montrose Center
Founded in Houston, Texas in 1978, the Montrose Center is a community center that works to empowers the local queer community (as well as veterans, seniors, youth, women, and HIV/AIDS patients in need) to "live healthier, more fulfilling lives." The organization does this with the help of their licensed clinicians, therapists, educators, support staff, and volunteers, who work on a number of programs. You can donate here, and sign up to volunteer here.
Article continues below advertisement
Trans Lifeline
For anyone in need of trans peer support during this stressful time in Texas (or anytime), you can call Trans Lifeline free of charge. The international grassroots organization provides direct support to trans people in crisis — "for the trans community, by the trans community." The phone line operates in both English and Spanish. U.S. residents can call Trans Lifeline at (877) 565-8860, and Canadians can call (877) 330-6366. You can also donate to Trans Lifeline here.
Article continues below advertisement
Green Matters' new book, Green Living, is the perfect guide to living an eco-friendly lifestyle for people at every stage of the process. You can order Green Living here.