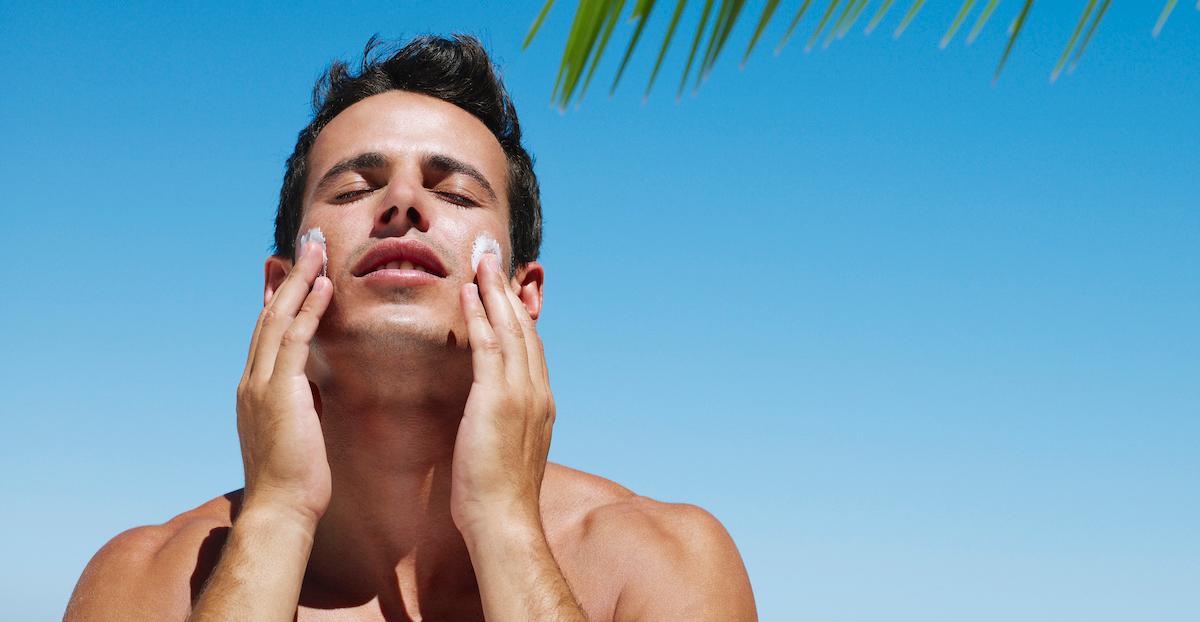 These Are Our Favorite Reef-Safe Face Sunscreens
One of the most important things to pay attention to in the summertime is sunscreen — whether you're just stepping outside for a quick walk, or making your way to the subway. Regardless of how you're spending your day, it's incredibly important to properly protect your skin from damaging UV rays, while also making sure you're buying reef-safe sunscreen that won't harm marine life.
Article continues below advertisement
But oftentimes, especially with sensitive skin, regular-grade body sunscreen can be too greasy or harsh on your face. That's precisely why we've compiled a list of our favorite ones that won't do a number on the planet — or on your money-maker.