These Are Our Favorite Reef-Safe Face Sunscreens
Whether you're going to the beach or if you're simply taking a stroll outside, you should be using face sunscreen — and it should always be reef-safe.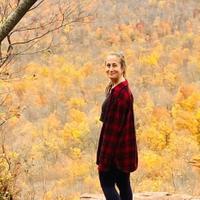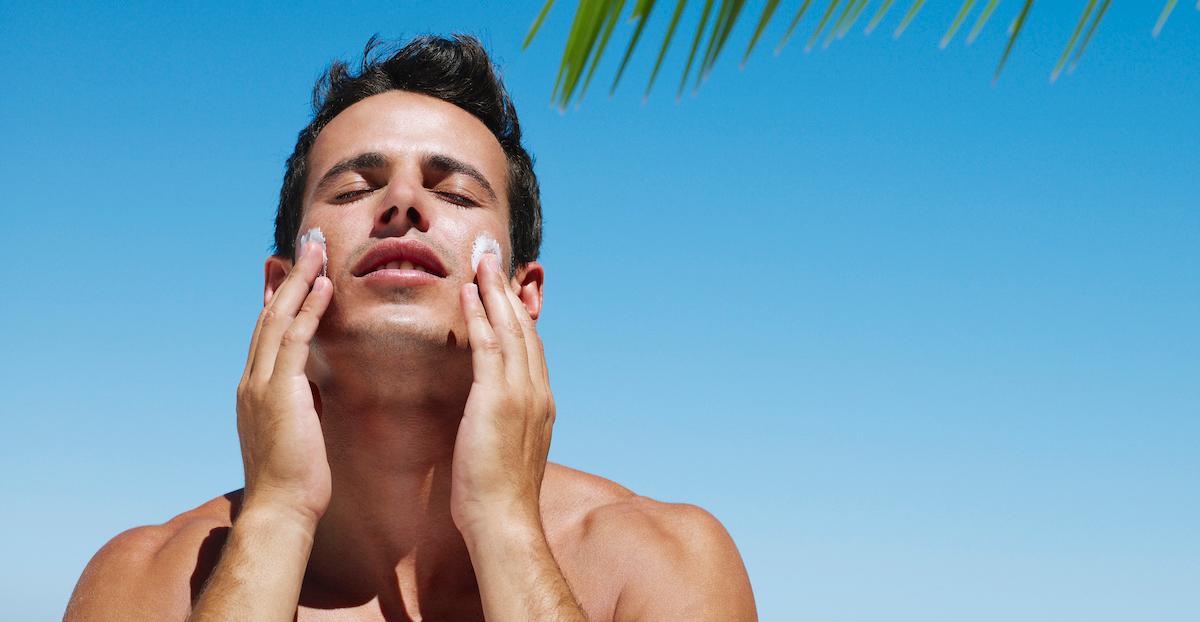 One of the most important things to pay attention to in the summertime is sunscreen — whether you're just stepping outside for a quick walk, or making your way to the subway. Regardless of how you're spending your day, it's incredibly important to properly protect your skin from damaging UV rays, while also making sure you're buying reef-safe sunscreen that won't harm marine life.
Article continues below advertisement
But oftentimes, especially with sensitive skin, regular-grade body sunscreen can be too greasy or harsh on your face. That's precisely why we've compiled a list of our favorite ones that won't do a number on the planet — or on your money-maker.
Project Reef Mineral Sunscreen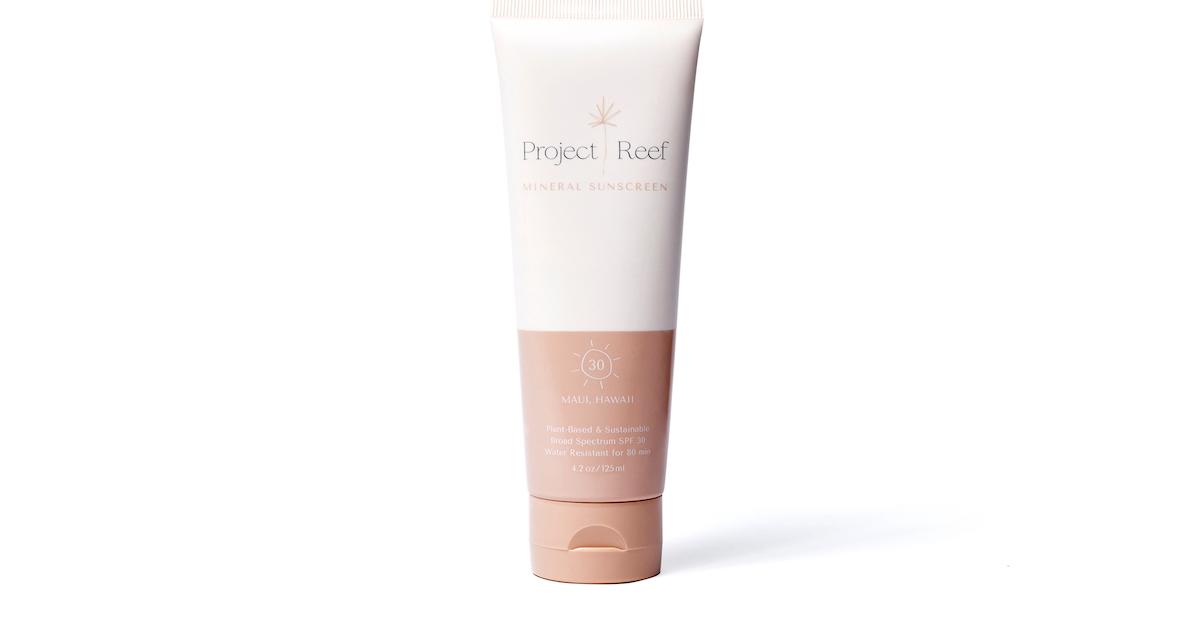 Project Reef's Mineral Sunscreen SPF 30 is vegan, reef-friendly, and its non-nano zinc formula leaves zero residue. It's super lightweight — perfect if you're putting it on before you apply makeup — and it's cruelty-free and sustainable. And, with each purchase, the company removes 1 pound of plastic from the world's oceans, which equals about 22 water bottles.
Article continues below advertisement
Grown Alchemist Natural Hydrating Sunscreen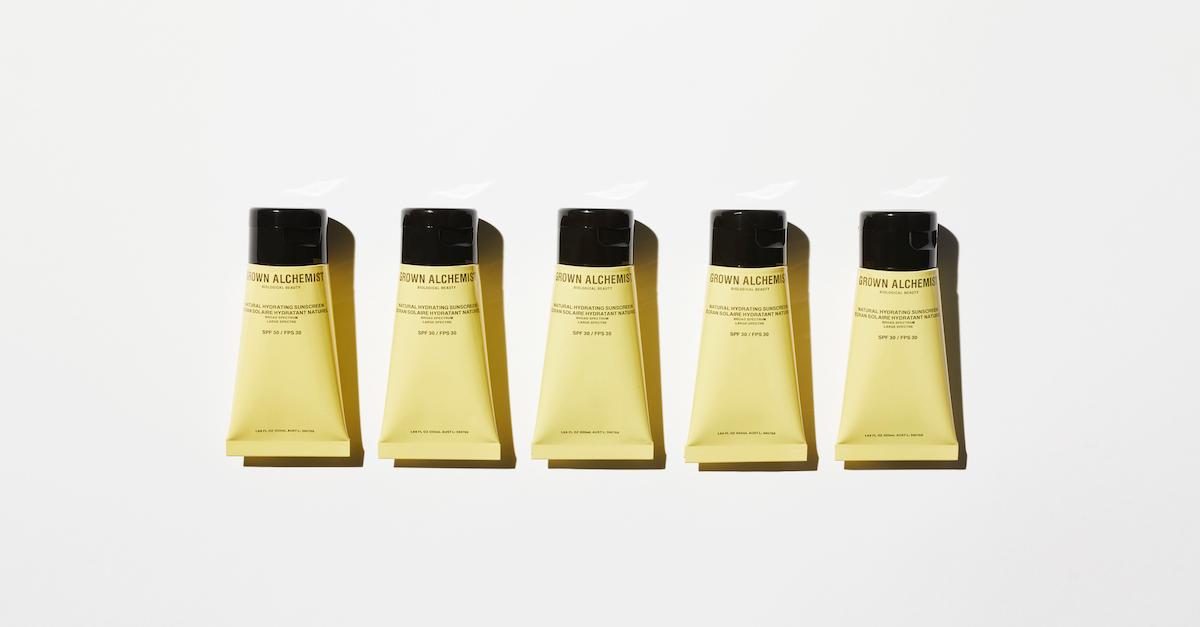 Grown Alchemist's Natural Hydrating Sunscreen Broad Spectrum SPF-30 is incredibly lightweight and vegan. Its formula is infused with natural Zinc Oxide, which provides broad-spectrum protection from UVA and UVB rays, while also hydrating your skin. It's all-natural, and safe for any and all walks of life — including those beneath the ocean's surface.
Article continues below advertisement
Florence By Mills Sunny Skies Facial Moisturizer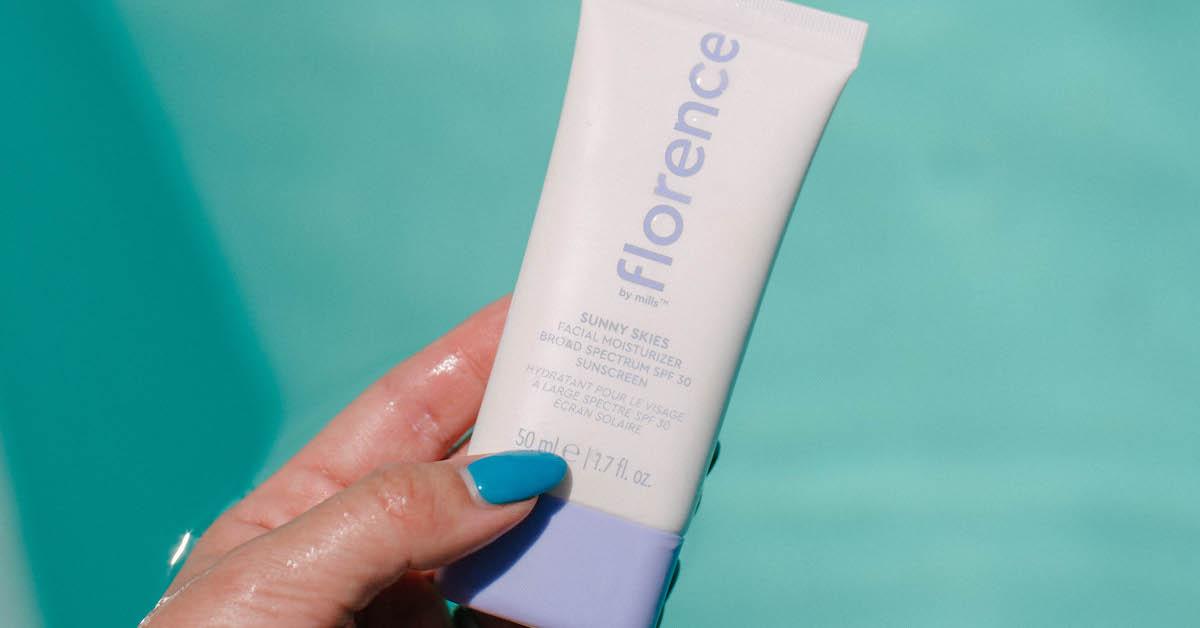 Article continues below advertisement
Iris & Romeo Weekend Skin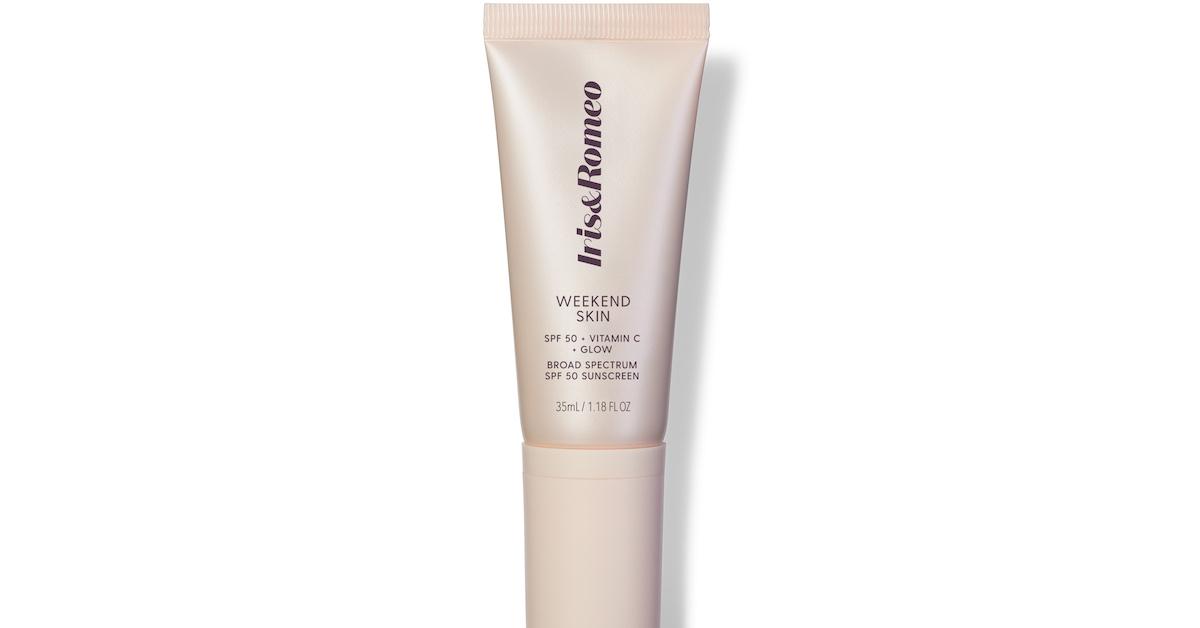 Iris & Romeo's Weekend Skin SPF + Vitamin C + Glow was only launched earlier this month — but it's already making a huge impact in the realm of skincare. Infused with vitamin C, its hydrating and protective, leaving you with glowing, dewy skin. It's zinc-based and white cast-free, aka it's perfect for all skin tones, and it's lightweight enough to use as a primer under makeup.
Article continues below advertisement
Nuria Defend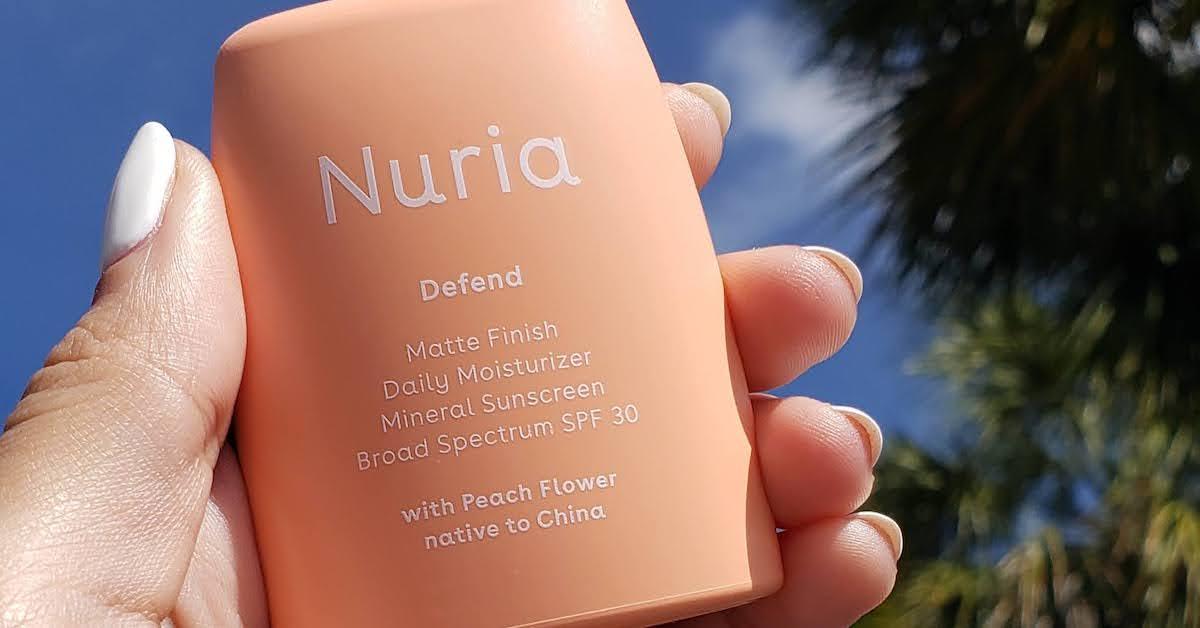 Nuria's Defend Matte Finish Daily Moisturizer Mineral Sunscreen SPF 30 shields your skin from damaging rays with SPF 30, and it's super hydrating. According to a press release sent to Green Matters, it also contains nourishing euphrasia extract, which makes your skin silky smooth, and it's lightweight enough to layer with makeup.
Article continues below advertisement
Sun Bum Original SPF Face Lotion
All of Sun Bum's products are cruelty-free and reef-safe, and their face sunscreen is no exception. It's weightless, and fully absorbs into the skin, so you don't need to worry about excess grease or ruining your makeup — always a win.
Article continues below advertisement
Pacifica Beauty Mineral Sunscreen
Pacifica Beauty's Mineral Face Sunscreen Coconut Probiotic SPF 30 is made to wear for everyday use — it's hydrating and keeps your skin fresh. However, it's also water-resistant, if you plan on sweating it out in the sun, or taking a dip in the water. It's also free of chemical UV absorbers, so you don't need to worry about what you're lathering on your face.