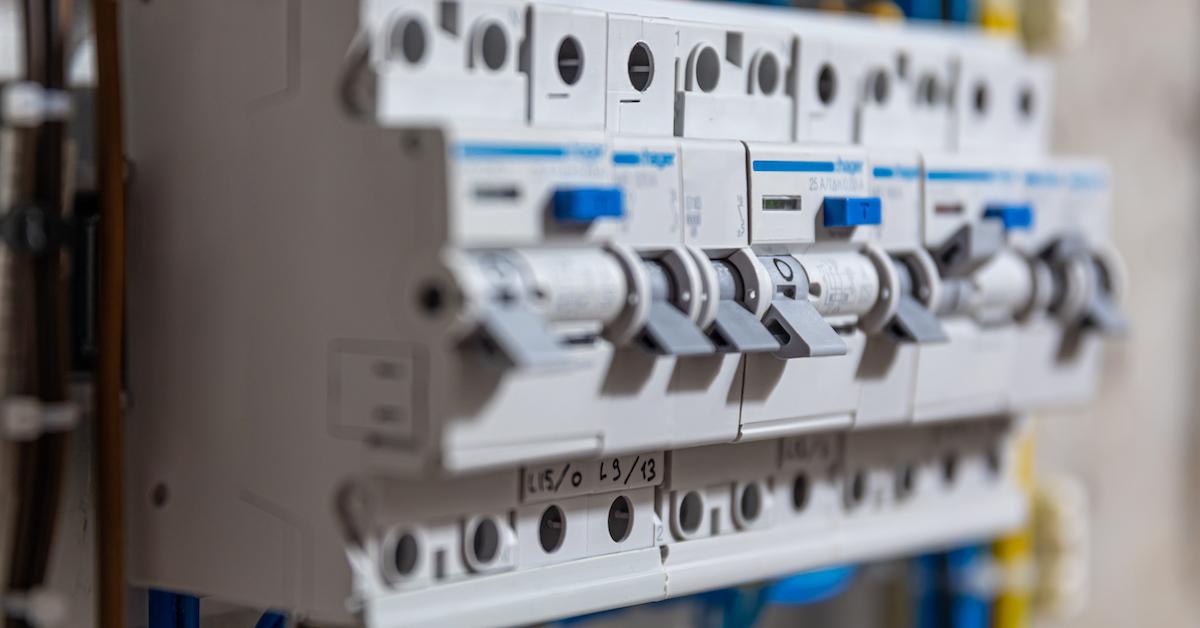 Texas' Unreliable Electricity Grid May Not Hold Up Against Winter Storm Elliott
Is Texas' power grid going to freeze? Impending winter weather resulting from Winter Storm Elliott could bring power outages to the Lone Star state.
Even though we're all excited for snow to come this Christmas, many worry that high winds, ice, and blizzard-like conditions later this week will result in outages. And because the Lone Star state is expecting some inclement winter weather, many are dreading a Texas power grid freeze.
Because the southwestern state is on its own grid, it cannot outsource power from other U.S. states. Therefore, it's more difficult to get power back during a blackout.
Article continues below advertisement
The Electric Reliability Council of Texas (ERCOT) manages power for most Texas, and the council is confident the grid will keep running, despite the forecasted winter weather.
"As we monitor weather conditions, we want to assure Texans that the grid is resilient and reliable," ERCOT President and CEO Pablo Vegas stated, according to Texas Tribune. "We will keep the public informed as weather conditions change."
"We've met with large operators, [local distribution companies], and pipeline companies, and they've confirmed they are prepared," Andrew Keese, spokesperson for the Texas Railroad Commission also stated via Texas Tribune. "The [Rail Road Commission] will continue to monitor the weather and work with other agencies to protect residents."
Article continues below advertisement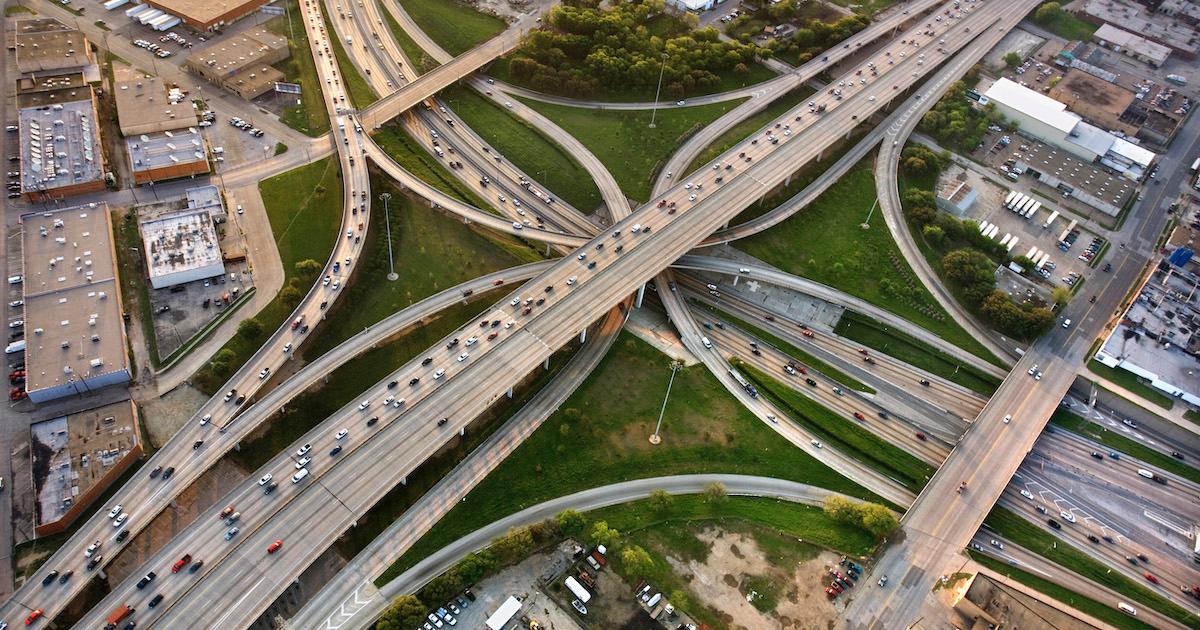 Is Texas' power grid going to freeze for Christmas 2022?
Starting Thursday, Dec. 22, temperatures are expected to plummet. And ice cold temperatures could mean a Texas power grid freeze. Many worry it will result in hospital outages and widespread blackouts, similar to the infamous 2021 outages.
According to Axios, Winter Storm Elliott, which is forecasted to bring snow, high winds, and wintry conditions to the Great Lakes and Midwest, is predicted to bring freezing temperatures to Texas.
Article continues below advertisement
Austin could face sub-freezing temperatures leading into Christmas, while Dallas is expecting temperatures in the single digits. ERCOT, which operates most of Texas' power grid, believes it will withstand these cold temperatures. But the grid's stability hasn't been re-tested since changes were made, after the last outage.
"With all the available resources performing as planned, we have forecasted to have nearly 90,000 megawatts of capacity online for this weekend's event," Vegas stated.
Axios recommends take preventative measures, just in case of potential blackouts. They encourage locals to opt in for emergency alerts, to protect pipes, and to keep cell phones charged.
Hopefully, this incoming storm won't result in outages nearly as bad as last year's.
Article continues below advertisement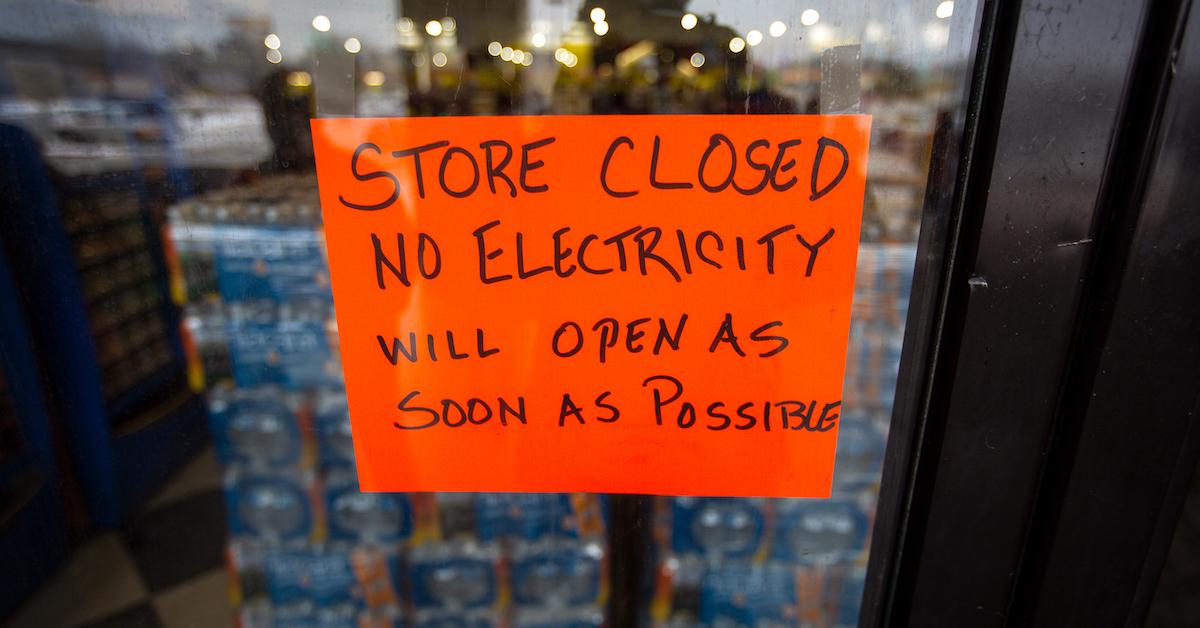 Why is Texas on its own electric grid?
It's unusual for a state to be on its own grid, as the rest of the continental U.S. is on one of two grids. According to KUT, when electricity became a staple in households across the U.S., electric companies started monopolizing. But Texas wanted to avoid any federal laws that would determine how energy was bought, sold, or distributed. And because the state has two time zones, people from the state thought it would never be overloaded.
However, that hasn't always been the case, especially during power outages. And as previously mentioned, because of its independent grid, Texas cannot use electricity from other states in the event of a blackout.
While there could be economic advantages, it can result in serious damage — that said, we hope the grid stays on this holiday season.