Driving Alerts Issued Nationwide as Ice Storm Warnings Strengthen
Many across the U.S. are gearing up for severe winter weather, after ice storm warnings were issued to a number of cities nationwide.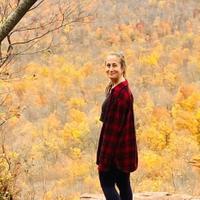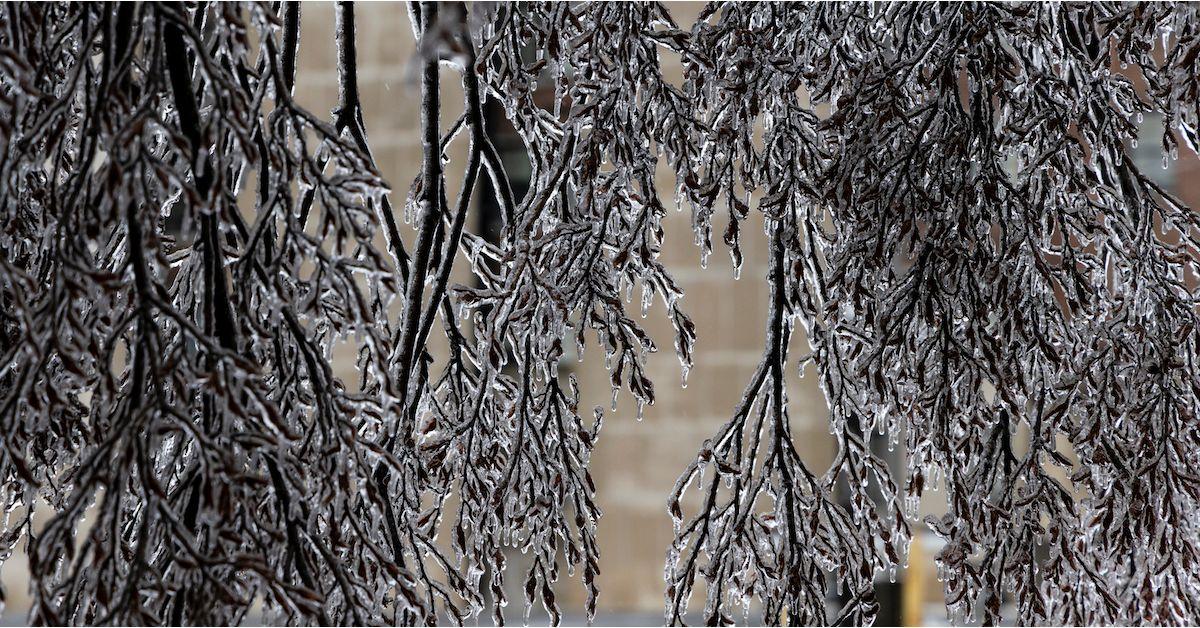 Until Wednesday, those in the Southern Plains and mid-South will likely be in hibernation.
Ice storm warnings alerted residents across several U.S. states that a wave of cold arctic weather could bring power outages, dangerous driving conditions, and large amounts of sleet to unsuspecting areas such as Memphis, western Kentucky, and central Texas. That said, it comes as no surprise that over 1,000 flights have been canceled in relation to the storms thus far.
Article continues below advertisement
"The headlining weather story over the next few days will be the ongoing ice storm affecting portions of the southern Plains and Mid-South that is forecast to continue into at least early Thursday," reads a post from the National Weather Service. "In the wake of an arctic cold frontal passage, warm and moist air overrunning cold air at the surface draped over the region will produce freezing rain and sleet that could lead to significant impacts."
"Furthermore, multiple rounds of wintry precipitation are forecast, with brief lulls followed by bursts of sleet and freezing rain that could drastically deteriorate road conditions," the post continues. "The cold airmass responsible for the icy forecast in the Mid-South will also lead to one more morning of well below average temperatures and frigid wind chills throughout the central and western U.S."
Article continues below advertisement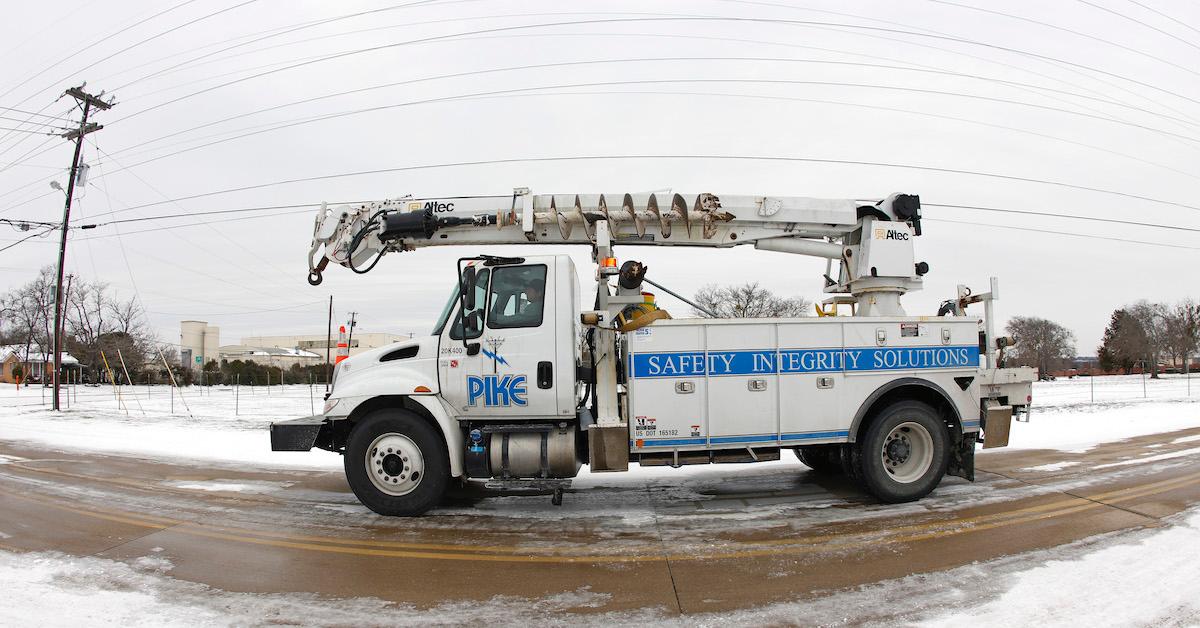 Ice storm warnings have been issued to 50 million U.S. residents.
That's right — about 50 million Americans across 15 states are hunkering down after receiving serious ice storm warnings.
Many are fearing inclement travel conditions and ice cold temperatures. Per USA Today, the cold front, which was triggered by cold temperatures from the arctic traveling down to the southern Plains and Mid-South, is bringing significant amounts of freezing rain to central Texas, southwest Oklahoma, and central Arkansas. Parts of Tennessee are expected a quarter inch of ice.
Article continues below advertisement
Power outages are also possible, so residents in affected areas should prepare to potentially evacuate, in order to stay safe.
"The interaction of an arctic air mass and moisture will set the stage for an expansive area of dangerous travel conditions early in the week," weather service meteorologist Craig Snell stated, as per USA Today. "Sleet and freezing rain accumulations are likely to create widespread hazardous travel conditions for several days in a row."
Per The Washington Post, authorities are recommending those under winter weather advisories to take extra precaution, as many of the affected areas aren't accustomed to such conditions. Travel is being discouraged (especially over bridges), residents should charge their phones and flashlights ahead of time (particularly in Texas), inspect your property for drooping tree limbs beforehand to avoid property damage, and after the storm, avoid skyscrapers or high-rises to avoid falling ice.
Article continues below advertisement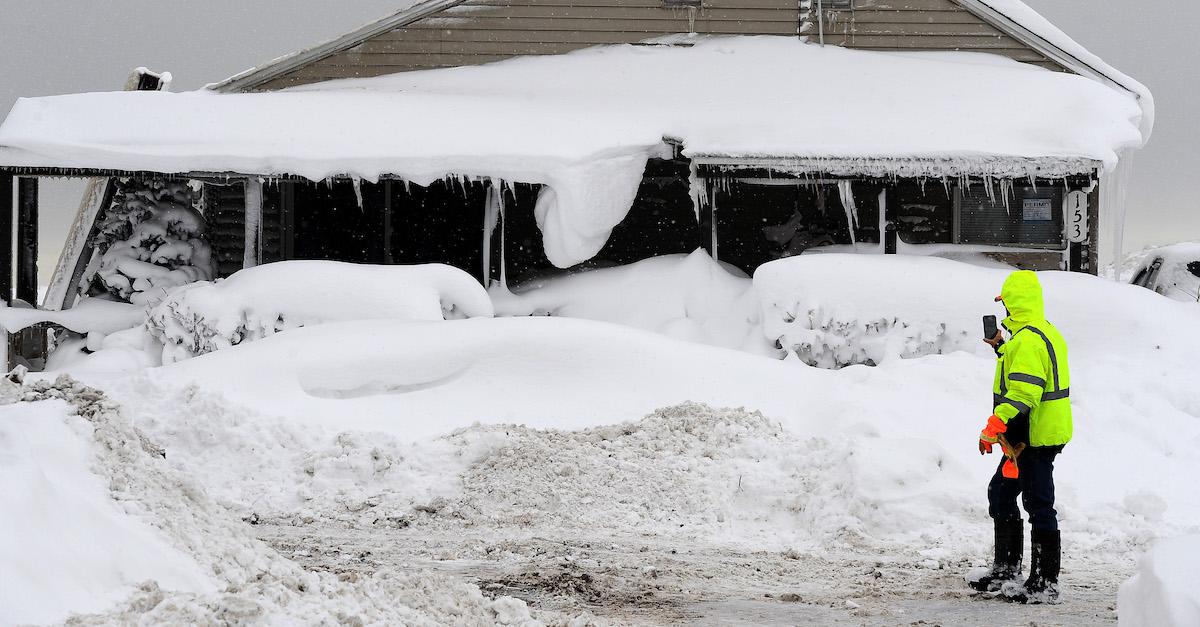 Is Texas going to lose power?
That said, our thoughts go out to those impacted by the storms, and we hope everyone stays safe during these scary times.