These 5 Bike Trails in New Jersey Are Totally Underrated
If you've already completed some of the most popular bike trails in New Jersey, check out these underrated gems.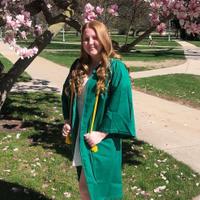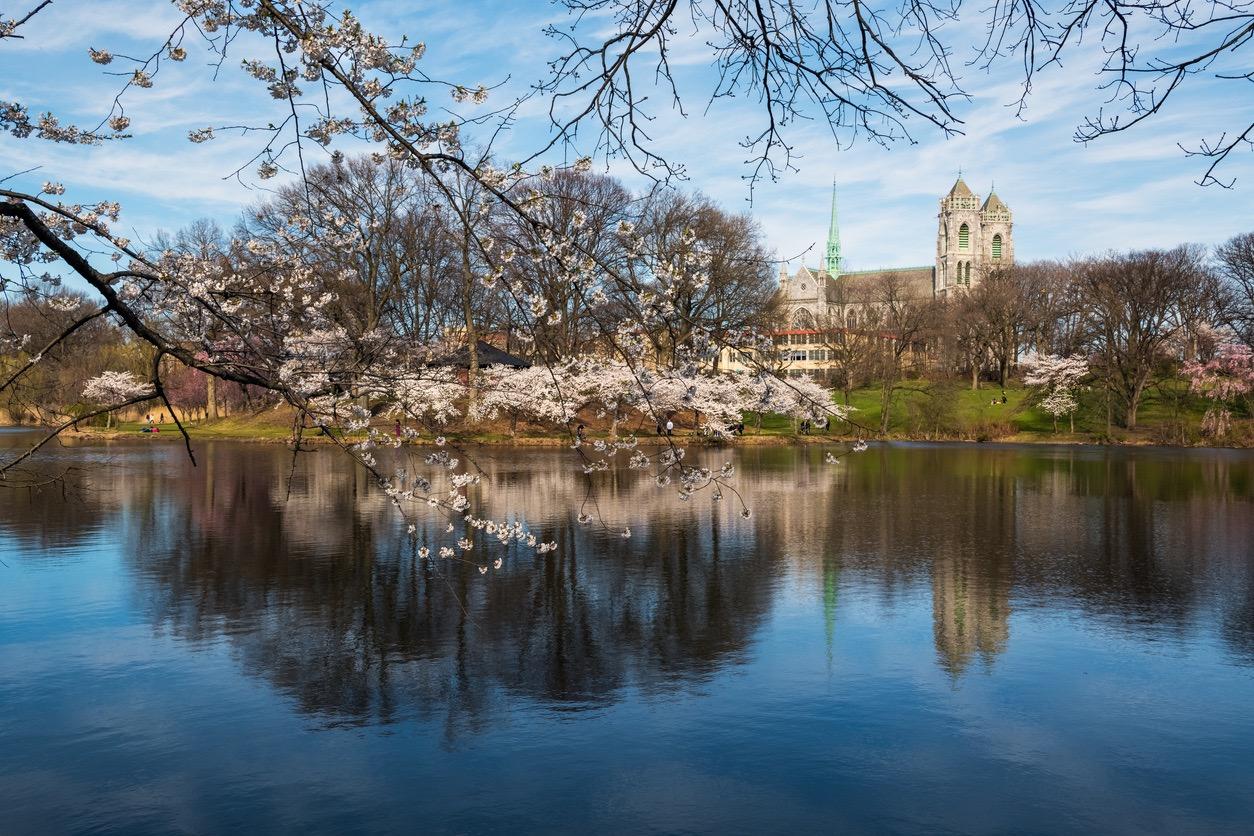 If you bike often, you've probably done the same old route hundreds of times or you've already completed basically every popular bike trail in your area. To help refresh your everyday biking experience, check out a few of the most underrated bike trails in New Jersey.
Article continues below advertisement
The state is full of well-loved trails, but some of the lesser-known routes tend to get overlooked or forgotten about altogether — even though they're just as good, if not better. Take a look at these spots and maybe, if you're lucky, you will find a new favorite!
Branch Brook Park Loop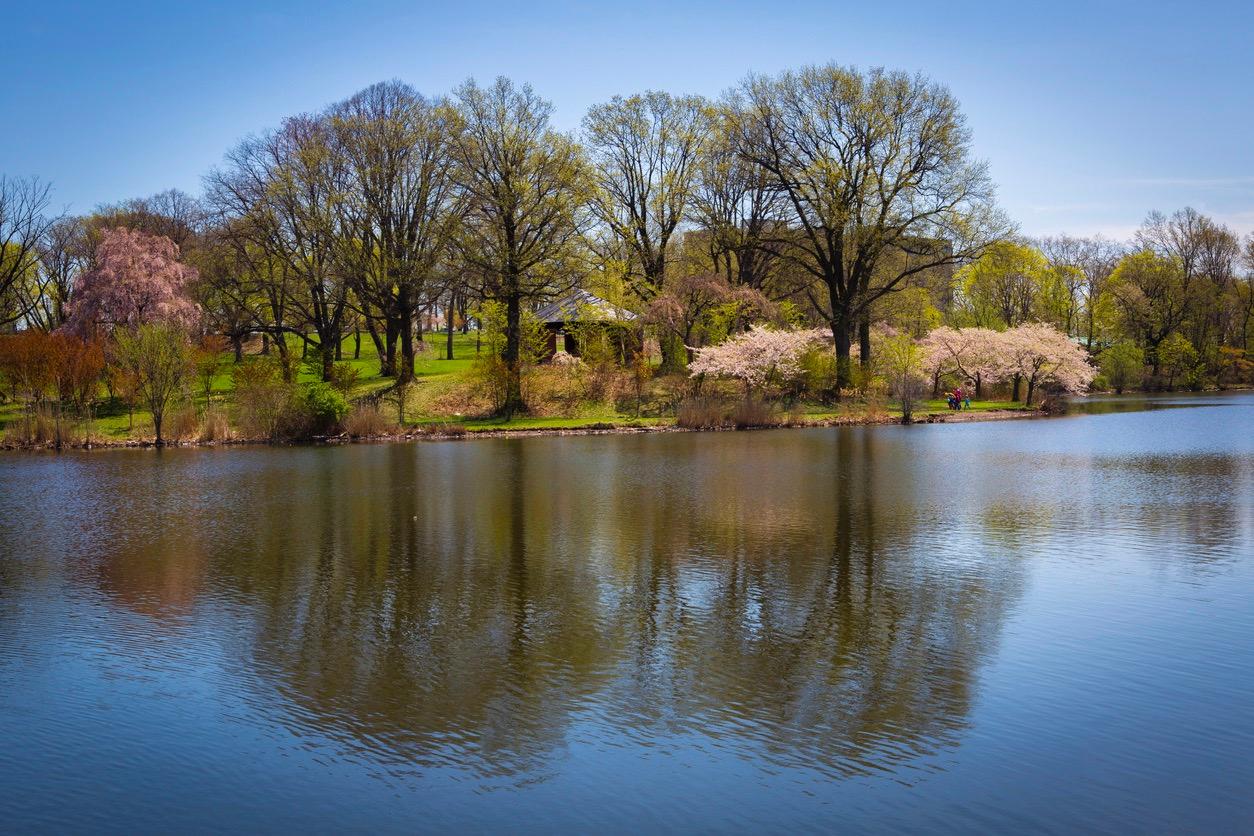 Branch Brook Park in Newark is the perfect place for an early morning ride. Most of the time, the area is pretty calm and bikers will only encounter a few others, but there are also certain times of the year when the trail is bustling with excitement.
Article continues below advertisement
More specifically, in April, the park's cherry blossoms are in full swing — this is when finding solitude on the trail might prove difficult. People from all over come to see the wonderfully pink blossoms. Some even stop by to take a look at Essex County's "bloom-o-meter" to track the progress of the blooms.
Article continues below advertisement
If you want to experience the cherry blossoms but also want to avoid the crowd, head to the 4.6-mile loop trail on an early weekday morning. This way you can enjoy the flowers and the waterfront in peace.
Article continues below advertisement
Laurel Ridge and Grand Tour Loop
Hartshorne Woods County Park in Middletown is home to a few really awesome mountain bike trails. Laurel Ridge and Grand Tour Loop is one of the best routes in the park — the trail isn't too short and it has both easy and hard sections.
This well-marked 3.6-mile loop will take bikers on an exciting journey through the bright green foliage of the forest. Perhaps if you're really lucky, you will get to see a black bear. Oh, and don't forget to keep an eye out for the alligator log!
Article continues below advertisement
Blackwells Trail
Blackwells Trail is located in Six Mile Run State Park, a spot shared by runners, hikers, and bikers alike. This 8-mile out-and-back trail near Somerset is full of twists and turns as well as great views — it can get muddy in the spring though, so come prepared!
While the trail is shared amongst a variety of adventurers, hikers on AllTrails noted that there seemed to be a decent amount of bike traffic. So if you're looking to connect with people in the biking community, this might be a good park to check out.
Article continues below advertisement
Delaware Canal Towpath
This easy 11.5-mile trail in Washington Crossing State Park is a great option if you're looking for a relaxing way to spend the day. The Delaware Canal Towpath takes bikers through a variety of scenery — you can expect to see bridges, historical sites, rivers, flowers, wildlife, and more. This path provides an awesome way to explore the Titusville area.
Article continues below advertisement
Henry Hudson Trail
The Henry Hudson trail from the Highlands to Aberdeen is 28.3 miles long and features a lot of amazing views. About half of the route runs along the coast of Lower New York Bay, while other sections traverse through the woods and city. This route has a good mix of shady and sunny spots, making it easy to find a spot to stop and rest.