What Is Guerrilla Gardening? How Illegal Gardens Are Changing Cities
Guerrilla gardening is the activist approach to gardening, and has a history in the food reform and climate movement.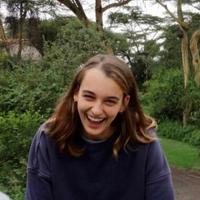 By
Eva Hagan
Feb. 13 2023, Published 12:40 p.m. ET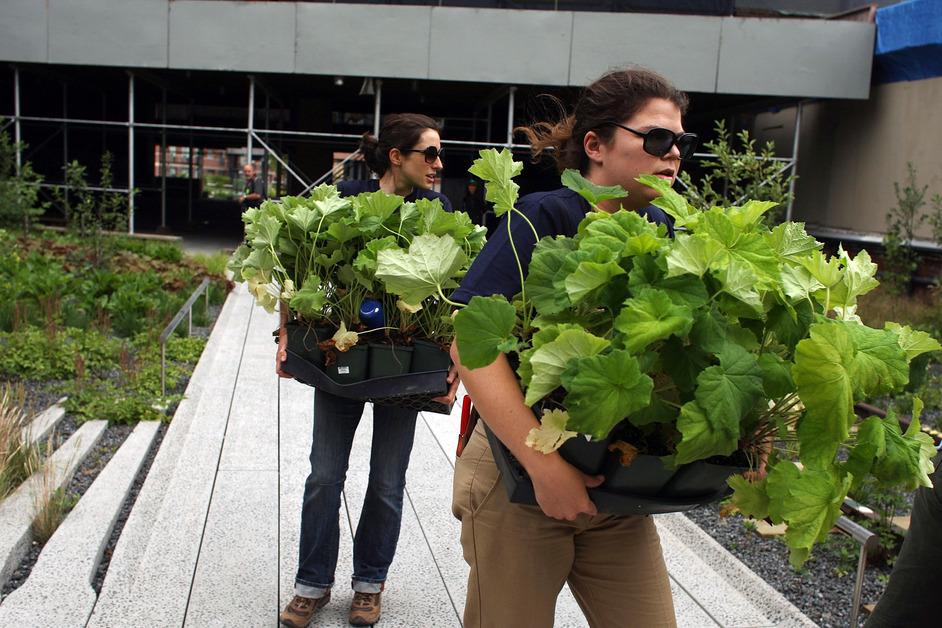 Article continues below advertisement
The history of guerrilla gardening:
In a broad context, guerrilla gardening is when people overtake a plot of land for agricultural purposes. It usually starts as a political statement. For example, in the 1960s, when the University of California, Berkeley demolished local homes in preparation for student housing, community members began planting trees and flowers in the space. This is now a landmark called People's Park.
Article continues below advertisement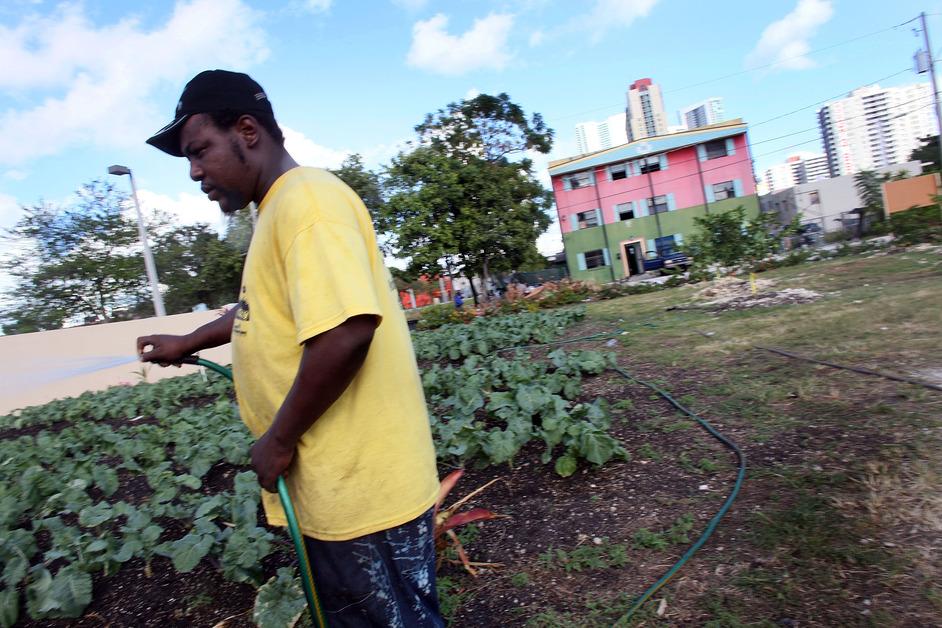 The actual term "guerrilla gardening" was popularized by Richard Reynolds, who founded guerrillagardening.org. He began the blog in 2004 to document, in his words, "my illicit cultivation around London." Since then, the website and movement have become popular for those interested in growing things in public places that lack greenery.
Article continues below advertisement
Guerrilla gardening has also been popular in combating food deserts, which are "geo­graph­ic areas where res­i­dents have few to no con­ve­nient options for secur­ing afford­able and healthy foods — espe­cial­ly fresh fruits and veg­eta­bles," per the Annie E. Casey Foundation.
Encouraging people living in food deserts to participate in a community garden, or reclaim spaces to plant seeds can improve overall plant biodiversity, community activism, and health.
Article continues below advertisement
Is guerrilla gardening illegal?
According to Mashable, Reynolds has almost been arrested in the U.K. for guerrilla gardening. However, in terms of legality, the practice is generally illegal in places where those planting do not have permission, i.e. most public ground spaces. This means, depending on where you plant, you could face a fine or be arrested.
Article continues below advertisement
However, guerrilla gardening does not have to be illegal. You can try reaching out to your local government, like Netherland's guerrilla gardener, Jenny Van Gestel, who told Euronews that she often teams with the municipal government to identify green projects and planting spaces.
As a general note, try not to plant on anyone's private property, yard, or any existing nature reservations.
Article continues below advertisement
How to start guerrilla gardening:
According to guerrillagardening.org, starting guerrilla gardening is very simple. The website says to start out by identifying a plot of local orphaned land, such as neglected flower beds, bare mud spots, etc. Next, the website recommends planning a mission for the group, or, when you are going to do the planting — and if you foresee getting into trouble, guerrillagardening.org says that it might be best to do all this in the evening.
After the planning, try and find local plants to put in the plot, instead of random invasive species or non-native plants. Also, consider choosing plants that withstand harsh weather and foot traffic.
Article continues below advertisement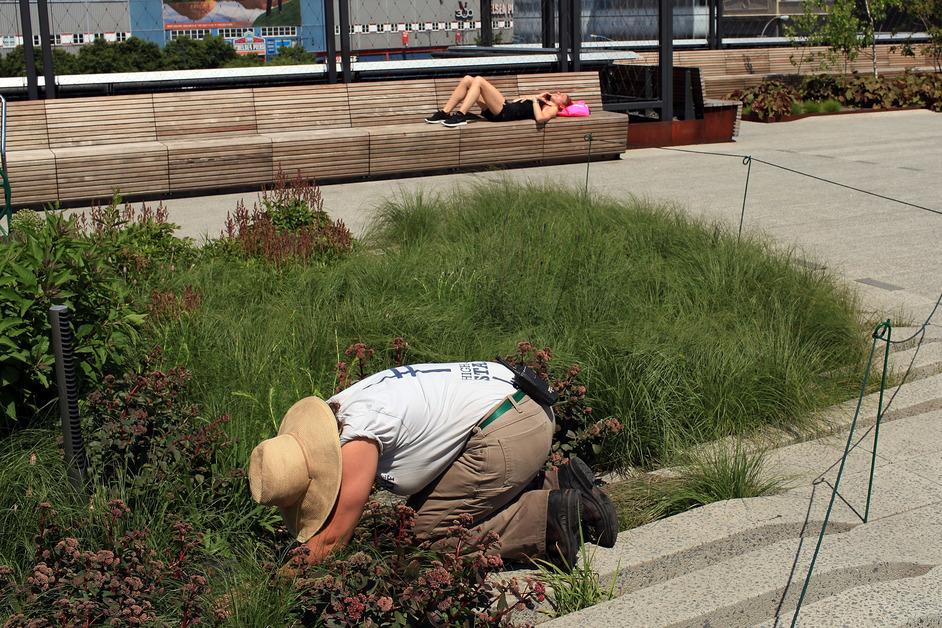 Lastly, make sure you check on your garden and make sure it is getting water regularly.
If you are in an area where digging doesn't seem like an option, consider making seed bombs, or compact degradable soil capsules with seeds that can be thrown in various places, hopefully leading to plant growth, per guerrillagardening.org.
All that being said, we don't condone any illegal activities, so do any guerrilla gardening at your own risk.