Cassowaries Are Considered the Most Dangerous Birds in the World
Why are cassowaries dangerous? They are big birds but there are a number of additional factors that make them so precarious to be around.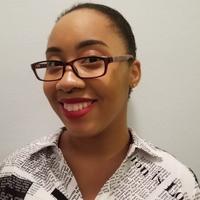 There are all kinds of birds on the planet, but many are lesser-known than the common pigeon or sparrow. A number of flightless birds have also come and gone, but have you heard of a cassowary? This relative of the emu is huge and is native to areas of New Guinea and Australia.
Because of their size and other factors, this bird can be more of a fiend than a friend. But why are cassowaries dangerous?
Article continues below advertisement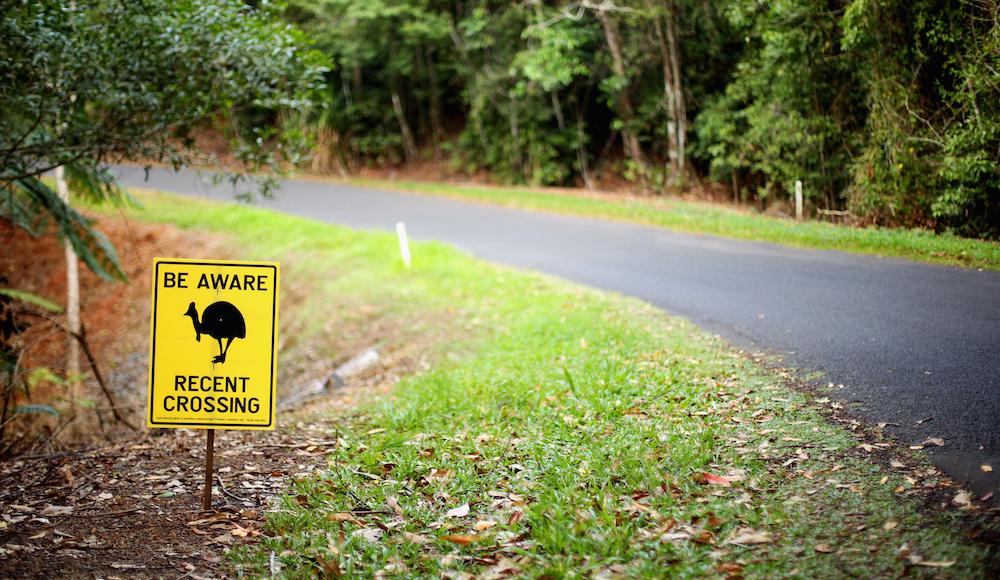 Article continues below advertisement
Why are cassowaries dangerous?
According to Discovery, not only are cassowaries dangerous — the southern cassowary is considered the most dangerous bird in the world. They have been known to kill other animals and people, regardless of their relationship with them. Back in 2019, one of these large birds attacked and killed its owner in Florida (should that person really have owned one, though? Probably not).
Regardless, not only are these birds big and aggressive, they also have the tools to cause some serious damage. According to the Library of Congress, the they can weigh up to 160 pounds and stand up to six feet tall. They have talons that can grow to up to four inches long, and they are even made more than deadly because their legs are so strong.
Article continues below advertisement
Thanks to these long legs, cassowaries can run and swim very fast. They can also jump high into the air and have strong kicks that make them great predators of almost anything that could stand in their way.
Despite this, these birds don't kill other animals for food. They actually eat fruits and small insects primarily so it's more likely they attack others as a defense mechanism.
Article continues below advertisement
Why are cassowaries aggressive?
Although it's not clear why cassowaries are so quick to anger, it's possible that they are always looking for the next threat. Like many other wild animals, these birds are primarily trying to protect themselves. Because they are so big, it's not easy to imagine another animal trying to square up against one of them.
Article continues below advertisement
Although these large birds are aggressive, they don't go out of their way to get into trouble. In fact, the Guinness Book of World Records stated that they only really fight as a last resort, if they feel like their lives or that of their babies are being threatened. And although they do injure people, it's a rare occurrence. You're more likely to be attacked by a dog.
Unfortunately, that could change sooner than we would like to think. Guinness points out that the cassowary's natural habitats have been dwindling over the years because of property development. As a result, these large birds have been seen at coastal resorts in Queensland and have made their way into residential areas.
Article continues below advertisement
If you happen to see a cassowary in a place they shouldn't be, the Save the Cassowary campaign says that you shouldn't feed or interact with them. And although it may seem tempting, do not run away. Instead, keep your distance and find a safe place to hide. Also, make sure your pets are out of their reach in a place where the birds can't get to them.
In Australia, you can report non-urgent sightings to cassowary.sighting@derm.qld.gov.au. If you see one of these birds in some kind of distress, call the 24-hour hotline 1300 130 372. If someone injured, call emergency services.