Malibu Wine Hikes: What to Know Before You Go
Have you ever heard of Malibu Wine Hikes? If you happen to be a wine-loving hiker, you'll totally love it.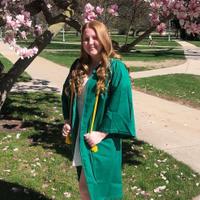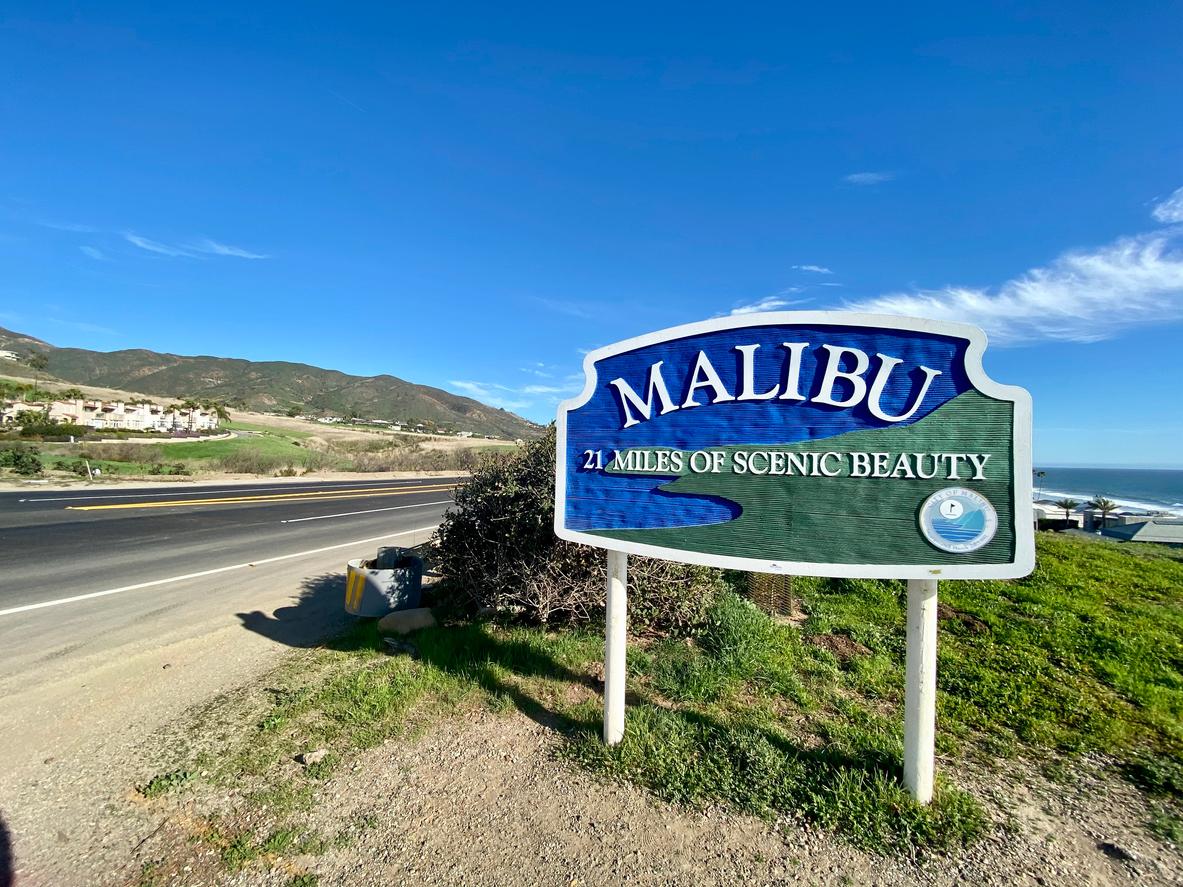 For those with a passion for wine as well as the outdoors, it's your lucky day — Malibu Wine Hikes combines two of your favorite things into one. You're not going to want to miss out on this experience!
If exploring a beautiful vineyard on a sunny Malibu day sounds exciting to you, stick around to learn more about the necessary details and highlights of the tour.
Article continues below advertisement
What are Malibu Wine Hikes?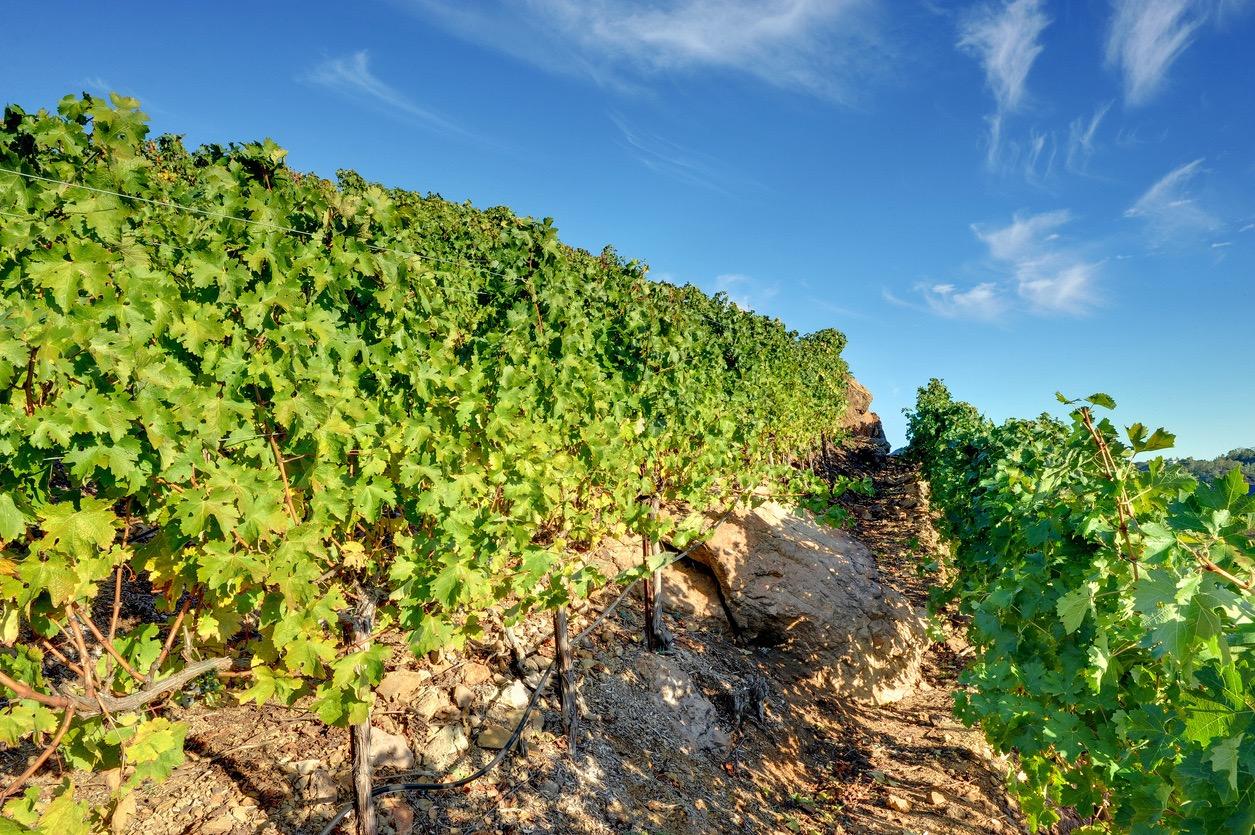 Saddlerock's Malibu Wine Hike offers visitors the opportunity to explore wine country in a truly unique way. This exciting tour is 2.5 miles in total and typically takes around two hours to complete — just enough time to fully immerse yourself in the experience without feeling too tired.
Throughout the tour, hikers can expect to take in incredible views all while checking out the grapevines and learning about the intricacies of the winemaking process. As far as nature goes, this hike provides it all: Interesting rock formations, blooming flowers, lush foliage, and all sorts of adorable critters.
Article continues below advertisement
If you're looking for something new to do, this might be one of the best options out there. Plus, at $49 a person, it's not too pricey either. While you're planning your trip, make sure you remember to bring a water bottle and comfortable footwear — you don't want anything to ruin your experience!
Some highlights of the Malibu Wine Hike:
Being outside in the warm Malibu sun is a highlight in and of itself, but there's even more to look forward to. In addition to learning about the history of the vineyard, visitors will get the chance to view the Chumash cave paintings and hear more about the tribe's past life in the area, according to the Malibu Wine Hikes website.
Article continues below advertisement
There are also plenty of fun photo-ops throughout the hike — you will definitely have enough material for IG, no worries. Along with appreciating the peaceful atmosphere, visitors might have the chance to spot some different animals too. Be sure to keep a lookout for reptiles, birds, horses, donkeys, goats, alpacas, and sheep.
At the end of the tour, you get to take home some great wine. So, basically, even if you don't have an amazing time as promised, it will be worth it.
Article continues below advertisement
Here's what people are saying about Malibu Wine Hikes:
Based on the overall tone of 704 Google reviews, the tour is pretty great and well worth the time, money, and effort. Many people specifically praised the awesome tour guides, fantastic views, and of course, the excellent wine.
One reviewer said that they "definitely recommend this to anyone who wants to get out in nature and be blessed with some beautiful scenery." Others described the experience as amazing, spectacular, fun, and entertaining.
Despite a rainy day, this reviewer said that they still had a good time: "While the weather was a downer, we ended up having a great time, in no small part due to our wonderful driver." So even if it doesn't turn out to be a sunny Malibu day as you might've hoped, it's still possible to have a nice trip.
If this seems like something you'd be interested in, it sounds like it's worth checking out.