Happy Earth Day to You! Here Are 18 Hilarious Puns to Share With Your Fellow Earth-Lovers
We all want some Earth Day puns to celebrate our planet, so here are our 18 favorite Earth Day puns to bring some laughs to Mother Earth's big day.
When we think about Earth Day, which falls on April 22, 2023, we don't always think about the Earth Day puns that will make us laugh. Luckily, we're here to save the day (and the Earth) with plenty of funny punny phrases.
Article continues below advertisement
It's true that we *should* celebrate the Earth every single day, but on Earth Day, we get to celebrate it in an extra special way. One of those ways is by inserting Earth Day puns into basically every sentence, Instagram caption, tweet, group chat, and every other facet of our daily lives.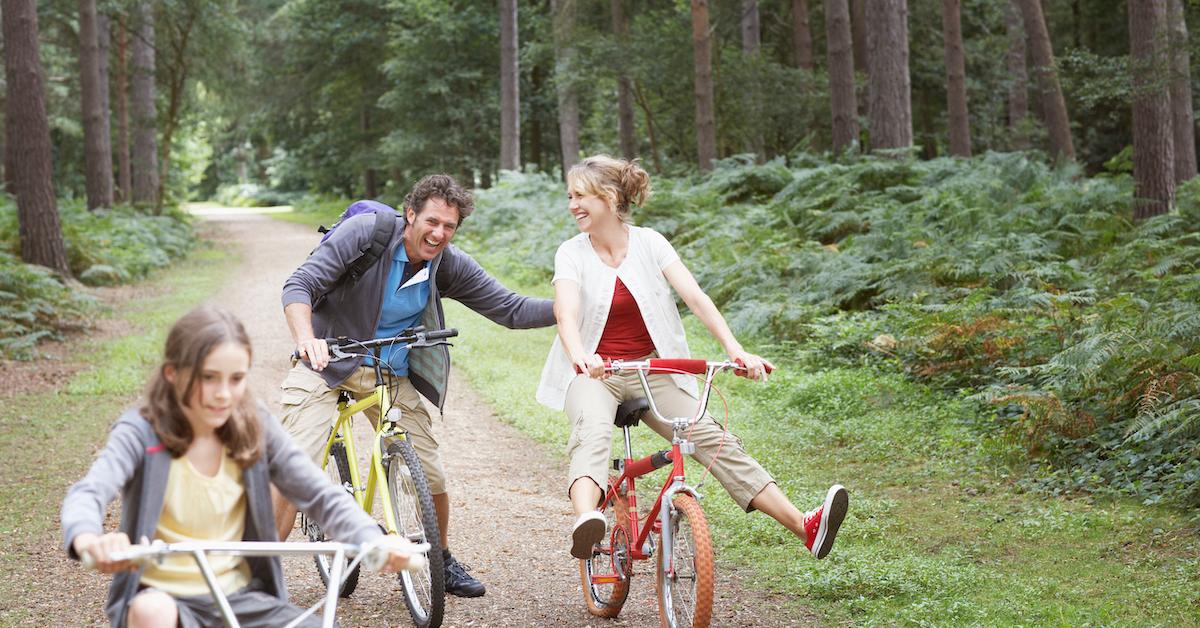 Article continues below advertisement
You're going to be the life of the party with these Earth Day puns.
Everyone wants to be the cleverest wisecracker in the room, especially when meeting new people. Some of us may celebrate by picking up trash, riding our bikes instead of driving, protesting climate inaction, or any of the many other ways to love Mother Earth. And the best way to celebrate is with other people! So here are some puns to blow their minds.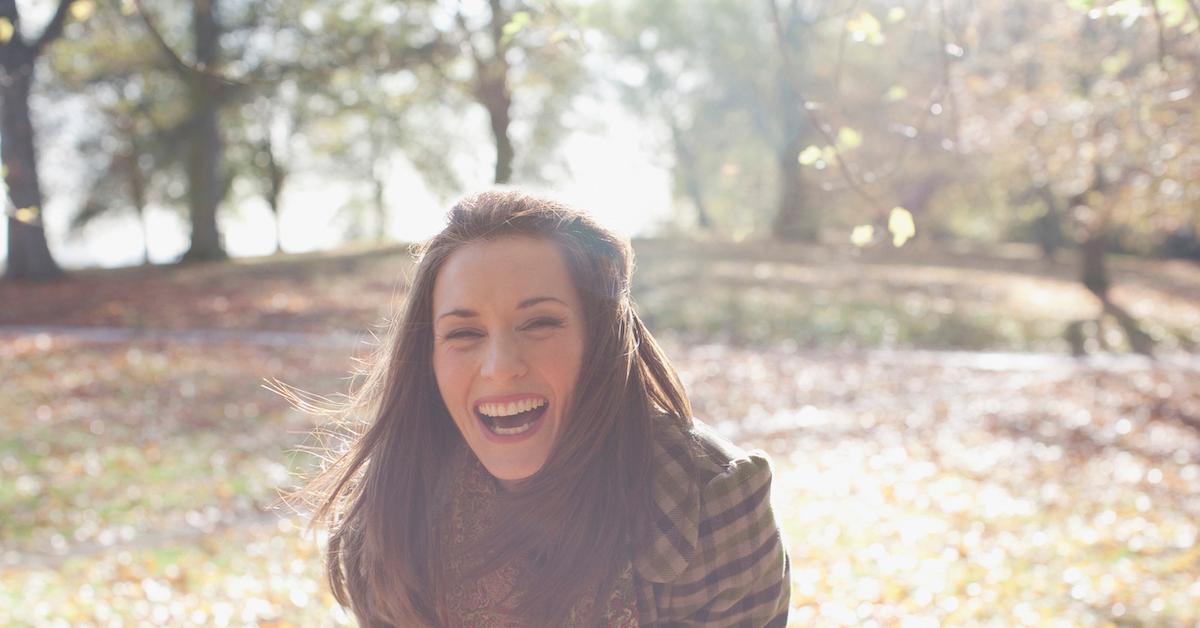 Article continues below advertisement
Don't be a fossil fool!
Really, don't be a fool — read up on fossil fuels before heading out with your earthy friends!
May the forest be with you.
Star Wars stans, there's always a pun.
Hey Earth, you rock!
The Earth is a rock. Rock 'n' roll, baby.
Let's keep the peas on Earth.
We want to keep the peace and the peas.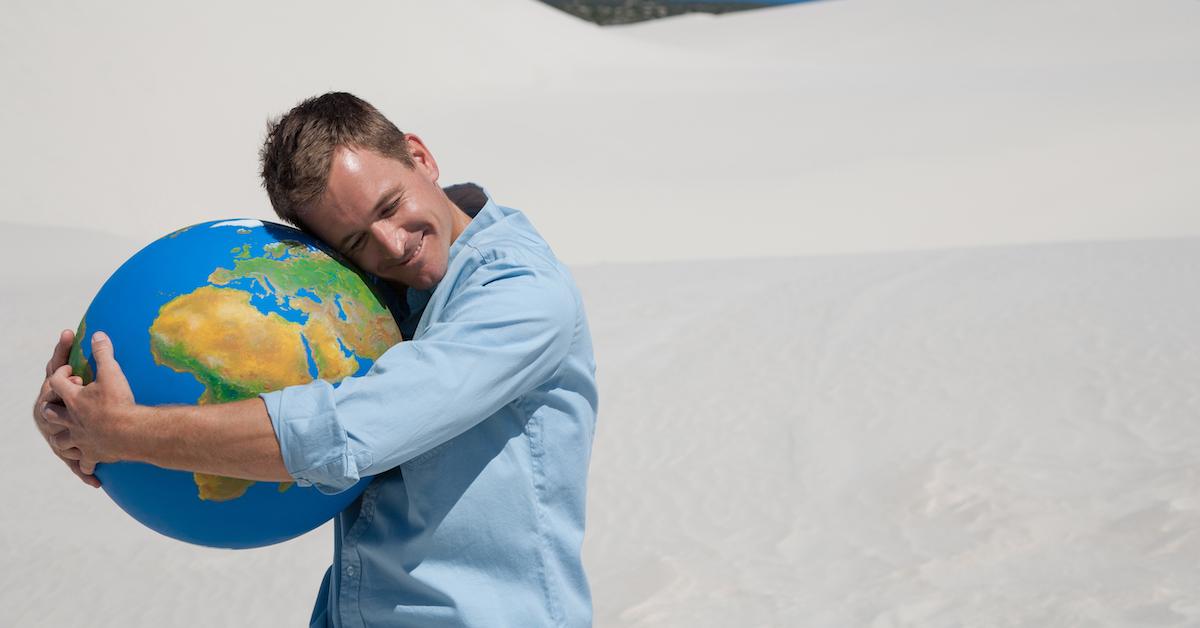 Article continues below advertisement
Why did the sun go to school? To get brighter.
And its intelligence made it truly glow.
The way the Earth rotates makes my day.
The Earth's rotation is what literally makes a day start and end. That rocks, too!
Let's keep the Earth clean, it's not Uranus!
But we hope that you do keep your anus clean. In fact, clean your body with a zero-waste shower routine.
Go short tree, it's your Earth Day. We're gonna party like it's your Earth Day!
Serenade some short trees; it's not bad to be short!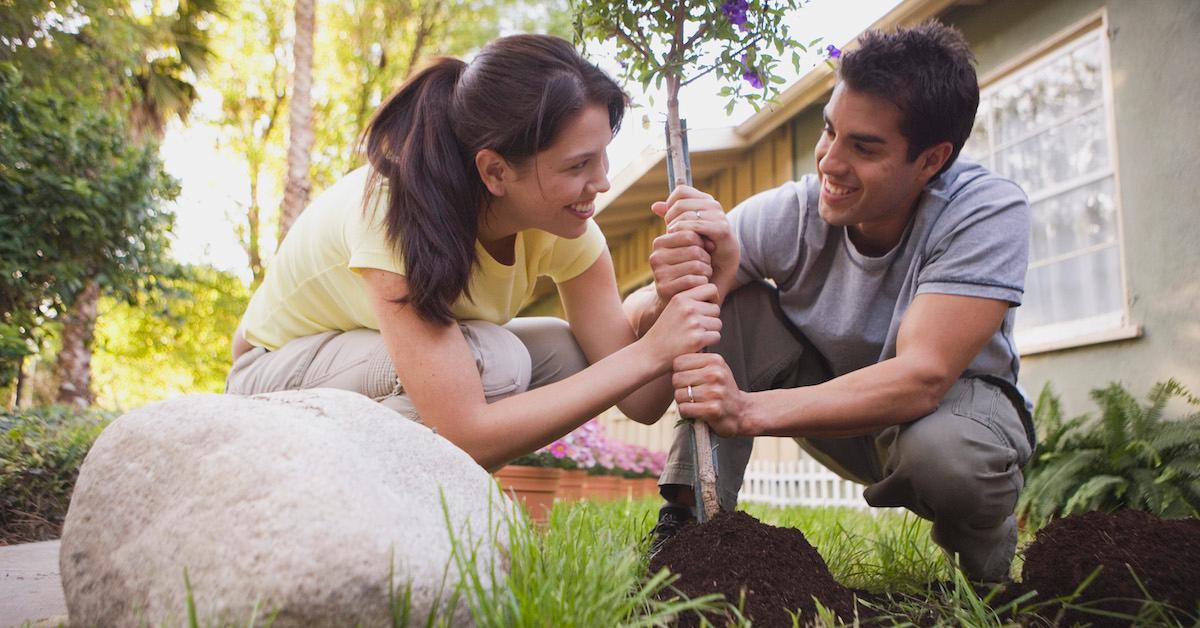 Article continues below advertisement
For what it's Earth…
Throw this one casually into a conversation to surprise someone and make them laugh.
What did the ground say to the earthquake? You crack me up!
The ground's not the only one who will be cracking up on Earth Day with these puns.
Live, laugh, lava.
"Live, laugh, love" is overrated. It's time for a hotter motto.
I'm becoming a big fan of wind farms.
We love renewable energy, and what better way to say it than with a pun?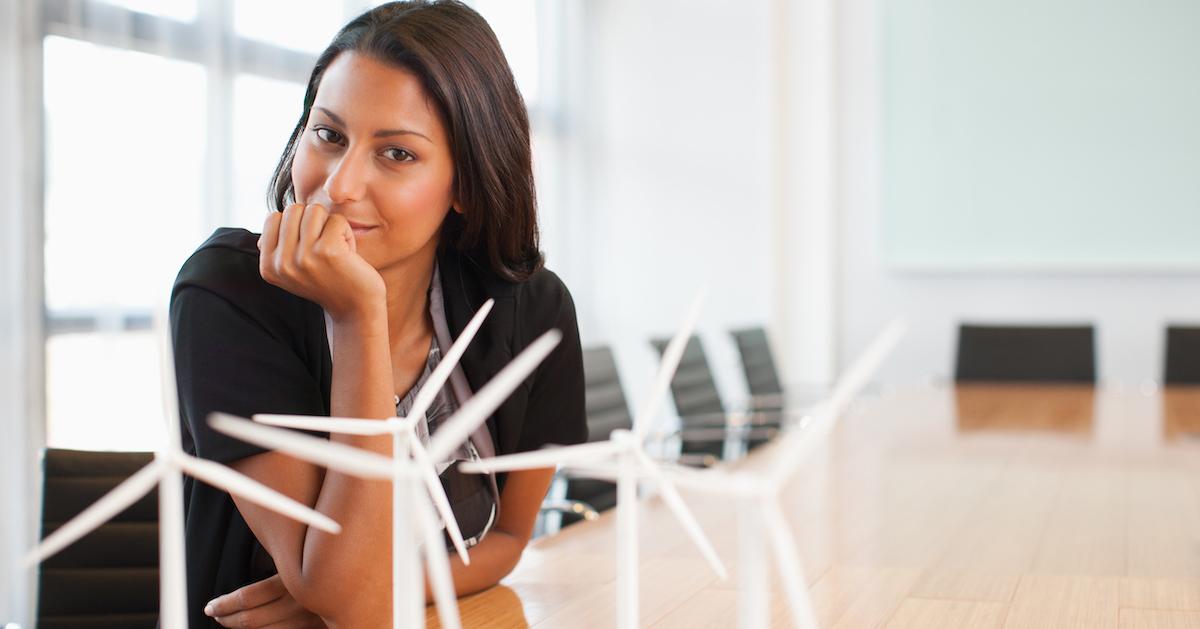 Article continues below advertisement
What's the difference between weather and climate? You can't weather a tree, but you can climate.
That one's for the monkeys in the house!
I'm not here to trash talk, but if you don't recycle, you're a waste.
Boom, roasted! Just like our favorite beauty routine.
I am soy grateful to be here.
If you don't slip "soy" into every sentence, are you even sustainable?
Why are recycling bins optimistic? Because they're full of cans.
Yes, we CAN take care of the Earth!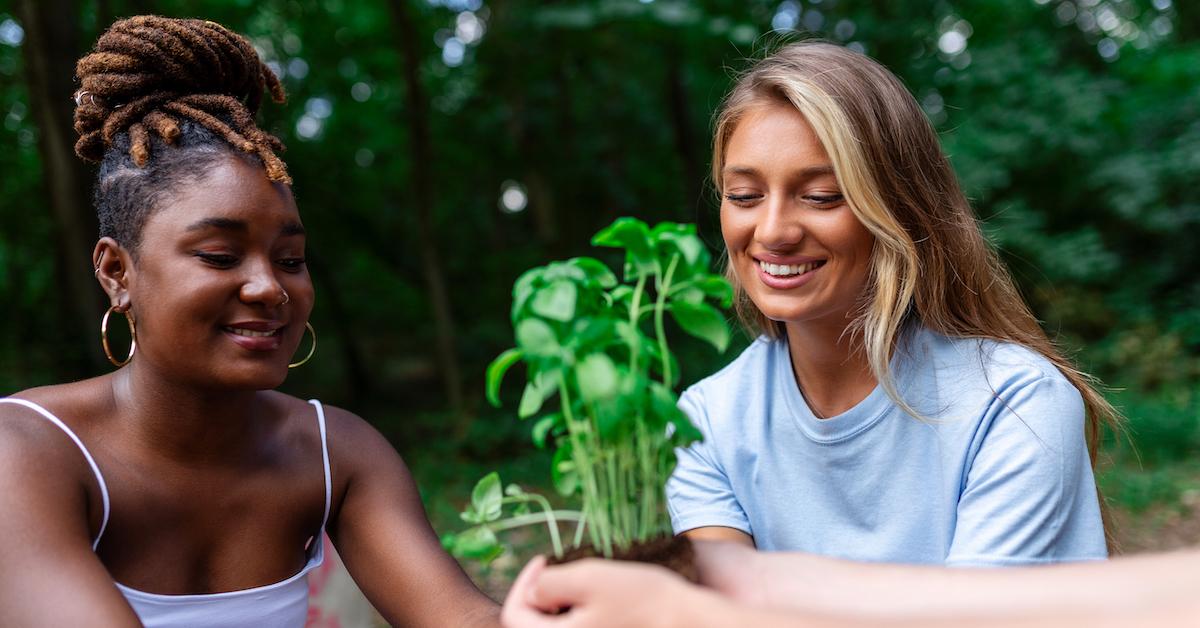 Some Earth Day puns are really Terra-ble.
Yes, we know. These aren't the best, but that's what puns are all about!
Don't let Earth Day be anticlimactic, do something astronomical.
Put the work in and celebrate Earth Day — to infinity and beyond!
Celebrate Earth Day this year on April 22, 2023, and on every other day of the year!