Sustainable Rosé: A Guide to Drinking Pink, Without the Eco-Guilt
Whether you're drinking rosé in the sunshine, or if you're holed up in your apartment, there's nothing better than a sustainable bottle of rosé.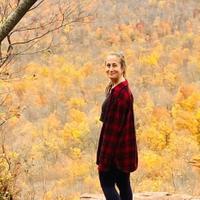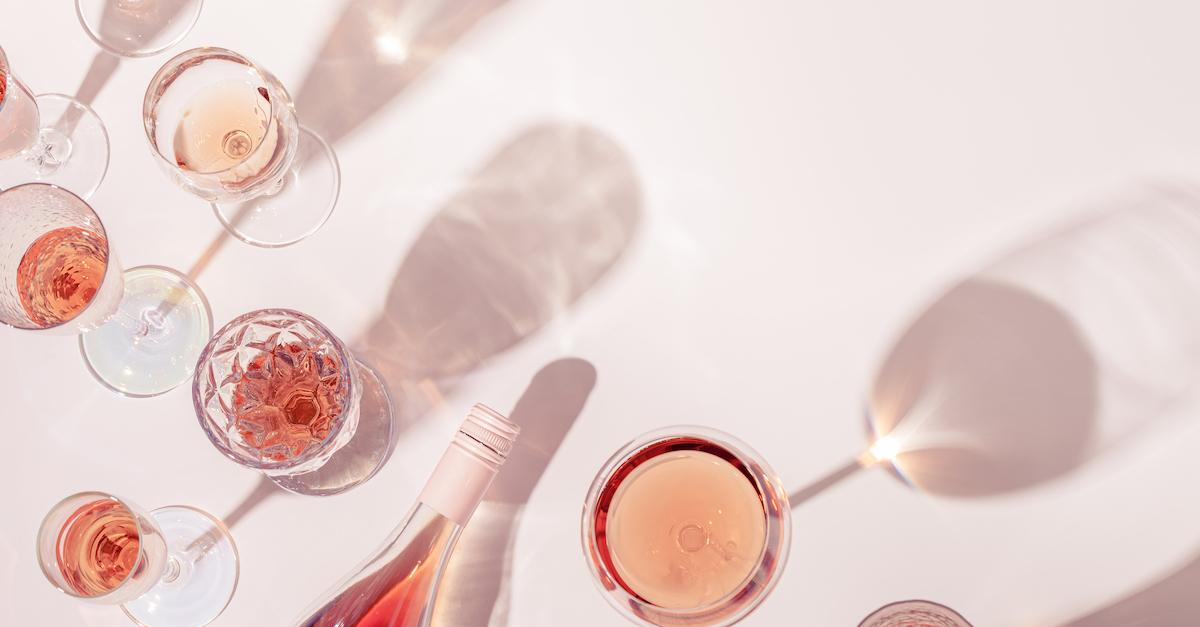 Although some may deem it "cheugy" or basic, rosé is my wine of choice — there, I said it.
Nothing surpasses knocking back a few glasses of the slightly sweet — and vaguely floral — wine with a group of your closest gal pals (I'm purely speaking from experience here). But if you, too, are a longtime fan of rosé, you should definitely peruse our favorite bottles of sustainable rosé, to keep your impact low and your girls' nights properly over-served.
Article continues below advertisement
Pommery Brut Rosé Royal
French winery, Champagne Pommery, started transitioning its vineyards to organic viticulture in 2020, meaning it bans the use of pesticides and herbicides. The beloved winery offers both a Pommery Brut Rosé Royal ($61.99), and a Pommery Pink POP ($17.99) which are incredibly easy to drink. They're best enjoyed with dark chocolate and strawberries, and although you could easily crack open one of these for Valentine's Day, we recommend snagging a bottle to enjoy in the bathtub, all by yourself.
Unshackled 2019 Rosé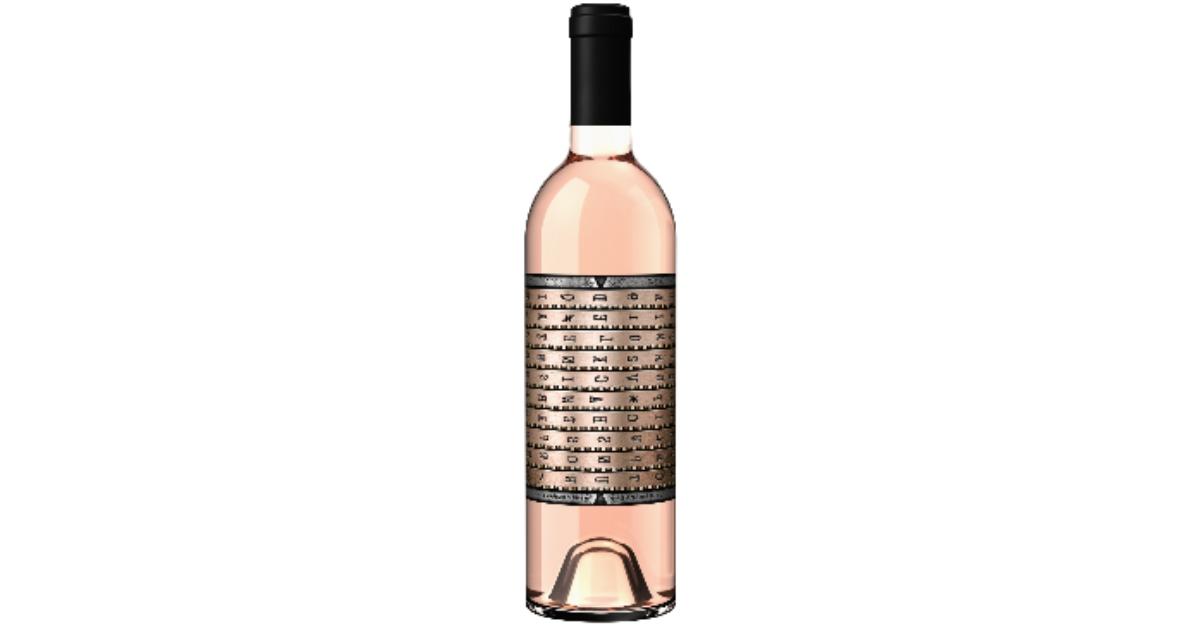 The Prisoner Wine Company is a Napa Valley, California-based winemaker that pays close attention to its water consumption using ongoing evaluative methods, according to Napa Green. And while its process is low-waste, the brand's Unshackled 2019 Rosé ($22) is truly unmatched — it was made for someone who is "focused on self-care and self-celebrating," per the brand. It's a bright sip that blends notes of red fruit, tangerine, and grapefruit together for a crisp and delicious finish.
Article continues below advertisement
Usual Wines' Rose
Usual Wines makes all of its wine from sustainably-farmed vineyards that are pesticide- and herbicide-free. The company takes serious measures to ensure that each of its vineyards is paying close attention to the health and quality of the soil — not only for the taste of the wine — but also for the sake of the environment. And the brand's classic Rosé ($96 for a box of 12 glasses) is crisp and bright, blending flavors of rhubarb, flowers, and fruit.
Article continues below advertisement
Sonoma Cutrer Rose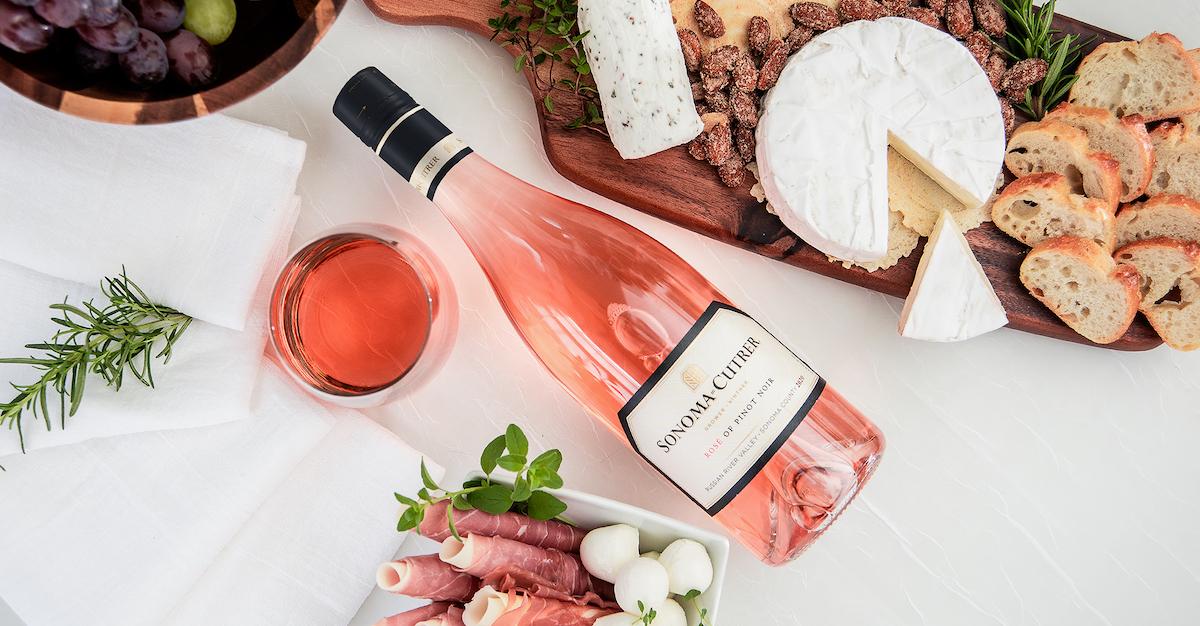 Sonoma Cutrer, which is run by a bad-ass team of women in the winemaking industry, makes "Certified Sustainable" wines. The company hires sustainability leaders across all departments, and throughout each vineyard, you can find special owl boxes that provide shelter to local owls from predators. Additionally, instead of using pesticides, they plant "natural pesticide plants" to scare off pests. And if you haven't tried the company's rosé ($24.99), it's crisp, refreshing, and tangy.
Article continues below advertisement
Bonterra Organic Vineyards
This past year, Bonterra Organic Vineyards announced that it's become the first organically farmed winery to receive a Climate Neutral certification. In addition to offsetting its carbon dioxide emissions, it works to offset other greenhouse gas emissions, too. The vineyard also runs on 100 percent green power, and works to reduce its water consumption. The Rosé ($16) blends flavors of grapefruit, red cherry, and watermelon, along with notes of pomegranate, red berries, peach, and cotton candy.
Article continues below advertisement
Avaline Rosé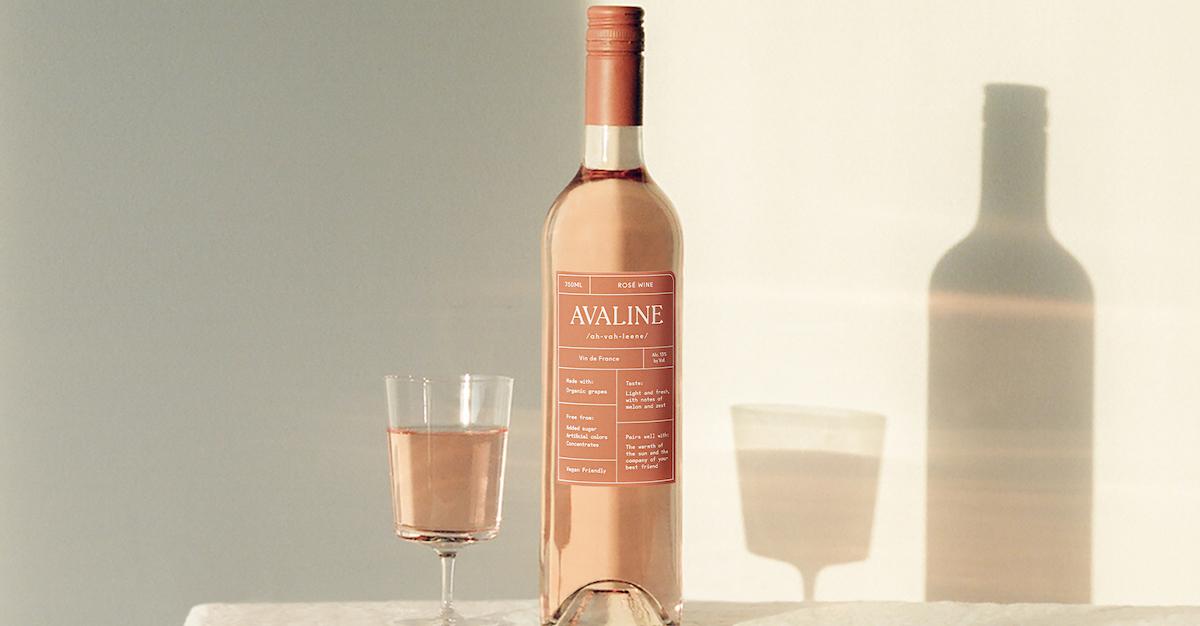 Cameron Diaz and Katherine Powers' ever-popular wine company, Avaline, is clean, fully vegan, and uses only organic grapes. No sugars, colors, or concentrates are used in any of the winemaking processes, and although all of the varieties are absolutely amazing, the light and fruity Rosé ($24.99), which hails from the Provence region of France, is seriously delish.
Article continues below advertisement
Champagne Bollinger Brut Rosé NV
For something on the high-end side, Champagne Bollinger Brut Rosé NV ($110) should be your go-to. The vineyard is 100 percent pesticide-free. It was also the first vineyard in Champagne to receive the High Environmental Value and Sustainable Viticulture in Champagne certifications. The company also closely tracks its environmental impact and has greatly reduced its energy usage significantly over the years. And trust us — the Brut Rosé is luxury in a bottle.