Rainy Day Naps: Understanding Why Rain Makes Us so Sleepy
What is it about rainy days that makes us so sleepy? Some of the answers may surprise you.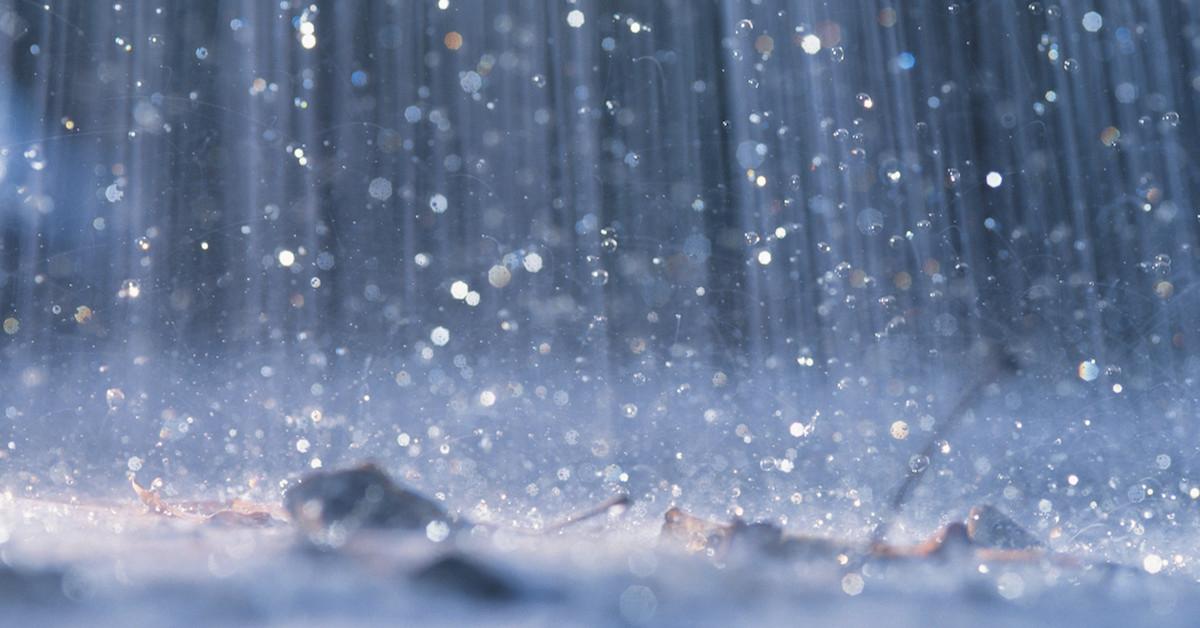 It's strange, but rainy days seem like the perfect time to take a nap. There's just something about the rain that seems to make people sleepy. Perhaps it's the sound of the rain pattering down upon the roof or the hypnotic way it clouds the windows. It's a phenomenon that has many midday nappers waking up to ask the question, why does the rain make me so sleepy?
Article continues below advertisement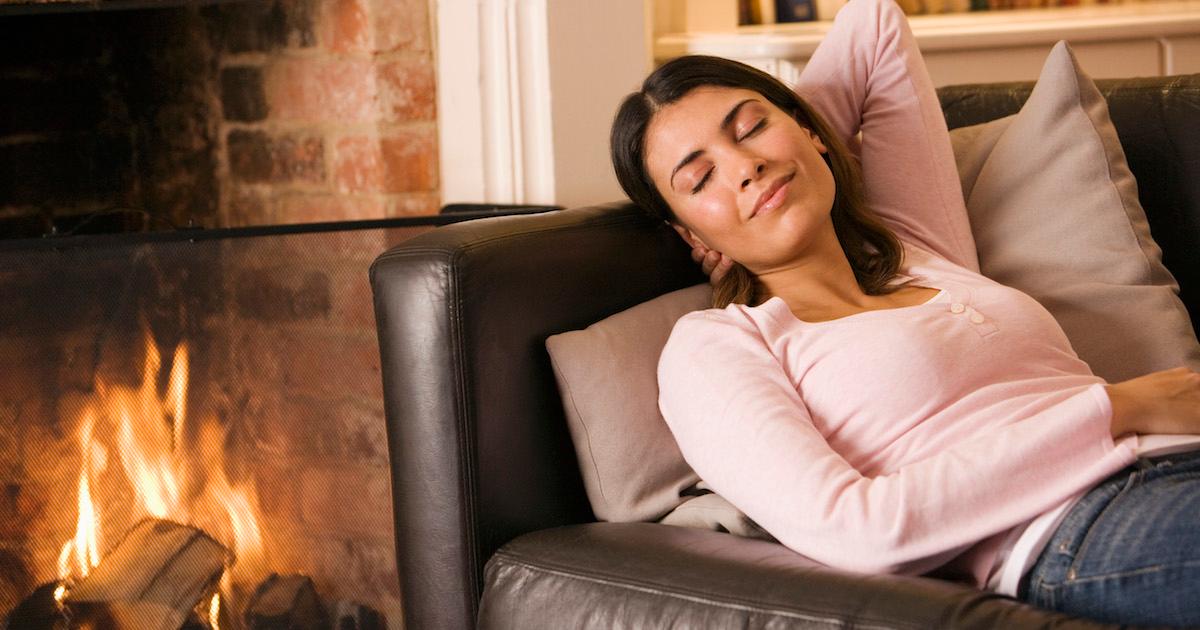 Why does the rain make you sleepy?
Believe it or not, there are some pretty fascinating scientific reasons behind why rainy days seem like the perfect time to catch up on our sleep. According to Verlo, this unusual sleepy feeling is partially linked to our own biological clocks and circadian rhythm. At the same time, our emotional state, the sound of the rain, the degree of humidity, and the lack of ultraviolet light can all contribute to the phenomenon.
Article continues below advertisement
The singular sound
According to Wonderopolis, that distinctive pitter-patter of rain can contribute to the sleepy feeling it elicits. This is because rain creates something called pink noise, which is similar to white noise but differs in terms of energy distribution. Like white noise, pink noise is a mix of all the different frequencies that humans are able to hear, but the different distribution of energy across those frequencies allows it to be a more effective sleep aid.
Rain, rustling leaves, the wind, and even the sound of your own heartbeat all produce pink noise. Researchers in a 2012 study discovered that pink noise's ability to reduce brainwaves is what made it so effective as a potential sleep aid.
Article continues below advertisement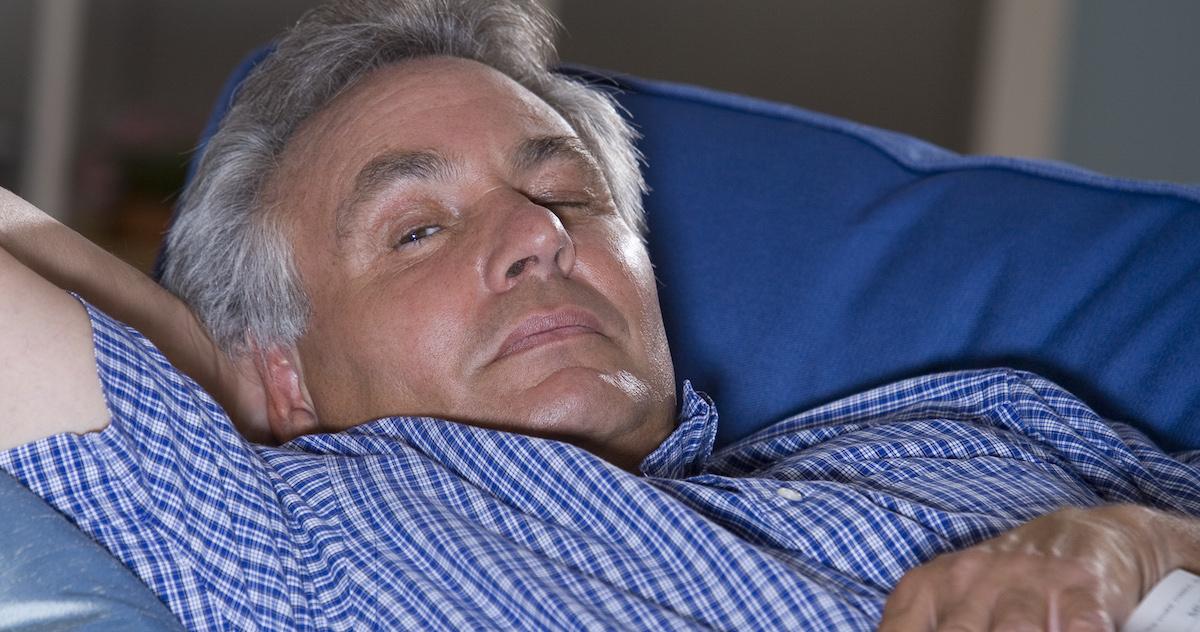 The lack of light
The overcast, often gloomy atmosphere of a rainy day also plays a part in making us so tired. According to a 2011 study, 9 percent of people felt angrier on rainy days than they did on sunny ones. This is often due to the lack of ultraviolet light that occurs on rainy days. This light increases serotonin, the so-called "happiness hormone," so it's no wonder we feel more blah on rainy days than we do on sunny ones.
Article continues below advertisement
The morph in mood
According to Bustle, that lack of light can also affect other chemical changes in your brain. Dim light has been known to prompt the pineal gland to produce melatonin, the "sleepy hormone" that regulates our circadian rhythms. With the lack of UV light already making you feel down in the dumps and your melatonin on the rise, it's no wonder that a rainy day is a perfect storm of sleepiness.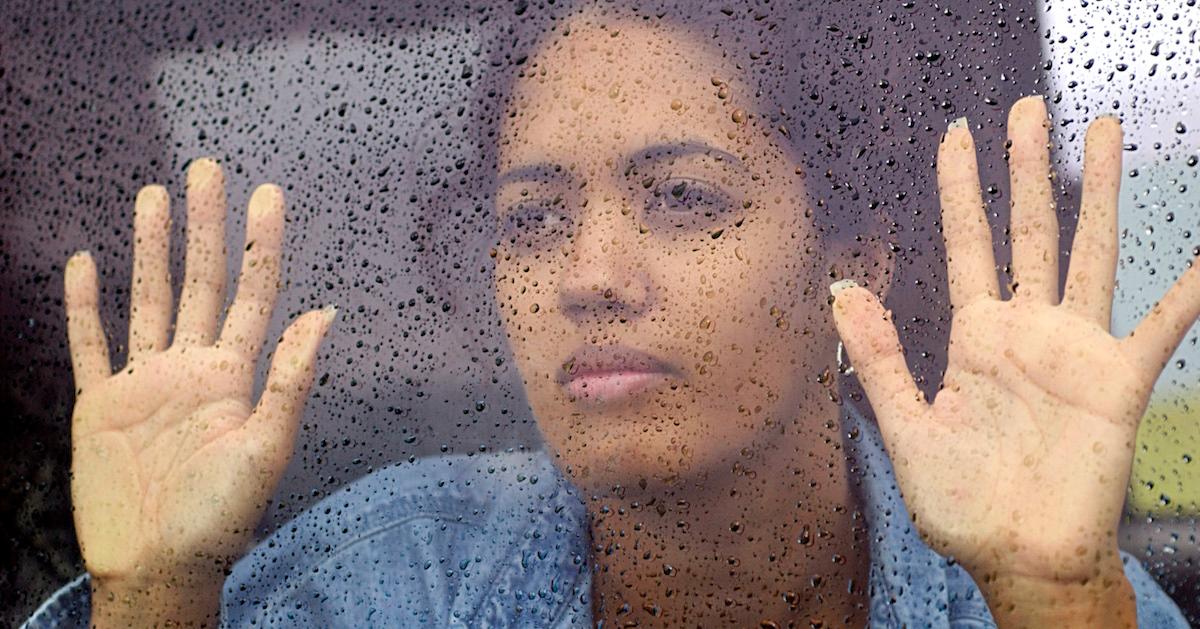 Article continues below advertisement
The depressing pressure
Barometric pressure can also contribute to that "down" feeling you get on rainy days. This pressure usually accompanies stormy or wintery weather. In some cases, this feeling can result in something known as Seasonal Affective Disorder (SAD). Less sunlight and higher pressure can indeed make one feel SAD and that sadness can often lead to full-blown depression. According to Verlo, light therapy and tanning beds are often effective to combat SAD during the winter months.
The high humidity
The wetness or humidity of a rainy day is often the last factor in this cycle of sleepiness. This humidity comes with added pressure and both work in tandem to create an innate "heavy" feeling in the world around us. According to Wonderopolis, our bodies must then work harder to maintain homeostasis: and we could all use a nap when that happens.
Article continues below advertisement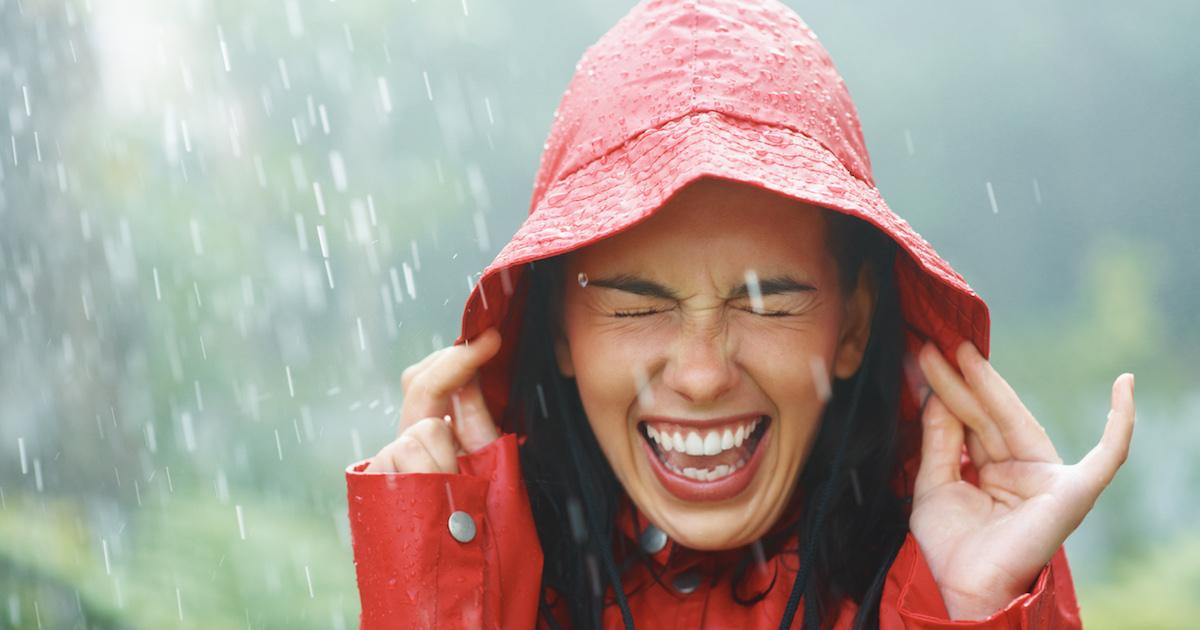 Now you know why the rain makes you so sleepy, but perhaps you're still wondering how to combat this effect. The answer is simple: keep busy. Staying active, either physically or mentally, will help beat back boredom and keep your mind occupied and raise serotonin. Also, get some light, as much natural light as you can. It will lower your levels of melatonin. If all else fails, and you have the time, take the nap. These days, no one's gonna judge you for it.