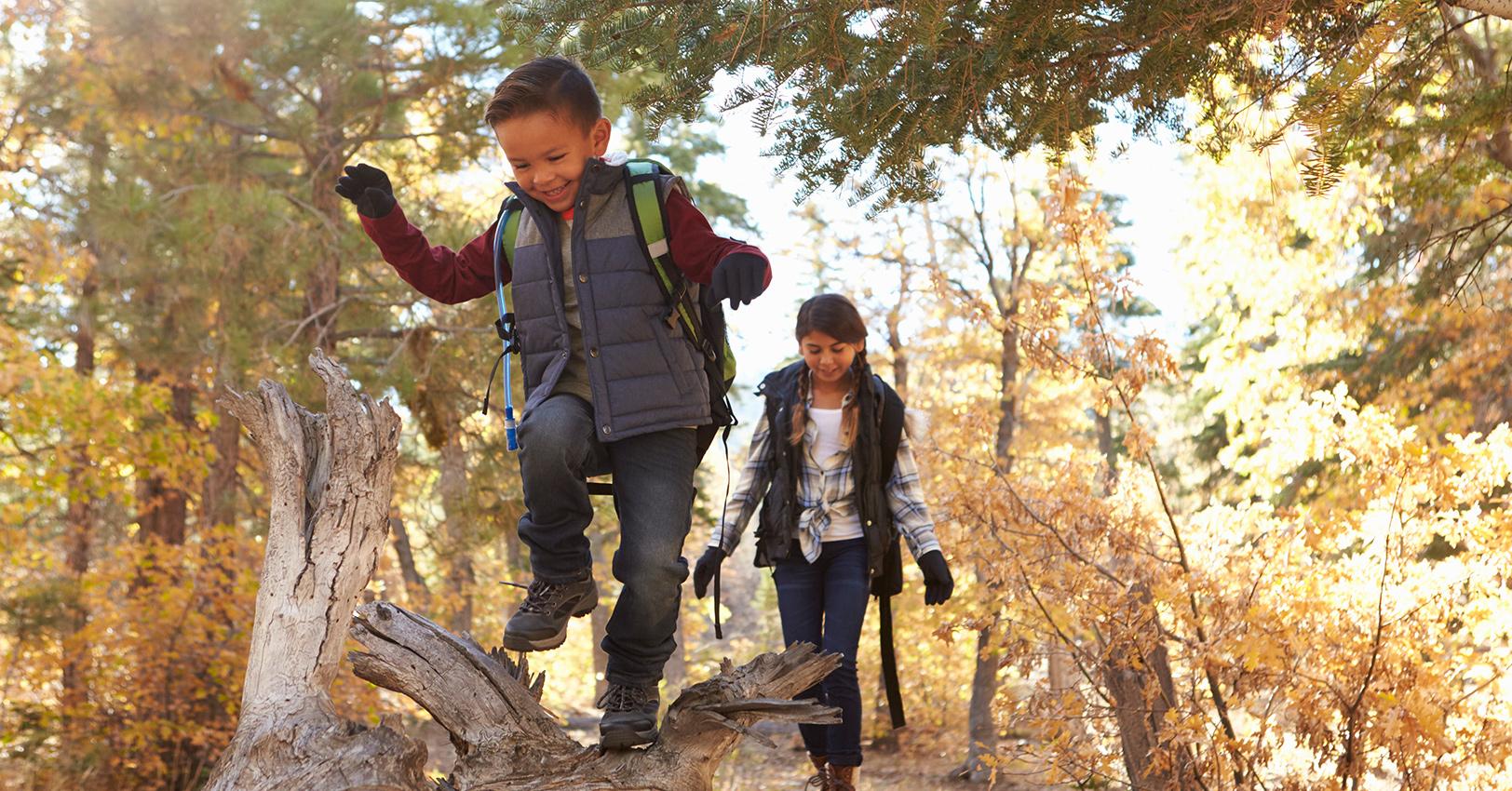 9 Family Tour Operators Committed To Sustainable Tourism
Good habits, learned early in life, help set the foundation upon which young people can build as they grow. That's why kids are encouraged to explore how the pieces of this complex world fit together and how best to take responsibility for them.
Article continues below advertisement
Seen through this prism, family travel is like a super power: It introduces adults and children together to new and interesting places and, with the right guidance, helps older generations convey to younger ones the importance of preserving our fragile planet, so that everyone becomes more dedicated to and involved in it.
Fortunately, there is an expanding roster of quality tour operators committed to both the learning opportunities of family travel and the pleasures and rewards of sustainable tourism. It's a potent one-two punch that meets the needs of some of the fastest-growing markets in travel.
Article continues below advertisement
Here are nine companies worthy of your consideration.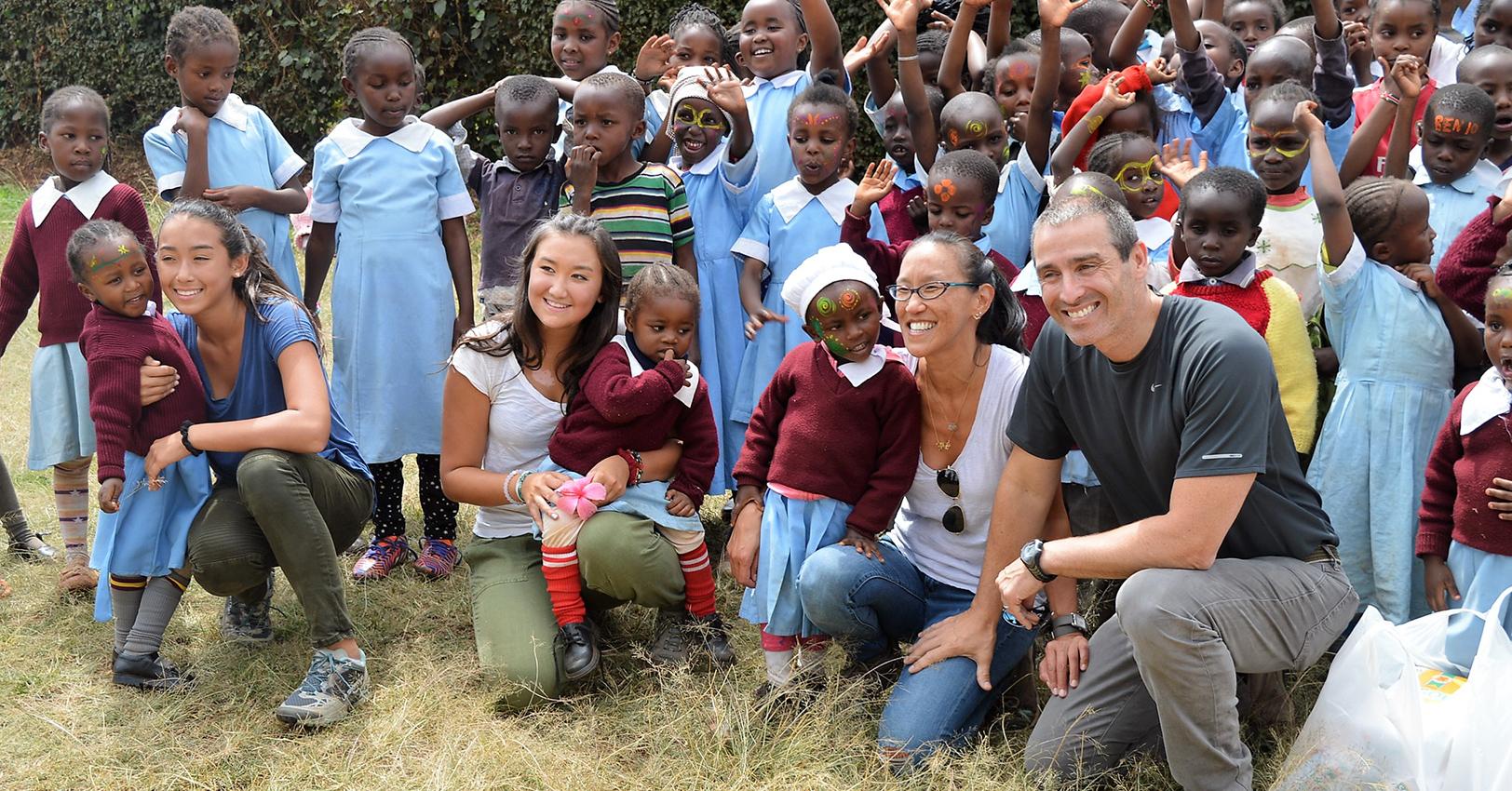 Article continues below advertisement