9 Family Tour Operators Committed To Sustainable Tourism
These 9 tour operators encourage sustainable tourism for the whole family.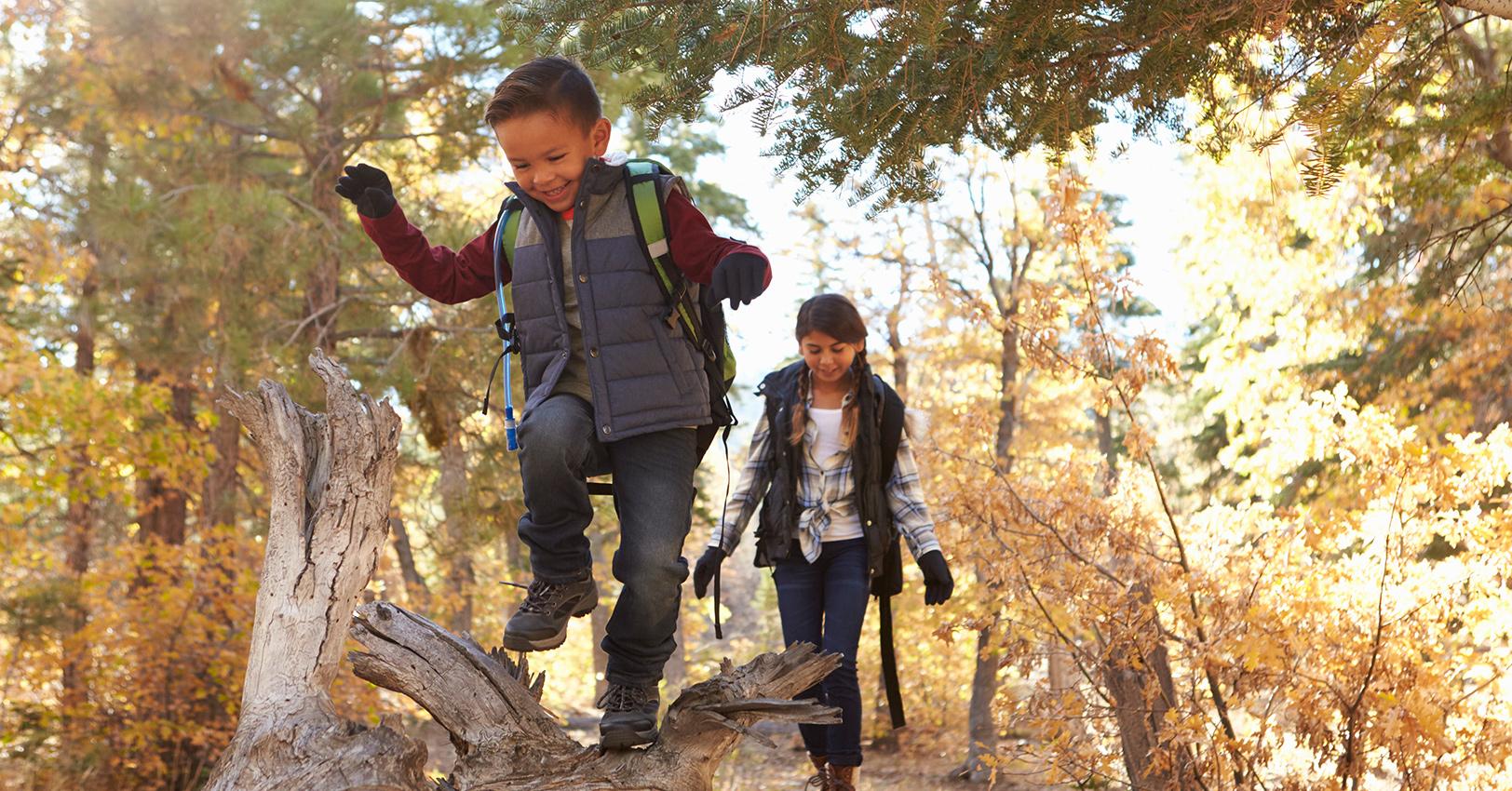 Good habits, learned early in life, help set the foundation upon which young people can build as they grow. That's why kids are encouraged to explore how the pieces of this complex world fit together and how best to take responsibility for them.
Article continues below advertisement
Seen through this prism, family travel is like a super power: It introduces adults and children together to new and interesting places and, with the right guidance, helps older generations convey to younger ones the importance of preserving our fragile planet, so that everyone becomes more dedicated to and involved in it.
Fortunately, there is an expanding roster of quality tour operators committed to both the learning opportunities of family travel and the pleasures and rewards of sustainable tourism. It's a potent one-two punch that meets the needs of some of the fastest-growing markets in travel.
Article continues below advertisement
Here are nine companies worthy of your consideration.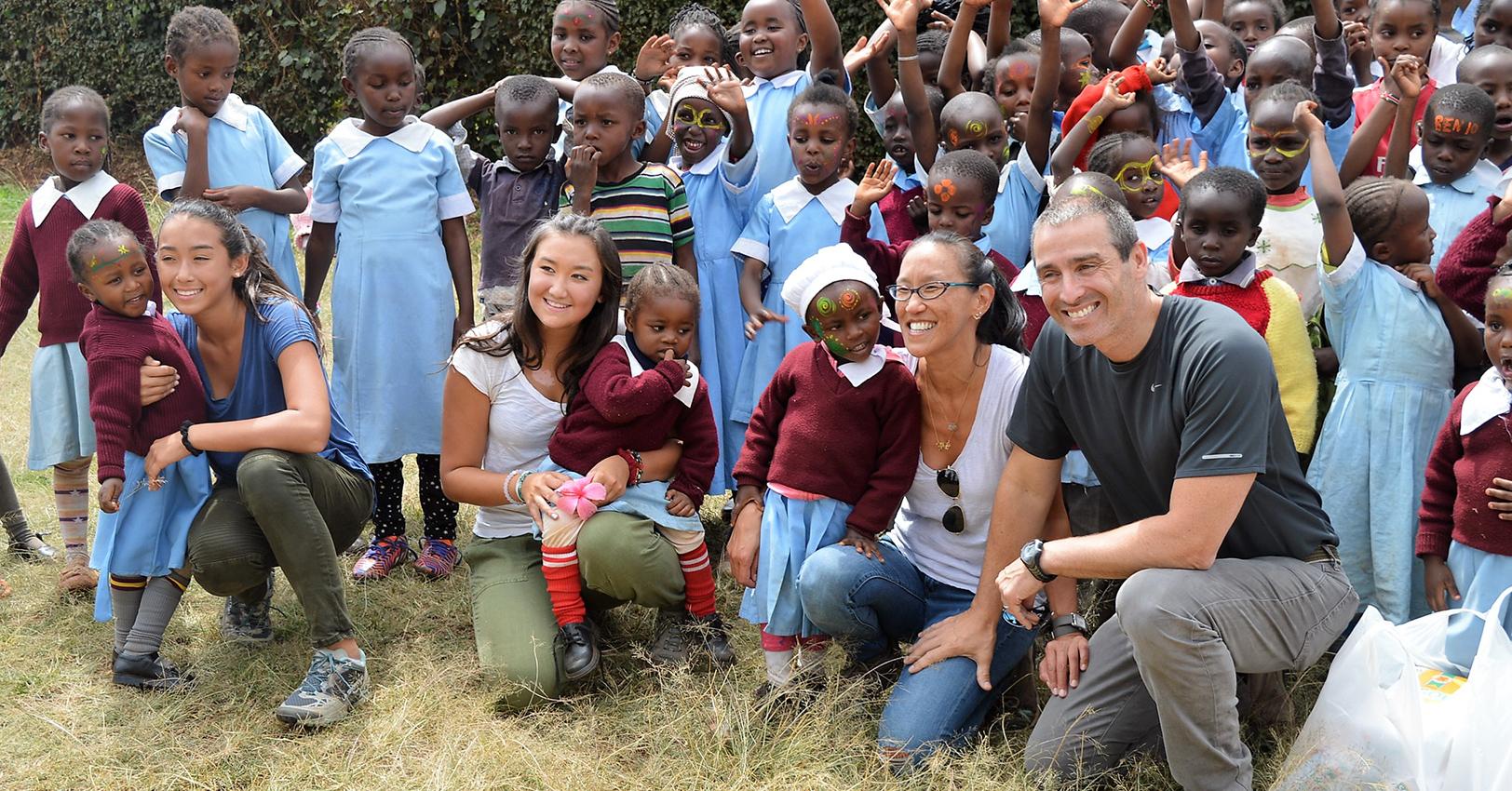 Article continues below advertisement
Elevate Destinations
"Elevate Destinations was founded and operates as a social enterprise: philanthropy and positive social and environmental impact are key to our mission," reads the web page devoted to the company's sustainability practices. Combine this with their strong belief that kids' questions about the world can be answered through family travel that digs deep into local culture and you have a winning combination. Elevate Destinations' customized family journeys help travelers of all ages "experience, understand and protect" the places they visit.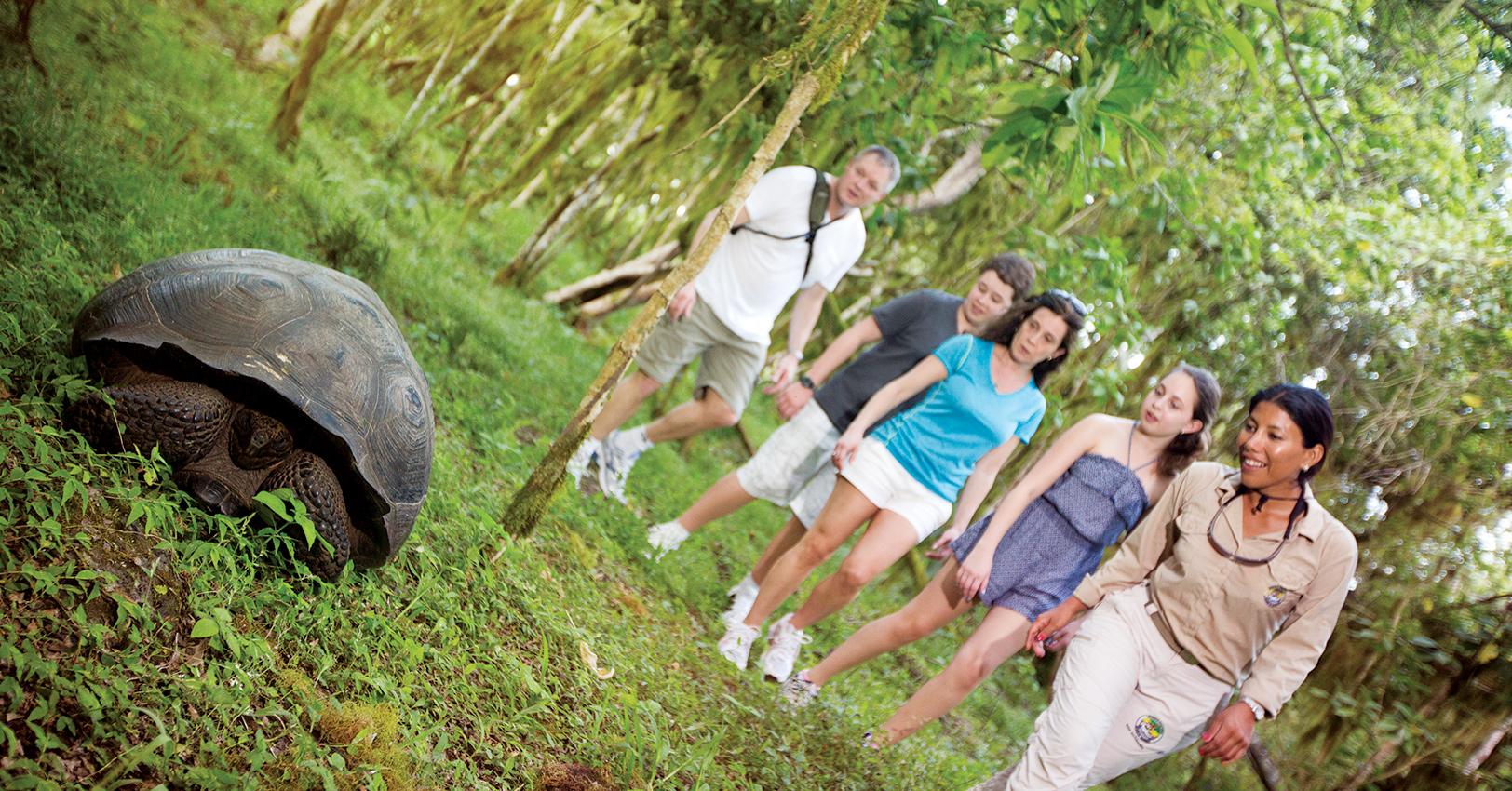 Article continues below advertisement
G Adventures
G Adventures believes that adventure knows no age limit. The youngest and the oldest should be able to indulge in unforgettable, age-appropriate activities that inspire, excite, and educate all at once. So too should all of those experience be managed responsibly, respecting the belief that "travel is an exchange, not a commodity." Among other things, G Adventures underwrites Planeterra, a non-profit partner "dedicated to ensuring communities touched by tourism benefit from the opportunities it provides."
Article continues below advertisement
Global Family Travels
For Global Family Travels, the focus on family is built right into the company name, the tagline of which – "expand your family circle" – equally conveys the power of family travel to "build cultural bridges and to foster global citizens." In keeping with its mission to Learn, Serve and Immerse, Global Family Travel works with local community-based tour operators and non-profit organizations to fashion family-centric service-learning tours that "directly improve the lives of people in the communities we visit."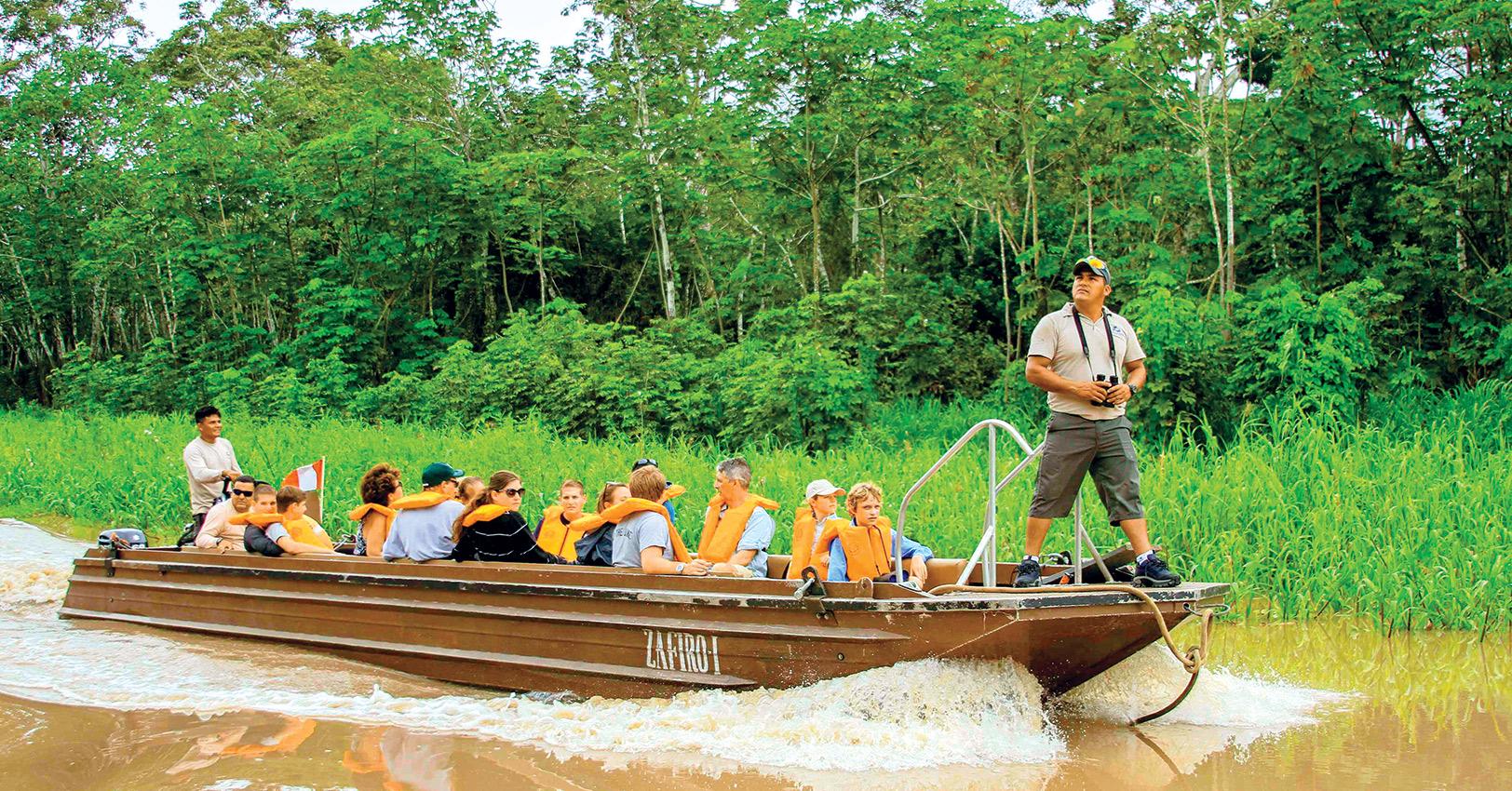 Article continues below advertisement
International Expeditions
As an ecotourism pioneer, International Expeditions stands by its commitment to responsible tourism. For nearly four decades, it has crafted immersive travel experiences, including for multigenerational family groups, "designed to create lasting memories as you explore nature and meet local people – all with a fun, educational focus." True to its ecotourism origins, all of the tours also support the empowerment of conservation and community-based health and education projects that make positive, sustainable impacts in the places the tours explore.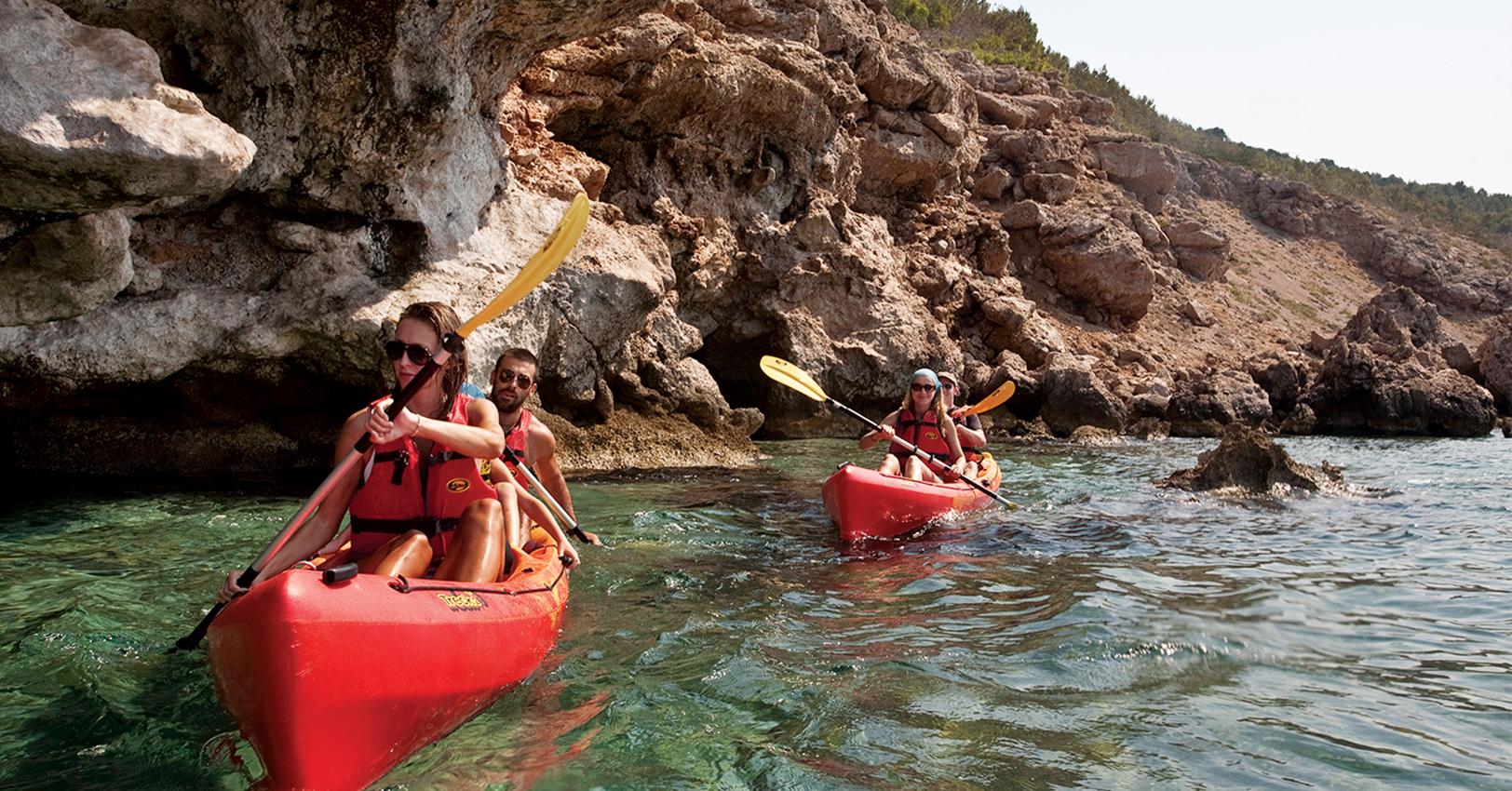 Article continues below advertisement
Intrepid Travel
"Your sense of adventure doesn't disappear just because you have kids," reminds Intrepid Travel, already reacting to double-digit growth in bookings on family trips with a half-dozen new tours. Even better, Intrepid has "developed a better style of family travel, one that favors real life experiences over the virtual ones." This includes its long-standing and industry-leading commitment to responsible travel practices that make a difference to people and animals in local communities all around the world, not least through its Intrepid Foundation.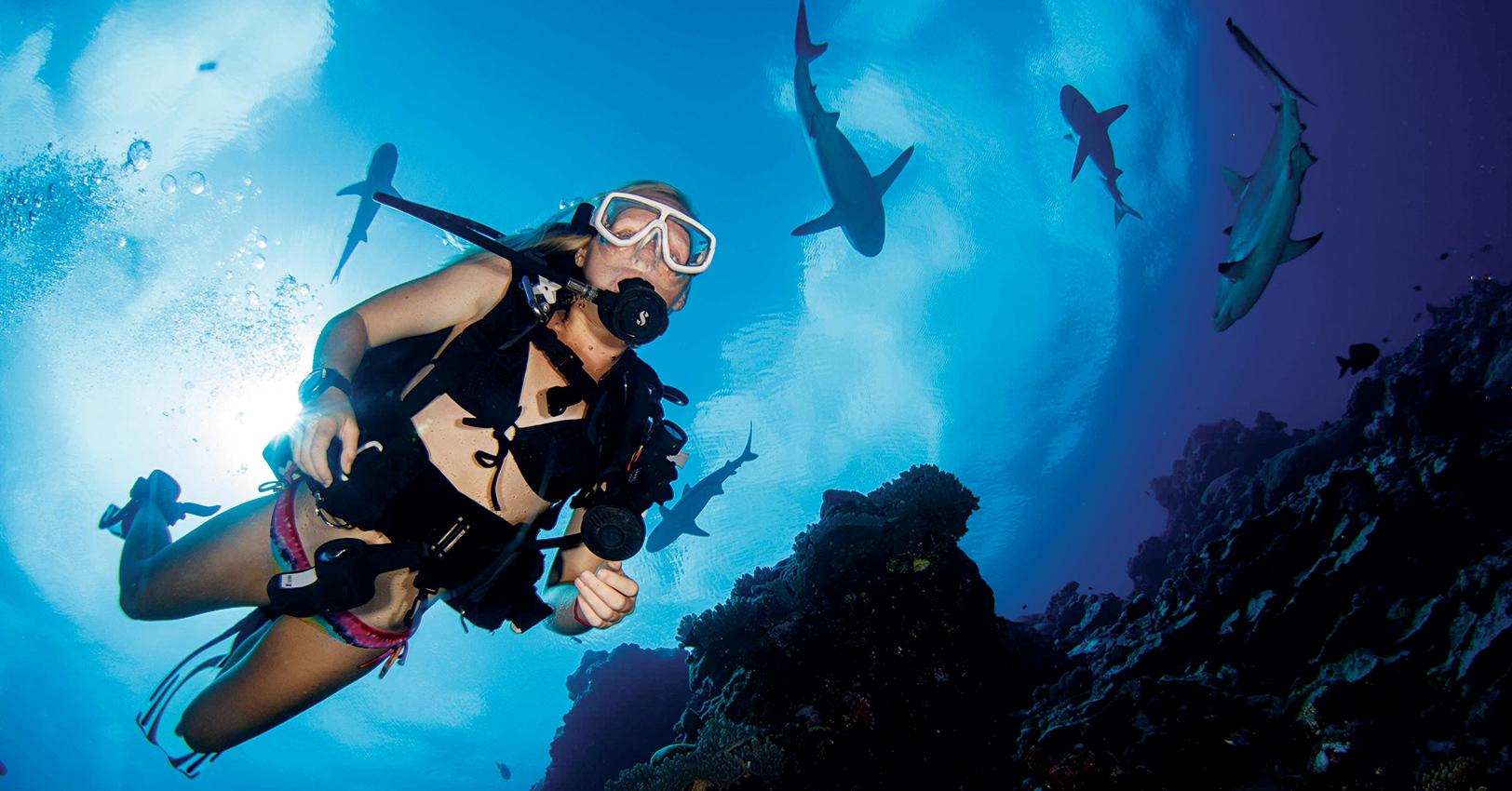 Article continues below advertisement
Kids Sea Camp
While the majority of tour operators focus on land-based appreciation, Kids Sea Camp's mission is to "inspire and increase the number of youth certified divers every year with a... focus on family and dedication to environmental issues and concerns facing our oceans today." At Kids Sea Camp, the focus is definitely on getting children (and accompanying adults) excited about the underwater world, but always with a critical dose of marine appreciation, coral restoration, and the cultures of the countries visited.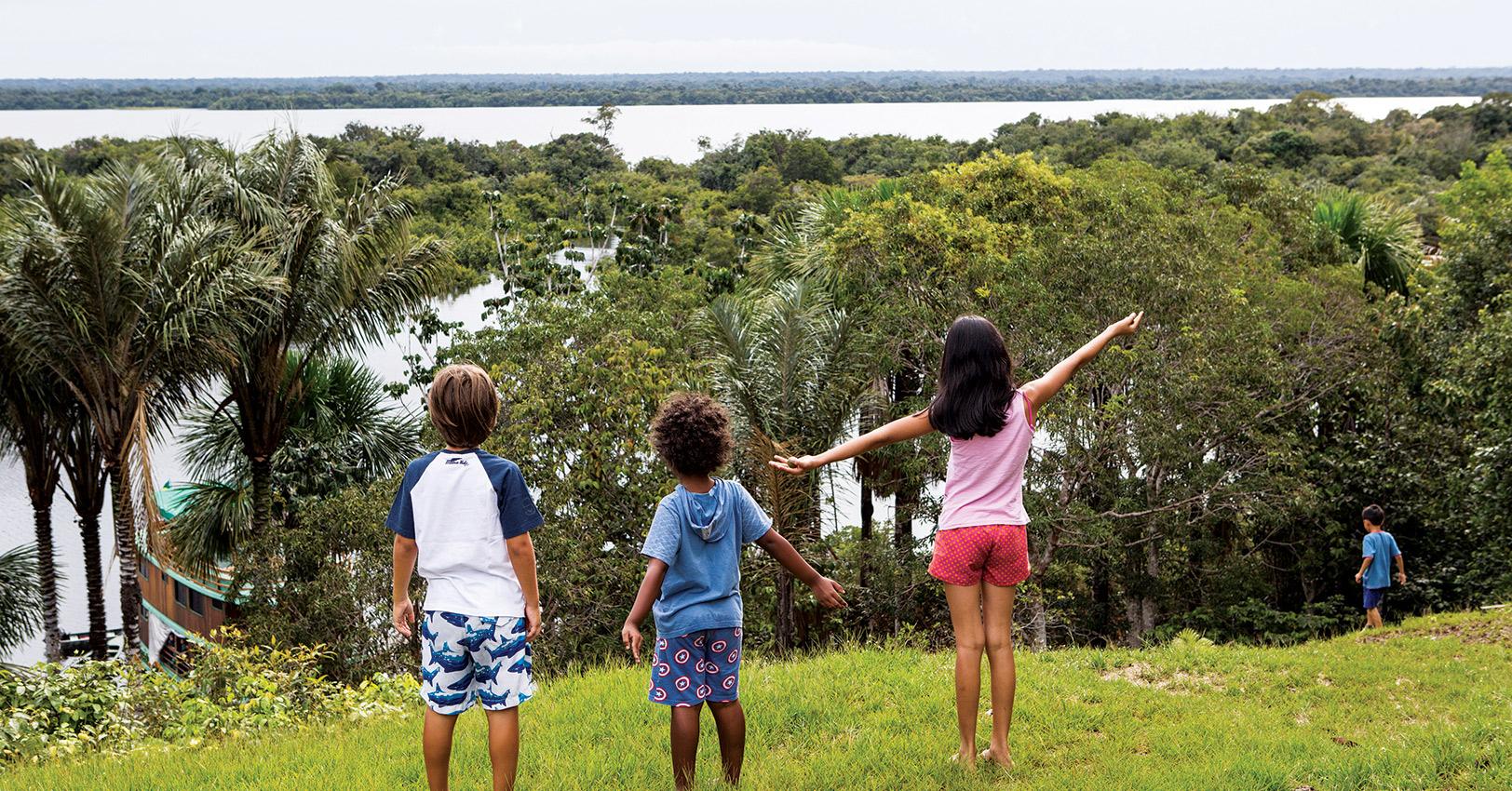 Article continues below advertisement
Our Whole Village
Our Whole Village believes in good global citizenship. It does this by curating a "collection of meaningful experiences for families who believe that how we bring up our children today can positively impact the world tomorrow." These immersive tours, created specifically for families, really connect with the world, its people, and its cultures, and, for example, work to foster conservation and preserve local heritage. Just as importantly, Our Whole Village is about making room for quality family togetherness time.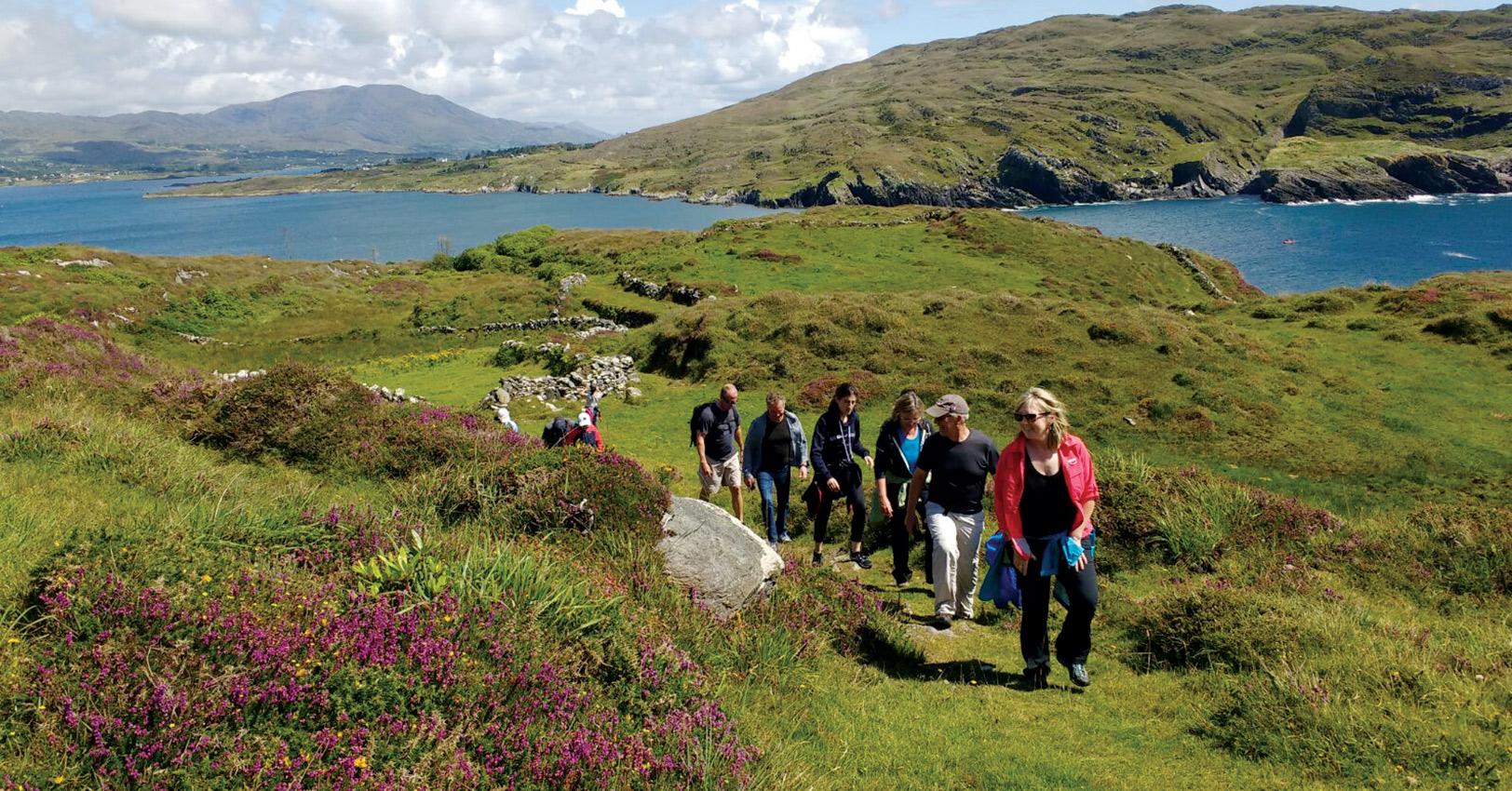 Article continues below advertisement
Vagabond Tours
In 2017, Vagabond Tours became Ireland's first tour operator to achieve gold certification by EcoTourism Ireland, a demonstration of the company's determination to live up to its environmental, social, and cultural responsibilities through low-impact sustainable tourism. This was accomplished through huge strides in carbon neutrality, reduced energy consumption and waste, and an eye for off-the-beaten-track locations and local businesses. Their practices and priorities come through in their tours, particularly the special departures for families interested in discovering something unique about Ireland.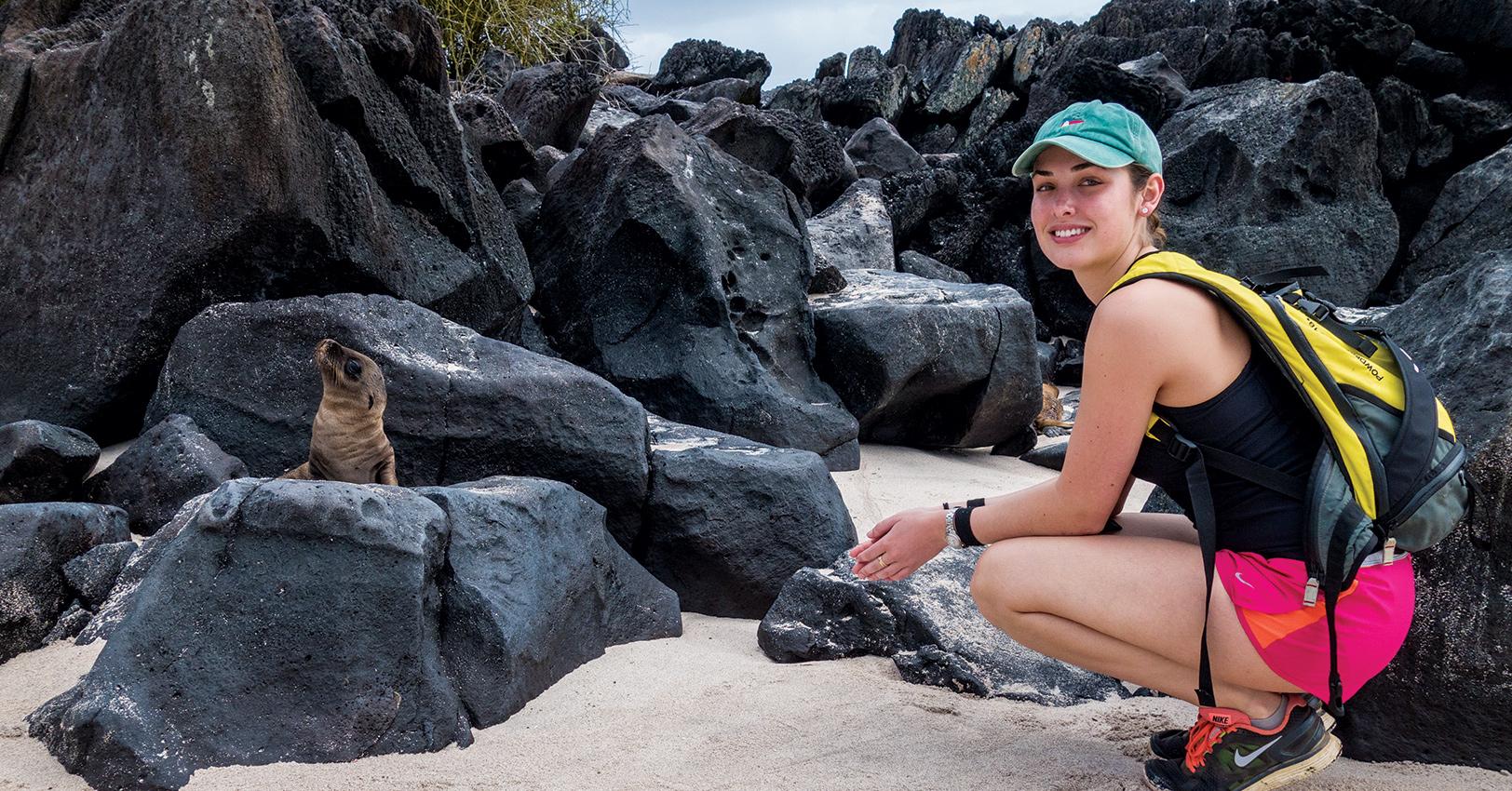 Article continues below advertisement
Wildland Adventures
For more than three decades, Wildland Adventures has believed that giving back is key – that "culturally and environmentally responsible travel can be a powerful force for change." Its not-for-profit Travelers Conservation Trust and Travelers Against Plastic campaign are strong proof of that. So too is its commitment to family travel, through which "encounters in nature will change the way you and your family see the world without changing the world that you see."
What's your favorite tour operator that understands family travel needs and engages in sustainable tourism? Drop me an email with your thoughts.