7 Earth Day Celebrations From Around the World
All over the world, people are coming together to celebrate Earth Day in their own unique ways.
Article continues below advertisement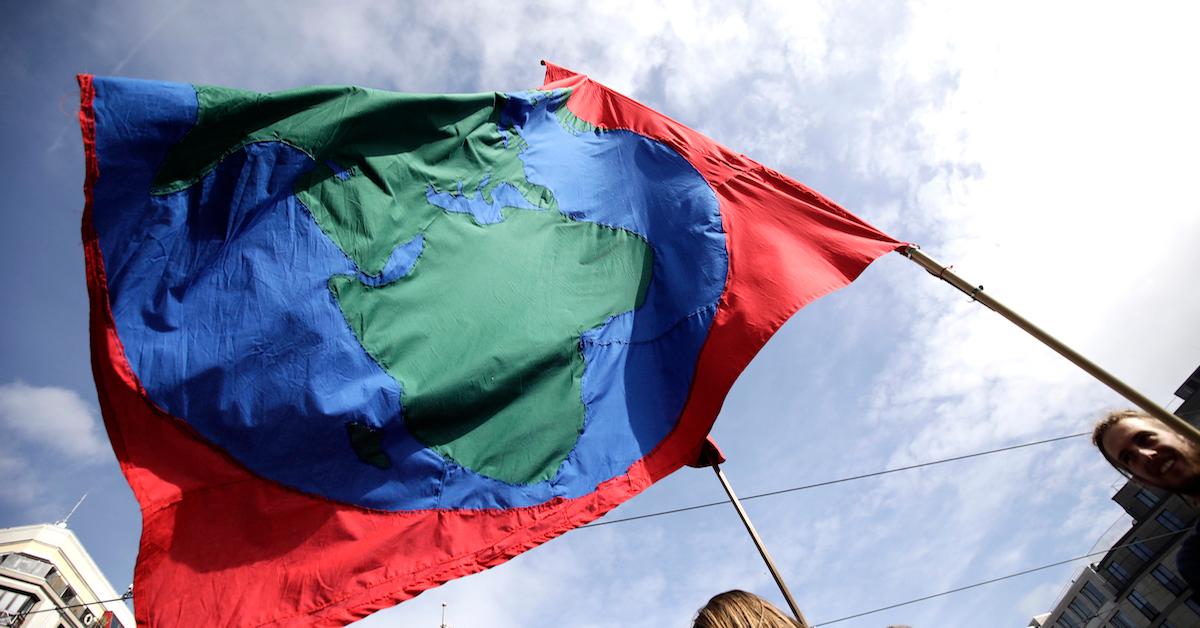 When was Earth Day first celebrated?
According to the official Earth Day website, the first Earth Day was held in April 1970 as a way to raise the public's awareness of environmental issues. Public discourse around climate change, air pollution, plastic pollution, and their effects on public health was somewhat nonexistent in those days. They were not things that the average American had previously considered to be a problem up until that point.
Article continues below advertisement
Due to the pressing social, economic, and anti-war issues of the time, the first celebration of Earth Day was not widely attended. Still, its progenitors worked hard to have this holiday become recognized for the important educational opportunity that it was.
International Earth Day Celebrations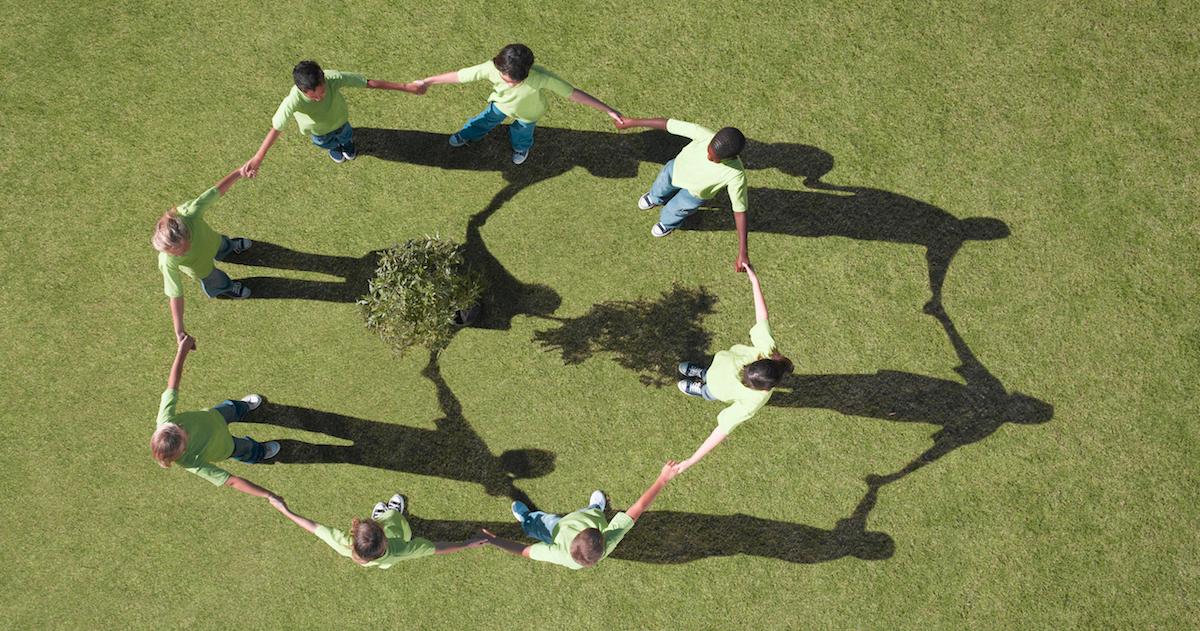 Today, many countries celebrate Earth Day on April 22. It's an expression of our planet's importance, its plight, and the ability of our global community to do something about it. Here's a look into the way seven different locations around the globe celebrate Earth Day.
Article continues below advertisement
Tokyo, Japan
In Tokyo, Japan, people come together to celebrate Earth Day Tokyo, which is commonly held in Yoyogi Park. According to Earth Day Tokyo, each year, more than 100,000 visitors come with their families to learn about sustainability and environmentalism in a two-day celebration of Earth. It's a great day for the whole family and the tradition has even spread to other Japanese cities like Hokkaido, Chiba, Shonan, Toyama, Ishikawa, Nagano, Osaka, and Okinawa.
Lanjarón, Spain
Every year, the Global Unity and Regeneration Gathering are held in Lanjarón, Granada, Spain. Through workshops and presentations on environmentalism, healing, and spiritual awakening, eco-conscious people can connect with one another and the planet in a meaningful way. Past years' workshops involve learning how to cultivate spirulina pools and make self-regenerating water systems, according to Mental Floss.
Article continues below advertisement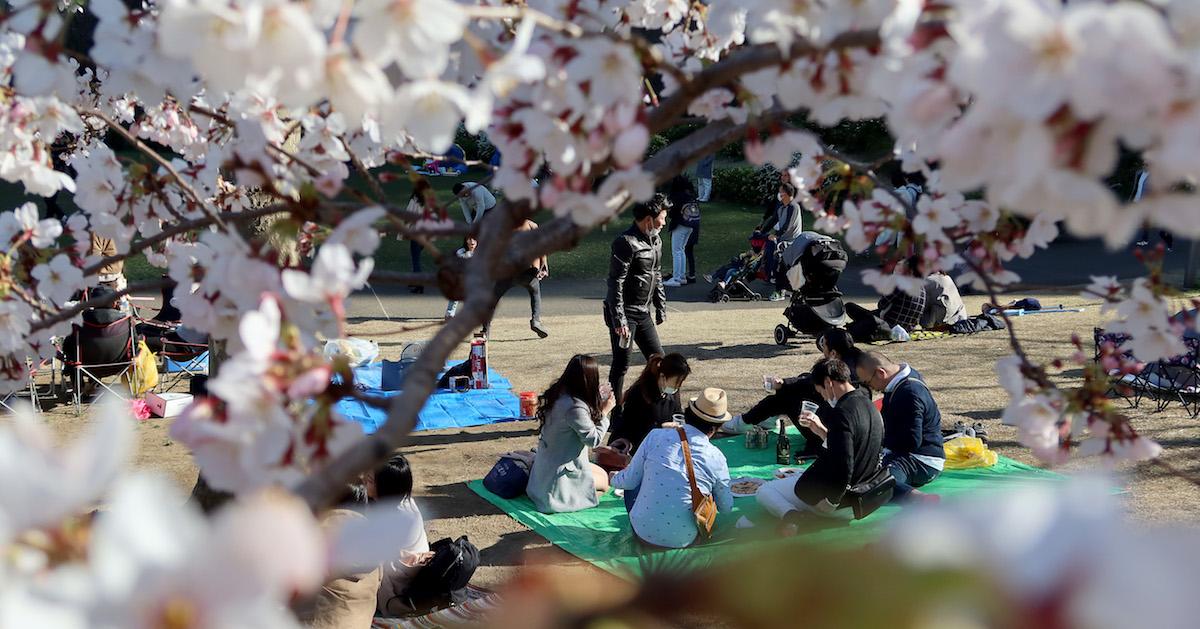 London, England
Doubling as a charity event to raise funds for climate change groups and other environmentalist charities, the Empower Earth Day Celebration is usually one of the premier events of the spring. According to Mental Floss, past years have featured performances by live bands, communal yoga, dance, environmental speakers, a purely vegan cafe, and even one or two shamans.
Article continues below advertisement
Queensland, Australia
The Restore Our Earth event has been held in Queensland, Australia since 1990 and even with the coronavirus pandemic, it looks like 2021 will be no different. According to the University of Queensland, activists and eco-conscious followers will come together either remotely or in-person to celebrate the 51st anniversary of Earth Day. They will do so through information summits, open discourse, watch parties, and even a gardening event.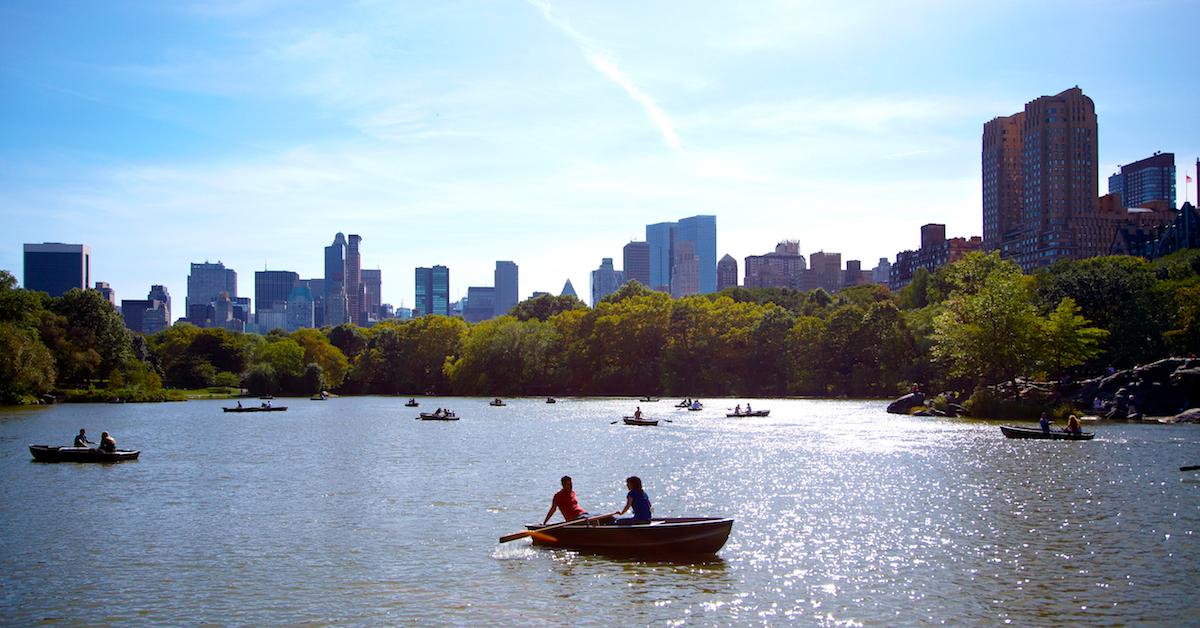 Article continues below advertisement
New York, New York U.S.
Americans often celebrate Earth Day with talks, walks, festivals and symposiums. This year, thanks to the lingering threat of COVID-19, New Yorkers are celebrating with a mix of in-person and virtual events. According to the NYC website, there will be speeches from eco-conscious politicians, walking tours, and an opportunity to volunteer to help clean up the salt marsh on Randall's Island.
South Africa
South Africa celebrates an earth-centric holiday every April 22, called International Mother Earth Day. Like many world governments, the South African government considers climate change to be one of the biggest challenges facing humanity today. Their celebration is one that explores environmental sustainability in terms of everyday life, but the holiday also recognizes the collective responsibility that all of us share in preserving Mother Earth.
Article continues below advertisement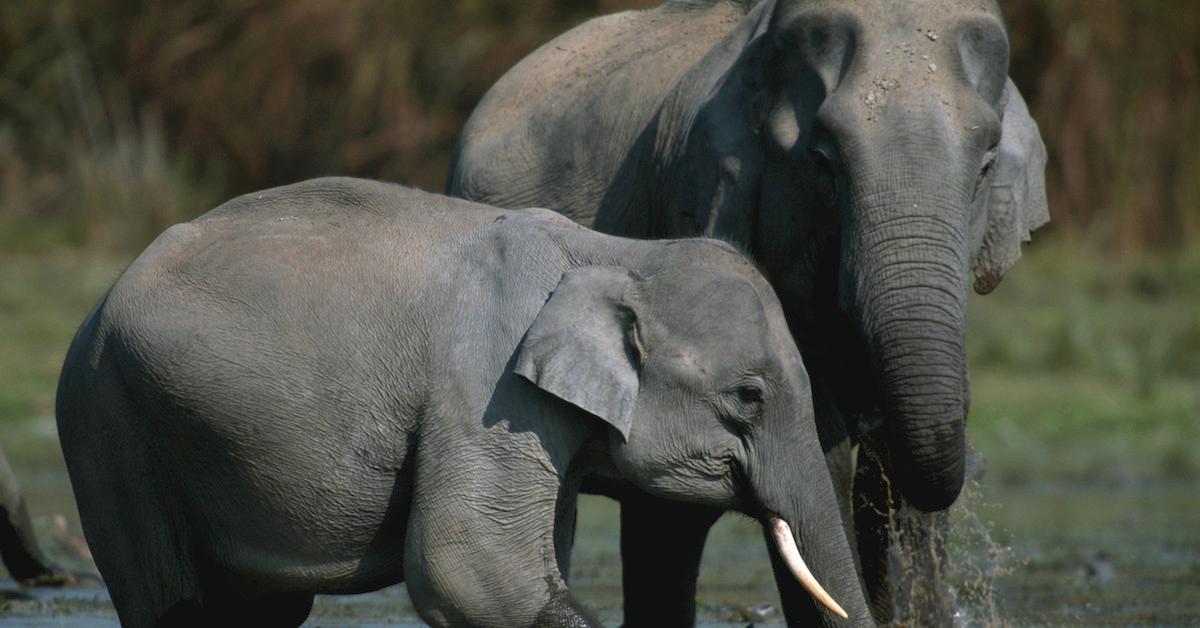 India
According to the Earth Day website, the India Trust first began introducing environmental programs to coincide with Earth Day in 2010. To the people of India, Earth Day is not merely a day of celebration — it is a full-blown movement. In addition to conducting meaningful programs across India, Earth Day's agenda is centered upon the damaged ecosystems, people, and endangered species that call India their home. Many of the events of the day actually focus directly on the endangered Asian elephant.