7 Environmental Charities to Donate to on Earth Day
Even if you cannot go out and do something for the environment yourself this Earth Day, you can always donate to some of the great charities that help protect our planet and its people.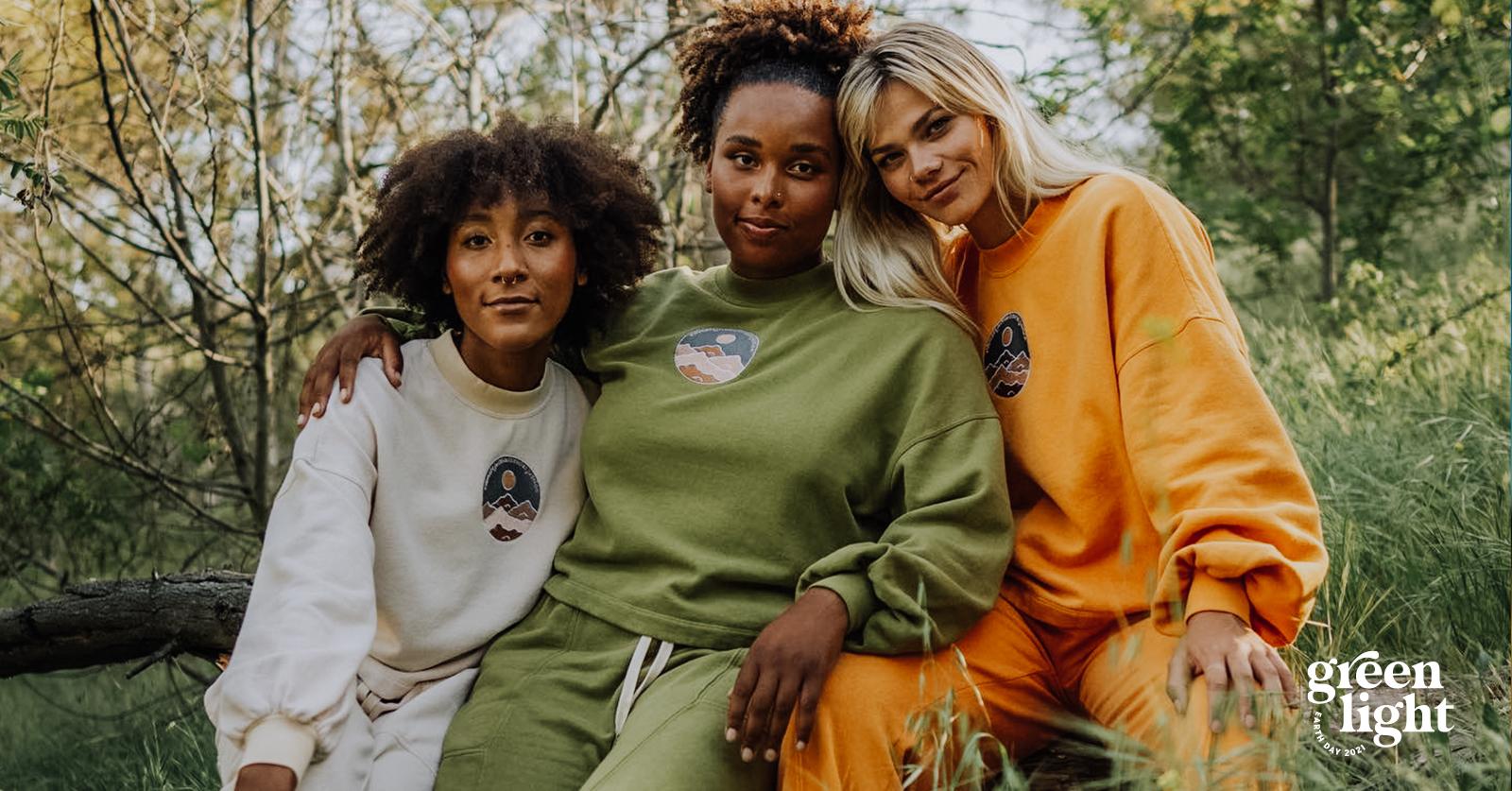 As we approach this second Earth Day in a global pandemic, it's important to take stock of the environmental problems that are still affecting the planet and its people, outside those of the coronavirus. We often forget that environmental protection is as much a human rights problem as it is an environmental one, and these charities are the perfect way to donate this Earth Day, to give back to the planet and people that need our help.
Article continues below advertisement
Where to donate on Earth Day: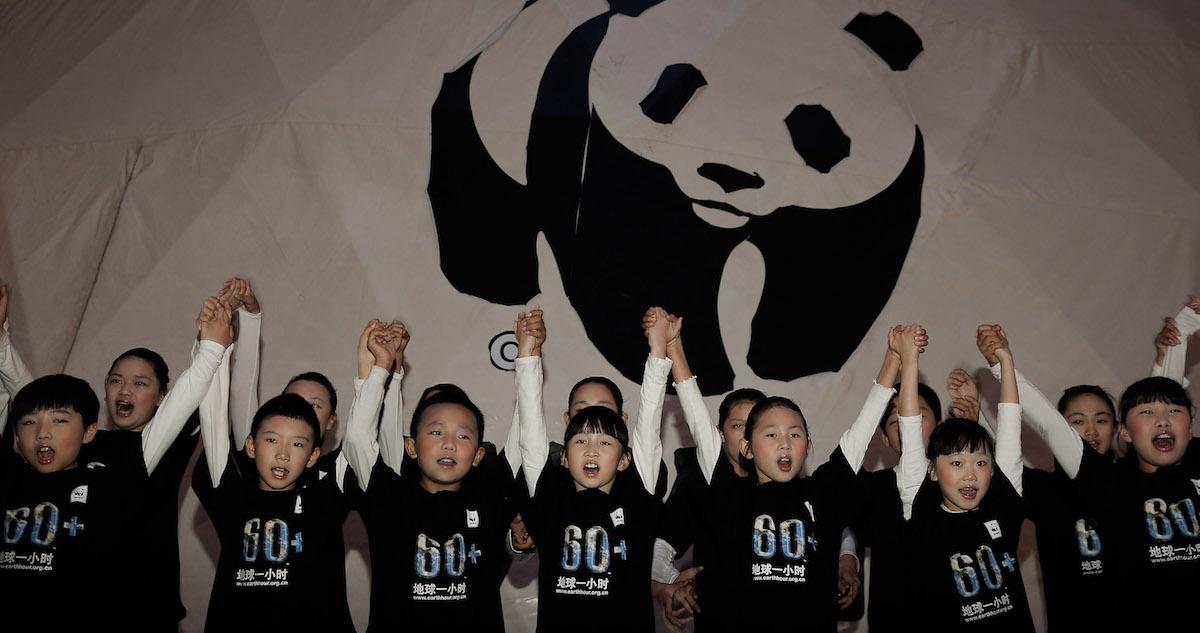 Finding the right social or environmental charity isn't always easy. Do you want to help endangered animals or combat climate change? Do you want to help marginalized groups affected by environmental problems or fight against deforestation? In the end, your best bet is to donate to causes that you find worthwhile. All of the charities below are fighting in different ways, but they are all fighting for the same thing: the greater good of our planet.
Intersectional Environmentalist
Inspired by the work of Professor Kimberlé Crenshaw, Intersectional Environmentalist is a charity dedicated to an inclusive form of environmentalism that represents both the planet and its people. Though its philosophical focus is centered around interconnectivity and environmentalism, much of the organization's outreach is dedicated to the concepts of social justice and human rights.
Article continues below advertisement
350.org
This grassroots climate movement has been fighting to stop climate change for years, and that makes sense, considering its co-founder is climate activist and author Bill McKibben. 350.org stays active in the community by organizing protest marches, petitions, and posting social media campaigns that advocate for a brighter tomorrow for everyone. Its main goal is to convince global economies to transition to 100 percent renewable energy before we succumb to climate change.
Article continues below advertisement
Friends of the Earth
With over 66 member countries and more than 1 million associates around the world, Friends of the Earth is one of the world's biggest and most well-known grassroots environmental networks. Its goal is simple: to support environmental campaigns wherever it encounters them. Friends of the Earth helps environmental protection agencies, defend public health during times of crisis, and is fighting to make food and resources more sustainable for everyone.
Article continues below advertisement
World Wildlife Fund
The World Wildlife Fund (WWF) has been a driving force in wildlife conservation since it first came about in the 1960s. Few organizations are as world-renowned, but this popularity comes with a slew of infrastructural expenses that stymie what this overburdened organization is trying to do. Make no mistake, the WWF is a legitimate and worthwhile charity, but a donation to smaller, grassroots charities like Panthera or the Nature Conservatory will likely make more impact in the long run.
Article continues below advertisement
Black Belt Citizens Fighting for Health and Justice
Based in Uniontown, Ala., Black Belt Citizens Fighting for Health and Justice (BBCFHJ) has been dedicated to fighting for political, environmental, and economic justice since 2005. Those who fight for the BBCFHJ are looking to end pollution and get clean water for their communities, as well as for other communities where social injustice and economic disparity have resulted in environmental damage and unsafe living conditions.
Article continues below advertisement
Bioneers
Based in Santa Fe, N.M., Bioneers is working to educate people about issues pertaining to environmentalism and social injustice. Bioneers is a nonprofit organization, with six main programs led by women and Native Americans: two marginalized groups that are no strangers to fighting for their rights. The group's website and resource material is robust and offers a great opportunity for the uninitiated to learn about what's really happening in our world.
Article continues below advertisement
The Alliance of Climate Education
Like Bioneers, the Alliance of Climate Education (ACE) is all about helping people understand climate change and environmental issues. Its educational programs and engagement opportunities are developed so that teens and teachers can plan, organize, and spread the word about the serious issues being caused by the climate crisis through activism and the general dissemination of information.
Article continues below advertisement
This article is part of Green Matters' 2021 Earth Day programming, #GreenMattersGreenlight: A week-long campaign spotlighting ways you can protect the planet for Earth Day and beyond. We're celebrating planet Earth giving us the greenlight to take climate action.