How to Tell If Something Is Actually Sustainably Sourced — or If It's Just Greenwashing
What does sustainably sourced mean? These days it can be challenging to determine if a product is actually eco-friendly or if greenwashing is at play.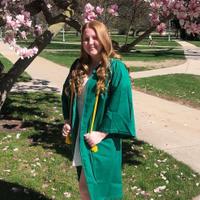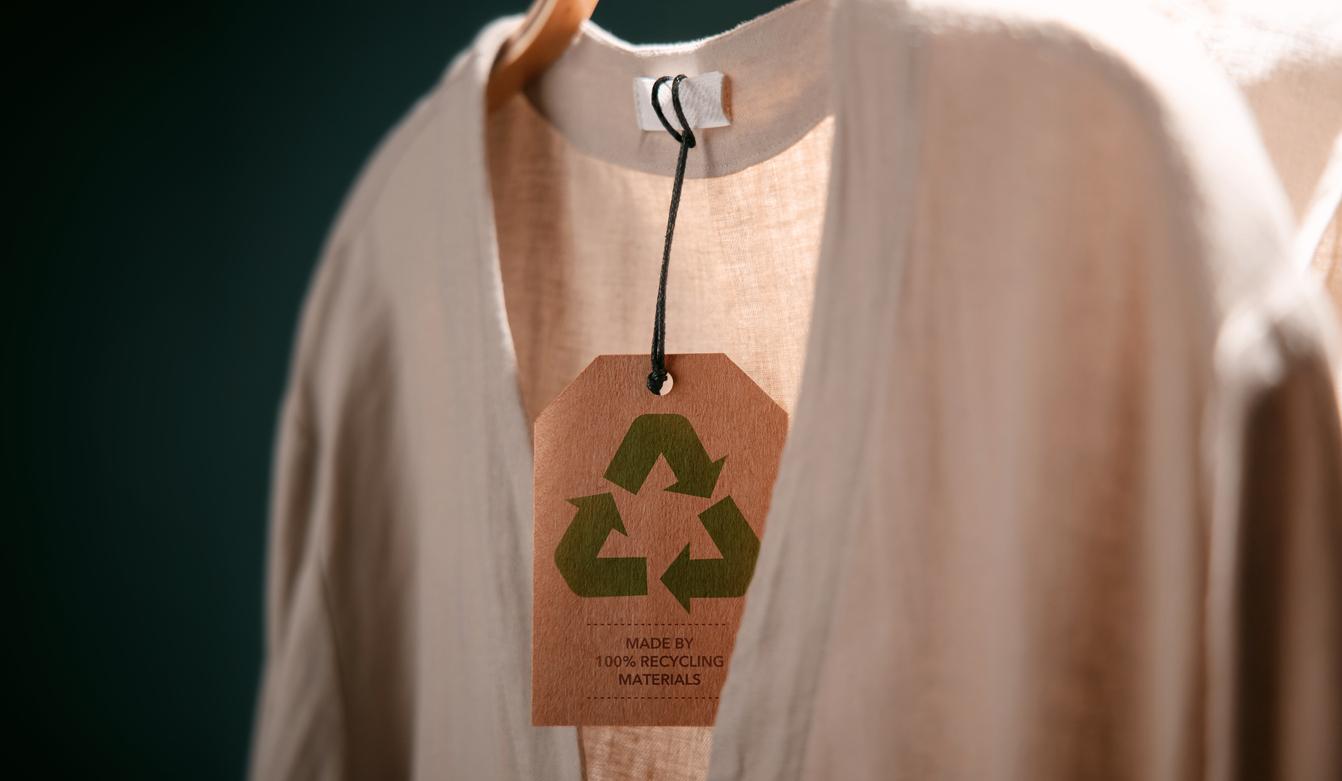 When you go to the store, you probably see tons of different products claiming to be eco-friendly. No, seriously — terms like "eco-friendly," "green," "natural," or "sustainably sourced," are often used to trick people into thinking a product isn't harmful to the environment.
But what does sustainably sourced even mean? These vague phrases can make it hard to choose products that are both high-quality and ethical.
Article continues below advertisement
"Sustainably sourced" is a term that's frequently used to make a product seem eco-friendly.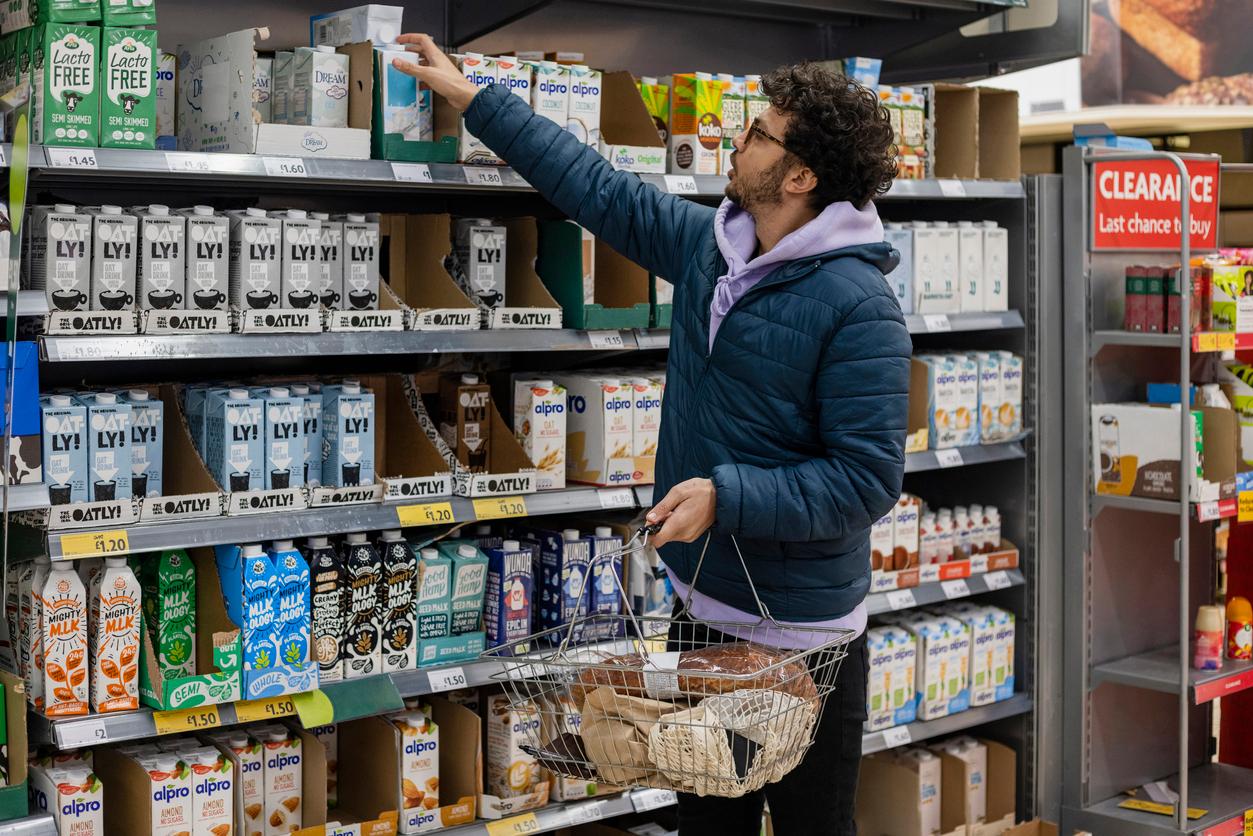 Despite a product's green packaging and convincing use of sly marketing terms, there's a good chance it's not actually sustainable. For those new to the eco-conscious lifestyle, this can be incredibly confusing.
Sadly, when it comes to buying products that are truly sustainable, you can't rely on packaging or advertising for honest guidance. But how is this possible? Why are these companies allowed to make false claims?
Article continues below advertisement
Even though some of these popular eco-friendly terms and phrases are regulated by the Federal Trade Commission (FTC), that doesn't exactly stop companies from misusing them. This means that many companies still advertise products in a way that makes you think they're not harmful to our environment.
Companies using these phrases are supposed to provide evidence to back up their claims — but typically, this doesn't happen. While it's true that businesses could face legal consequences for marketing products with unsubstantiated claims, the punishment usually just consists of heavy fines, FutureBridge explained. And for most of these million-dollar companies, fines aren't very intimidating.
Article continues below advertisement
In a perfect world, a product labeled as sustainably sourced would be considered one that was produced responsibly in terms of ethics, society, and the environment. By paying attention to these factors, the goal is to ensure the health of our people and planet. All of these different aspects would need to be addressed to make a sustainably sourced product, according to EcoVadis.
How to tell if something is sustainably sourced:
In order to determine if a product is really sustainably sourced, there are a few different things you'll need to investigate.
Article continues below advertisement
The first and easiest thing to look for is a description of how exactly a product is sustainable, National Geographic explained. If a product uses vague terms without providing evidence, it's probably best to avoid it.
Be sure to check for third-party certifications like Fair Trade, USDA Organic, or B-Corp. While these aren't always 100 percent certain, they can still guarantee some measure of confidence. It's also important to see if a product is vegan and cruelty free — it's crucial for both labels to be present, not just one or the other.
Article continues below advertisement
When it comes to finding sustainable products, the internet is your friend. As we've now learned, marketing terms and labels can be deceiving, so sometimes we have to dig a little deeper.
If a company is claiming that a product is sustainably sourced, head to its website and look for a detailed explanation of what exactly that entails — this might include a sustainability report, which could be a good sign, according to Earth911.
You can also check databases like Green America. This is an easy way to research a business to see whether or not it meets environmental standards. Shopping sustainably can be tricky, but these simple practices and tips can make it a bit easier.