Alternatives to Amazon, Because Jeff Bezos Is Kind of the Worst
If you've officially had it with Jeff Bezos for once and for all, we've compiled a list of alternatives to Amazon, since we're not done with shopping online.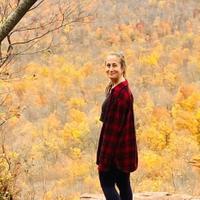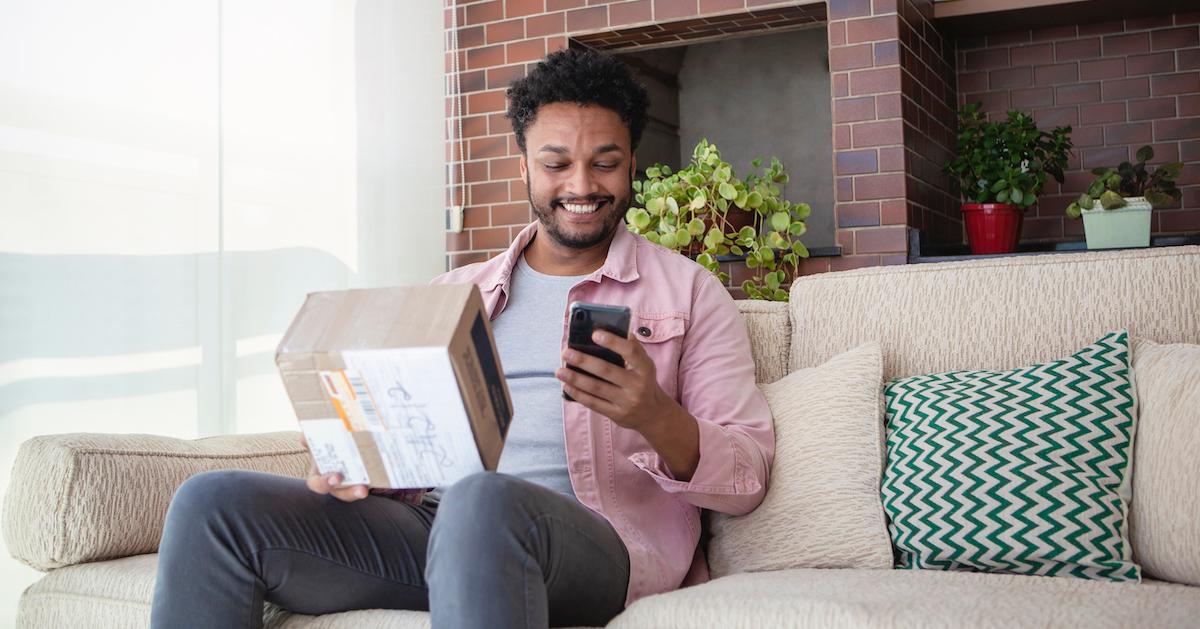 Article continues below advertisement
Grove Collaborative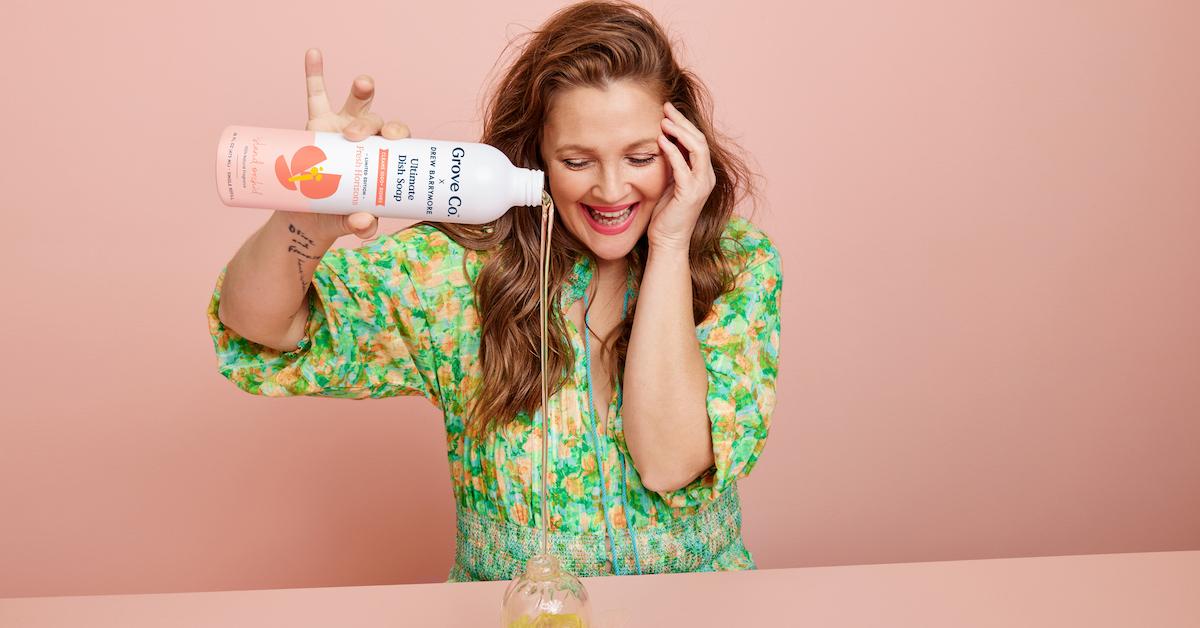 Grove Collaborative has been a longtime favorite — the Certified B Corp and plastic neutral company, which was launched in 2016, offers a wide range of household cleaning, laundry, beauty, and pet products using a monthly delivery model. Using only clean ingredients, sustainable ingredients, and and ethical practices, it enables consumers to feel confident that what they're buying is low-impact. Oh, and did we mention Drew Barrymore has her own collection? We interviewed her about it, here.
Article continues below advertisement
And the brand is continuing to expand its offerings. On March 14, 2023, the company launched Grove Wellness, adding high-quality and affordable health products into the mix. It now offers 200 products from 40 popular brands including Hilma, Natural Vitality, Maryruth's, OLLY. Whether you're looking for multivitamins or sleep supplements, you'll likely find what you need. Everything is held by the brand's Feel Good Wellness Standard, which monitors the ingredients that go into every product.
Article continues below advertisement
GOODEE
GOODEE is a Black-owned Certified B Corp, that offers a highly curated collection of clothing, furniture, decor, and cleaning products. Though the site is highly aesthetic and design-focused, the brand itself is all about supporting small businesses and artists worldwide, helping impoverished and vulnerable communities, and advocating for gender equality. It's also climate neutral, and the company donates to 1% for the Planet.
Article continues below advertisement
It's why we wake up every day challenged to understand and improve the world around us; and it's why we rest at night encouraged by the positive impacts (big and small) we're making along the way," the company's mission reads. "After all, we believe consumers are the new curators. That quality provides clarity. And "less, but better" can only lead to a kinder, smarter, more beautiful world. Welcome to a world of good people doing good things. Welcome to GOODEE."
Article continues below advertisement
Cerqular
Cerqular is an online marketplace for sustainable and ethical products. Combining convenience with planet-friendliness, customers can shop from a curated selection of 130 clothing, home decor, beauty, and cleaning brands. The site has a free shipping section, that allows you to shop certain products that won't have you paying a shipping fee... so it's basically better than Prime, if you ask us. Plus, the gender neutral and vintage sections are both incredible additions.
Article continues below advertisement
Each shop also defines its sustainable practices by putting one (or more) logos next to its name. You can look through the sustainability directory to see what each logo means — the company in question may use sustainable packaging, it might be vegan, or maybe it's paraben- and sulfate-free.
Article continues below advertisement
Hive
Hive is an online marketplace that offers a wide range of sustainable products. Though it was initially mainly groceries, the company has branched out to offer wellness, personal care, home, and pet products, as well. In April 2022, the company took a firm stance against greenwashing by launching its "Virtual Glossary of Greenwashing," which points out buzzwords to look out for — that may be luring you into buy something that isn't actually eco-friendly.
Article continues below advertisement
From Partners Coffee to Plant People, you can find just about any of your favorite planet-friendly brands on there. And you're likely to discover some you weren't already familiar with.
"Sustainable shopping shouldn't have to be complicated. Great groceries from brands you'll love, all in one place," the company's tagline reads. Love it.
Article continues below advertisement
SISTAIN
SISTAIN launched back in 2021 as a marketplace dedicated to helping people make sustainable swaps and eco-friendly decisions. The woman-owned company offers a wide range of products and brands, across the home, wellness, beauty, and lifestyle space. It provides consumers with the reassurance that they are browsing products that are truly environmentally-friendly.
From the Himalayan Salt Cleansing Bar to the Bamboo To-Go Utensils, it's a one-stop shop with high quality products.
Article continues below advertisement
"SISTAIN exists to reduce the negative effects of consumerism by making living a sustainable lifestyle easier and more accessible to all humans," the brand states in its "About" section. "Because we believe there is a better, holistic, more sustainable lifestyle we can be living. For ourselves. For humanity. For the planet. Imperfectly, but collectively."