Is Cruelty-Free Vegan? Here's Everything You Need to Know About Animal-Friendly Beauty
Cruelty-free and vegan mean different things when it comes to cosmetics.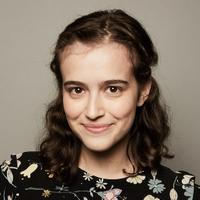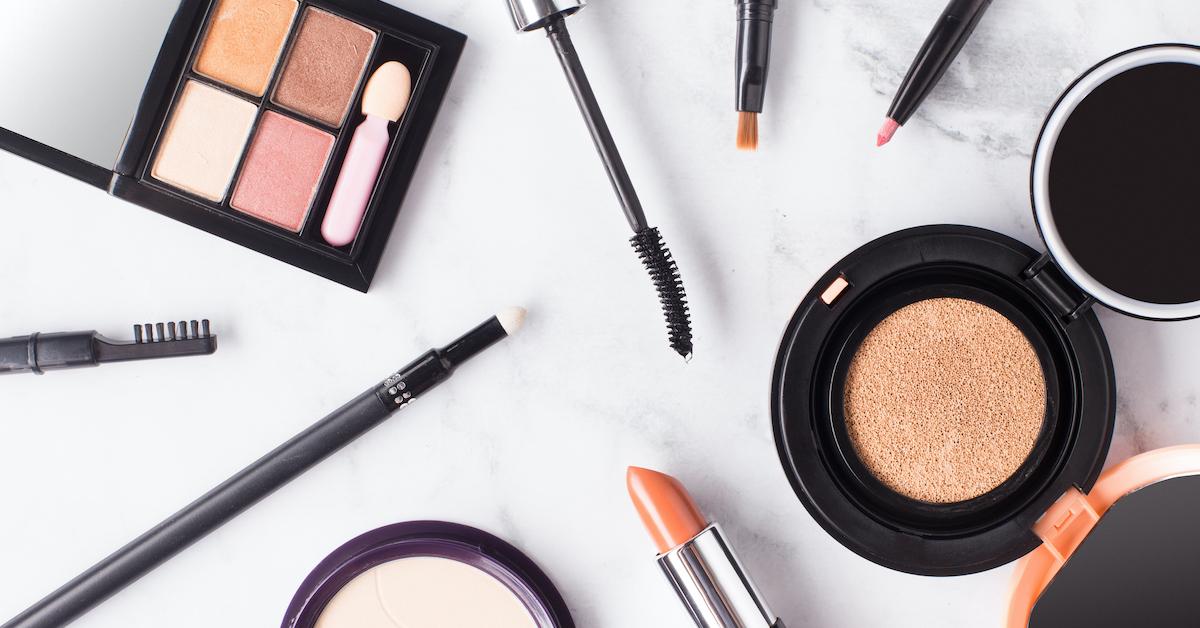 The cruelty-free beauty movement is hitting its stride at the moment. Nearly every new celebrity makeup brand to emerge in the last few years has gotten cruelty-free certification, from Kylie Cosmetics to Fenty to KKW Beauty. Plus, beauty customers all over the world have come to realize that there's no reason to test cosmetics on animals, with many people (vegans and non-vegans alike) pledging only to buy cruelty-free makeup.
All that being said, is there a difference between cruelty-free and vegan when it comes to cosmetics? Does cruelty-free mean vegan?
Article continues below advertisement
What Is Cruelty-Free Beauty?
Cruelty-free is a certification given to brands, meaning the company does not test its products and those products' ingredients on animals, and that the company does not outsource animal testing to third parties. Animal testing is a much crueler process than it sounds — chemicals are poured into animals' eyes, on their skin, and down their throats, and the animals are killed after testing is complete.
The phrases "cruelty-free" and "not tested on animals" are not regulated by the FDA, meaning a company can throw it on its packaging even if the company does test its ingredients on animals. There are three organizations that certify brands as cruelty-free: Leaping Bunny, PETA's Beauty Without Bunnies, and Choose Cruelty Free.
What Is Vegan Beauty?
Vegan products are ones that do not contain any animal-derived ingredients, such as beeswax, carmine, lanolin, shellac, tallow, and goat's milk. Avoiding products that exploit animals is one way vegans extend their beliefs to their actions, so a vegan cosmetic is one that does the same.
Article continues below advertisement
Is Cruelty-Free Vegan?
Some companies and products may genuinely be certified cruelty-free, but all that means is they weren't tested on animals — they may still contain animal-derived ingredients. This would make them cruelty-free, but not vegan. That said, if a company is turning animals into ingredients for its products, there's a bit of inherent cruelty there, even if they are certified cruelty-free.
On the other side of that, there are products that may be completely vegan (and even say vegan on the label), but are not cruelty-free. Many major cosmetics brands make products that just so happen to be vegan, but the company still engages in animal testing.
Article continues below advertisement
What Are Cruelty-Free Products Tested On?
Article continues below advertisement
How Can You Tell if a Company is Cruelty-Free?
As mentioned above, the organizations that certify brands as cruelty-free are Leaping Bunny, PETA's Beauty Without Bunnies, and Choose Cruelty Free. Each of those organizations has slightly different requirements before a company can print their logos on its packaging. According to the blog Cruelty-Free Kitty you can trust that a product with any of the three above logos is actually cruelty-free and committed to avoiding animal testing.
Other ways to know if brands are cruelty-free is by using your trusty friend the internet. Simply googling "is [brand] cruelty-free" often will auto-populate information from the company's website or a blog that reveals whether or not the brand conducts tests on animals. You can also search on trusted blogs from the compassionate beauty space, such as Logical Harmony, Ethical Elephant, or Cruelty-Free Kitty.
That said, be wary of brands that say "not tested on animals" on its packaging but do not have cruelty-free logos, or brands that say they do not conduct animal testing "except when required by law." The only country where animal testing is required by law is mainland China, meaning any brand that sells in mainland China is conducting animal testing. This is very easy for brands to avoid — all they need to do is refuse to sell their products in mainland China.
Article continues below advertisement
How Can You Tell if a Company is Vegan?
Plenty of cruelty-free beauty companies offer 100 percent vegan product ranges (we provided a list below), making those brands super easy to shop from.
There are also many cruelty-free companies that offer a selection of vegan products, and some of those brands provide lists on their websites.
Another way to find out if a cruelty-free product is also vegan is by looking for the word "vegan" or "free of animal ingredients" on the packaging or website, or by reading the ingredients to see if any animal-derived ingredients are listed.
Article continues below advertisement
Cruelty-Free and Vegan Beauty Brands
Here are a few cosmetics and personal care brands that are certified cruelty-free and offer only 100 percent vegan items:
Derma E
EcoTools
The Fanciful Fox
Inika Organic
Meow Meow Tweet
OSEA Malibu
Pacifica Beauty
Schmidt's
Sophi