Building Your Own Furniture From Scratch? Here's How to Get It Done Sustainably
If you're looking to furnish your house exactly how you want it, you can build your own furniture! However, make sure you're doing so sustainably.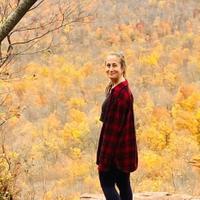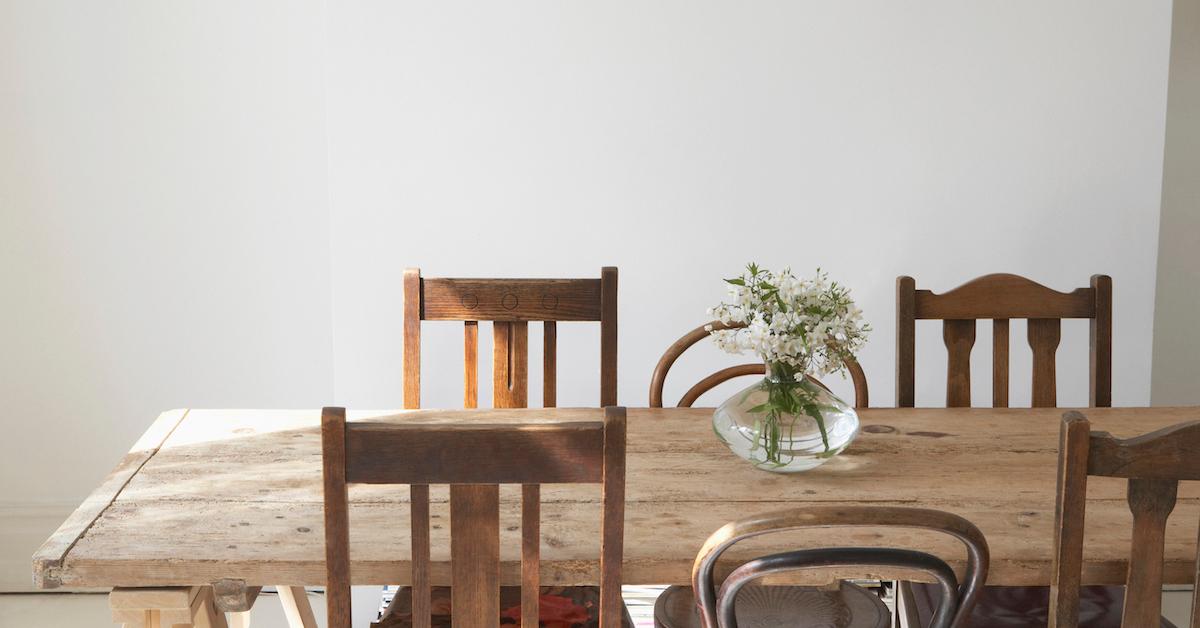 Whether you've recently moved into a new home, or if you're merely looking to refurnish your house, making your own pieces is seriously gratifying. It also enables you, as a homeowner, to customize everything to a T.
But if you're making your own furniture from scratch, it's crucial to make sure you're using eco-friendly materials. And luckily, building your own sustainable furniture doesn't make anything more difficult.
Article continues below advertisement
From securing sustainably-sourced wood, to using non-toxic stains, lacquers, and paints, there are so many ways to ensure your home improvement project isn't taking a nasty toll on the planet.
So without further ado, here's everything you need to know about sustainably building your own furniture.
Fill your toolbox with eco-friendly tools.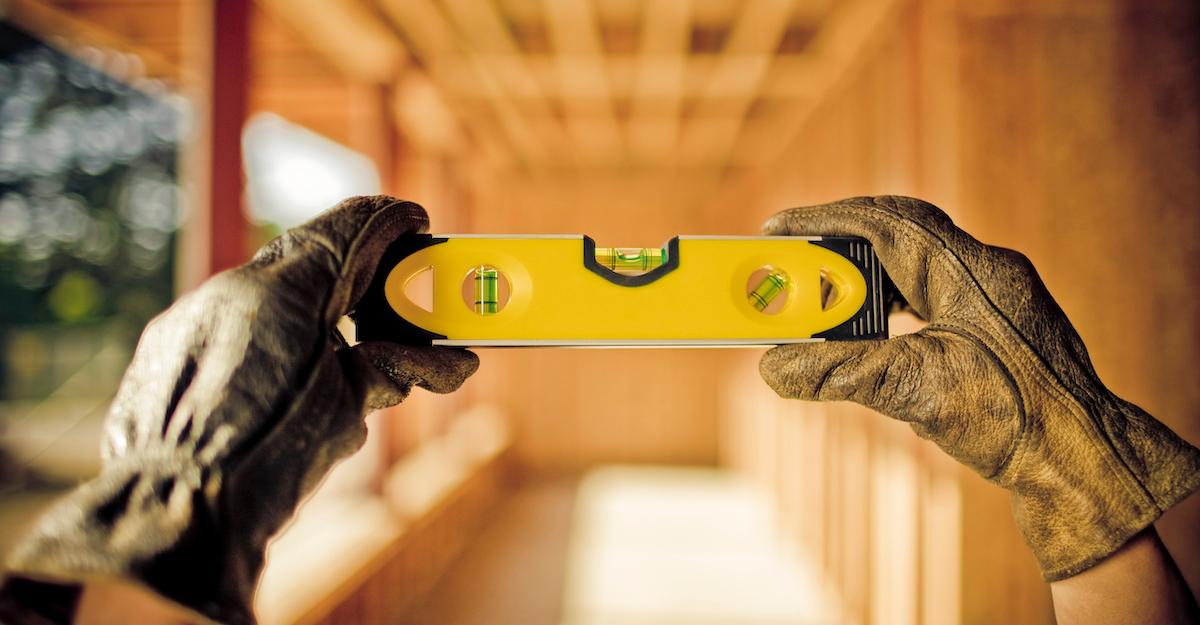 Fill your toolbox with some handy dandy tools that'll simultaneously last you a lifetime, and won't hurt the planet during the manufacturing process. Stanley Black & Decker, for example, released a line of Reviva power tools that are made from recycled materials, that come from a closed-loop system.
According to HowStuffWorks, you can also opt for rechargable battery-powered drills, electric chain saws, and refurbished tools — get creative!
Article continues below advertisement
Use sustainably-sourced wood.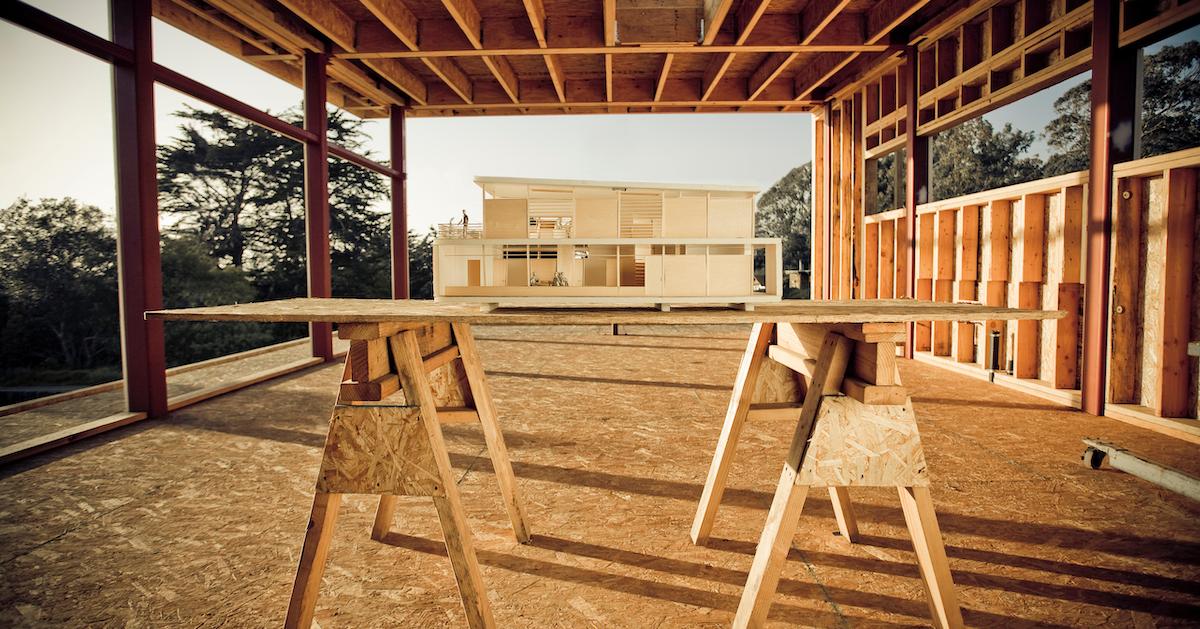 Even though wood furniture is inherently more sustainable than plastic furniture, it's important to ensure you're using sustainably-sourced wood. You can find reclaimed barn wood or unused wood slabs from places like Facebook Marketplace. You can even look for locals that need trees removed — if you're qualified, do it yourself, and take the wood back to work on it.
Article continues below advertisement
Find yourself an eco-friendly finish.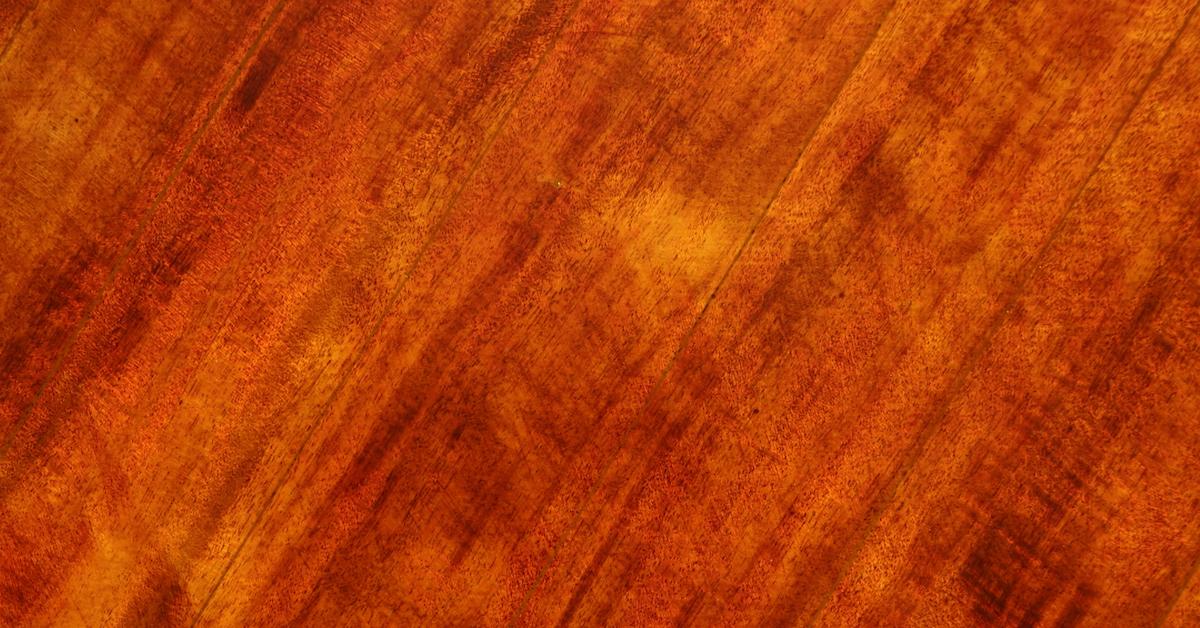 Though some types of finish are filled with toxic chemicals, Real Milk Paint offers five alternatives to traditional finish that won't hurt you or the planet. Below are just a few you can try, to add a little ~sheen~ to your new pieces:
Walnut oil
Tung oil
Raw linseed oil
Safflower oil
Denatured alcohol
Clay fillers
Shellac flakes.
Article continues below advertisement
If you're using paints or stains, opt for environmentally-friendly and low-VOC paints.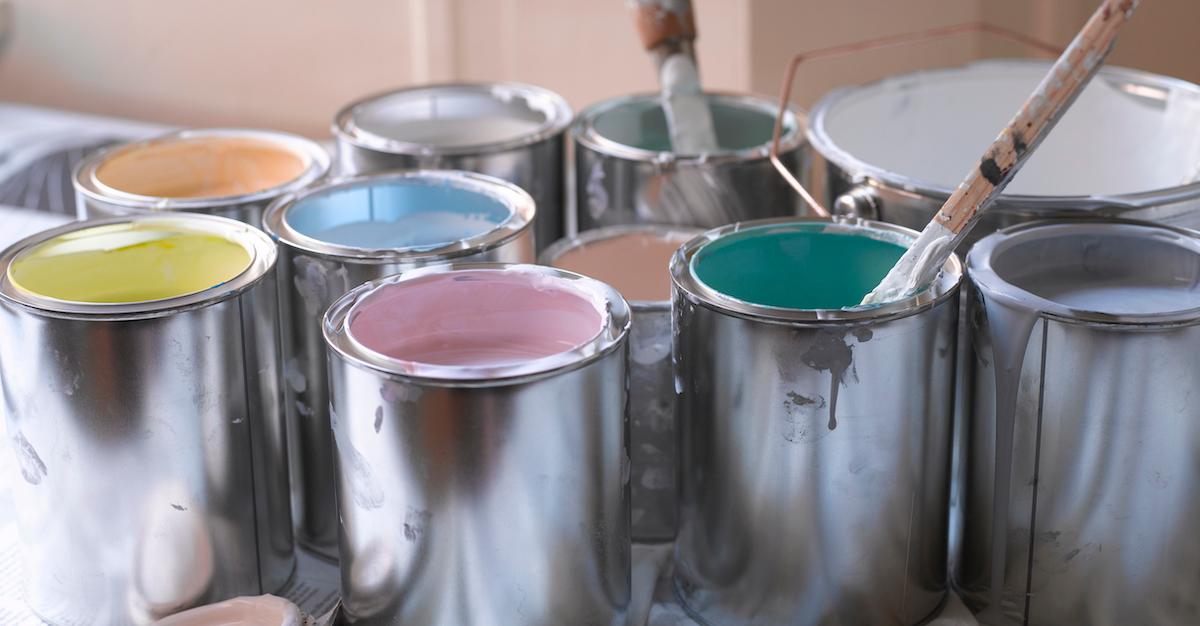 Stains and paints can contain all kinds of toxic chemicals, so it's important to secure some environmentally-friendly and low-VOC paints and stains.
Chatelain recommends Behr's Premium Plus zero VOC for its vast range of colors for relatively affordable prices. The easiest to work with is Benjamin Moore's Natura line, because it has few irritants and an unoffensive odor.
Article continues below advertisement
Meanwhile, those trying to find paints online should shop from online-only startups such as Clare and Backdrop. Both companies offer 50 curated low-and-zero VOC colors, and pre-assembled essentials kits that include all the tools — a millennial's dream.
For extra warm colors, Real Milk Paint is VOC-free, ultra-vibrant, organic, and kid-safe. Homestead House on the other hand offers the most stunning colors from pastels to metallics — perfect for the person looking to make a stand-out piece.
Article continues below advertisement
Making your own upholstery? Use sustainable fabrics.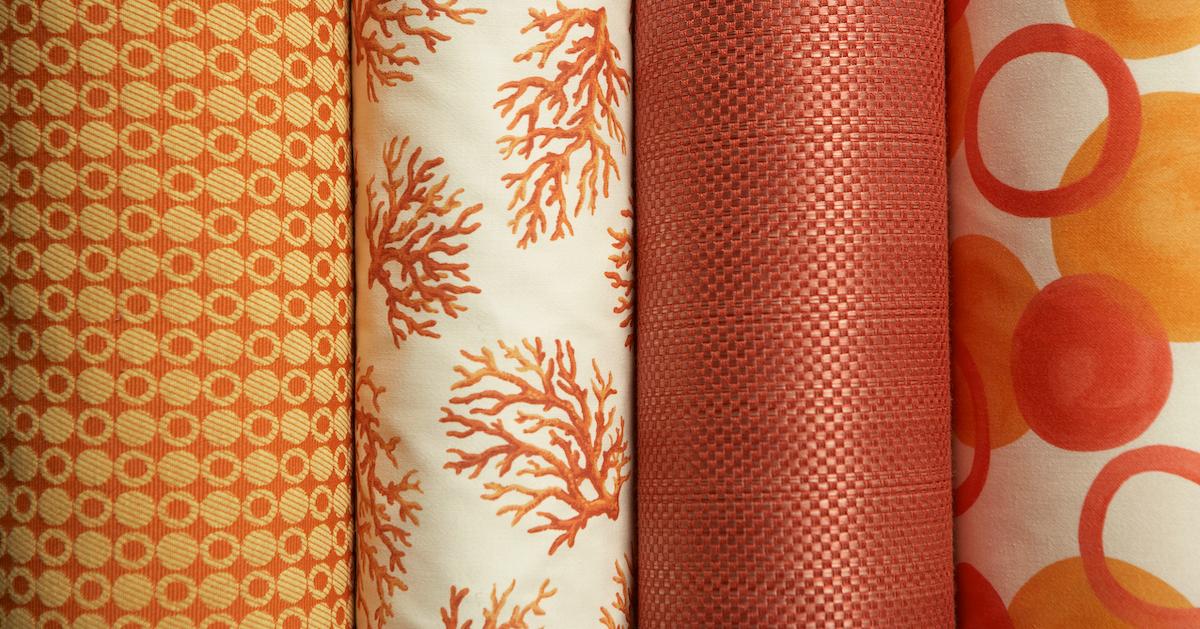 There are loads of sustainable and sustainably-sourced fabrics you can choose from, if you're sewing your own cushions or making your own upholstery. Brands like Natural Upholstery offer a wide range of sustainable and organic fabrics that won't harm the environment. If you're really looking to rough it yourself, plant-based fibers like recycled cotton, hemp, and linen are best.
You can even look for scrap fabric on Facebook Marketplace or Craigslist — someone is bound to be getting rid of some!
Article continues below advertisement
Don't overbuy, and if you do, donate the rest.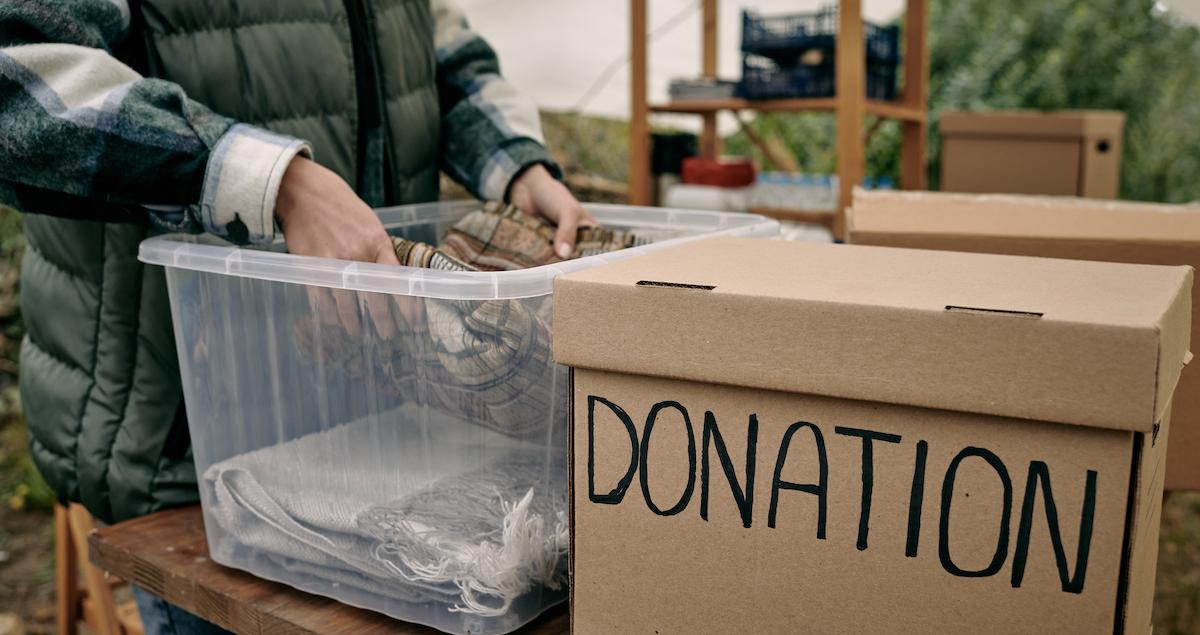 Even though going nuts at Home Depot may be tempting, it's a waste — especially if you don't ultimately do another DIY furniture project. So make sure to buy as little as possible.
And if you have excess materials, sell or donate them. Someone else will likely be working on a home improvement project soon.