Sustainably Sourced Crystals, to Ensure Your Collection Is Earth-Friendly
If you collect crystals, you should be making sure they're sustainably-sourced, to ensure your new hobby isn't taking a toll on planet earth.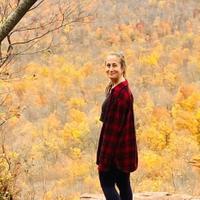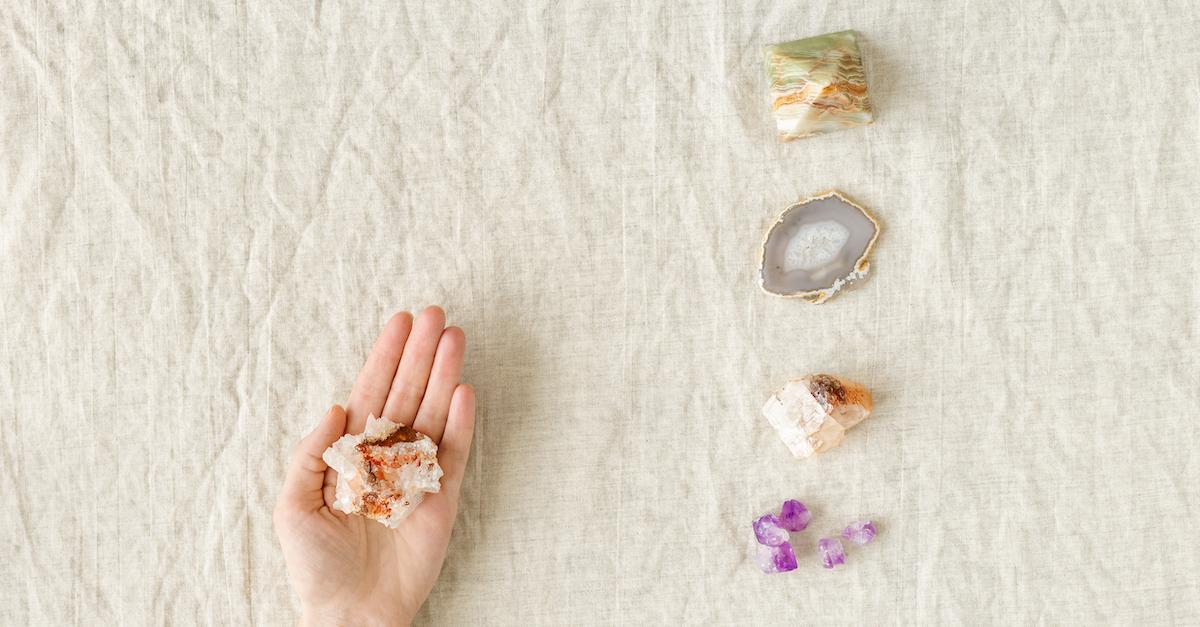 In the last few years, more and more people have started collecting crystals.
Aside from simply adding a little ~sparkle~ to the room, there are many supposed health benefits to having crystals in your home. Some say they have healing powers, while others believe they can boost low energy, ward off bad energy, and completely change one's aura. But making sure your crystals are sustainably-sourced is absolutely imperative.
Article continues below advertisement
While we aren't telling you to toss any crystals that you already have in your possession, out of fear they weren't sustainably sourced, we recommend taking these steps for the future. That way, you can be sure that your collection wasn't sourced in a way that hurt the planet, or the people who found them.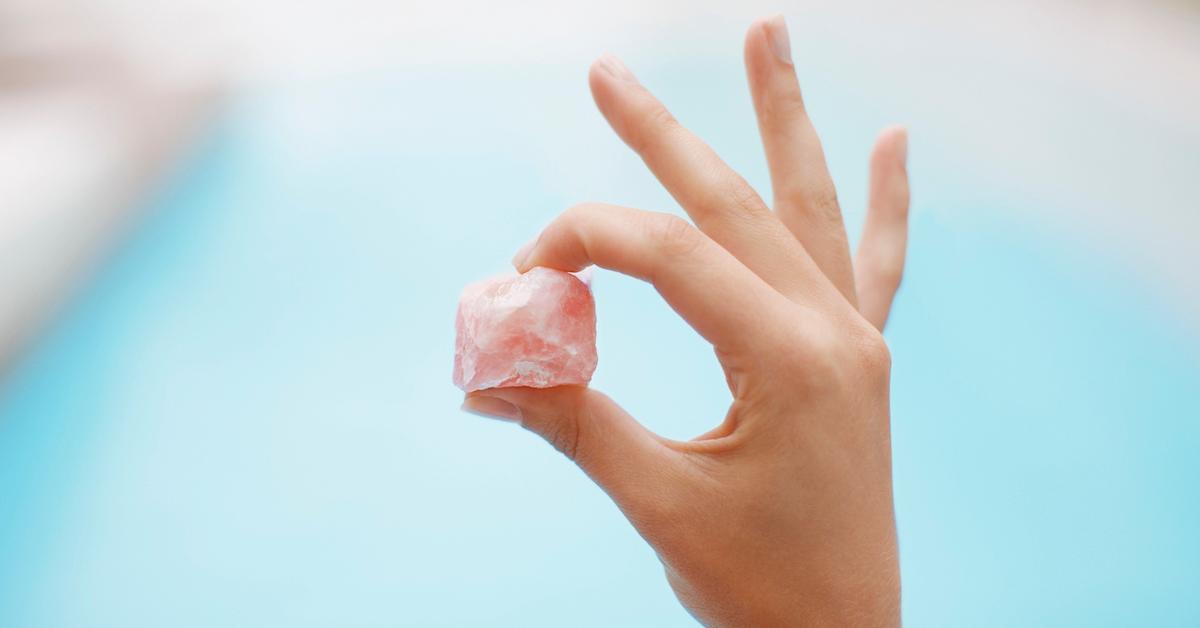 Article continues below advertisement
What does it mean if a crystal isn't sustainably-sourced?
While many stores that offer crystals may tout wellness and peace on Earth, their offerings may not have come from such a wholesome background.
According to ABC Net, many crystals come from large-scale gold and copper mines — which as we know — come with a number of environmental red flags. They often harm nearby communities, dirty the local drinking water, harm employees, and destroy surrounding ecosystems.
And what's more, many of these mines violate child labor laws. Many stones that crystal enthusiasts seek out can only be found in other countries. However, many of these countries have different regulations for hiring children.
"It's just something to consider if you're using a healing crystal to connect yourself with the earth, at what price did the earth pay for you to get it," climate writer Emily Atkin stated via ABC Net.
Article continues below advertisement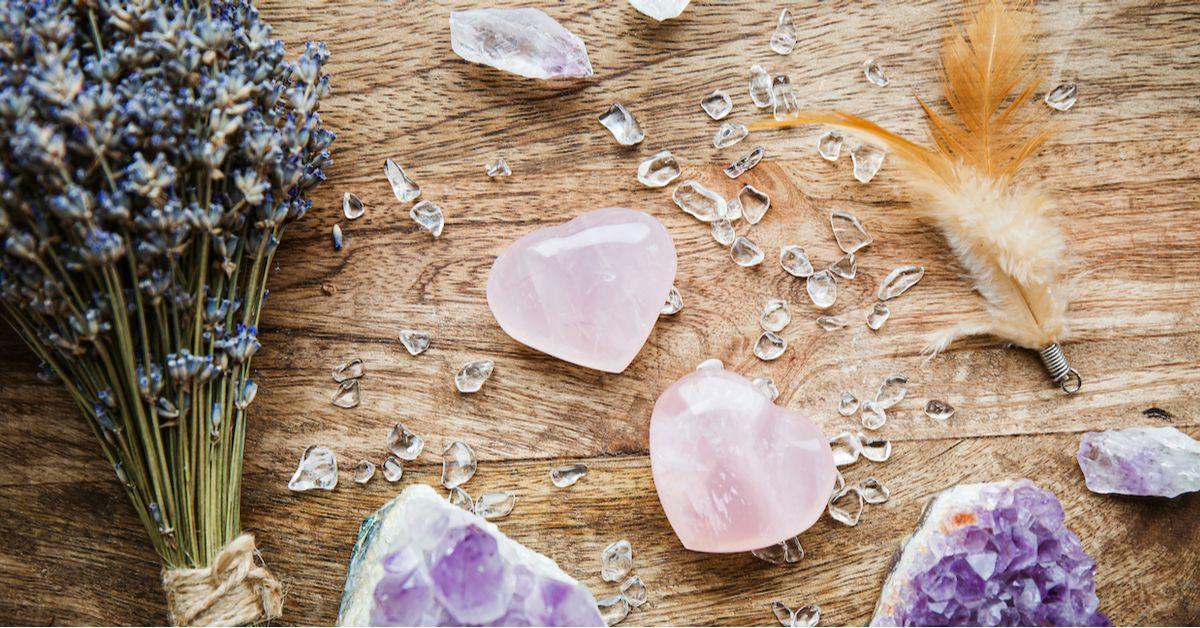 How do you know if a crystal is sustainably-sourced?
The only way to know if a crystal is sustainably-sourced is by asking the retailer if they know where it comes from. According to Moonrise Crystals, if the shopkeeper can tell you transparent and good info about the mining and factory conditions, and about the general supply chain, then it's safe to say your crystal didn't cause irreparable harm to humanity or the environment. Some of these mines are private, and some are even carbon neutral.
Article continues below advertisement
And oftentimes, crystals aren't found through traditional mining practices — in fact, some people just know how to properly find and excavate them on their own.
"Sourcing is a very murky topic within the healing crystal community, for a variety of reasons," Julie Abouzelof, who owns a crystal business in Hawaii, stated via New Republic. Much of it, she says, comes from "the deep, psychological construct of the mining industry, where everything is a little bit hidden."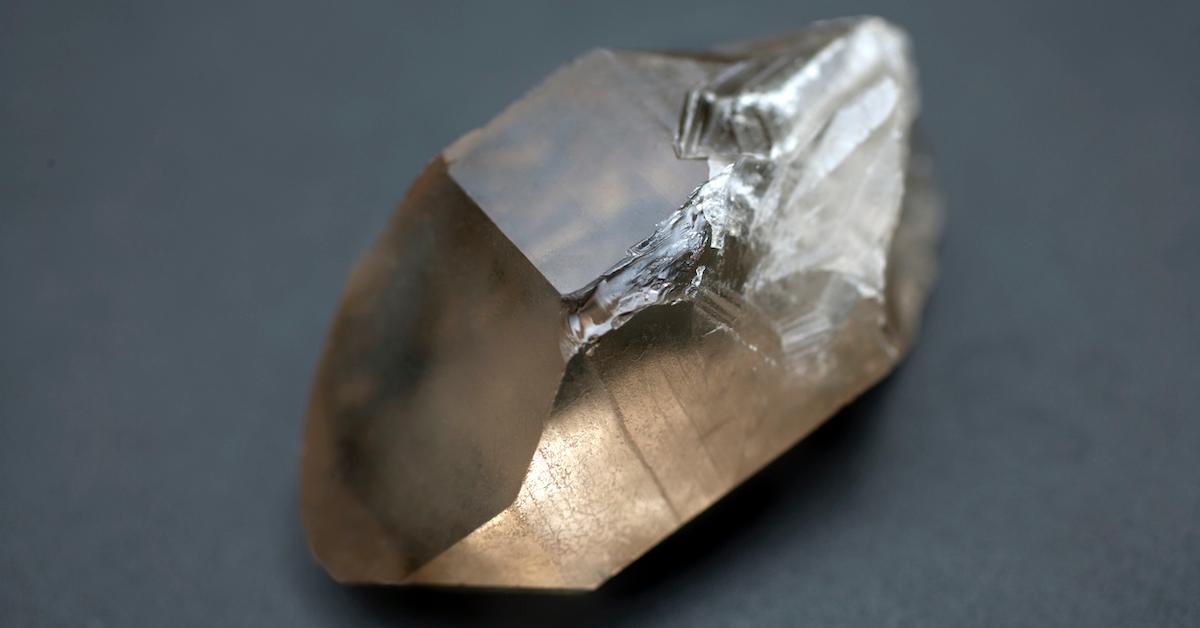 Article continues below advertisement
Here's where you can find sustainably-sourced crystals:
There are a number of stores that sell crystals that you can buy, guilt-free — you just have to know where to go.
Moonrise Crystals is one that sources all of their goodies ethically and sustainably. The store is transparent, giving step-by-step rundowns on how each of the crystals came to be, and they even send them to you in eco-friendly packaging.
Beyond Bohemian is another online shop that sources its crystals with the least invasive mining practices possible. The mission statement reads:
"Beyond Bohemian builds global relationships with small family-owned mines who use their businesses in ethical ways to help and support others in their communities through job creation, improving local infrastructure and environmental preservation."
And finally, there's Solstice Stones, which prides itself on being "unafraid of asking the difficult questions in pursuit of the highest integrity in our crystal offerings." The online shop is highly aware of the origins of their supplies, making sure they aren't harming surrounding communities or the environment. And the company's selection is pretty great, too.