Upgrade Your Pantry With These Eco-Friendly Spices
Whether you're looking to upgrade your pantry or if you simply need to restock specific seasonings, sustainably sourced spices are the way to go.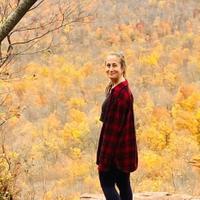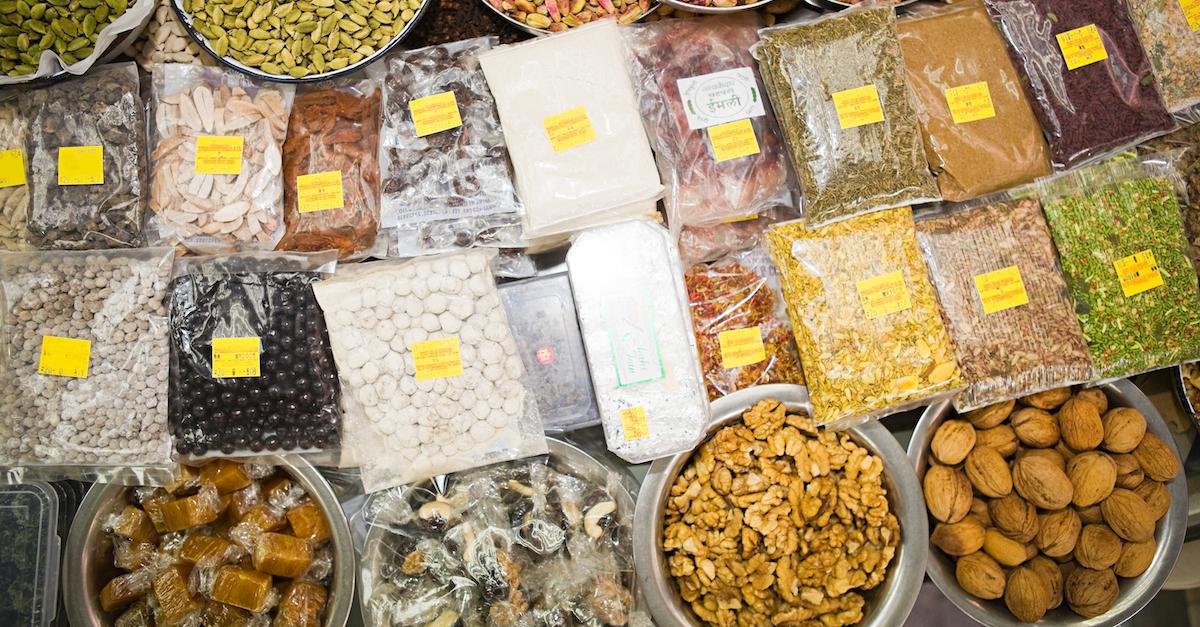 Living sustainably forces us to look at every aspect of our lives, from the types of cars we drive, to the cleaning products we use. But it even hones in on even smaller details, including the types of spices we cook with in the kitchen. Some spices are sustainably-sourced, while others evidently do a number on the environment.
But don't worry — these sustainably-sourced spices are guaranteed to keep your environmental impact low.
Article continues below advertisement
What makes some spices more sustainable than others?
Sadly, the conventional spice market is taking a pretty significant toll on the planet. According to Conscious Life and Style, many aren't packaged sustainably, while some exploit both farmers and children. Oftentimes, spices also aren't locally grown, adding to transportation emissions, and many aren't organic — aka they use pesticides in the process.
But there are many ways to ensure your spices aren't creating waste, exploiting anyone, or adding to transportation and air pollution emissions.
Buy spices that are packaged sustainably — whether they're packaged in glass jars, or other recyclable materials. There are even bulk stores and grocery isles that sell spices en masse, so you can bring your own reusable containers or jars.
To avoid exploiting farmers, simply make sure the spices you're buying are direct trade — so distributors, exporters, and importers don't suck up most of the profits the farmer would otherwise make. Fair Trade promises both farmers and kids aren't exploited.
Article continues below advertisement
Buying spices at farmers markets also slashes transportation emissions (as buying food from farmers markets generally does), while organic spices aren't grown with any pesticides that will harm wildlife or emit greenhouse gases. Buying from smaller companies also ensures they aren't using large scale manufacturing and farming practices, and therefore aren't impacting the environment, or surrounding communities, as much.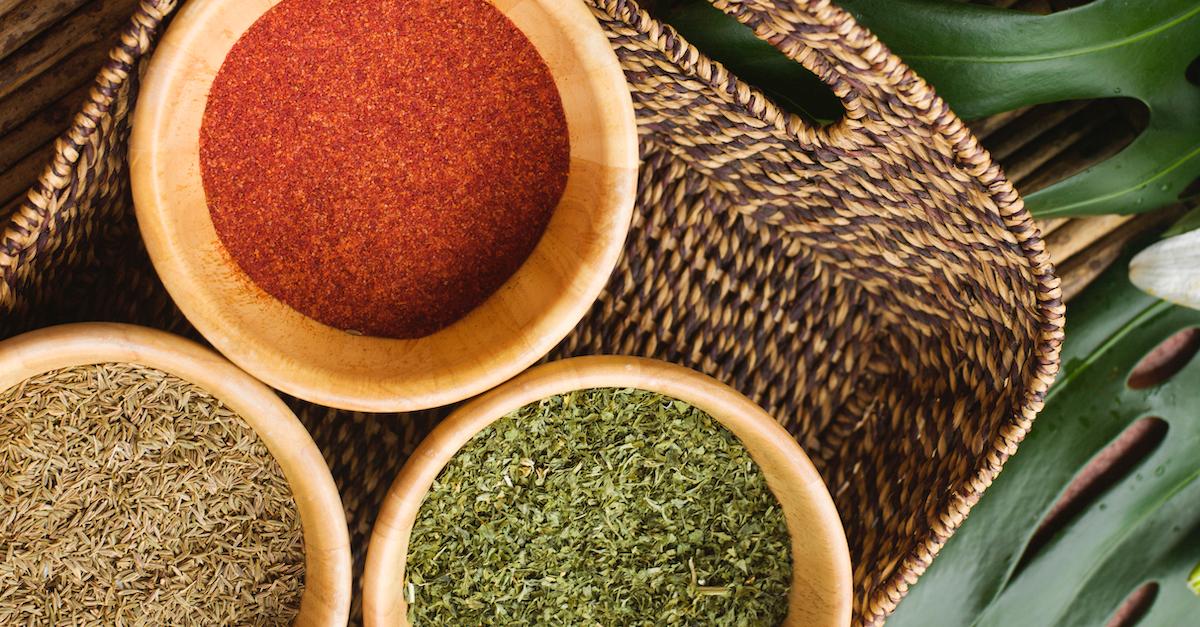 Article continues below advertisement
Sustainable spice brands to stock up on:
With more people becoming aware of the importance of sustainable spices, more eco-friendly and ethical brands are coming to the market. All Recipes recommends Cinnamon Tree Organics, which is not only pesticide-free, but it also works with small-sale growers. Likewise, Daphnis and Chloe sources single-origin spices from Greece, and Diaspora Co. is single origin, sells its spices fresh, and is 100 percent organic.
Conscious Life and Style also recommends Burlap & Barrel, which sources its organic spices from small, biodynamic farms. And Essie Spice is WOC-Owned, made in small batches, 100 percent vegan, and is direct trade, to ensure farmers are receiving the profits they deserve.
Article continues below advertisement
Growing your own spices and herbs is ultimately the most sustainable option.
If you have the space, growing your own sustainable spices and herbs is the easiest way to keep your food seasoned, sustainably. We have a guide to the easiest herbs to grow, if you're new to the garden life, but before you know it, your thumb will be green as can be (and let's be honest, your living space will smell absolutely amazing). And, you won't have any packaging waste.
While spices seem like a minuscule aspect of your personal impact, your spice rack could be doing a number on people and the planet — so make sure everything is as eco-friendly as can be.