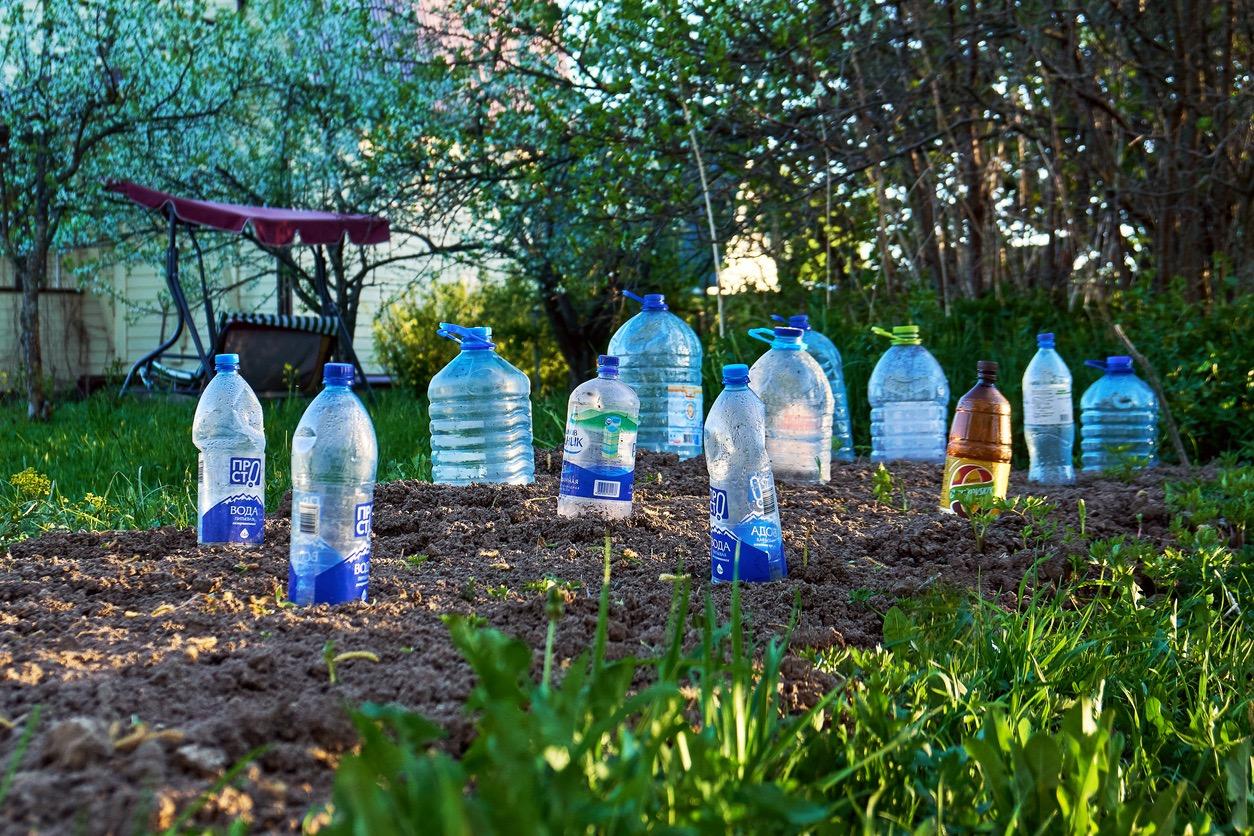 Trying to Be More Sustainable This Spring? Check Out These Milk Jug Gardening Ideas
Sustainability can take many different forms, and milk jug gardening is just one of them. Why not put that plastic to good use?
When it comes to gardening, there's no better time to start than the present. It can improve your mental health, put some food on the table, and make for a surprisingly good workout.
You might not need as many supplies as you'd think either — in fact, you can accomplish a lot of tasks with just a milk jug. Why not give it a try? Here are a few milk jug gardening ideas to help get you started.
Article continues below advertisement
Use this milk jug gardening method to start seeds: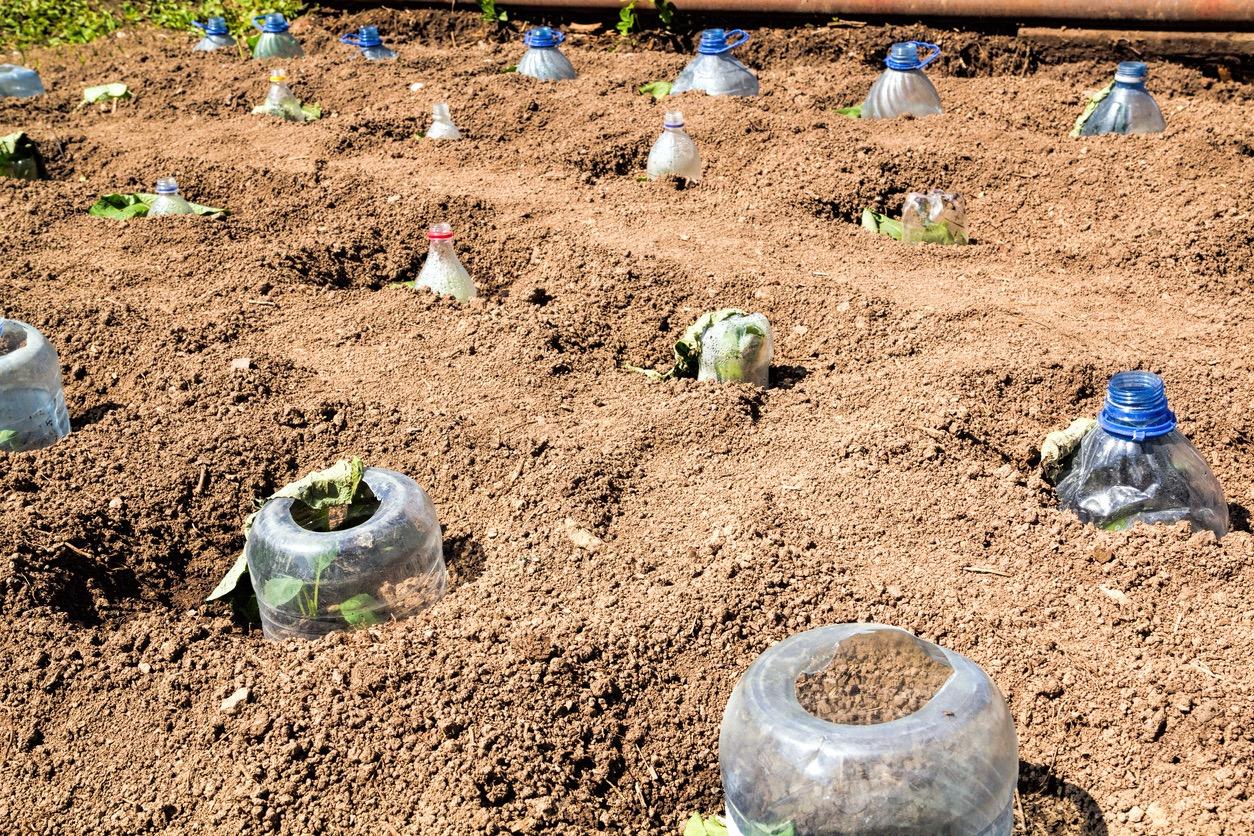 Every spring, gardeners usually head to the store to get different types of containers to start their seeds in. As it turns out, this trip might not be necessary after all — you can just use milk jugs.
Before transplanting your crops into the ground, you can start them early in a milk jug. According to the Gardening Know How, you just have to cut the jug in half, add your soil and seeds in the bottom section, and then stick the top back on. This creates a good environment for your seeds to germinate — it's kind of like a mini greenhouse.
Article continues below advertisement
You could turn your old milk jug into a watering can.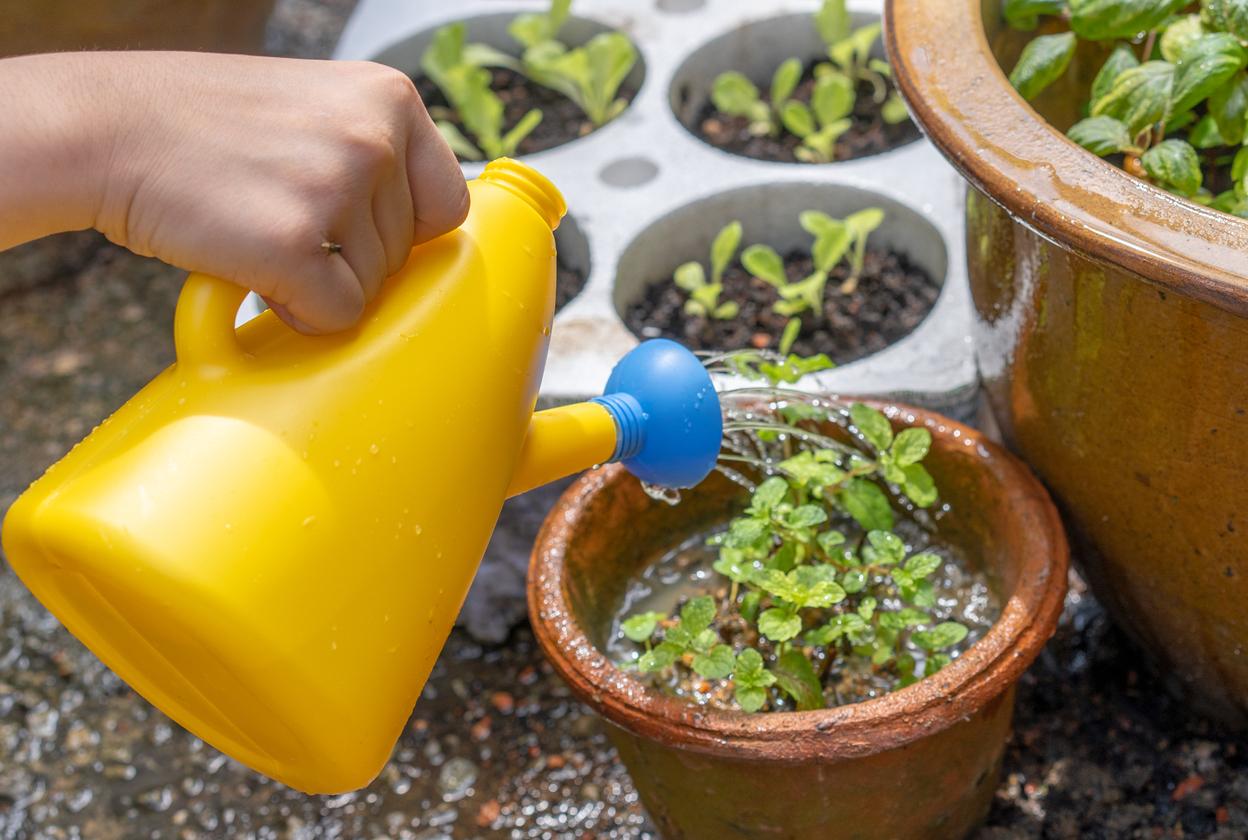 A watering can is probably one of the first gardening tools that come to mind. There are definitely a lot of great ones on the market, but none of them are as affordable or sustainable as the empty milk jug you were going to recycle.
For the gardeners out there who are obsessed with cute supplies only, don't worry — you can totally customize this to your liking. Paint some colorful flowers on it and voila! Plus, there's truly nothing cuter than helping the planet by repurposing some plastic.
Article continues below advertisement
In order to make this lovely, repurposed watering can, you just have to follow a few simple directions. First, start out by thoroughly rinsing the empty jug to make it nice and clean. Next, poke a few holes in the lid. Since the lids are typically made of thin plastic, you can poke the holes with a pen or something similar. That's it!
This is a super easy way to do something good for the environment while helping yourself out at the same time. Even if you're not a gardener yet, it could be nice to save some empty milk jugs anyway and make a few watering cans for neighbors or friends.
Article continues below advertisement
This milk jug gardening technique will protect your seeds from any late spring frosts.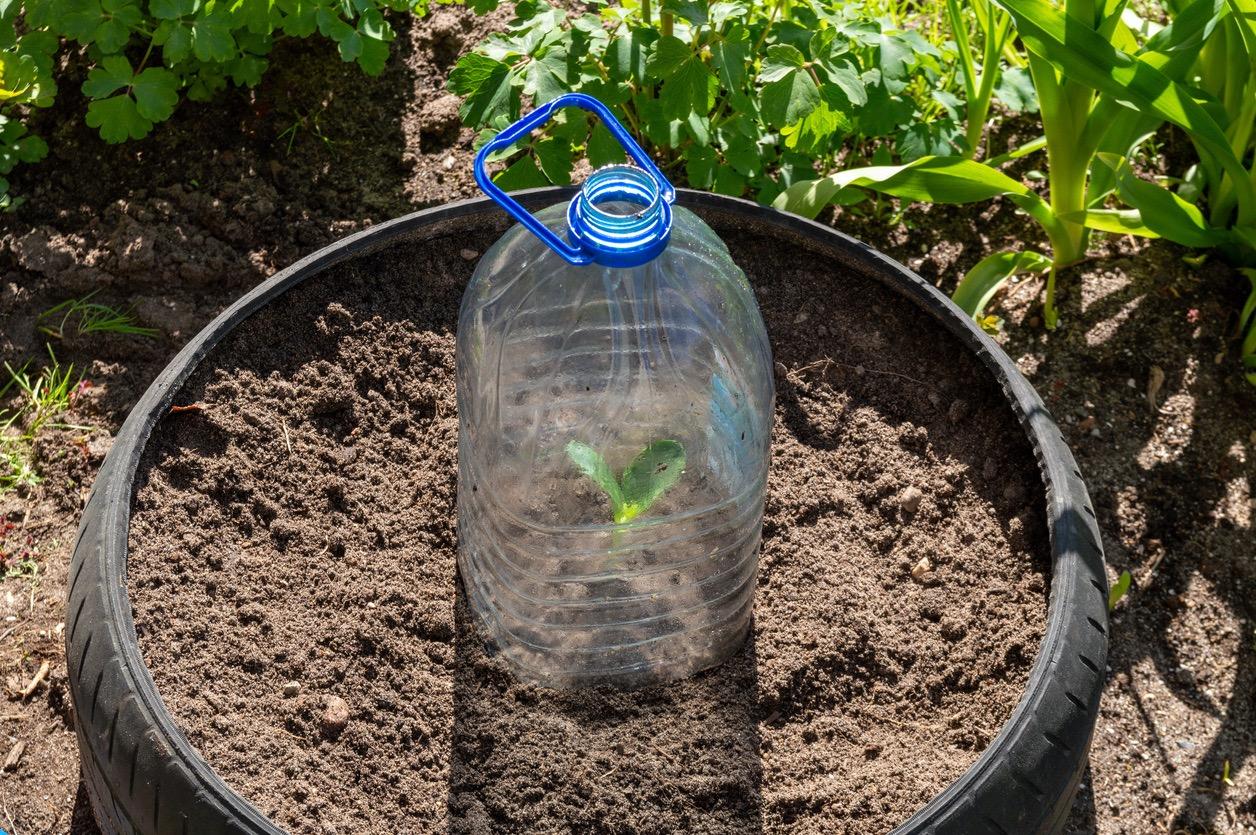 The spring months tend to be full of varying weather patterns. Depending on where you live, it might be unseasonably warm one day and then cold the next — this can cause some problems for all the gardeners out there.
If this is happening to you, it's time to put that empty milk jug to use. On YouTube, Gary Pilarchik helps fellow planters keep their sprouts safe from unexpected cold snaps. It's actually incredibly simple, all you have to do is cut off the bottom half of the milk jug and cover the plant with the top half. Make sure you keep the lid on, as it will help keep the heat in and the cold out.
This trick is really useful because it's quick and effective. If you find out last minute that temperatures are expected to drop, you can easily make this and have the problem solved.