After Three Years, Is la Niña Over? And if It Is, When Does El Niño Start?
Is La Niña over? After a "triple dip" — aka three consecutive years of the weather pattern — the winds may be changing. But when does El Niño start?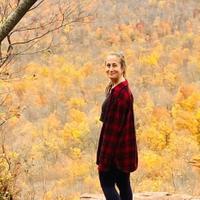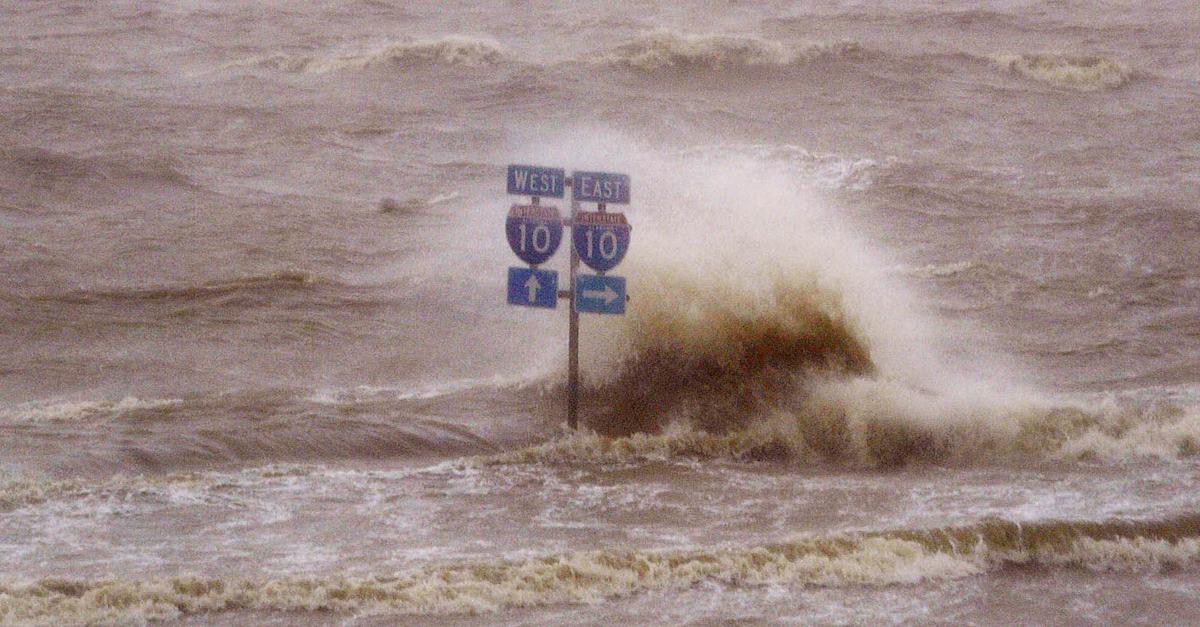 You may recall that back in September 2022, scientists had declared the weather pattern at the time a "triple dip" La Niña — this was in reference to the fact that La Niña was back for the third consecutive year in a row. It was a rare phenomenon, as La Niña generally takes place every three to five years, switching off with El Niño. But it was back for the third time in a row, since 2020.
But weather patterns have since neutralized. So, does that mean La Niña is over?
Article continues below advertisement
In case you don't recall, the La Niña weather pattern is considered the "cool phase." Because of the wind's patterns, the central and eastern equatorial Pacific Ocean experience a mass oceanic cooling. It generally makes for a worse hurricane season, more severe droughts, and worse wildfires, particularly in northeast Africa — so it's widely considered to be the worse of the two weather patterns.
In contrast, El Niño is considered to be the "warm phase." In this case, the central and east-central equatorial Pacific experiences warmer temperatures, particularly off the coast of South America.
And even though the weather patterns switch off pretty consistently, we aren't always in a La Niña or El Niño weather pattern — sometimes, the winds and temperatures are considered "neutral."
Article continues below advertisement
Is La Niña over?
On Thursday, March 9, the NOAA announced that La Niña has officially come to an end, after three grueling years. Because of the storms, droughts, and wildfires that La Niña tends to bring to the U.S., as well as parts of Africa, climate scientists were more than ready for it to come to an end.
"It's over," research scientist Azhar Ehsan stated, via AP News. "Mother Nature thought to get rid of this one because it's enough... I'm sick of this La Niña."
Article continues below advertisement
La Niña tends to be more costly than its calmer counterpart — on a global scale. According to AP News, it's been known to cause more damage to agriculture, through vicious droughts, storms, and wildfires.
It also comes with more infrastructural damage. With 14 hurricanes and countless tropical storms in the last three years, the U.S. has had to make up for about $252 billion in costs. Climate change makes conditions worse, but compounded with La Niña, several communities were at a major loss.
Planet earth is now in a "neutral" climate pattern, and it's expected to stay that way through spring and most of summer. And even though this is likely to make for less severe weather on the horizon, it also makes it more difficult for scientists to forecast seasonal happenings for summer or fall. They usually look to the Pacific Ocean to make these kinds of predictions, so neutrality is hard to read.
So, when is El Niño predicted to start?
Article continues below advertisement
When is El Niño expected to start?
Even though scientists say we're in a "neutral" climate pattern for the time being, we won't be neutral for long. Climate scientists expect El Niño to come sometime in the late summer or early fall, according to NOAA — with about a 60 percent chance of it developing in the fall.
If it does, the Gulf Coast will experience wetter conditions from October to March, per CBS, drier conditions in the northern U.S. and Canada, and an earlier spring in the southern U.S.
Parts of the northern hemisphere may experience record-breaking heat, per The Hill, including North America, India, Pakistan, and other parts of South Asia. Meanwhile, Somalia, Indonesia, parts of Australia, and the Amazon are likely to get some much-needed rain.
There's also a small chance — about 5 percent — that La Niña will make a return for a fourth season. Since weather is ultimately unpredictable, hopefully that won't be the case.