"Second Winter" Is Here — Why Is There Another Cold Front?
Why is it cold again? Unfortunately, a vicious cold front has arrived in the middle of March, after cities nationwide experienced a few warm days.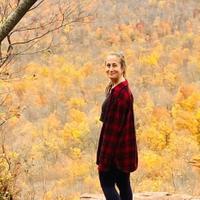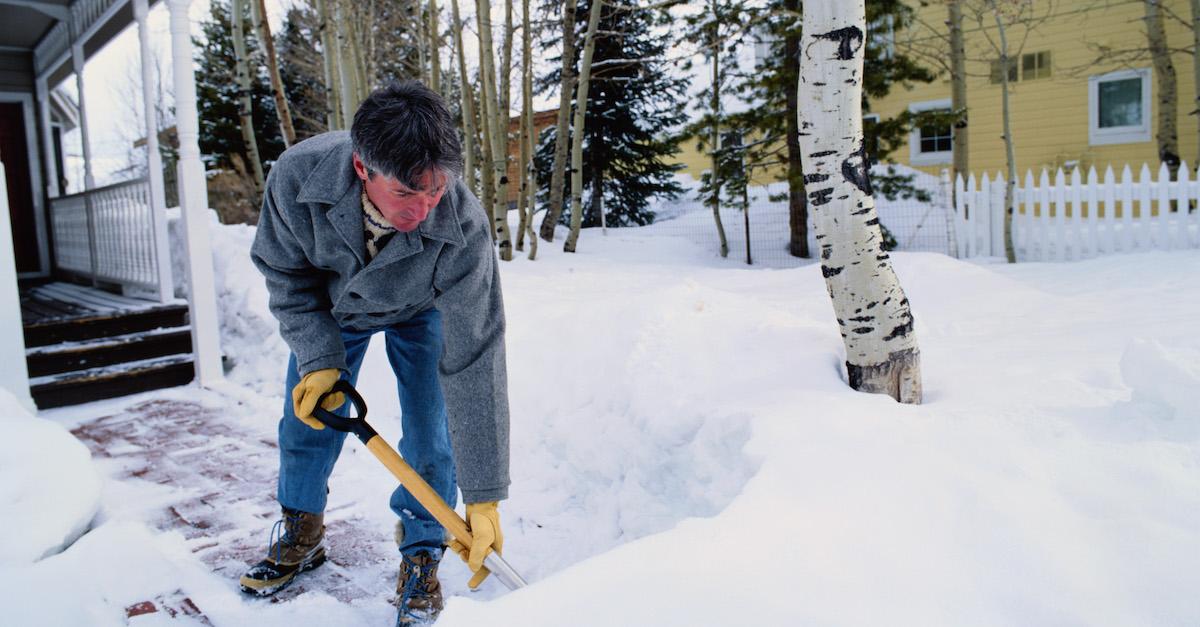 There's truly nothing worse than being able to bask in some early spring sunshine, before winter makes an unprecedented and highly unwanted return. The second week of March 2021 was unseasonably warm in many U.S. regions, but a massive cold front blew through at the end of the weekend, bringing blustering winds, freezing temperatures, and even some snow to cities nationwide.
Article continues below advertisement
"Severe weather is expected to ramp up across the Southern U.S. over the next few days, with an 'Enhanced' risk already issued for Wednesday. Be sure to have a plan for shelter and multiple ways to receive weather warnings," the National Weather Service warned in a tweet on Monday, March 15.
So, why is it cold again? Keep reading for more on why winter is here (for the second time around).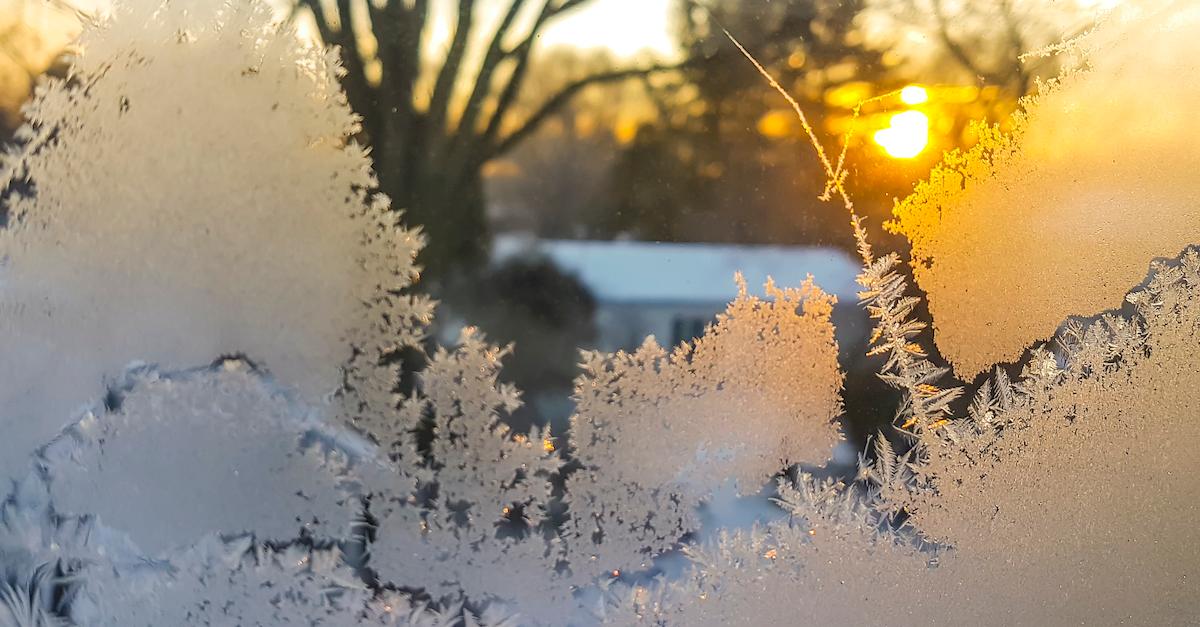 Article continues below advertisement
Why is it cold again? Behind the recent unusual temperature fluctuations:
After indulging in warm, almost summer-like weather last week, according to Providence Journal, Rhode Island residents are now facing 13-degree Fahrenheit temperatures, which — unfortunately — feel like 5 degrees Fahrenheit with windchill. Likewise, Idaho's Treasure Valley, according to Idaho News, is gearing up for unusually high winds, frost, and cold temps, while some cities, such as Anchorage, Alaska, are bracing themselves for up to 18 inches of snow, according to 104.5 WOKV. Yikes.
That said, after last week's unseasonably warm weather, many U.S. residents are incredibly disappointed and confused — why is it wintertime in the U.S., once again? What causes winter weather to effectively return, after spring weather had already seemingly arrived? There are a few important factors that contribute to erratic weather patterns like these, which we've explained, below.
Article continues below advertisement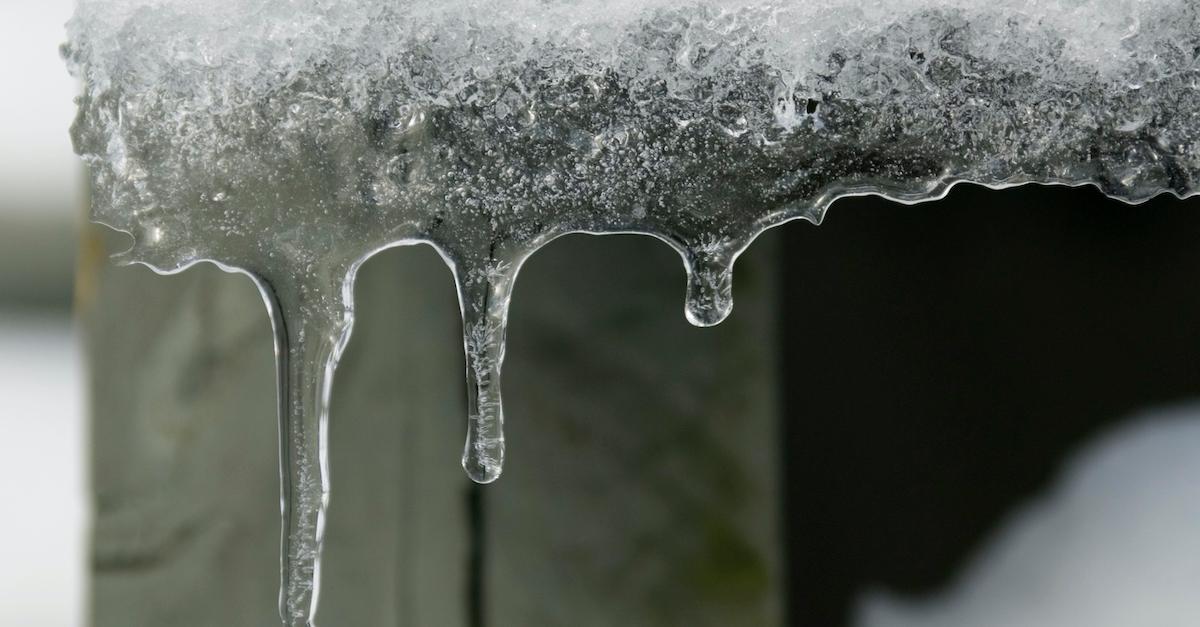 This winter weather is exacerbated by sinking winds in the Arctic and La Niña.
The March 2021 cold snap was caused by frigid Arctic air tumbling downwards, bringing freezing temperatures and wintery weather to the rest of the world. As per Mashable, this type of occurrence is relatively common — sometimes the northern polar vortex gets jostled, and throws off the jet stream that keeps the weather cold up north. Usually, this kind of cold weather mostly hits the midwest, but this time, it's spread east, south, and even to the generally mild West Coast.
Article continues below advertisement
Likewise, it's also a La Niña winter for the 2020-2021 winter season. The notorious weather pattern, which takes place every 3 to 5 years, causes Pacific Ocean temperatures to plummet, lower the temperatures of South America's West Coast and along the equator, increases moisture in Australia, strengthens Eastern trade winds, and increases precipitation in the Pacific Northwest. In most parts of the U.S., this means more snow and winter weather overall.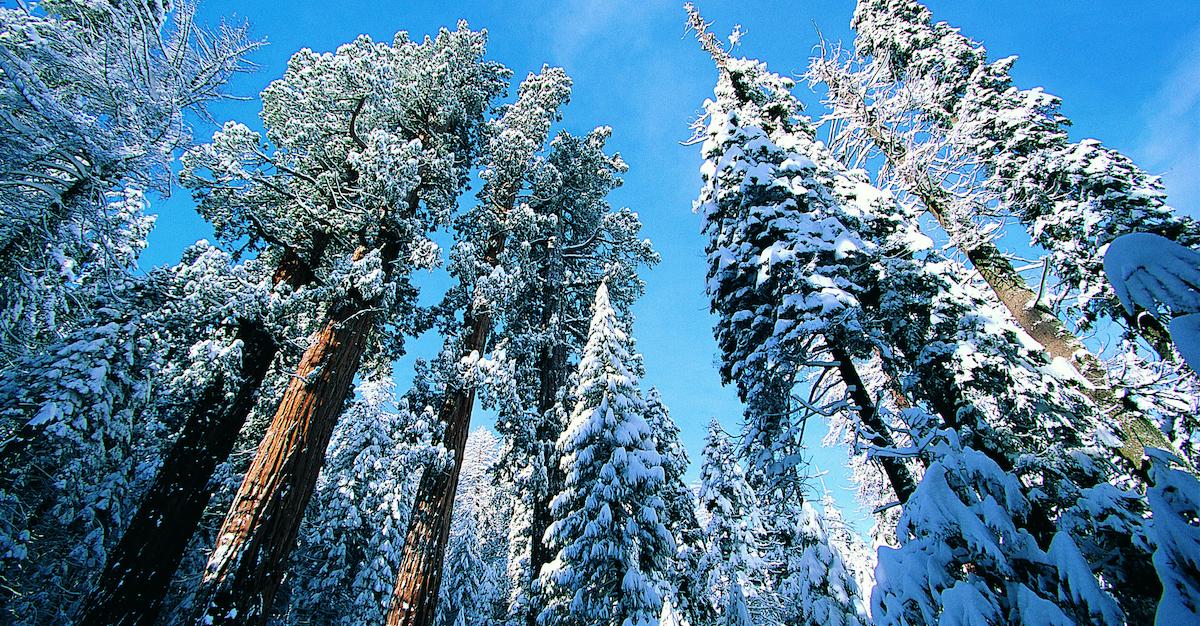 Article continues below advertisement
Climate change also contributes to erratic weather patterns.
As you've probably heard, climate change also increases the likelihood of unseasonable storms and erratic weather patterns. Unseasonable weather is becoming an increasingly noticeable issue, as it often strikes states that are unprepared for it. Texas' infamous snow storm in February 2021, for example, caused statewide power outages and several deaths, as residents were left without heat and water.
Another example is the weather in Los Angeles — the notoriously warm southwestern city is receiving unusual amounts of rain and even snow right now according to The Los Angeles Times, which is rarely something they have dealt with in the past. Luckily for Sunshine State residents, Tuesday, March 16, is expected to bring much warmer temperatures citywide, but because of the ongoing climate crisis, unexpected weather patterns like these are becoming more common than ever.
Article continues below advertisement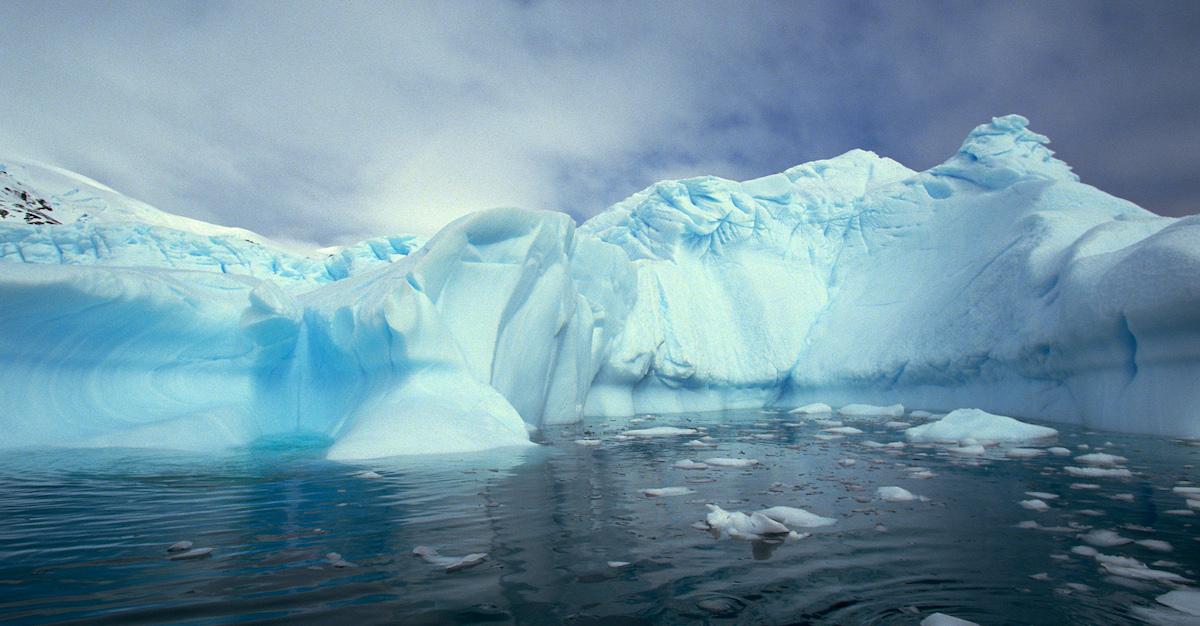 However, winter will probably cease to exist as we know it, with global warming on the rise.
Although weather is predicted to continue to be, well, unpredictable, experts say climate change will cause cold snaps like these to become less and less prevalent, and winter will become a warmer season overall. According to NPR, winter has been the season most affected by the climate crisis compared to other seasons in the U.S., and it's only going to continue to get worse.
Article continues below advertisement
"The cold seasons are warming faster than the warm seasons," says Deke Arndt, chief of climate monitoring at the National Oceanic and Atmospheric Administration's National Centers for Environmental Information, as per NPR. "The colder times of day are warming faster than warmer times of day. And the colder places are warming faster than the warmer places."
There are many reasons why it's cold again, and while this "second winter" is partially due to the climate crisis, winter will probably cease to exist if society continues running as it is. TLDR? Seasons as we know it will one day cease to exist.