5 Sustainable Garden Ideas to Make Your Home a Little Greener
Practicing sustainability at home isn't difficult, especially when you integrate these five sustainable gardening ideas into your routine.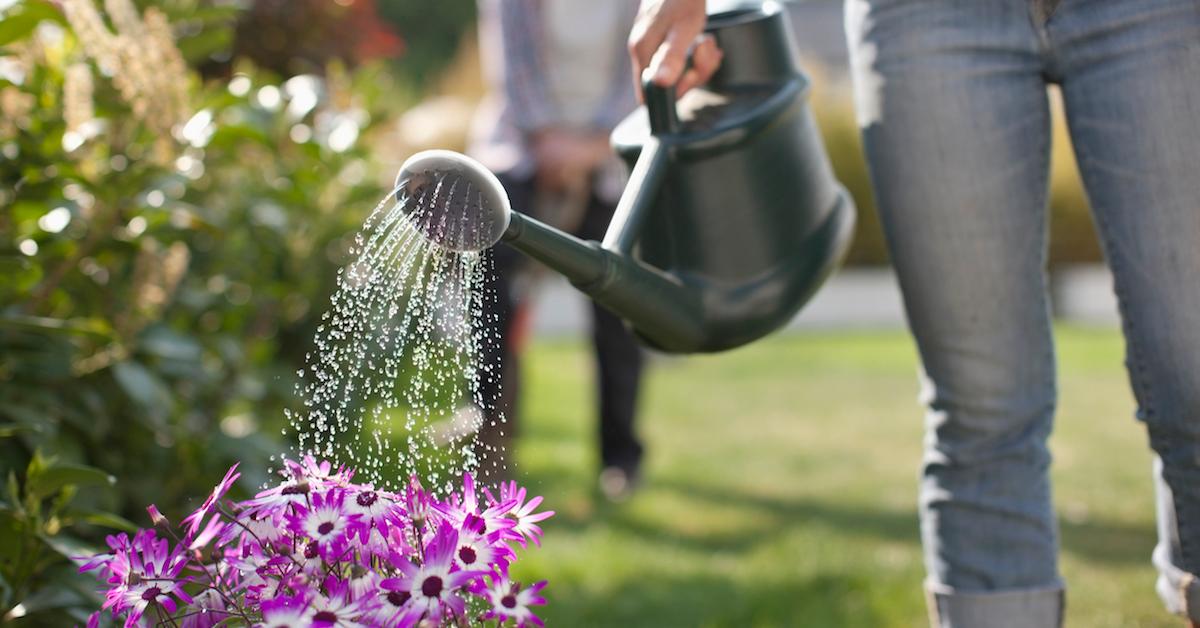 Whether you're trying to reduce the amount of waste you produce, or if you're simply looking to be more eco-friendly, it's important that you start implementing sustainable practices into your daily routine. One of the easiest ways to achieve this is to integrate sustainable gardening practices into your routine. These sustainable gardening ideas don't just facilitate recycling and reduce waste — they can even help you to mitigate climate change to a small degree.
Article continues below advertisement
Compost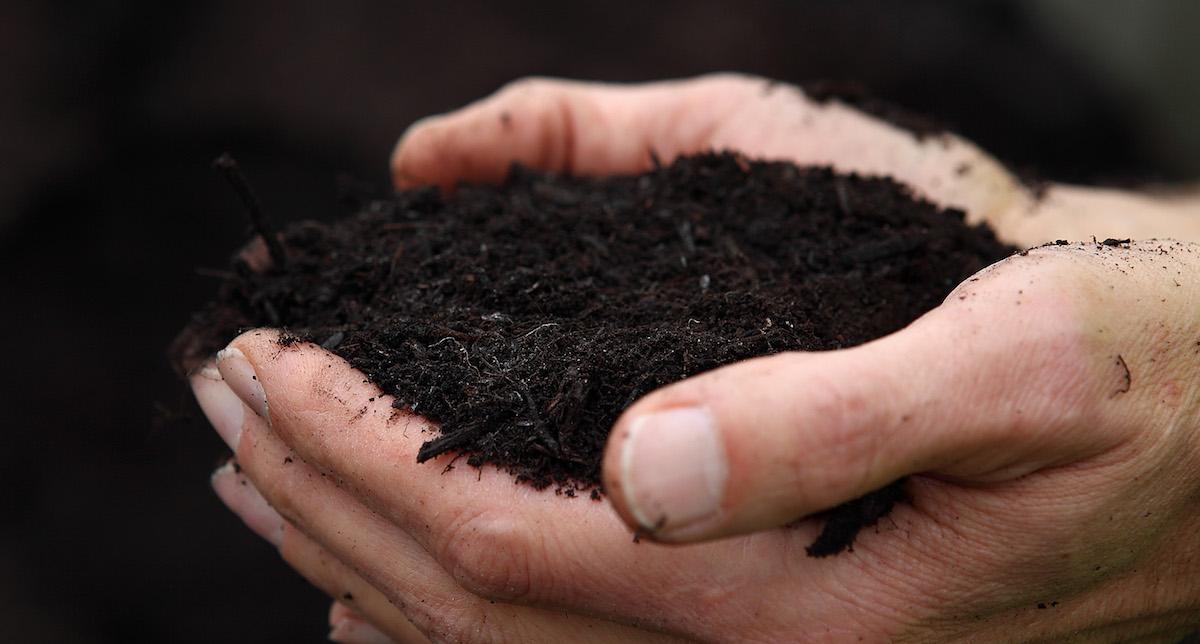 If you're already familiar with zero-waste practices or have a cursory knowledge of gardening, chances are good that you've heard a bit about composting. Composting not only gives you a way to recycle kitchen and garden waste, but it can also be a crucial way of maintaining nutrient-rich soil in your own backyard.
Whatever you do, don't throw away your garden waste. Nearly all of the grass clippings, flower heads, and dry leaves can be used in a compost pile. Kitchen waste, such as vegetable and fruit scraps, coffee grounds, and eggshells are all valuable biodegradable material as well. All you need is moisture, a little air flow, and some time. Within a season, you should have a workable compost that's ready for fertilizing.
Article continues below advertisement
Plant native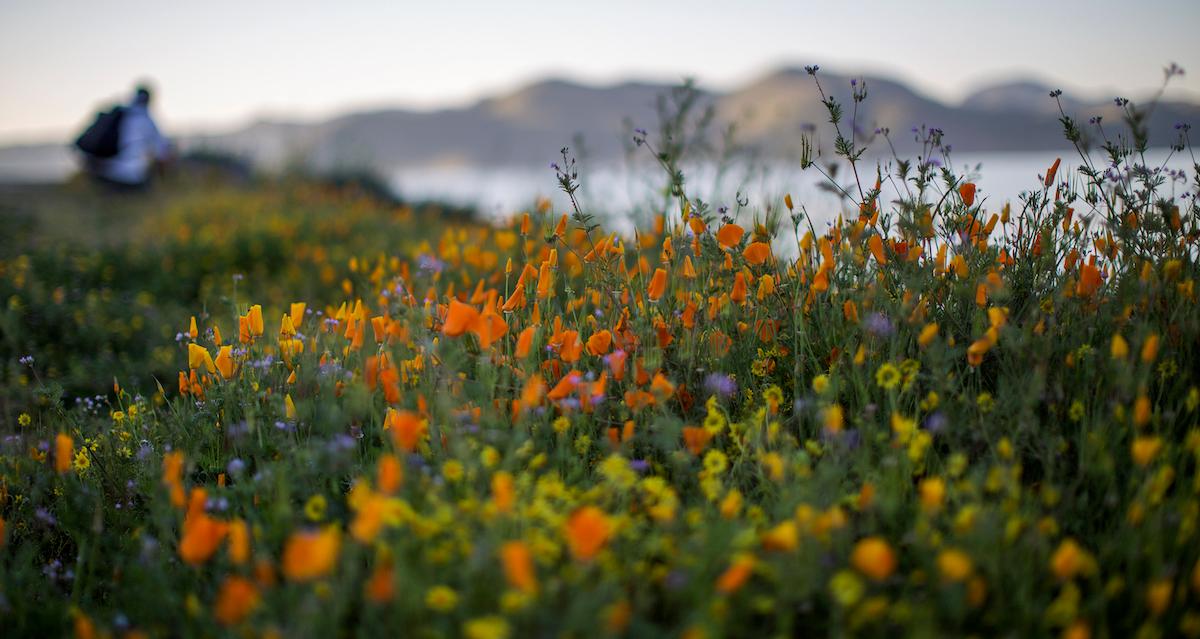 According to Sustainability X, adding or maintaining native plants and flowers can help to maintain soil nutrients and preserve the beneficial birds, insects, and small animals that make up our existing ecosystem. These plants also happen to be easier to grow than non-native species because they are used to the existing climate, rainfall, and soil in your region.
Article continues below advertisement
Another bonus of these sustainable plants is that they usually get by on existing precipitation. This means they typically need less water than those that might hail from far-off climate zones. They usually get by on existing precipitation. That is, unless the climate in your region is shifting because of climate change... which is always a possibility.
Article continues below advertisement
Hydration conservation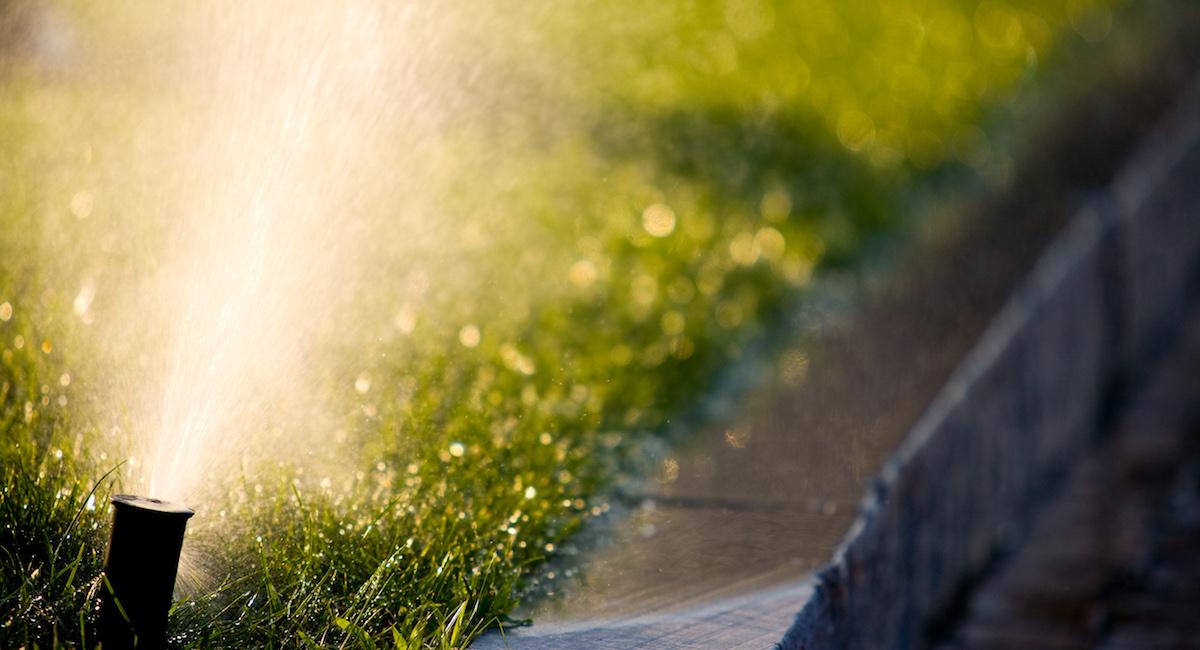 In some parts of the U.S., droughts have become an annual and ongoing problem, so water conservation is more important than ever. According to HGTV, you can conserve water by utilizing wastewater from your home. A five-gallon bucket beneath the kitchen sink or in the shower can be used to catch wastewater so that it can be used to water your garden. If you really want to conserve water, you could also install a rain barrel or cistern to catch roof runoff.
Article continues below advertisement
When it comes to watering your lawn, try to do it only when necessary, usually at night and not for very long. HGTV suggests trading in your non-adjustable sprinkler for one with several water patterns. You could also get a timer for the sprinkler so that it turns on and off exactly when it needs to.
Article continues below advertisement
Mulch, mulch, everywhere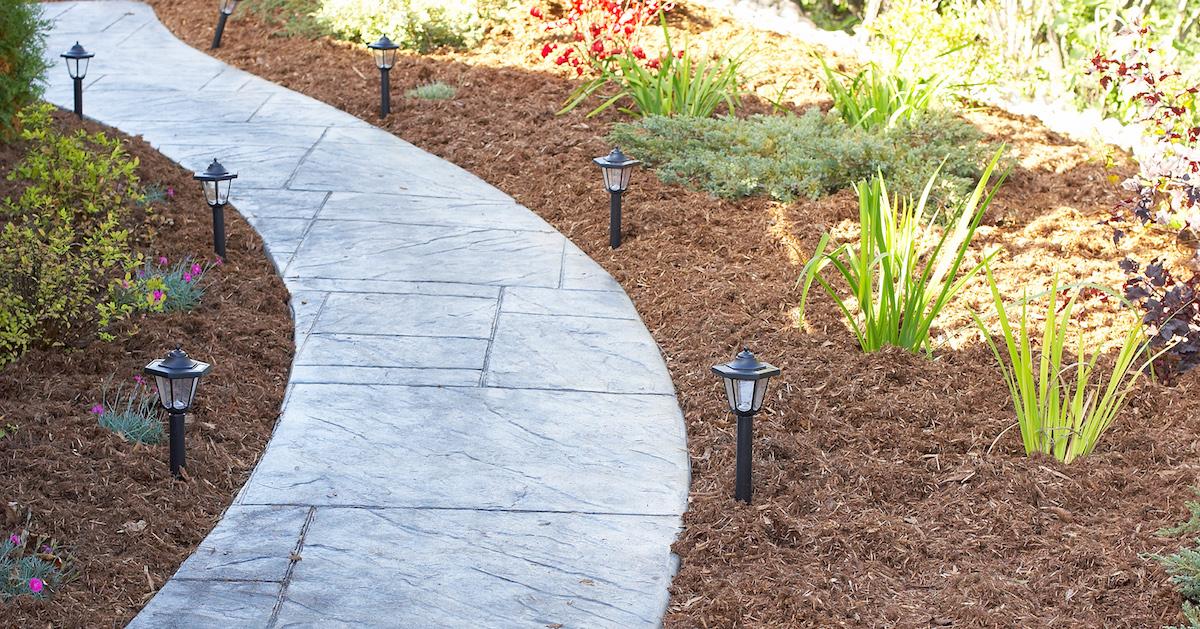 Mulch, like compost, is a great way to make your garden more sustainable. Most mulch is made from recycled materials such as shredded bark, cocoa bean hulls, or coconut hulls, but you can mulch with pine needles, chopped up leaves, and grass clippings, as well. According to Better Homes and Gardens, mulch keeps moisture in the soil and slows evaporation, so it can help to conserve water. This makes it an important landscaping tool in places where water is scarce or restricted.
Article continues below advertisement
Make like a tree…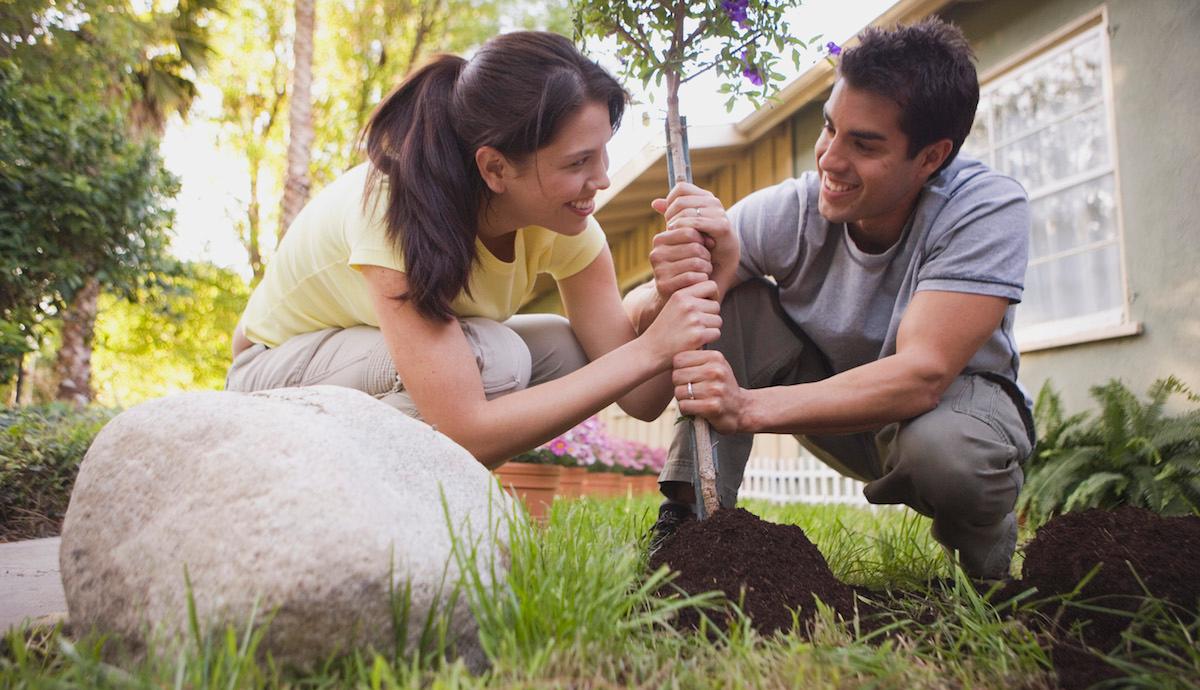 Trees sequester carbon from the atmosphere and pump it into the soil, which makes them pretty important in terms of reducing the inordinate amounts of carbon dioxide in the atmosphere. If you have the room on your property, planting a few extra trees is a good way to do your bit for the climate and encourage more wildlife to move into your backyard.
Article continues below advertisement
According to Sustainability X, planting trees in your yard will help cool your home in the summertime. That said, one should be careful about what types of trees they plant, and placement. Trees can cause damage to the property if their roots spread too far. As with flowers and plants, opt for local species that are likely to thrive in your climate zone.