5 Free Gardening Apps That Will Turn You Into a Total Plant Expert
Check out these free gardening apps on your phone. Use the internet to your advantage!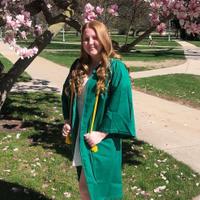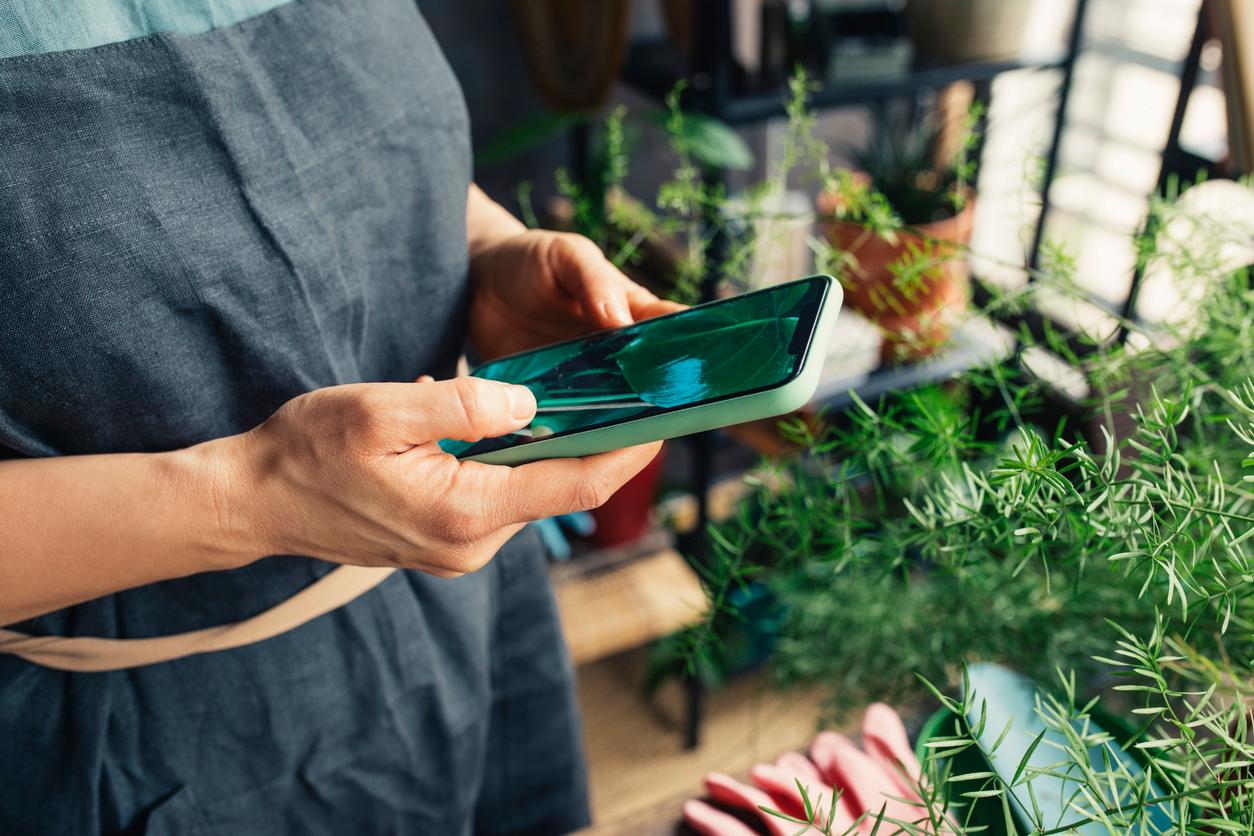 When learning how to garden, the process isn't always straightforward or easy. You'll most likely be full of questions: when to water your plants, how much sunlight is needed, where to put them, etc.
And luckily for us, we live in a world where there's an app for everything — let's take advantage of that. These free gardening apps have all of the information you need in one place, making the task of keeping your plants alive as easy as possible (hopefully)!
Article continues below advertisement
PictureThis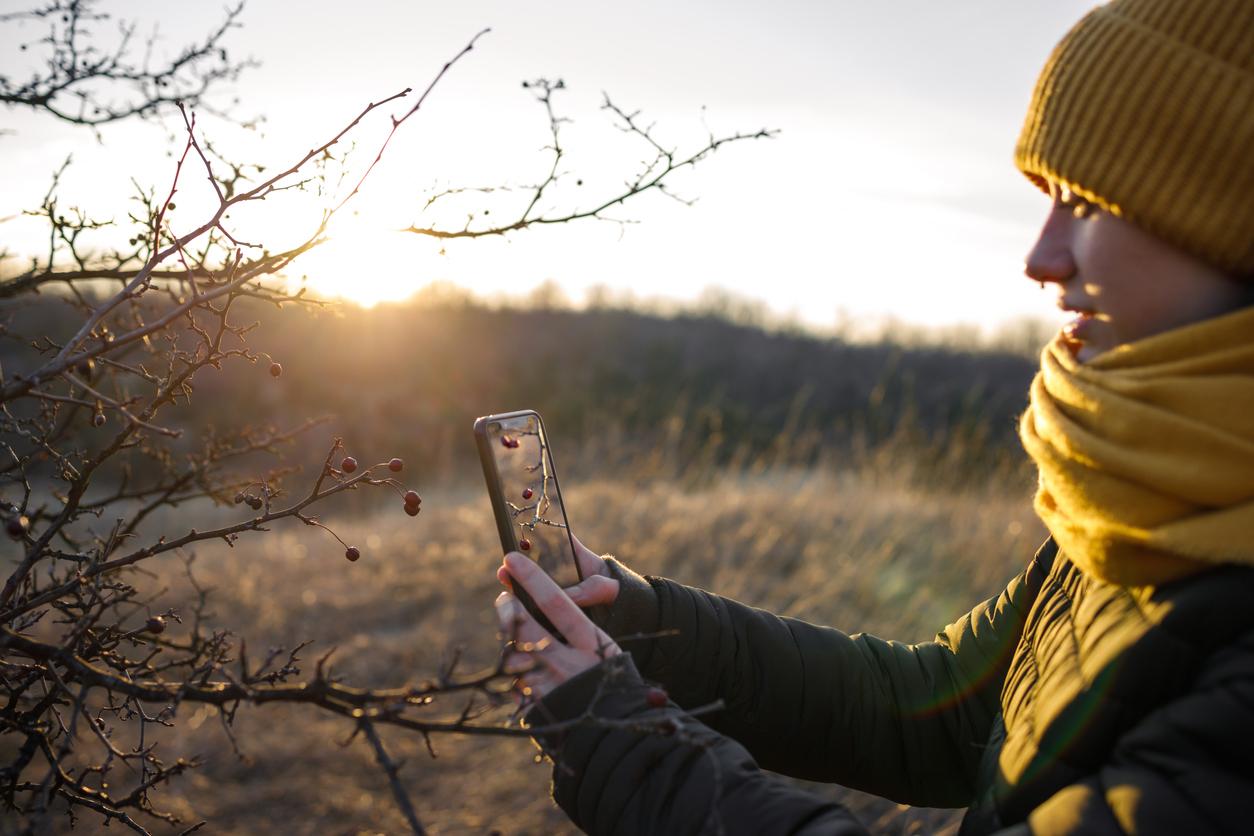 PictureThis is just one of the many free plant-identifying apps you can download. Whether you choose this app or another, you should have one on your phone — this is a super useful tool when you're just starting out.
When you're at the greenhouse deciding what plants you want, having a way to identify different species and their needs is very helpful. PictureThis provides a comprehensive care guide — the app tells you a plant's watering needs, sunlight needs, and how often you should prune and fertilize it. So, instead of googling a bunch of questions, you have all of the information in one spot!
Article continues below advertisement
The app is very convenient to have for gardening purposes, but it's fun to use in a more casual way too. Have you ever gone on a walk around your neighborhood or to a community garden and wondered what type of plants you're seeing? A plant-identifying app can make those trips even more engaging.
Article continues below advertisement
Seed to Spoon — Growing Food
Starting a vegetable garden can be overwhelming because there's just so much to keep track of. Seed to Spoon is the perfect app to help you organize all things plant-related.
The app allows you to record and track seeds, plan out your garden based on the season, and see organic solutions to help your plants avoid disease. You can also learn how to grow a bunch of different vegetables and herbs!
Article continues below advertisement
Planta: Complete Plant Care
Do you have a really hard time keeping plants alive? Are you prone to forgetting things? If this sounds like you, then you might want to consider downloading Planta. This app is awesome for people who tend to neglect their plants (on accident).
Planta will tell you when to water, mist, fertilize, clean, and repot your plants — so there are no excuses anymore. If your plant has yellow leaves or is looking a bit sad, you can use the app to help determine what's wrong with it too.
Article continues below advertisement
Moon & Garden
Planting based on the phases of the moon is an ancient practice that some still use today. Moon & Garden tells you when to do certain gardening tasks based on the lunar gardening calendar. If you're new to this method or interested in learning more about it, this is a great app to download.
Article continues below advertisement
iScape: Landscape Design
This landscaping app is perfect for perfectionists. If you want to start a garden, but the planning aspect is holding you back, iScape: Landscape Design will help you decide on the best layout possible.
Planting requires a lot of thoughtful consideration, and we often have a very specific vision in mind. But sometimes, our visions don't work out as we imagined, which is why planning it out beforehand is so handy — we get to see how it looks on the app before bringing it to life.