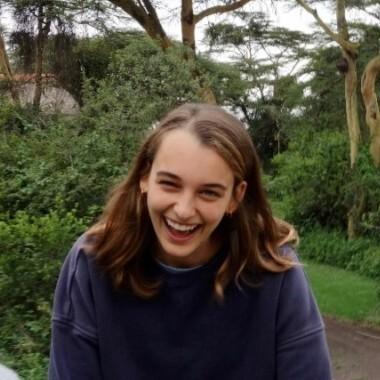 Eva Hagan
Writer
Education: University of North Carolina at Chapel Hill
Eva is a graduate of the UNC Hussman School of Journalism and Media where she focused on writing and reporting with a minor in sustainability.
Outside of her studies, she has done environmental legal research and worked on the documentary One Planet Movie. Currently, she writes articles for Green Matters. She is a journalist at heart, which means she likes asking questions and then following up on those questions with more questions.
When she's not writing she is probably trying to relax by reading a book by Stephen King while hopefully sitting outside at her house in Raleigh, North Carolina — unless it is raining or dark or she is scared.
More From Eva Hagan