Prada Will No Longer Use Kangaroo Leather
Prada is officially phasing kangaroo leather out of all of its collections.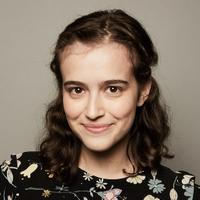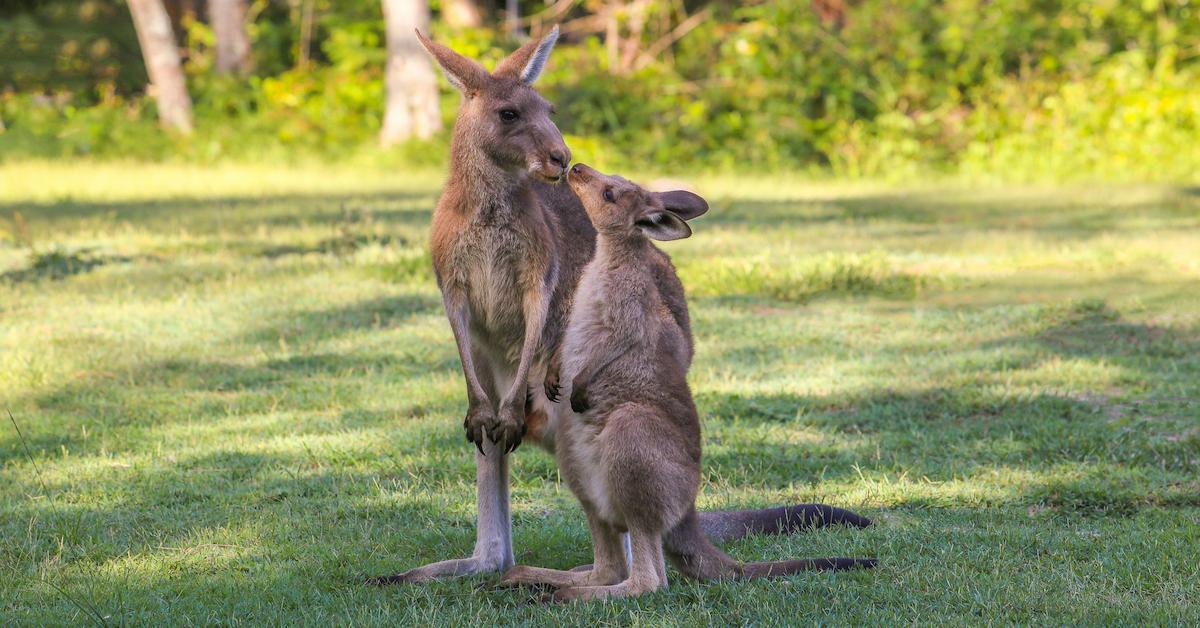 Prada is officially phasing kangaroo leather out of all of its collections. You read that right: the fashion house has been using kangaroo skin to make leather for years — but it won't any longer.
Also this week, Valentino announced an upcoming ban on alpaca wool in its collections.
Article continues below advertisement
Prada is banning kangaroo leather.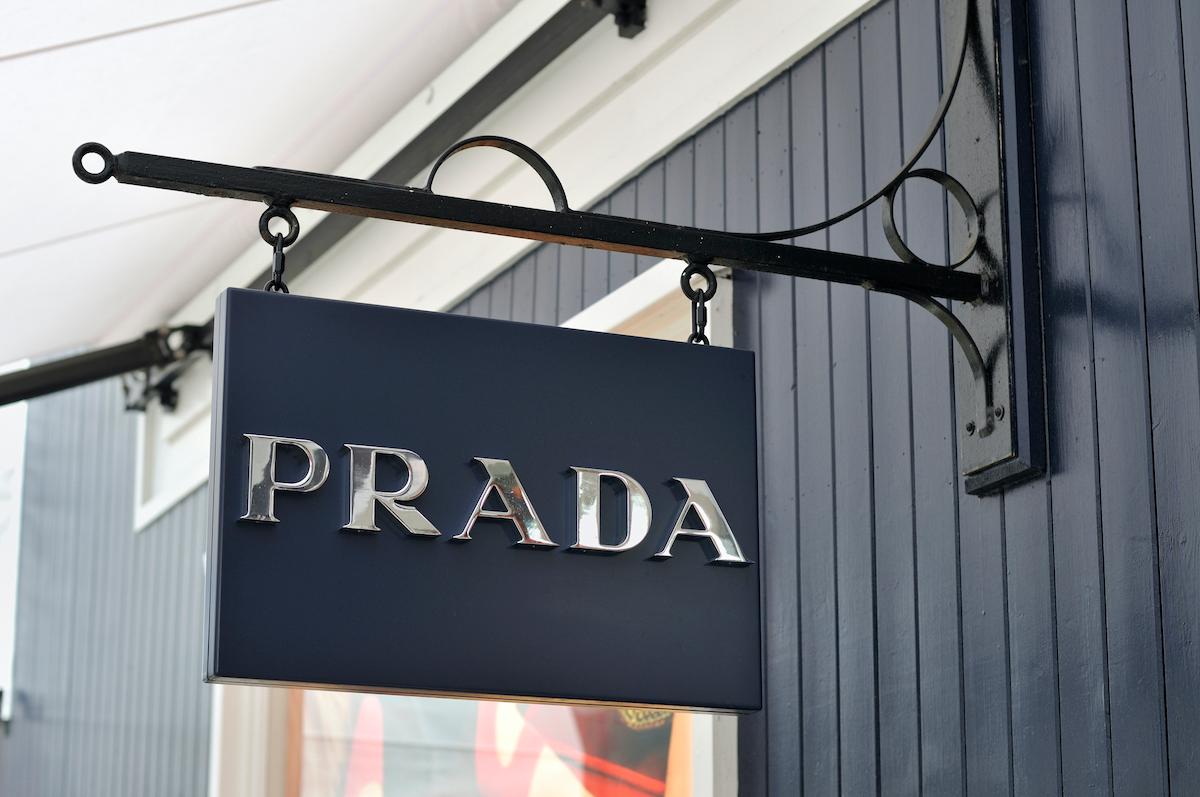 The Prada Group confirmed the news to Italian animal rights organization LAV earlier this week. According to LAV, Prada made the decision in response to LAV's campaign called #salvacanguri (translation: save kangaroos). As the Prada Group stated in a letter, going forward, all Prada Group brands, which include Prada, Miu Miu, Church's, and Car Shoe, will no longer purchase new kangaroo leather.
"We are really happy that more and more companies are putting a hand on their conscience and showing themselves sensitive to the protection of kangaroos," LAV wrote in a statement, as translated on the group's website. "Our commitment to new goals to save millions of kangaroos continues!"
Article continues below advertisement
Last year, Prada, Miu Miu, Church's, and Car Shoe all went fur-free, a change which went into effect with each brand's Spring/Summer 2020 women's collections.
"The Prada Group is committed to innovation and social responsibility, and our fur-free policy — reached following a positive dialogue with the Fur Free Alliance, in particular with LAV and the Humane Society of the United States — is an extension of that engagement," Miuccia Prada, head designer of Prada, said in a statement last year when Prada decided to eliminate fur from its brands. "Focusing on innovative materials will allow the company to explore new boundaries of creative design while meeting the demand for ethical products."
What is kangaroo leather?
Also known as k-leather, kangaroo leather is leather made from the skin of kangaroos, and it is used to make everything from bags to jackets to shoes. It is a common material for soccer cleats, as buyers believe it is stronger than leather made from other animals, and sporting brands including Nike, Adidas, and Puma have all used the material, according to PETA.
Article continues below advertisement
Every year, between 1.5 million and 5 million kangaroos are killed for both their meat (which is occasionally eaten by humans, and more commonly used in pet food) and their skin (to make leather fashion items), PETA Australia noted.
In addition to Prada, fellow Italian fashion brands Versace and Diadora also recently decided to eschew kangaroo leather in response to LAV's campaign; other brands to quit using k-leather include Paul Smith, Chanel, and H&M.
Valentino is banning alpaca wool.
And that wasn't the only compassionate change made in the world of Italian luxury fashion this week. Valentino just announced that it will ban the use of alpaca wool by the end of 2021, making it the first luxury fashion brand to do so. The brand made the decision in response to a PETA exposé that revealed the torture alpacas go through in the wool industry.
Even though wool is often promoted as an all-natural, ethical material, the truth is, it often involves the cruel treatment of sheep and alpacas; not to mention, it's not as sustainable as one might think. After all, what's sustainable about repeatedly breeding, raising, and killing adorable animals?
What's next?
While it's a great step that so many brands are moving away from controversial animal-based materials, it does make you wonder what they will be replacing them with. It wouldn't be a surprise if Prada, which specializes in leather items, simply replaced its kangaroo leather with leather made from other animals, such as cows, pigs, or goats — which is unfortunate, considering how far vegan leather has come.
As fashion houses continue to be receptive to animal rights campaigns, now is more important than ever to explain to them why using animals for fashion is cruel, bad for the planet, and as Stella McCartney proves time and time again, just plain unnecessary.