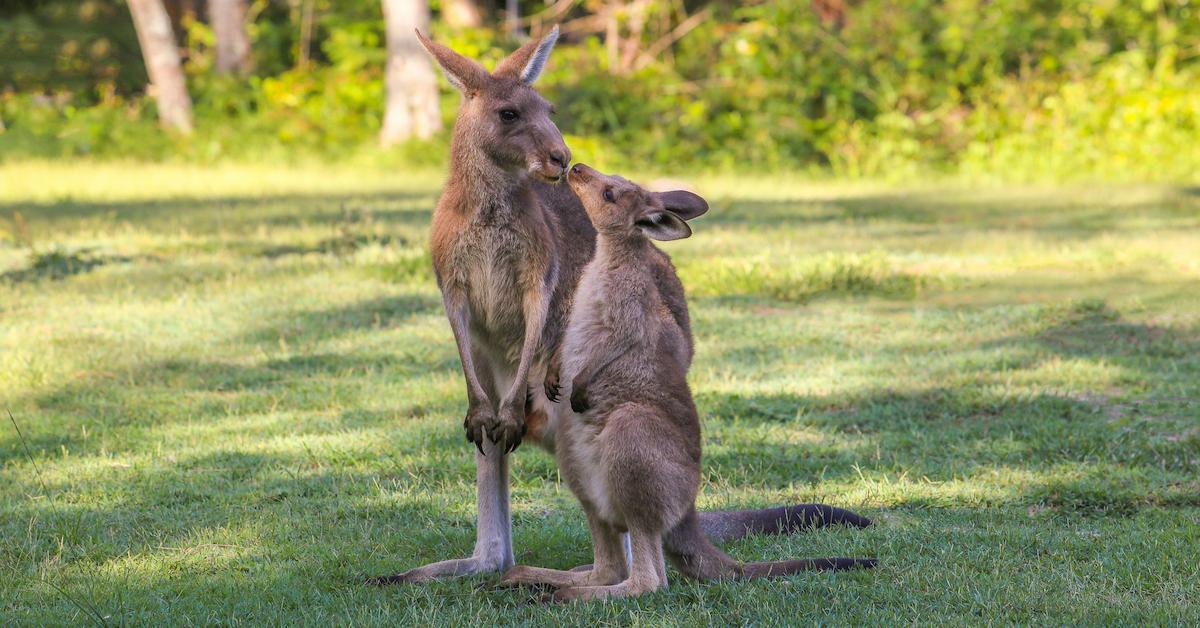 Prada Will No Longer Use Kangaroo Leather
Prada is officially phasing kangaroo leather out of all of its collections. You read that right: the fashion house has been using kangaroo skin to make leather for years — but it won't any longer.
Also this week, Valentino announced an upcoming ban on alpaca wool in its collections.
Article continues below advertisement