Where to Donate Toys This Holiday Season
Many charities provide opportunities for donation during the holidays, and we can help you decide which one you'd like to help and where to donate toys this holiday season.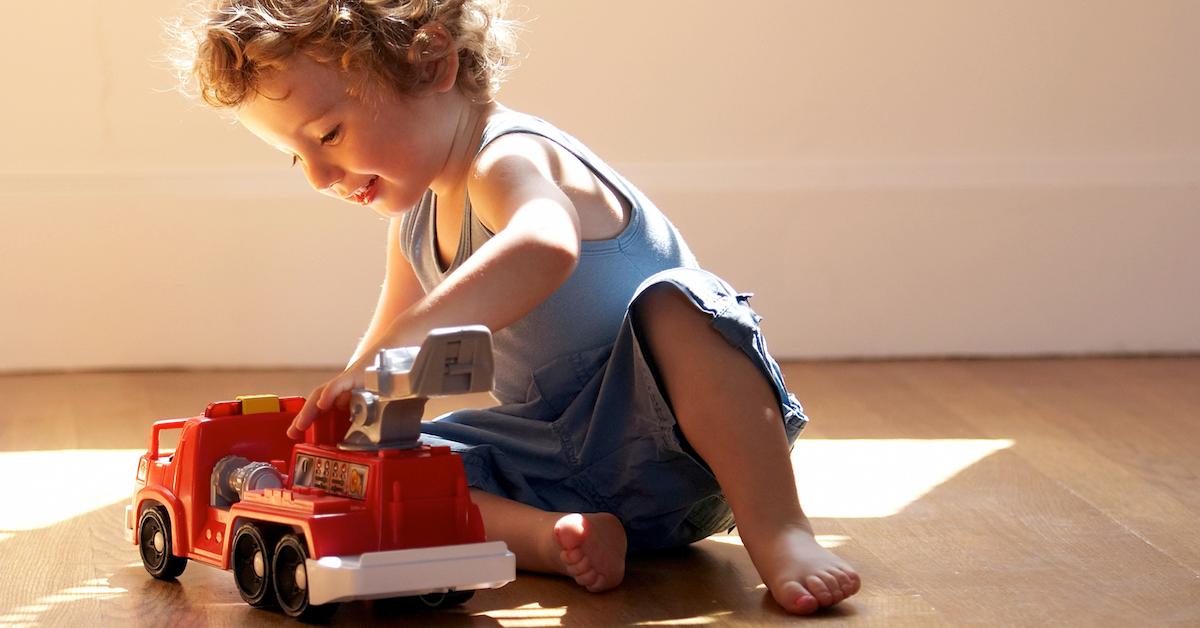 As fortunate as many of us might be, there are many children out there who go without during the holiday season. Thankfully, there are a number of national, local, and private charities out there that provide gifts for children in need during this time.
Toy donation can be an inexpensive and highly-fulfilling way of bringing an inexpensive holiday cheer to someone who might otherwise be going without this year. Though, finding where to donate toys might prove to be a difficult task if you don't know where to look.
Article continues below advertisement
Here's where to donate toys.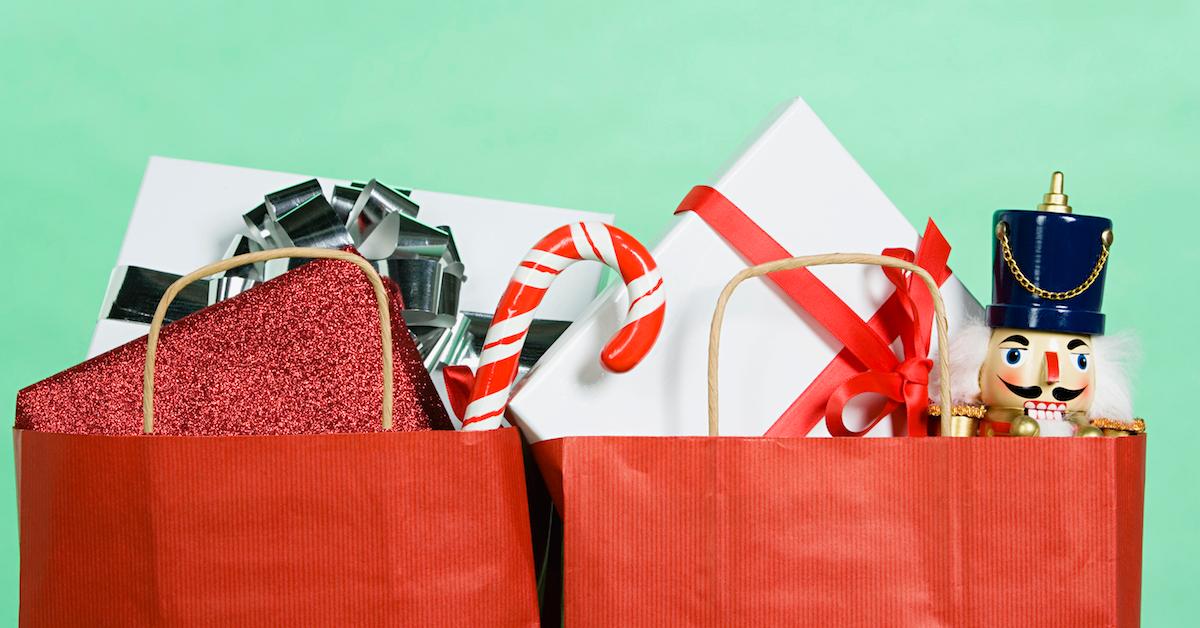 Here are a few reliable charities accepting toy donations this holiday season.
Article continues below advertisement
Toys for Tots
Toys for Tots is perhaps one of the most famous children's toy charities out there today. Run by the U.S. Marine Corps, this organization has been collecting new, unwrapped toys and distributing them to less-fortunate children since 1947.
You can donate toys or money via Toys for Tots' website, of course, but there are also other more tangible ways to donate. Companies, corporations, and municipalities can enroll in the program and get their own Toys for Tots drop-off bin for their office, store, or town. Click here to find out if any businesses in your area have a Toys for Tots bin, and if they do, simply purchase a new toy and drop it off.
Article continues below advertisement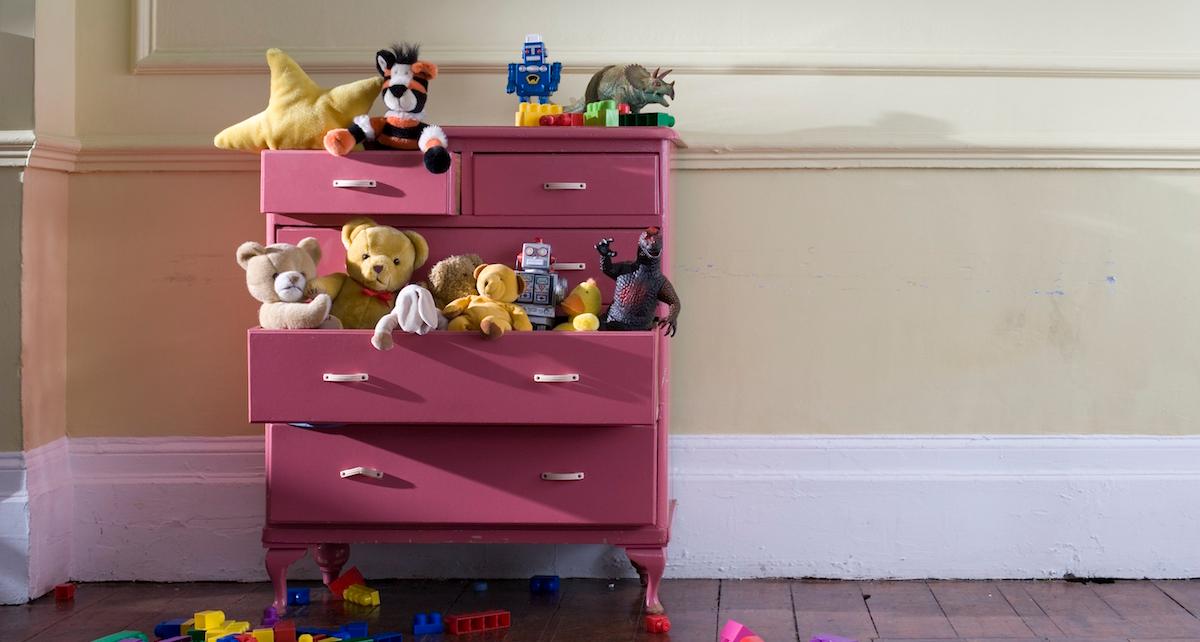 Make-A-Wish Foundation
The Make-A-Wish Foundation is another very well-known charity. Though the organization helps kids throughout the year, it also partners with companies to raise money specifically during the holidays as well. To donate to Make-A-Wish, you can either check the org's website for a list of current promotions and shop via the partnered company, or you can donate money directly to the foundation.
Article continues below advertisement
During the holidays, Make-A-Wish makes the donation process a bit more fun and festive for everyone. For instance, if you drop off a letter to Santa at any participating Macy's location, that store will donate $1 per letter to the Make-A-Wish Foundation. It's a great way to give something, even if you cannot afford to give much.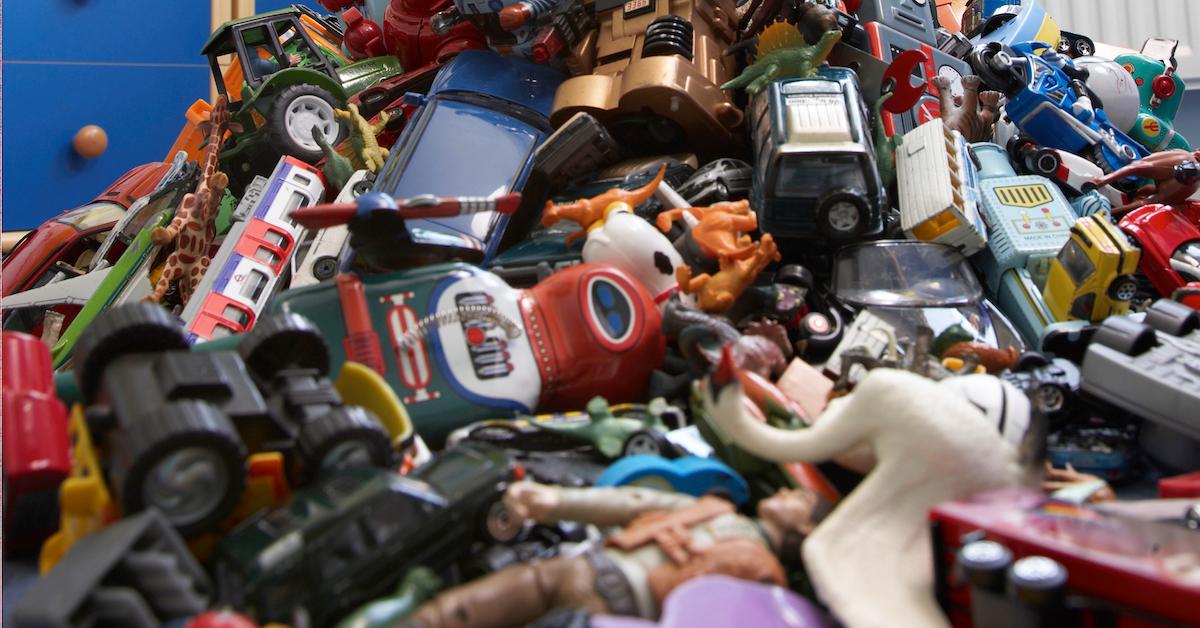 Article continues below advertisement
Salvation Army Angel Tree
The Salvation Army accepts donations of new or used goods at its many physical locations year-round, resells them, and puts the profits back into the organization. During the holidays, though, the store's Angel Tree program becomes its main focus.
For Angel Tree, the Salvation Army partners with Walmart, placing Christmas trees in stores with individual tags on them. Each tag has the wishlist of a specific child in need, and donors can pick out the tag, shop for gifts (though not necessarily at Walmart, mind you), and then deliver the gifts to the Salvation Army to distribute to the corresponding "little angel."
Article continues below advertisement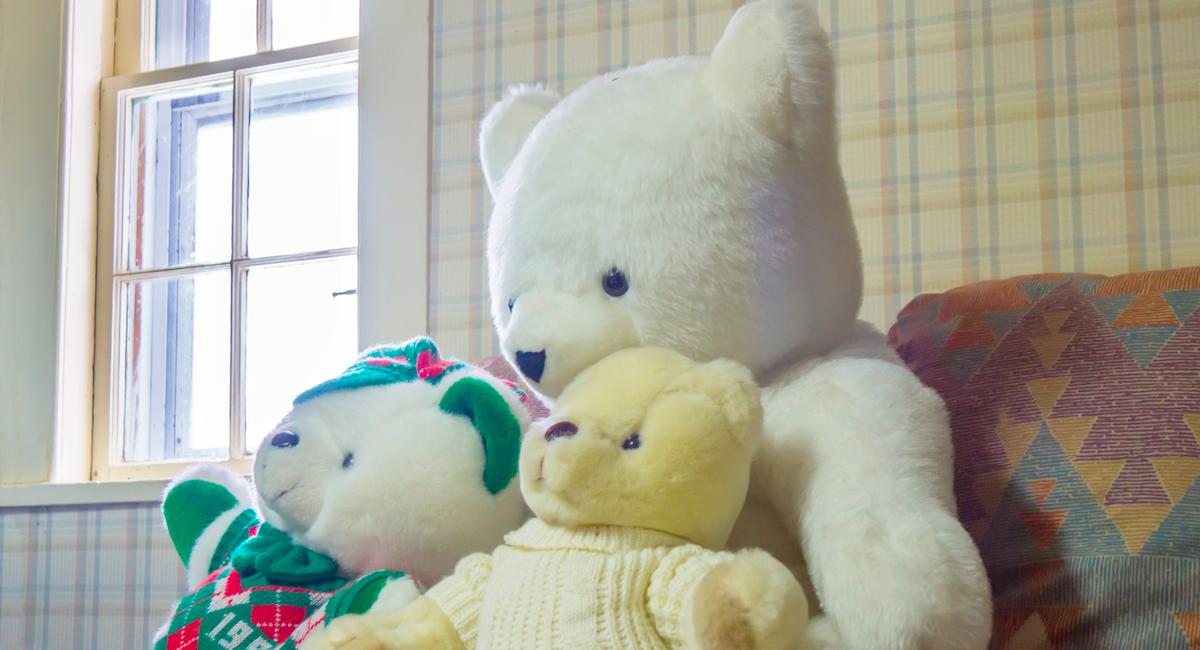 Operation Christmas Child
Operation Christmas Child has helped more than a few children make lifelong friends with someone on the opposite side of the world. The program is run by Samaritan's Purse, a Christian organization. Operation Christmas Child involves the charity taking up a collection of shoeboxes and delivering them to children all over the world.
Article continues below advertisement
These are no normal shoeboxes, however. They are filled with toys, school supplies, hygiene items, apparel, toys, and a personal note for the recipient. To participate, visit the Build a Shoebox page, select an age group, and virtually fill the shoebox with items they might want or need. You can then pay for the box (which will run you around $25, plus shipping), and after placing the order, you can even track your shoebox's journey.
Prison Fellowship Angel Tree
Christian charity Prison Fellowship also runs an Angel Tree charity, a program designed to help children with at least one parent in prison. Volunteers help deliver a gift and message from the child's incarcerated parent to their child. In that way, it's more than just a toy or a trinket — it's a gift that helps reaffirm hope for a child who might not be feeling so hopeful during the holidays. Each family also receives an English or Spanish Bible, as well as a message from the gospel.