These Sustainable Christmas Crafts Will Ensure Eco-Friendly Cheer
Get crafty this holiday season without the environmental impact. These 5 Christmas craft ideas are eco-friendly and kid-friendly, for ultimate cheer.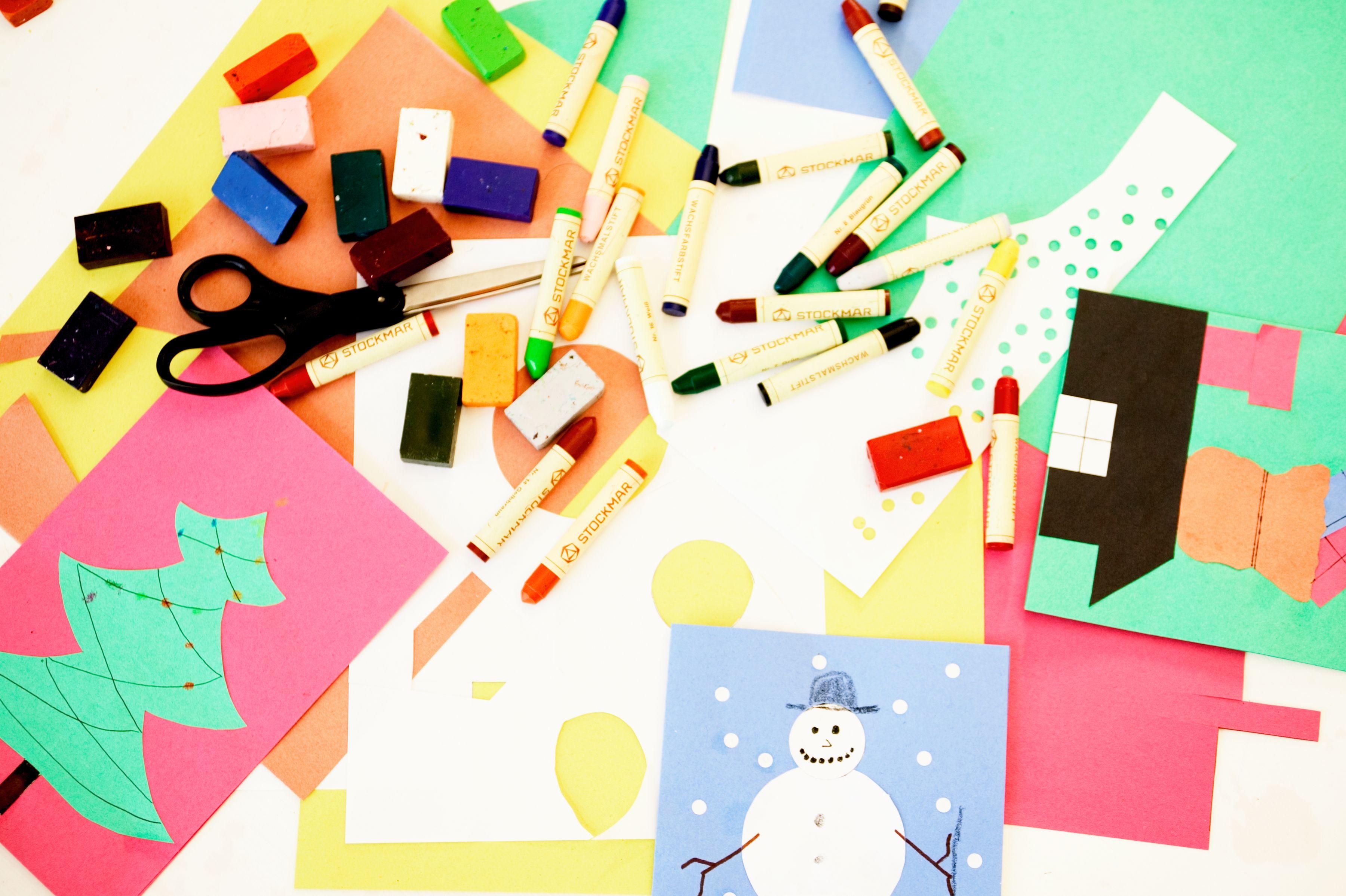 The most wonderful time of the year doesn't have to be the most expensive (or the most plastic-y) time of the year, either. While you may feel pressured into purchasing Christmas décor from inexpensive places like the dollar store, Amazon, or even Home Goods, you don't have to buy a bunch of plastic to celebrate the holidays. All you have to do, really, is look outside.
Article continues below advertisement
There are a ton of natural and sustainable Christmas crafts you can make as a family, from do-it-yourself natural garlands, to an easy, sustainable wreath that even little ones can make, that won't break the bank or hurt the environment. These sustainable Christmas crafts are fun, festive, and if you do enough of them, your house will soon be adorned from floor to ceiling in sustainable Christmas crafts that double as décor.
Paper bag snowflakes
Paper bag snowflakes are everywhere — like, all over Instagram. And the best part? They're super cheap, and if you're a parent, you already have a bulk bag laying around your house somewhere.
To make these paper bag snowflakes, purchase eight paper lunch bags. With the flap side facing you, add a bit of glue to the bottom and middle (in an upside down "T" shape) then adhere another paper bag on top in the same direction.
Article continues below advertisement
Once you've glued down eight paper bags, use scissors to cut off the top two corners of the bag, making it into a triangular shape at the top. Cut out some funky designs elsewhere on the snowflakes, and open it up so that the first bag and the last bag meet. If the ends meet perfectly, glue them together and hang it up with string by punching a hole at the top.
Article continues below advertisement
Cranberry and pine luminaries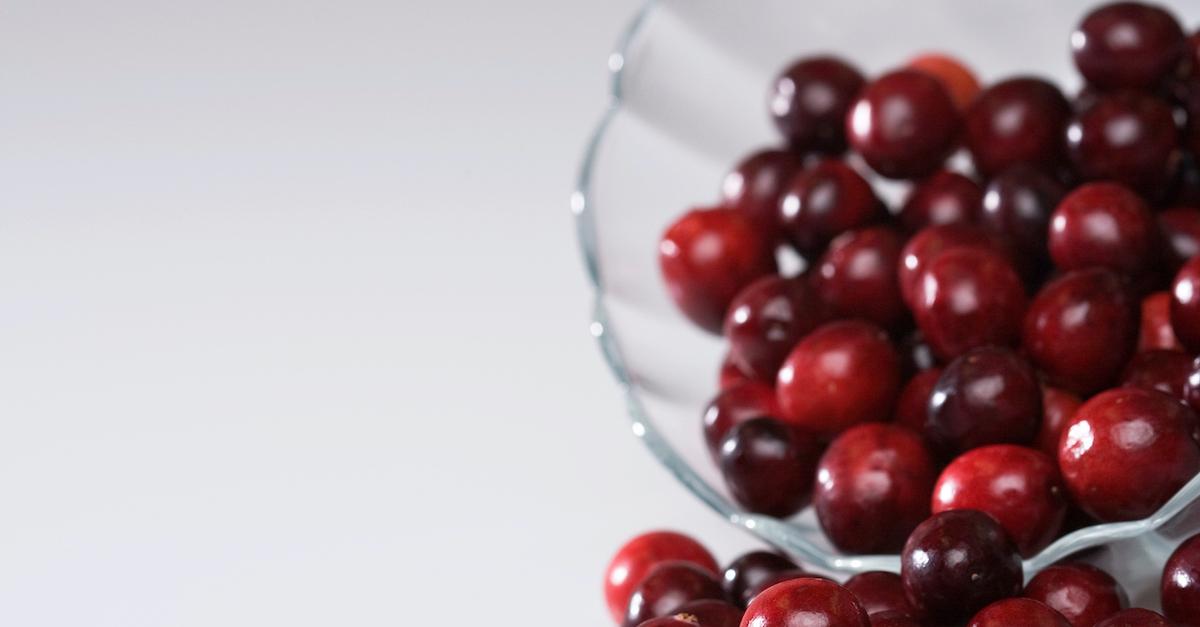 What's more festive than a floating candle? It looks great and it smells delicious, too. Adapted from Today's Creative Life, you'll need just a few natural ingredients – cranberries, greenery like pine branches or cedar clippings, water – a floating votive and a glass jar.
Article continues below advertisement
To make the luminaries, start by adding the greenery into the jar. Next, add in your cranberries and fill the jar with water. Remove the aluminum from your floating votive, then add in the candle (note: It's important that the greenery is fully submerged in water; if it's not, it could catch fire when the candle is lit.) Tie any desired ribbon or twine around the jar to add a bit more holiday cheer.
Article continues below advertisement
Dried citrus holiday ornaments
Dried citrus is a fan-favorite DIY sustainable craft during the holidays and while you may have seen a garland variation before, dried citrus can make delicious-smelling ornaments, too. Some recipes call for a dehydrator, but if you don't have one, you have two other options: Using the stove or letting your citrus air dry, though you'll want to make sure the citrus is completely dried out, to avoid mold.
Article continues below advertisement
To use the oven option, preheat it to 175 °F, as per A Clean Bee. You want a slow, long simmer rather than turning the oven up to high heat. Next, slice the citrus of your choice – oranges work best but you can also try lemons, limes, and grapefruit – very thin and place on parchment paper on a baking sheet. Bake for anywhere from three to four hours; you will know the citrus is dried when it is no longer wet to the touch.
Article continues below advertisement
Next, to make the ornament, use a bobby pin or needle to make a hole through the citrus slice. Thread some twine or string through the hole, then tie it at the top. Voila – sustainable Christmas tree ornaments.
Article continues below advertisement
Popcorn garland
All you need in order to make a sustainable and natural garland for either your tree, fireplace mantle, or the stairway is popcorn, cranberries, cinnamon sticks, and of course, some thread. You also might need a needle, too, in order to more efficiently thread the string through each piece of popcorn and cranberry.
Article continues below advertisement
In a method adapted from Pebble Mag, push the needle and thread through a piece of popcorn, wrapping the thread around the popcorn, then tie a double knot, which will be your end. Continue adding elements to the garland with the popcorn-slash-cranberry-slash-cinnamon-stick pattern of your choice. Once you get to the last piece, repeat the first step of wrapping the thread around the last popcorn, then tying a double knot.
Article continues below advertisement
Just make sure to keep this garland up high, away from pets. After all, it's edible, and they will be tempted.
Article continues below advertisement
Natural salt dough ornaments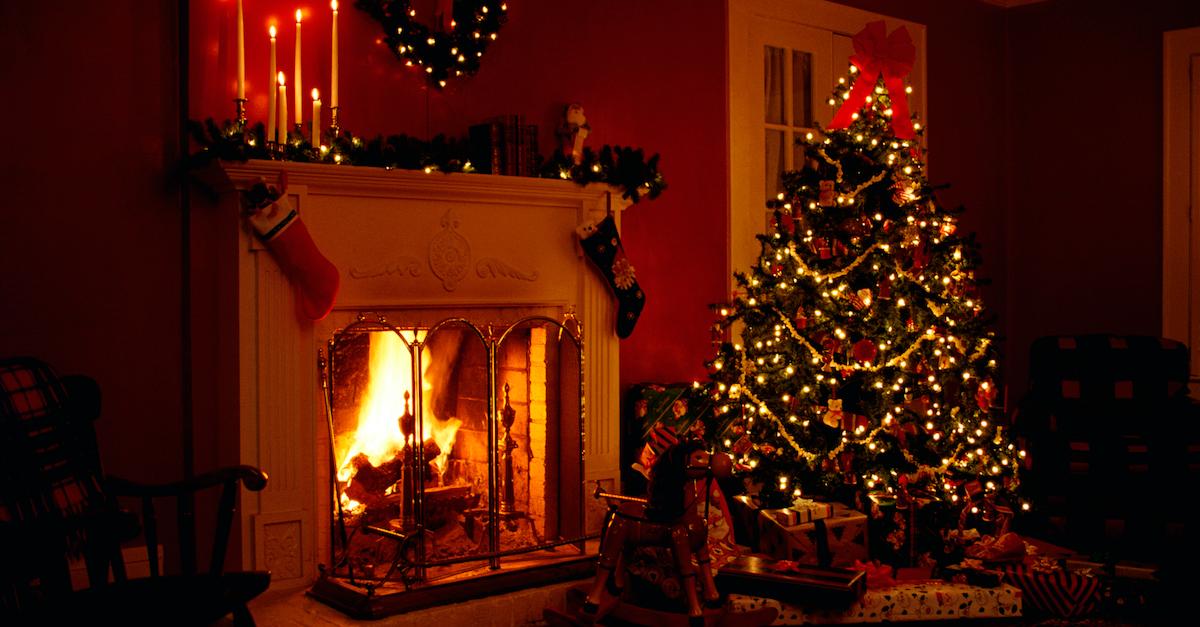 Here's a new and fun take on the traditional salt dough ornaments. As per this tutorial from Compost and Cava, you'll need white flour, white table salt, water (or natural pigments), and assorted fresh herbs (for decoration and for smell). Other kitchen gadgets you might need include a dehydrator (or oven), sieve, cookie cutters, a rolling pin, twine, and a cutting board.
Article continues below advertisement
Make the dough, add the pigments, then add in your botanicals. For the full natural salt dough ornament recipe, check out Compost and Canva.
Article continues below advertisement
Low-waste holiday wreath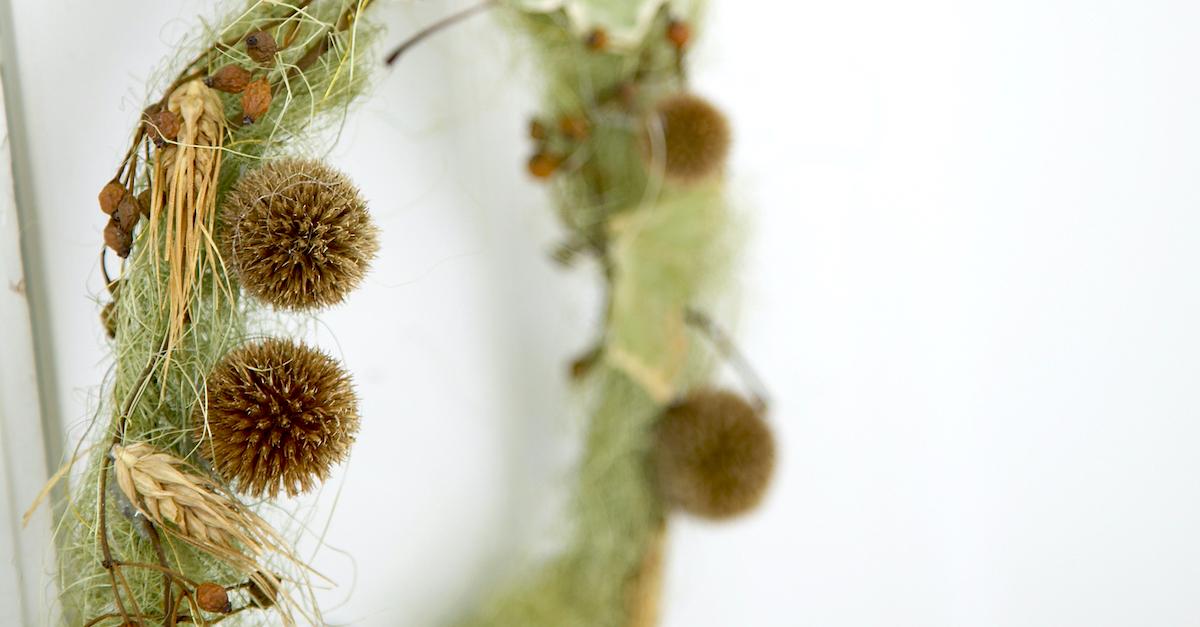 Even the tiniest of hands can make this adorable, low-waste holiday wreath from Little Pine Learners. Using a bowl and a pencil, trace a circular template on top of a piece of cardboard. Cut it out with scissors, then wrap rubber bands around it so kids have something to stick the pine needles in. You'll also need tape to close up the slit of the wreath.
Article continues below advertisement
Once the rubber bands are secure, have kids tuck in pine branches, berries, and even dried citrus slices if they want. If you want to add more pine branches than the rubber bands allow, you could always use a bit of glue, too.
We wish you a crafty Christmas, and a sustainable new year!