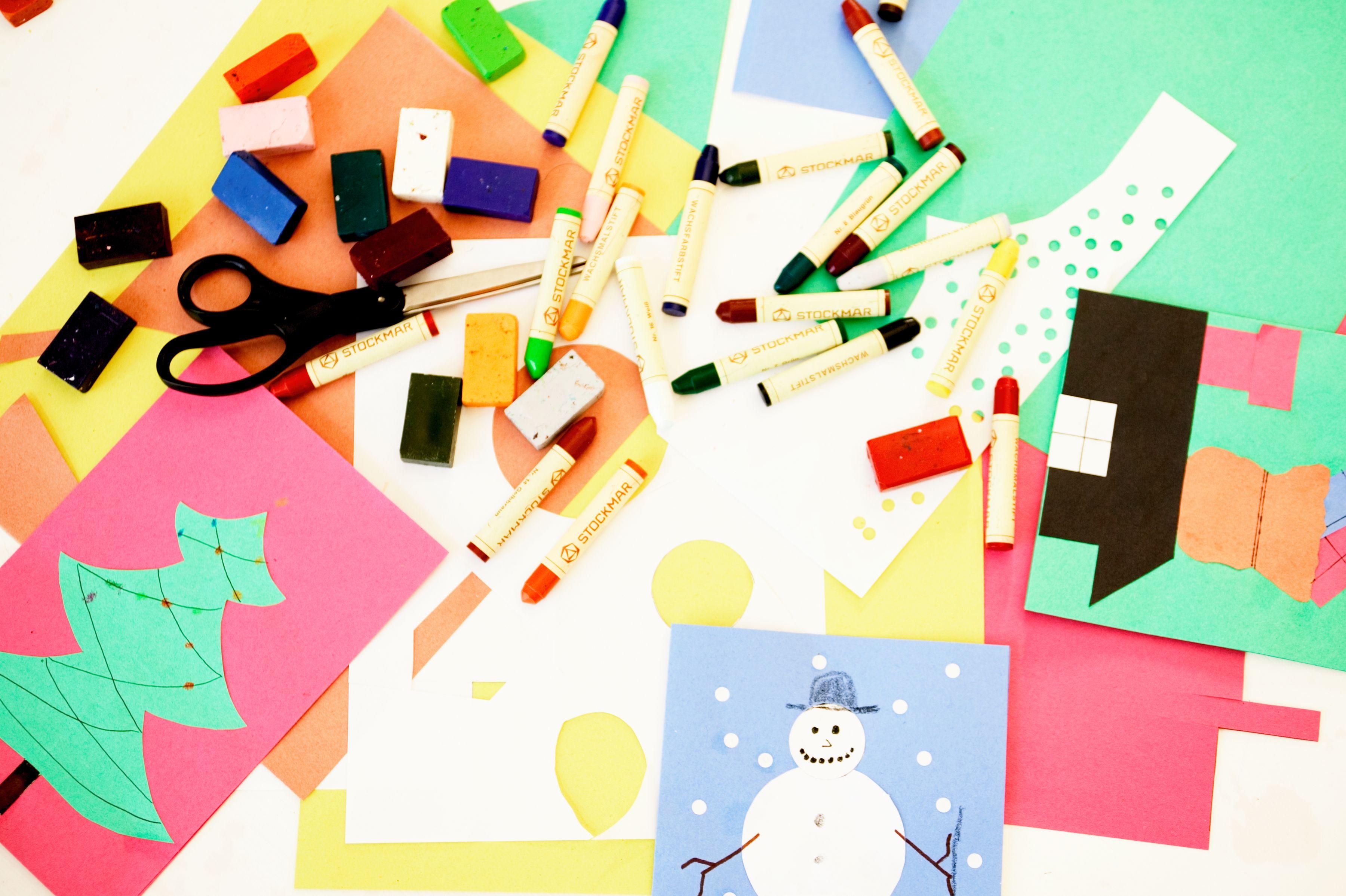 These Sustainable Christmas Crafts Will Ensure Eco-Friendly Cheer
The most wonderful time of the year doesn't have to be the most expensive (or the most plastic-y) time of the year, either. While you may feel pressured into purchasing Christmas décor from inexpensive places like the dollar store, Amazon, or even Home Goods, you don't have to buy a bunch of plastic to celebrate the holidays. All you have to do, really, is look outside.
Article continues below advertisement
There are a ton of natural and sustainable Christmas crafts you can make as a family, from do-it-yourself natural garlands, to an easy, sustainable wreath that even little ones can make, that won't break the bank or hurt the environment. These sustainable Christmas crafts are fun, festive, and if you do enough of them, your house will soon be adorned from floor to ceiling in sustainable Christmas crafts that double as décor.