Major World Health Leaders Created a Green Recovery Plan to Prevent Future Pandemics
As the coronavirus pandemic is exasperated by our declining environmental situation, several world health leaders have created a green recovery plan.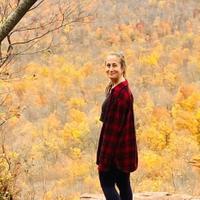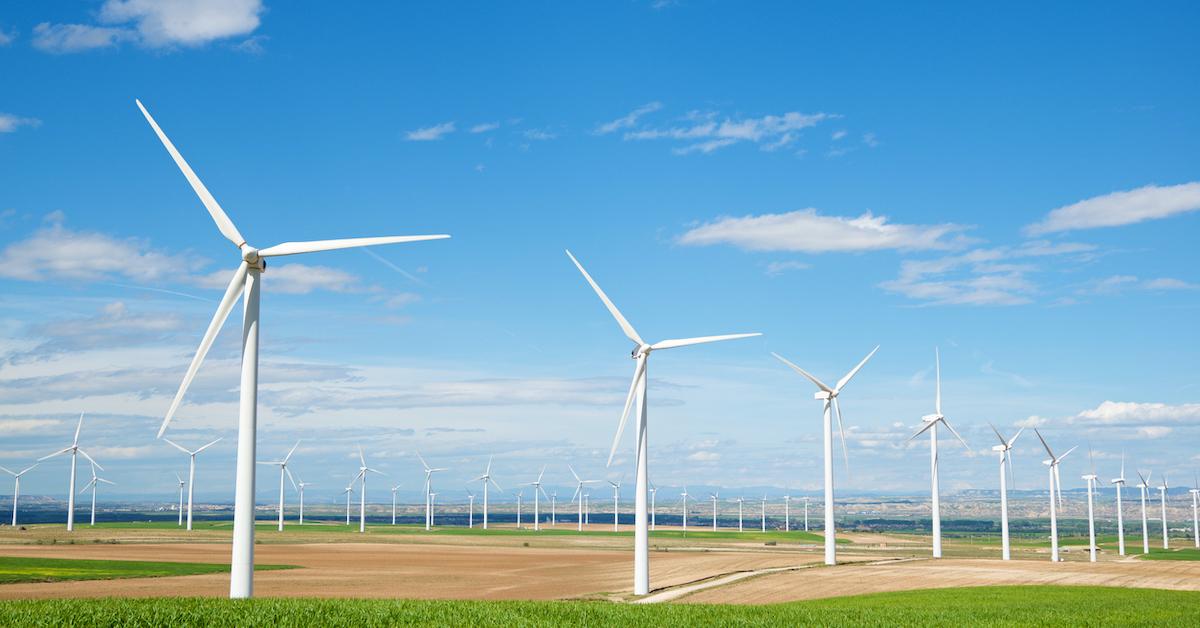 Although the global spread of the coronavirus is largely attributed to people ignoring government officials' recommendations to self-isolate, another leading factor of the virus' effects has been pollution. Not only do dirty air and water affect the health of our planet's inhabitants, but they often result in undetected pre-existing health conditions, which cause more fatalities. Therefore, world health leaders across the globe are jonesing for a green recovery plan.
Article continues below advertisement
"Over 90 percent of people breathe outdoor air with pollution levels exceeding WHO air quality guideline values," according to the World Health Organization (WHO). "A rapid global transition to clean energy would not only meet the Paris climate agreement goal of keeping warming below 2C, but would also improve air quality to such an extent that the resulting health gains would repay the cost of the investment twice over."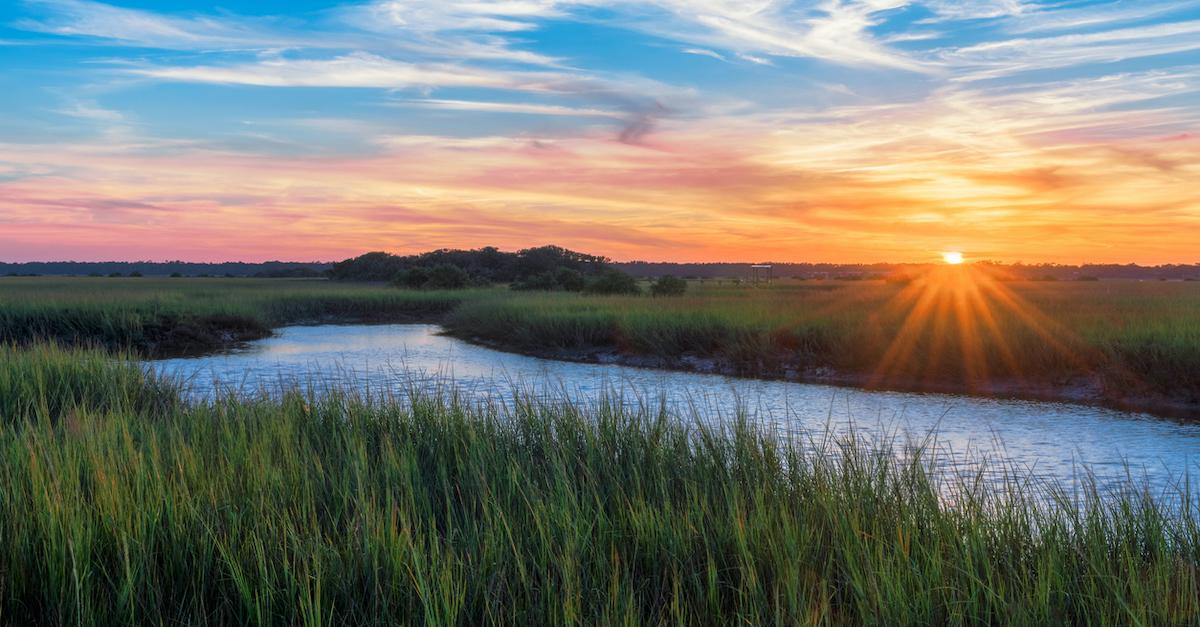 Article continues below advertisement
Hundreds of health organizations are signing a petition urging G20 leaders to enact a "healthy recovery."
Over 350 global health organizations, representing doctors and scientists alike, have signed a petition directed at the leaders of G20, a government-run organization that aims for worldwide economic cooperation. The letter calls for a "healthy recovery" plan that states air and water pollution, along with other environmental issues, have gravely impacted humans in the face of COVID-19. It says if something isn't done soon, the chance of another future pandemic is likely.
The healthy recovery letter calls for G20's leading medical officer and chief scientific advisor to design an assortment of stimulus packages that will decrease air and water pollution and lower greenhouse gas emissions. It also calls attention to major social issues such as: food scarcity, overusing fossil fuels, and health care accessibility, in hopes that addressing these problems will lessen the likelihood of repeating history.
Article continues below advertisement
"We have witnessed first-hand how fragile communities can be when their health, food security and freedom to work are interrupted by a common threat," the letter reads.
"The layers of this ongoing tragedy are many and magnified by inequality and under-investment in public health systems. We have witnessed death, disease and mental distress at levels not seen for decades."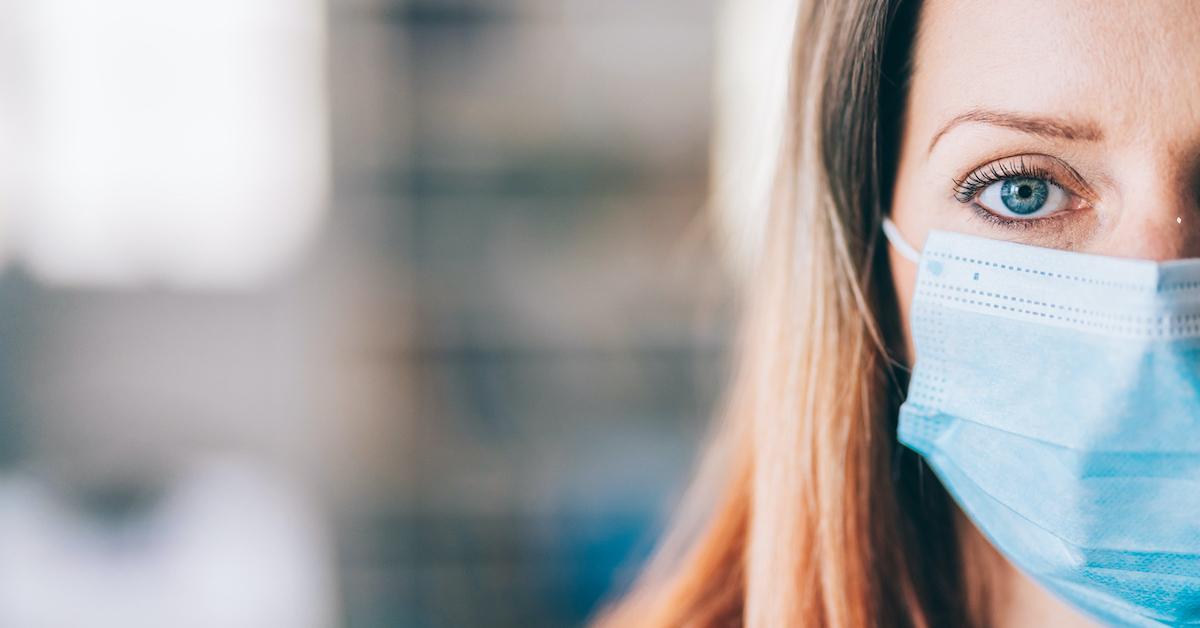 Article continues below advertisement
The World Health Organization believes fixing these environmental issues will make for a healthier planet.
The World Health Organization has also expressed that lowering our environmental impact would most likely prevent disease outbreak. The government-run organization has definitively stated that longterm recovery will only come with protecting nature, investing in essential services that provide clean water, energy, and air, promoting healthier food systems and cities, and stopping using taxpayers' money to fund pollution.
"Economies are a product of healthy human societies, which in turn rely on the natural environment — the original source of all clean air, water, and food," the WHO states. "Human pressures, from deforestation, to intensive and polluting agricultural practices, to unsafe management and consumption of wildlife, undermine these services."
Article continues below advertisement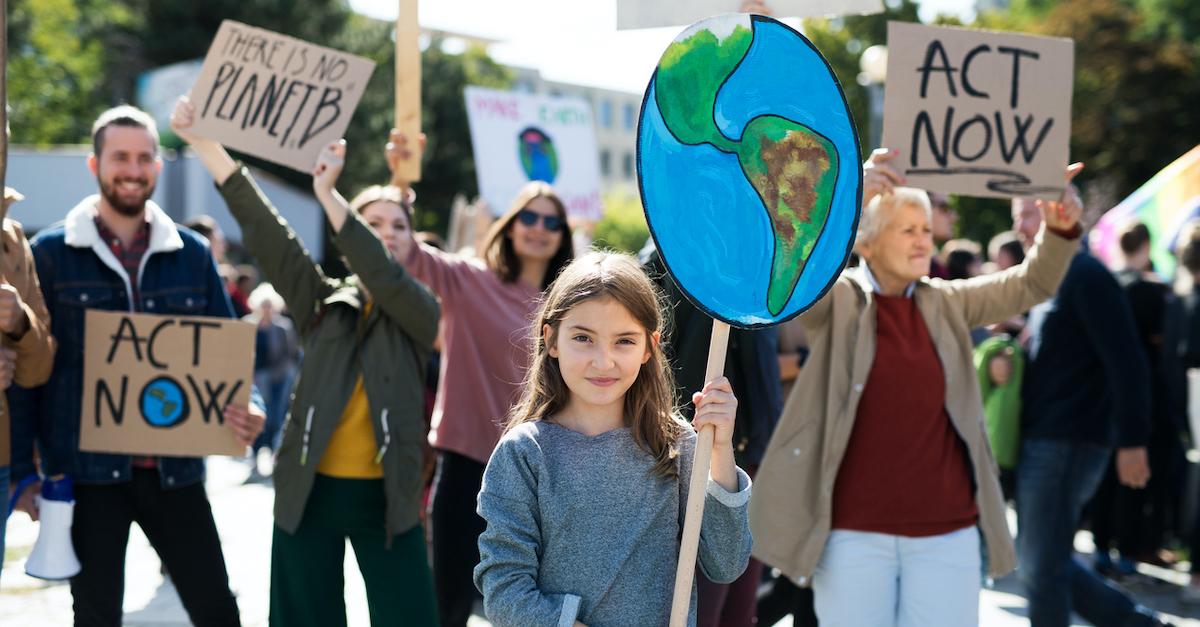 Jane Goodall believes the environmental crisis has led to the pandemic, as well.
In an interview with UK's Channel 4, environmental expert Jane Goodall said the way humans treat the environment and wildlife has inevitably led to the outbreak of the coronavirus pandemic. She said that factory farming, poaching, and meat consumption are major contributors to the environmental crisis, and therefore, severely impacted the spread of the disease.
Article continues below advertisement
"We've done this to ourselves in a way, because this pandemic, or similar, has been predicted for years and years and years... We've been destroying the animals' habitats, which means the animals themselves are crowded together, but it also means some of those animals are forced to move out and be in greater contact with humans. That's how these pandemics start," Goodall explained.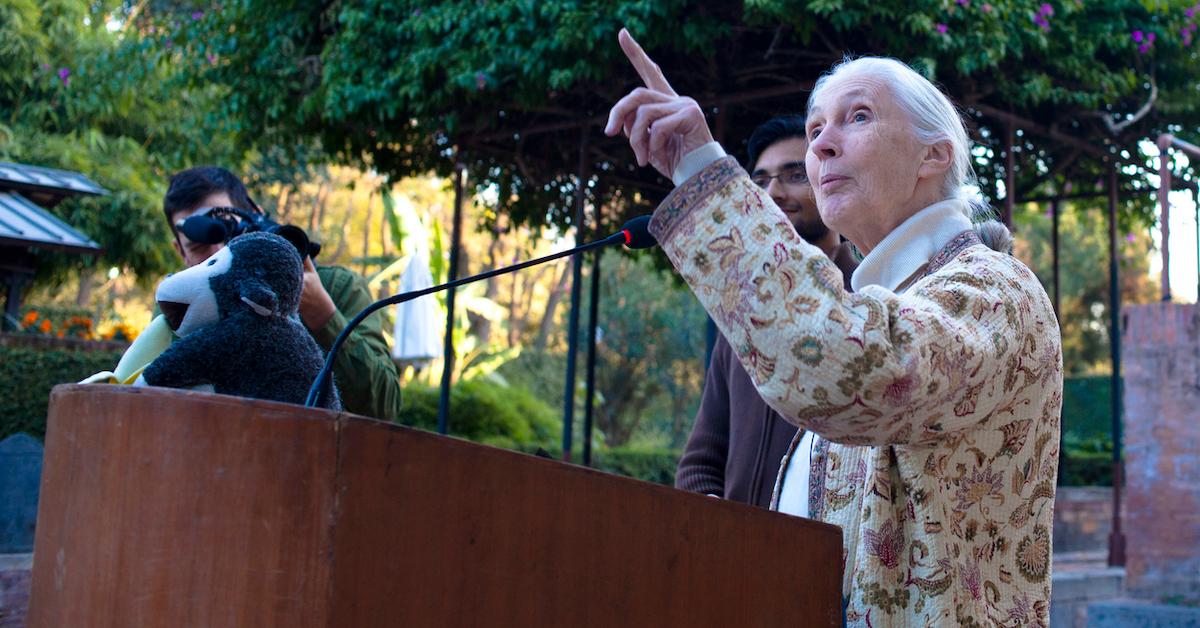 The environment and the health of mankind largely impact each other, and the only way we can save ourselves is by saving planet Earth. Hopefully, sustainability-focused stimulus packages can be put in place to avoid future global outbreaks.
The best way to prevent contracting or spreading coronavirus is with thorough hand washing and social distancing. If you feel you may be experiencing symptoms of coronavirus, which include persistent cough (usually dry), fever, shortness of breath, and fatigue, please call your doctor before going to get tested. For comprehensive resources and updates, visit the CDC website. If you are experiencing anxiety about the virus, seek out mental health support from your provider or visit NAMI.org.