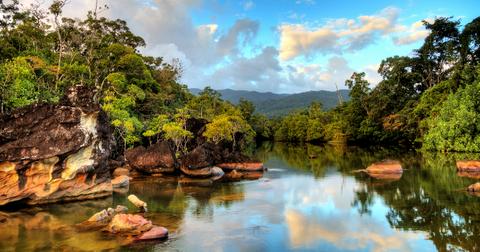 Madagascar to Plant 60 Million Trees to Help Fight Climate Change
By Carly Sitzer

Updated
Long before it was an animated movie franchise, Madagascar's primary claim to fame is its extreme biodiversity; 90 percent of the country's wildlife isn't found anywhere else on the planet — so the citizens of the island nation (the world's second-largest) know how important it is to do their part to protect their environment and restore the ecosystem, which has been destroyed in recent years. This year, the country is celebrating the 60th anniversary of their independence (it was occupied by France until 1960), and to celebrate, President Andry Rajoelina has pledged to plant 60 million new trees and restore the island to the green haven it once was.
"The government has the challenge of making Madagascar a green island again. I encourage the people to protect the environment and reforest for the benefit of the future generations," he told citizens who attended the launch of the planting of the trees in the Ankazobe district, northwest of the nation's capital. Within a few hours of the announcement, the environment ministry shared that 1 million trees were already planted in over 500 hectares (aka 1,235 acres) of land.
From 2001 to 2018, Madagascar lost about one-fifth of its tree coverage — largely in part from the increase in what native Malagasy people call "tavy," which translates to "the fields so cultivated." Tavy is a traditional agriculture "slash and burn" technique in which the forest is cleared for farmland.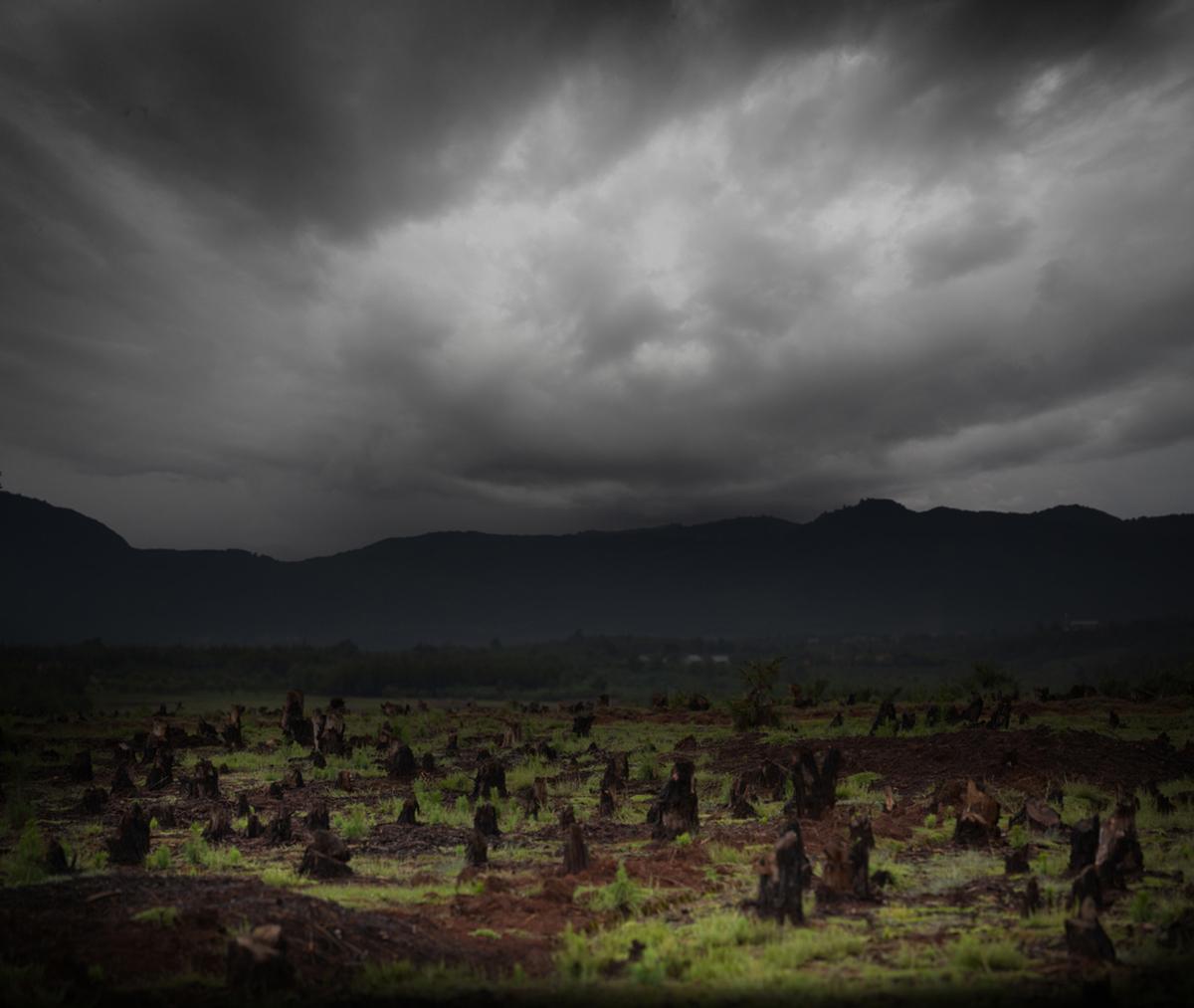 This isn't the country's first tree-planting effort, but by far the most ambitious. While some are also skeptical about how they will get the tree seedlings to Malagasy citizens (since nearly 80 percent of the population is said to live off the electric grid), experts are also taking into careful consideration what can be done to ensure the success of the newly planted trees once the planting season ends in April.
"Right now, we are at the stage of planting trees, but the big question is: What is next? How to protect those young trees, so we don't plant them in January and then destroy them in July," Jonah Ratsimbazafy — a primatologist who leads the Groupe d'Étude et de Recherche sur les Primates — said, per EcoWatch.
"If the authorities do not have a clear and efficient strategy to fight against deforestation and fires, then Madagascar won't return to forests."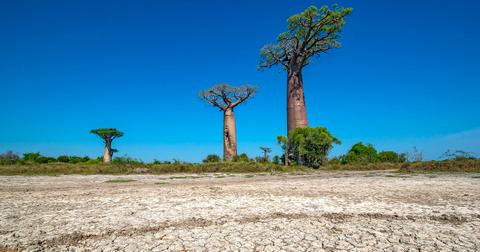 But leadership in Madagascar insisted they do; the country's Environment Minister, Alexandre Georget, said at the launch of the initiative: "The time, the action will be continuous, and there will be a follow-up. The state will recruit guards to monitor and protect the young plants."
Planting new trees isn't only essential in the fight against deforestation and to ensure that Madagascar's abundantly diverse wildlife has a habitat, it's also crucial for the health of the citizens, country, and planet; more trees on the planet means more carbon being removed from the atmosphere and a more stable climate.