National Puppy Day: 10 Things to Know Before Adopting Your Fur-Ever Friend
It's National Puppy Day, and whether you're looking to adopt or if it's in your future, here's everything you need to know before adopting a puppy.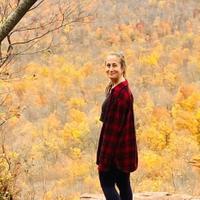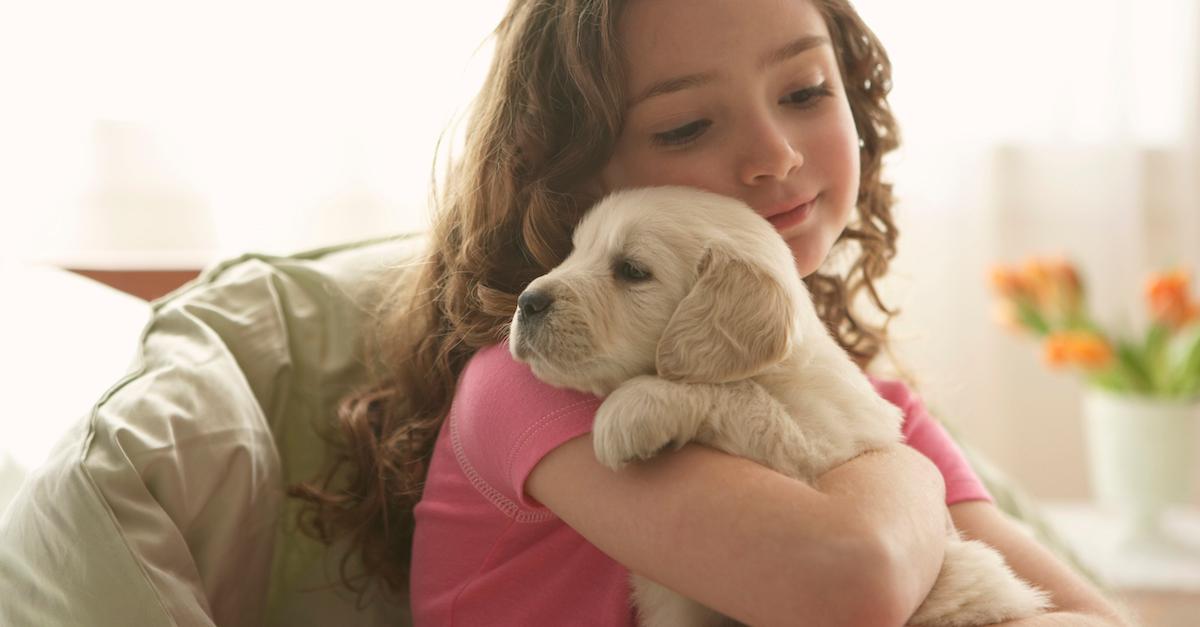 March 23 marks one of the most important holidays of the year: National Puppy Day. The dog-loving holiday is observed by both pet parents, aspiring dog parents, and canine enthusiasts worldwide. But if you haven't already been blessed with a fur baby of your own to celebrate with, I've written a guide listing everything you need to know before adopting a puppy, based on my experience as someone who adopted a rambunctious COVID puppy, back in 2021.
Article continues below advertisement
They may take a while to adjust to your home, so be patient.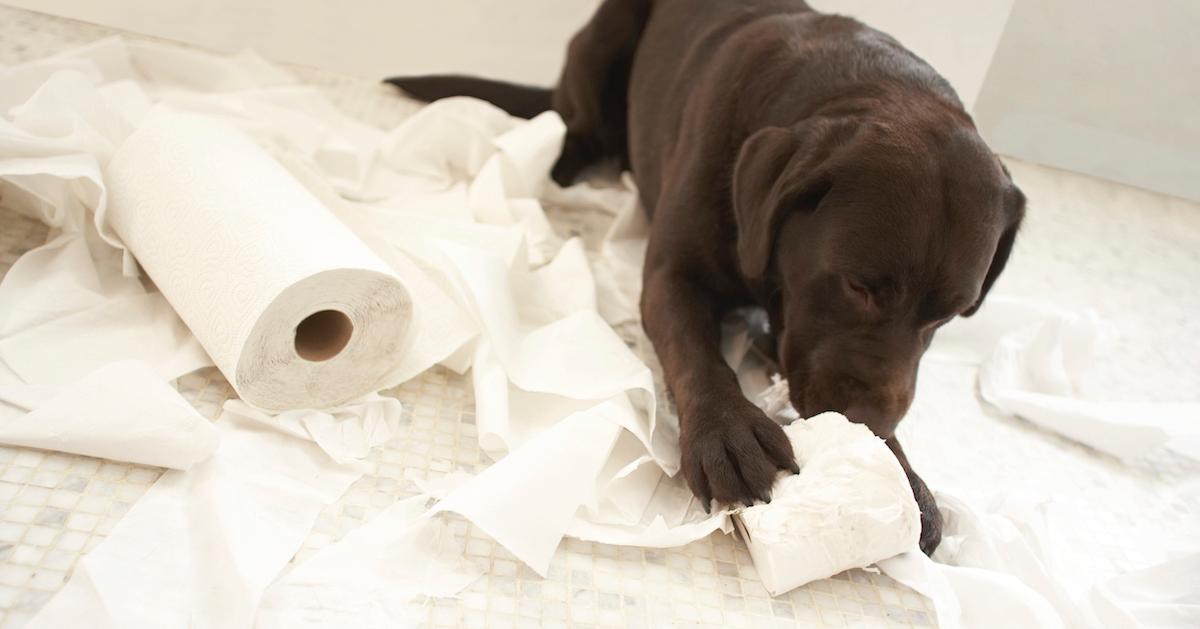 Oftentimes, adopting a puppy means you're taking them out of a living situation that wasn't right for them. Whether they were a stray or had a hard life at their past home or shelter, they are most likely going to have certain quirks as a result. And, puppies can be a handful in general. So be patient, and give them some leeway to adjust to your pup's new cohabitants, your home, and your schedule.
A tired dog is a happy dog.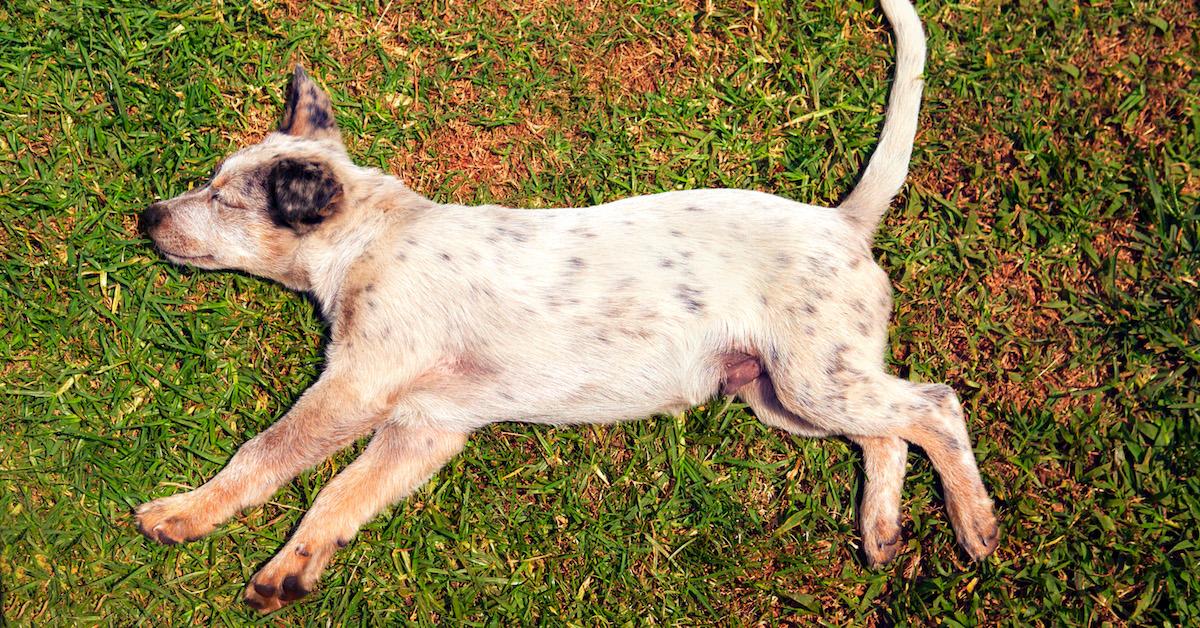 Article continues below advertisement
Training isn't always easy, but it's worth it.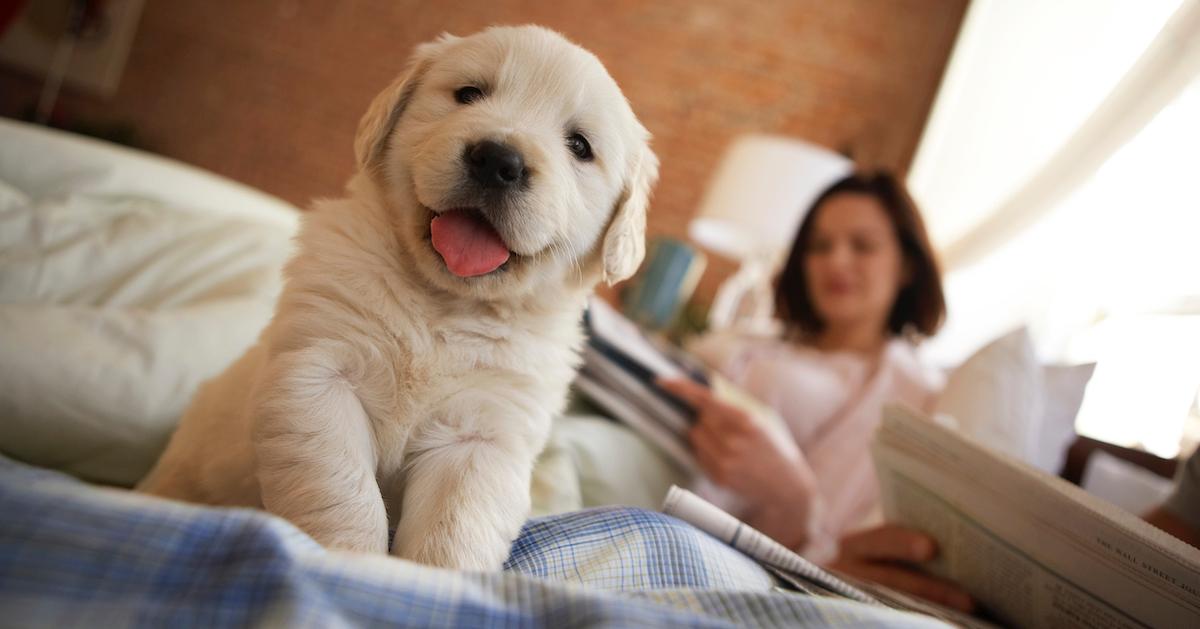 Even though signing up your dog for puppy training classes, or even watching some YouTube videos on teaching your dog commands, may seem like a waste of money or time, it's ultimately going to pay off. And getting started early will make training so much easier — trust us.
Article continues below advertisement
Puppies eat EVERYTHING.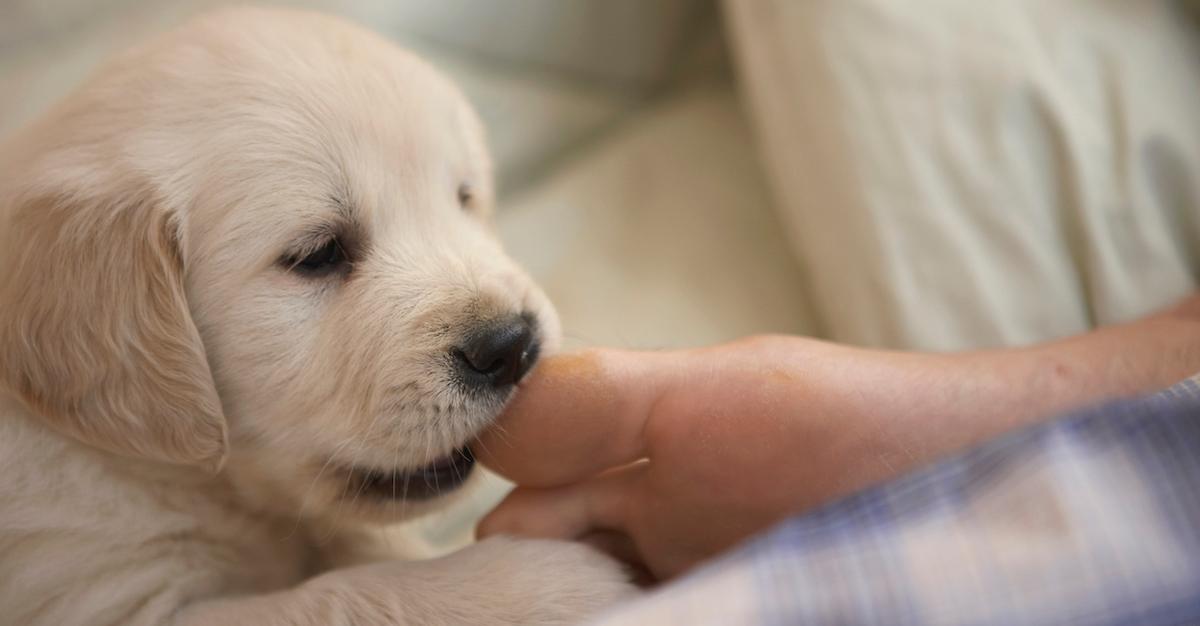 Although you might be thinking about replacing your couch, kitchen table, or even your duvet, maybe wait until the puppy is a little older. Puppies will eat anything and everything — and your home might sustain a little damage in the beginning. Also remember to pick up after yourself — they will test the waters, even with items that aren't safe to eat.
Article continues below advertisement
As a puppy parent, you will get unsolicited advice.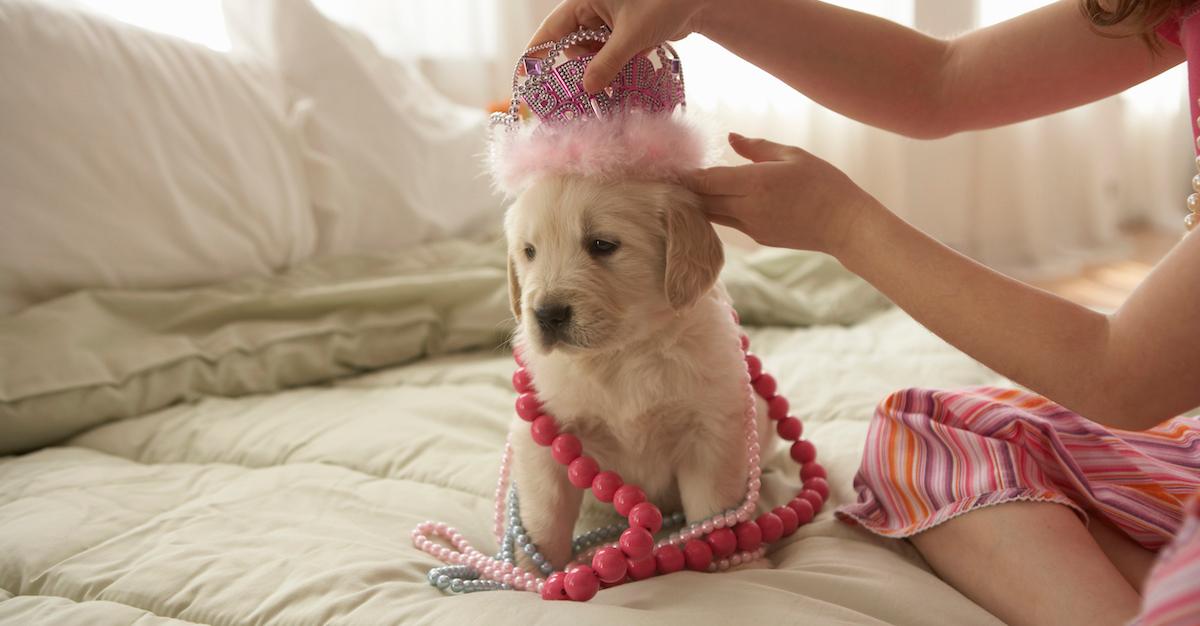 Just like being the parent of a newborn, you're bound to receive unsolicited advice from a lot of nosy people on the street. But remember: you're doing an awesome job, and only you know what's right for your pup.
Article continues below advertisement
Socialization early on is crucial.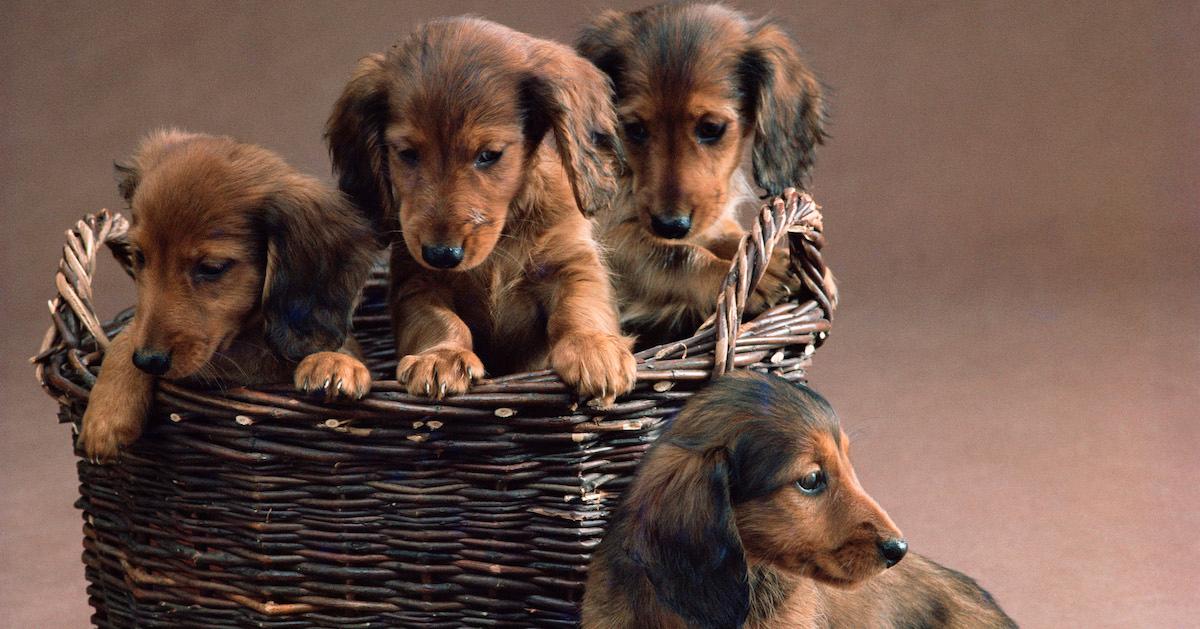 Whether it's with people or other puppies, you want your dog to get used to having others around. It'd be a shame if you couldn't bring your pup to the dog park, or even have friends over, if your dog is uncomfortable around others.
Article continues below advertisement
Treating them is fun, but avoid treating them to human food.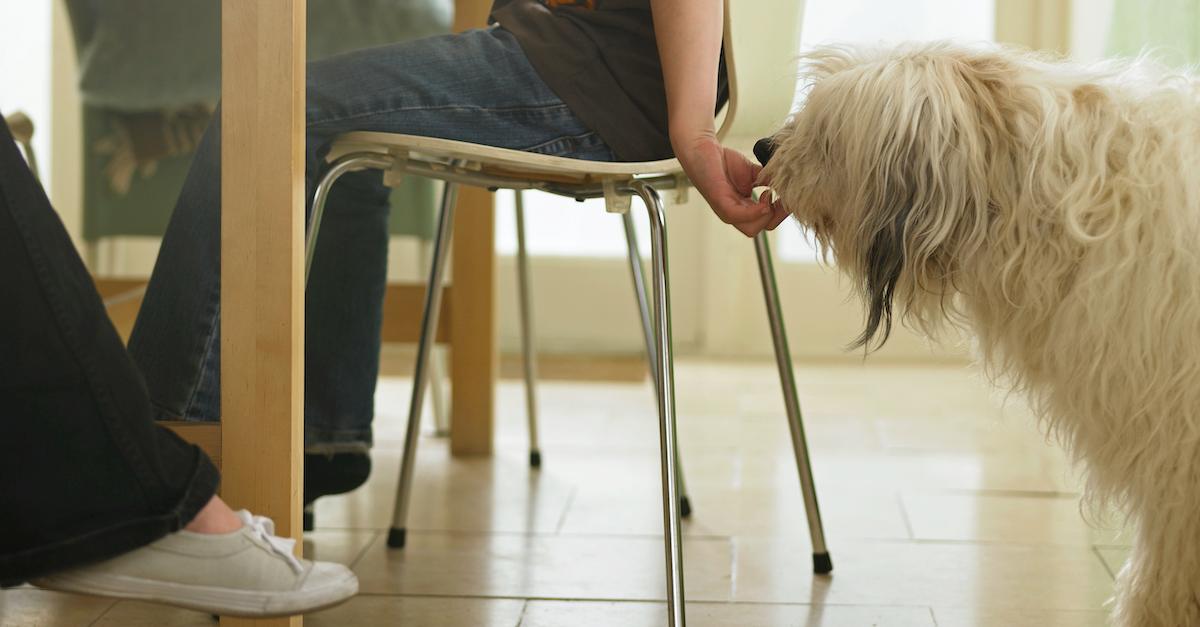 Once you start feeding your dog from the table, it's game over — they're going to beg for life. Plus, dogs have sensitive stomachs, and can't handle all kinds of food like we can. Stick to the kibble and the treats... you'll both ultimately be better off that way.
Article continues below advertisement
PetMD is just as unnerving as WebMD.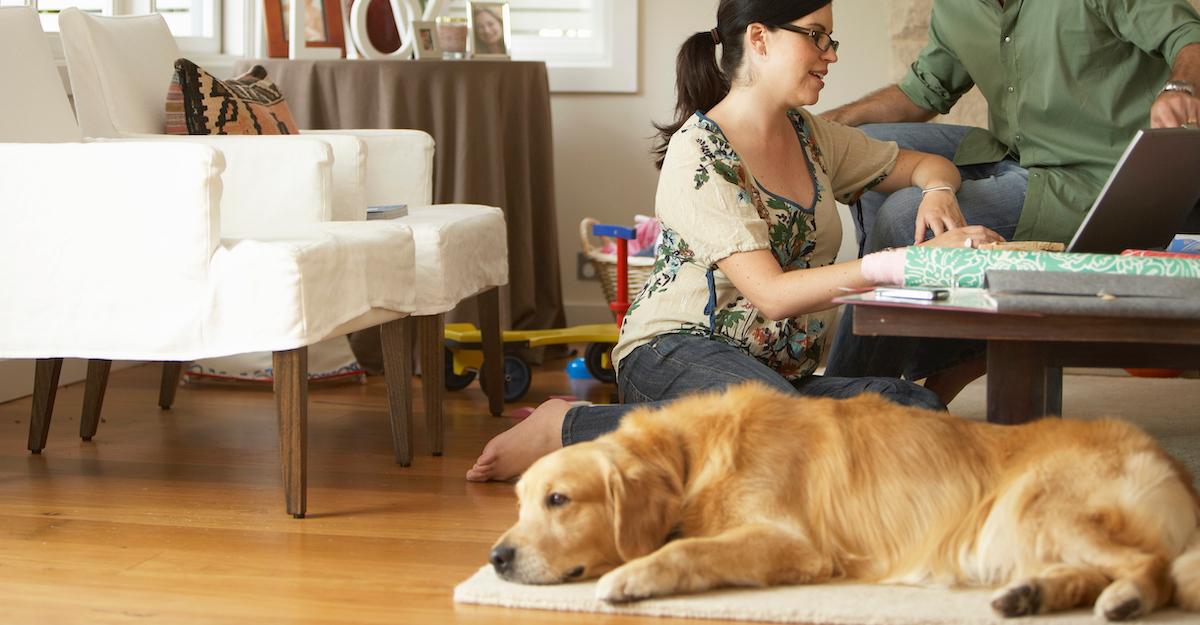 Since dogs can't communicate ailments or injuries, catastrophizing about what could possibly be wrong with them can be really stressful. And if you're big on googling your symptoms, PetMD is just as anxiety-inducing as WebMD. If you really think something is wrong, take them to the vet. But otherwise, your pup will let you know if something is bothering them.
Article continues below advertisement
Always make sure they're up-to-date on shots, heartworm medication, and anything else they might need.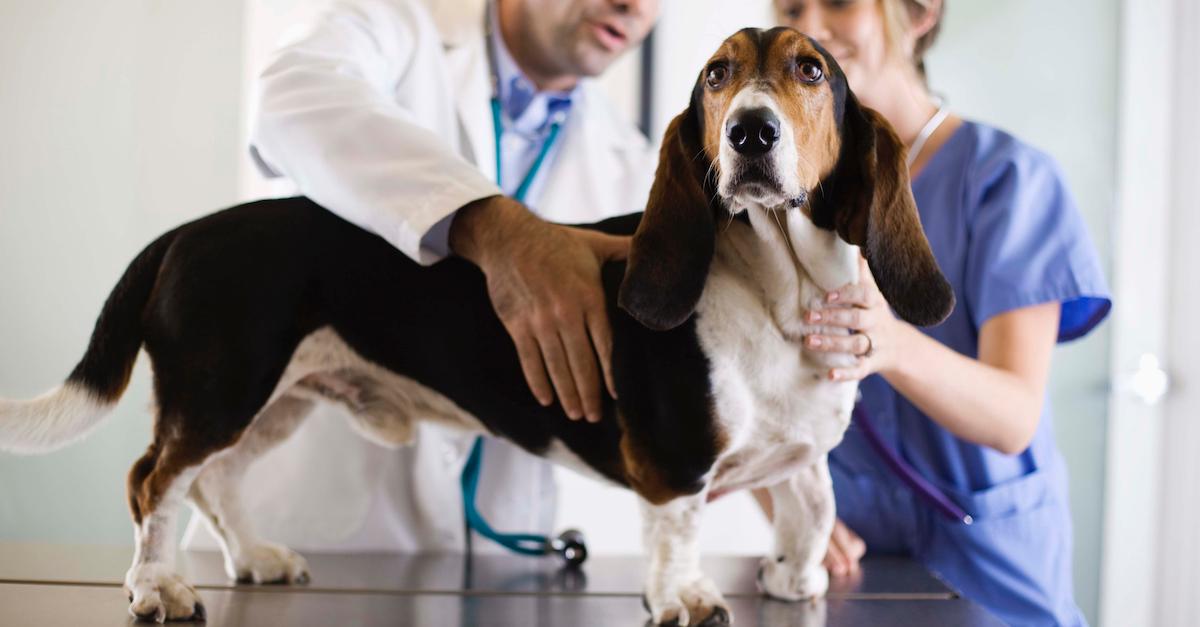 Upon signing the papers to become a pet parent, it's automatically your obligation to keep your pet healthy as can be. Vet bills may be expensive, but their well-being is completely on you. We recommend getting pet insurance — it definitely helps with those costs.
Article continues below advertisement
Spend as much time with them as possible! You're their entire world.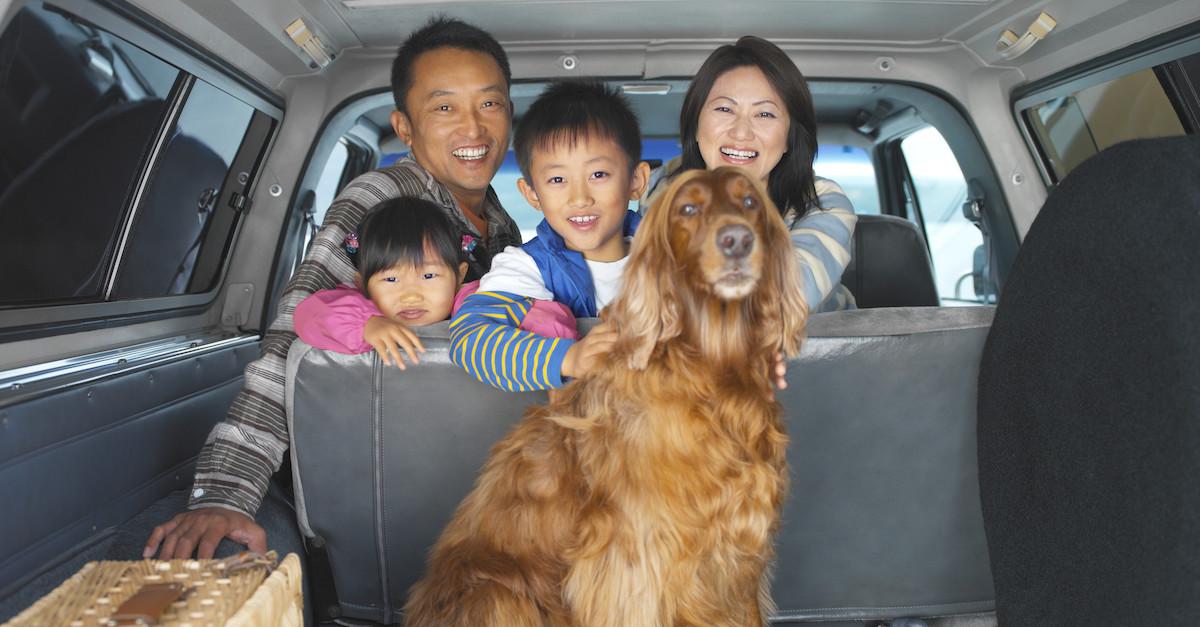 Even though your dog may only be in the world for part of your life, you're their entire life. Spend every moment possible with them, because nobody has ever regretted spending "too much time with their dog."
Article continues below advertisement
Green Matters' new book, Green Living, is the perfect guide to living an eco-friendly lifestyle for people at every stage of the process. You can order Green Living here.