Diaries of a Foster Dog Parent: The Application Process, What It's Like, and More
What is it like to foster a dog? I wrote about the experience of getting a foster dog first-hand, as a new but current foster dog parent.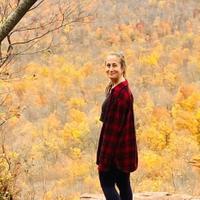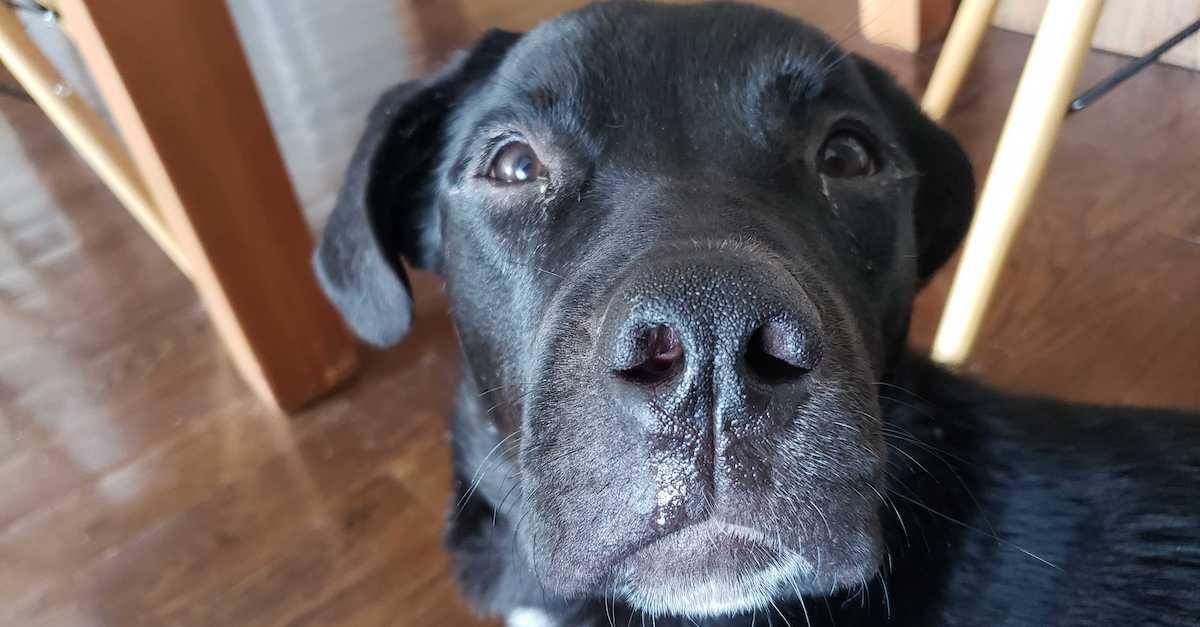 Preparing to adopt a dog is an unbelievably special (yet sometimes daunting) process, especially if you're a new pet parent to-be. But fostering is a fantastic way to help a homeless pup prepare to be rehomed, and determine if the #PetLife is right for you. And oftentimes, if all goes well, it can even result in an adoption on your end, kickstarting your new role as a full-time pet parent.
Article continues below advertisement
As a current foster dog mom, I am currently experiencing and learning what it takes to be a dog parent — keep reading for more on my fostering journey thus far.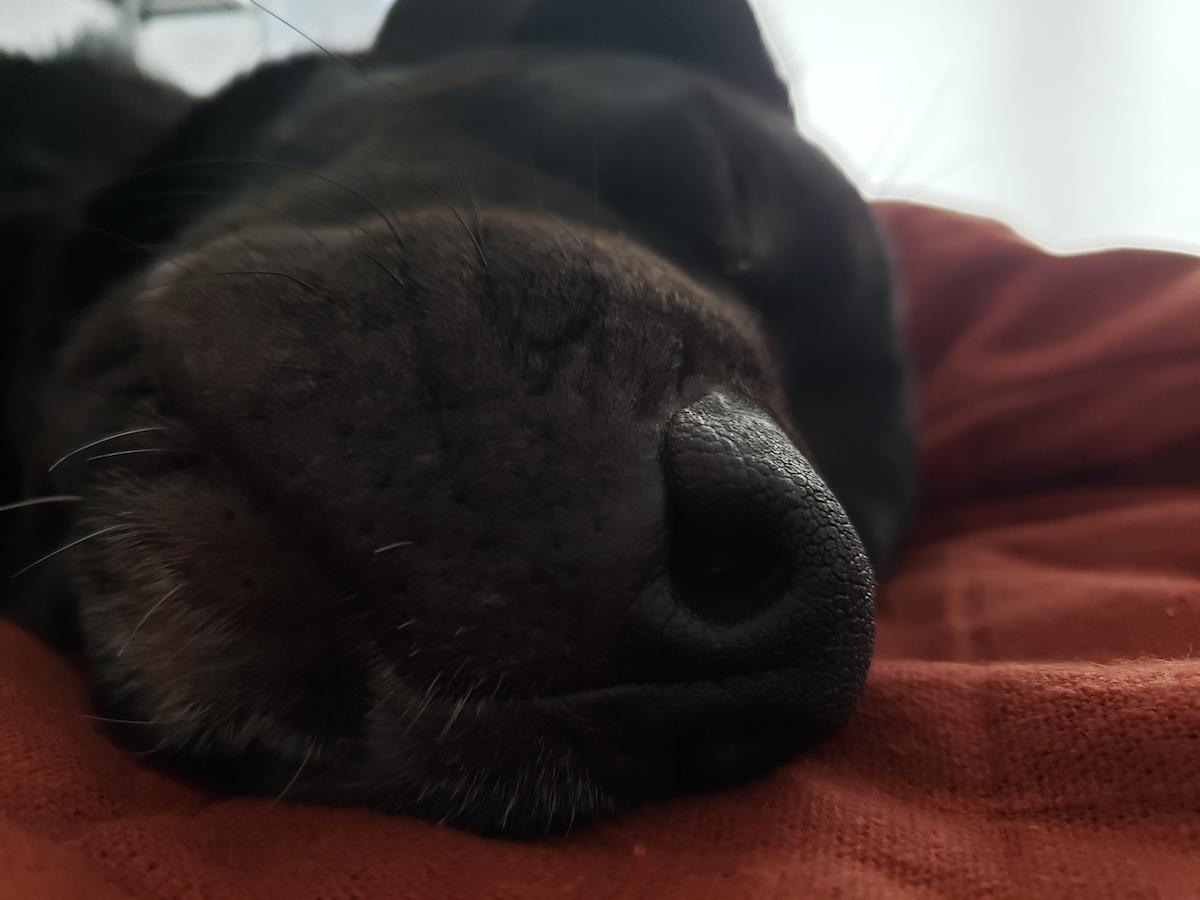 Article continues below advertisement
The application process was quick and easy.
Every rescue requires potential foster parents to fill out an application. I filed mine with Waldo's Rescue Pen, which is based in New York City — it asked a wide range of questions from basic contact information, to what type of apartment I live in, to other people I live with, to my past experience with having pets. It was extremely easy and took 10 minutes or less.
Waldo's ended up receiving an influx of rescue pups later that week, and before they reached out, I responded to an Instagram Story asking if anyone was equipped to foster a larger pup. The dog in question, Cricket, was described as a nine-month-old Labrador-pitbull puppy who is mostly potty-trained, very sweet, and comfortable with both humans and dogs alike. I knew immediately my partner and I would be a good match, and I responded.
Article continues below advertisement
I received a response, and was put in contact with Cricket's prior foster parent.
Since my application was already on file, Waldo's was quick to respond to me. They told us we would probably have her for about three to four weeks (more or less) and then we could either adopt her, or she would be adopted. They put us in contact with her prior foster parent, who was only able to look after her short-term. He was able to give me the rundown on her quirks (she can get nibble-y) her passions (pets, food, water, playtime, and her crate), and her backstory.
Article continues below advertisement
Cricket's backstory was strange: her mother gave birth to her and her siblings in the woods in Georgia. They were all captured, treated for any medical ailments, vaccinated, and brought to New York. Cricket hadn't seen people before, but she loves everyone she meets — dogs and humans alike. Although Brooklyn is likely much noisier than where she came from, she isn't particularly nervous (but she really doesn't like the above-ground subway on Myrtle Avenue).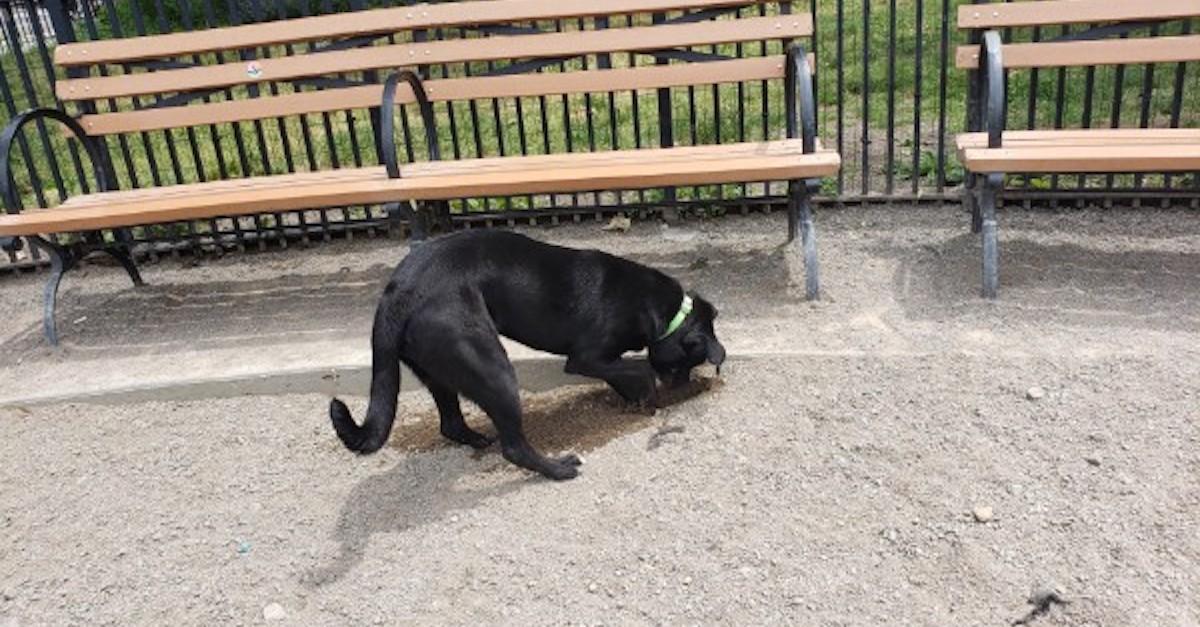 Article continues below advertisement
Cricket's prior foster brought her to us with some supplies.
A few days after we were confirmed as foster parents, Cricket's prior short-term foster parent brought her to our apartment with the supplies she came with: a crate (which we felt was a little small, so we exchanged it for a larger one on Facebook Marketplace), a toy (she ripped it up but we got her a new, more durable one), a few days' worth of food, a leash, a collar, and some poop bags.
Her short-term foster parent was very sad to leave her behind, but he seemed hopeful that she would be given a good life with us — for now — and eventually with full-time parents (who may also end up being us).
Article continues below advertisement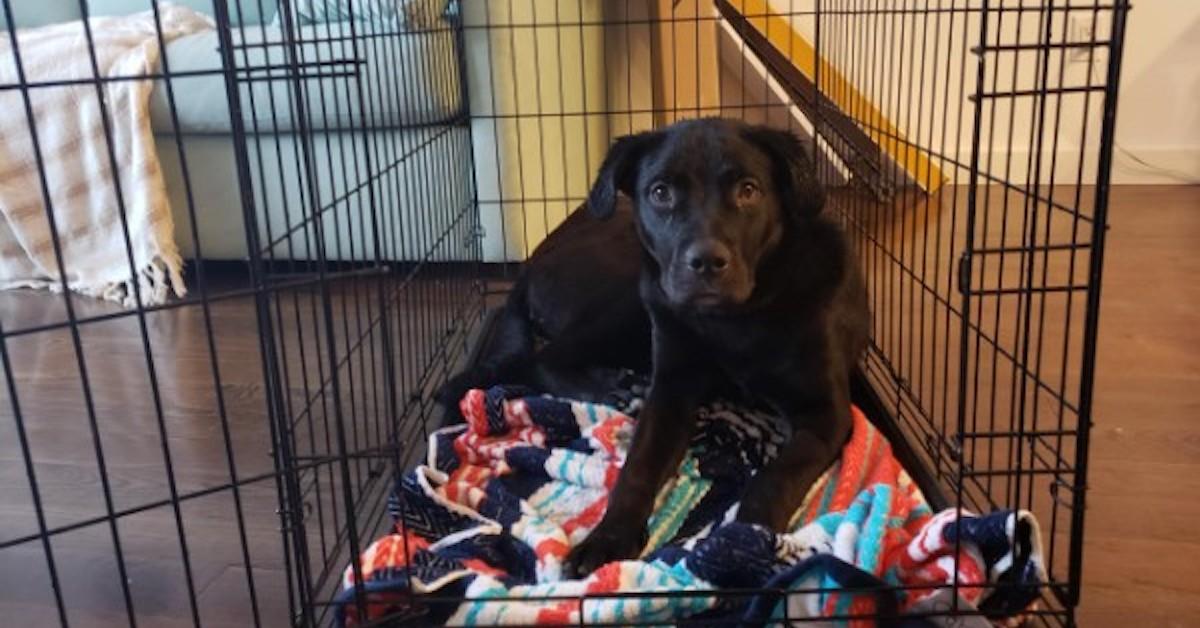 My partner, Cricket, and I are learning a lot from fostering!
Since Cricket came into our lives, there have been some learning curves for all parties involved: although she is mostly potty-trained, she still has some work to do — we reward her when she pees and poops outside, and consistently remind her that our apartment is not a viable bathroom (she hasn't had an accident in days, so we're hopeful). We're also working on curbing her nipping (using toys and related commands) and we've taught her how to sit.
As a puppy, she's learning pretty quickly — and when she needs to get some energy out, she loves going to the dog park!
Fostering is an excellent experience, whether you're thinking about becoming a full-time pet parent, if you just want to do a good deed, or if you're simply looking for some temporary puppy love in your life. Puppies and old dogs alike definitely make everything more fun, so if you have the means to do so, I strongly suggest trying it out for yourself.