Pet Insurance: Is It Worth It?
Should I get pet insurance? As a pet parent, you should always consider doing what's best for both your pup and your bank account.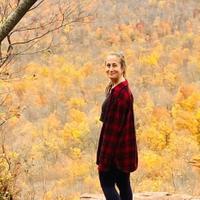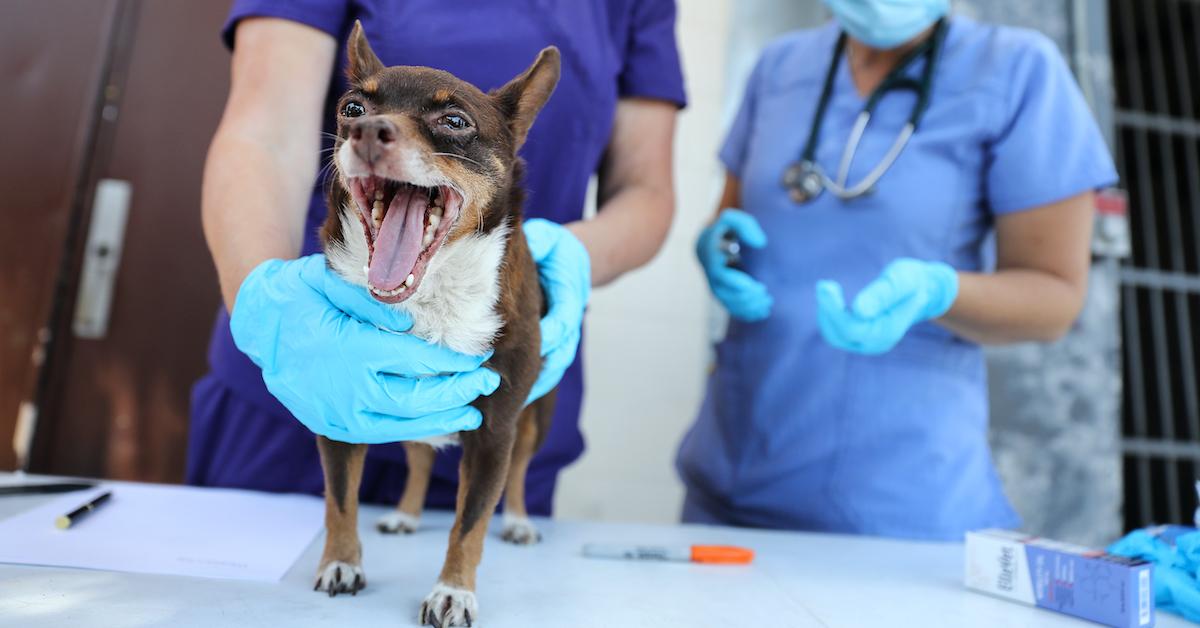 Becoming a pet parent comes with a variety of costs, and quite a bit of research. Whether you just got your first dog or cat, or you're a seasoned pet parent, you'll always want to find your beloved fur baby the best possible food, beds, toys, treats, and most importantly, medical care — and the latter, you'll soon find, is one of the biggest costs you'll have to face in your pet's lifetime. Its hefty price tag ultimately leaves many pet parents wondering if they should get pet insurance, or if it simply isn't worth the trouble.
Article continues below advertisement
Keep reading for the rundown on pet insurance: how it works, different companies to consider, why you should consider getting it, and more. Although it may seem like an expensive and sometimes daunting task to insure your pup, it's certainly worth looking into.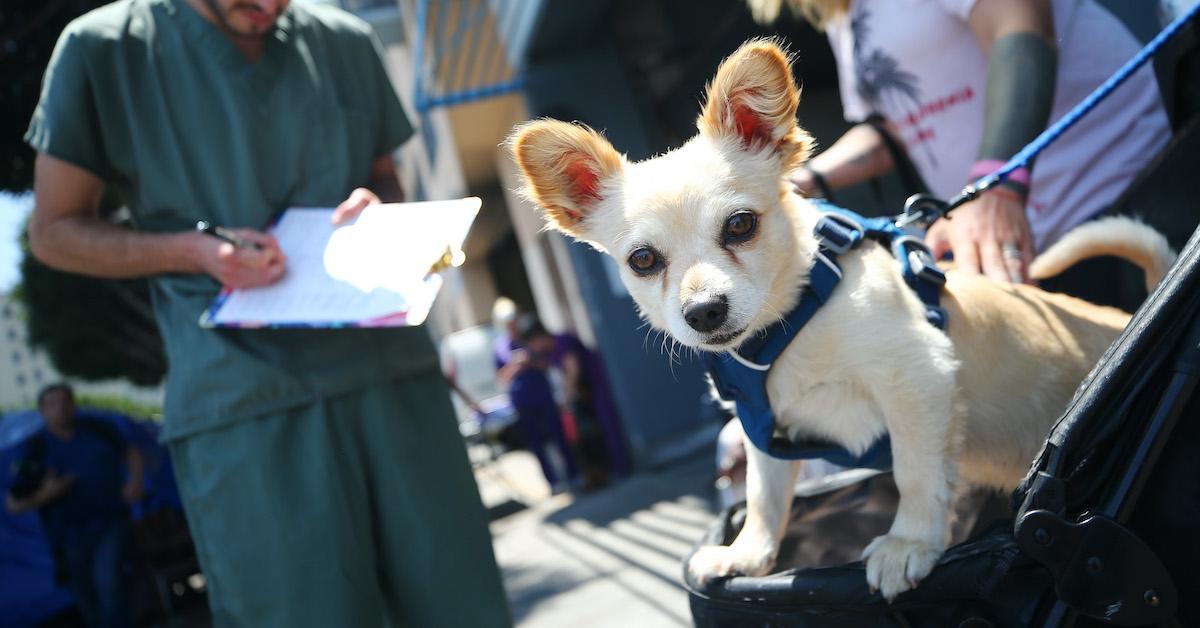 Article continues below advertisement
How does pet insurance work?
Like run-of-the-mill U.S. health care, pet health care unfortunately does not come cheap. Without pet insurance, you will be required to cover any and all health costs out-of-pocket, including anything from annual checkups at the vet, to vaccines, to routine blood tests. These regular, routine costs that your fur babies need to stay healthy can rack up upwards of $500 in one go — that's why pet insurance can be tremendously helpful.
First, you'll select a pet insurance company, and from there, a plan. You will fill out a certain amount of personal information (your name, address, the breed of dog, and more). Then, you'll have to make some choices — how much will you want covered yearly? How high of a deductible do you want? You should determine this based on the age of your pup, any medical concerns, predispositions, and more.
Article continues below advertisement
Most pet insurance companies reimburse the cost of your vet trip after the fact. You'll pay your vet bill upfront, and once they print it or email you the invoice, you'll send it to your pet insurance company to file a claim. They will then pay you back a certain amount or all of it, depending on what type of plan you selected, your deductible, and more. Really, it isn't so different from your regular health insurance.
Article continues below advertisement
What pet insurance companies should I consider?
There are many pet insurance companies out there, but you'll want to do your research before you choose one. For instance, Healthy Paws is BBB+ accredited, it has comprehensive coverage, it offers lifetime benefits, and the company has more than 500,000 pets enrolled.
Spot offers behavior training, a 30-day money back guarantee, and a 24/7 live vet chat. Spot claims that its plans will reimburse up to 90 percent of your eligible vet bills. Lemonade, on the other hand, covers allergy medication, accidents, and illnesses, and the company donates to different charities for each policy — cute!
Article continues below advertisement
As previously mentioned, once you select a pet insurance company, it's important to look at all the different plans each one offers. You should select one based on what's best for both your furry friend, and of course, your wallet.
Should I get pet insurance?
Paying your pet's medical bills can be exorbitantly expensive, and unfortunately, unexpected accidents can happen. Maybe your dog decided to eat something they shouldn't have, or they might contract something at the dog park. Either way, treatment is costly, and pet insurance ultimately takes a chunk off your hefty vet bills. TL;DR? We're all about pet insurance — and your pup will definitely thank you.