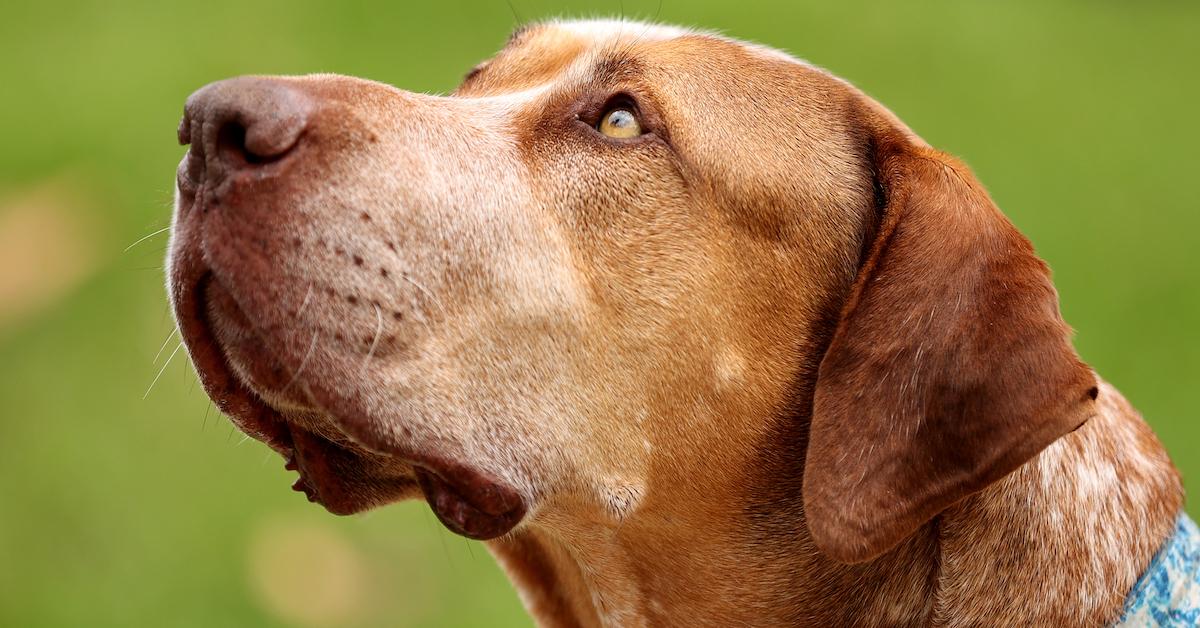 The Difference Between Dog Rescues and Dog Shelters, if You're Looking to Adopt
While adopting is always preferable over shopping for dogs at pet stores, we're exploring the difference between dog shelters and dog rescues.
Article continues below advertisement
What is a dog rescue?
The difference between a dog rescue and dog shelter is its funding, and the adoption process. A rescue, according to Homeo Animal, is somewhat similar to a for-profit organization. It's a private philanthropic organization that's doing good work to save abandoned, abused, or unwanted pets. Rescues can be animal-, breed-, and age-specific, and they largely rely on donations from wealthy animal enthusiasts, as opposed to government funding.
A rescue provides veterinary care, vaccinations, and oftentimes, spaying and neutering to the dogs in need. It also often connects the animal with a foster parent, who house, train, acclimate, and care for the pet until it's officially adopted. The adoption process is usually extremely involved with an extensive screening process and a high adoption fee. Sometimes, the process can take several weeks, and it's often highly competitive. Some rescues even require home visits post-adoption.
Article continues below advertisement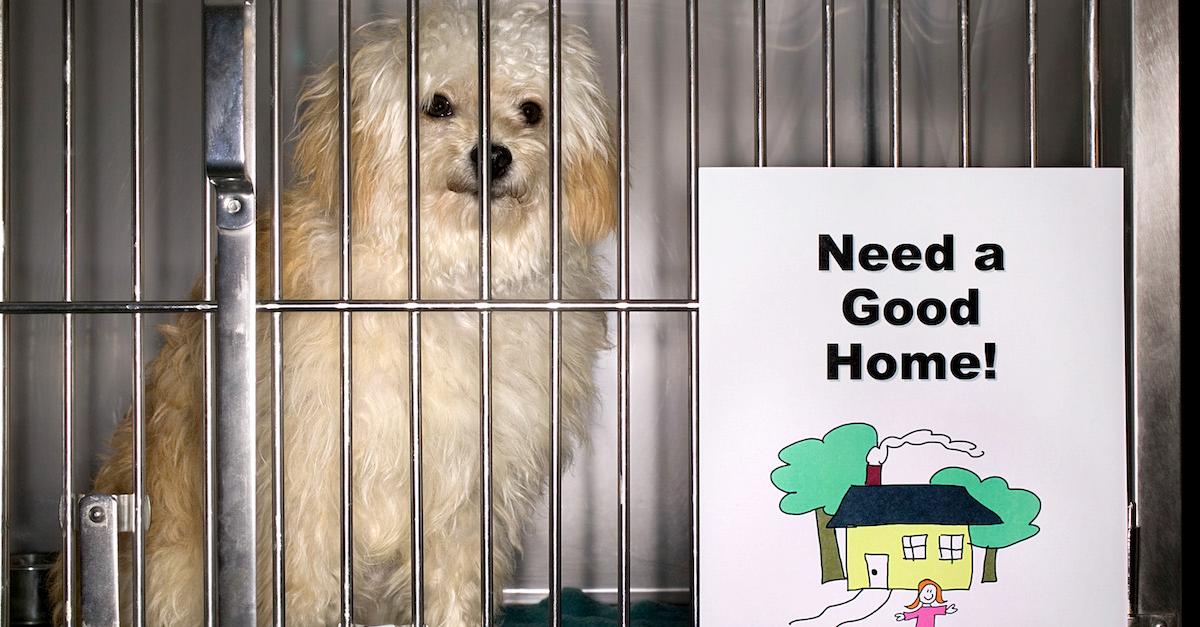 What is a dog shelter?
A dog shelter is a little different than a dog rescue, as most are government-funded. According to My Pet Cab, the dogs come from a similar background as those in rescues — they were either abused or abandoned. However, after the dog is picked up by animal control or removed from their prior living situation, they're often brought to a dog shelter, where they wait to be reclaimed. Shelters generally don't offer a foster program, and they don't do as much to acclimate the dog.
Article continues below advertisement
Shelters aren't breed- or age- specific. They might offer some sort of screening process to get the dogs adopted, but the process generally isn't particularly extensive — especially in comparison to rescues. The adoption fees tend to be much lower at shelters than they are at rescues. If it's a kill shelter, the dog may be euthanized after a certain period of time, but if it's a no-kill shelter, they will provide the dog with housing until claimed by an interested individual.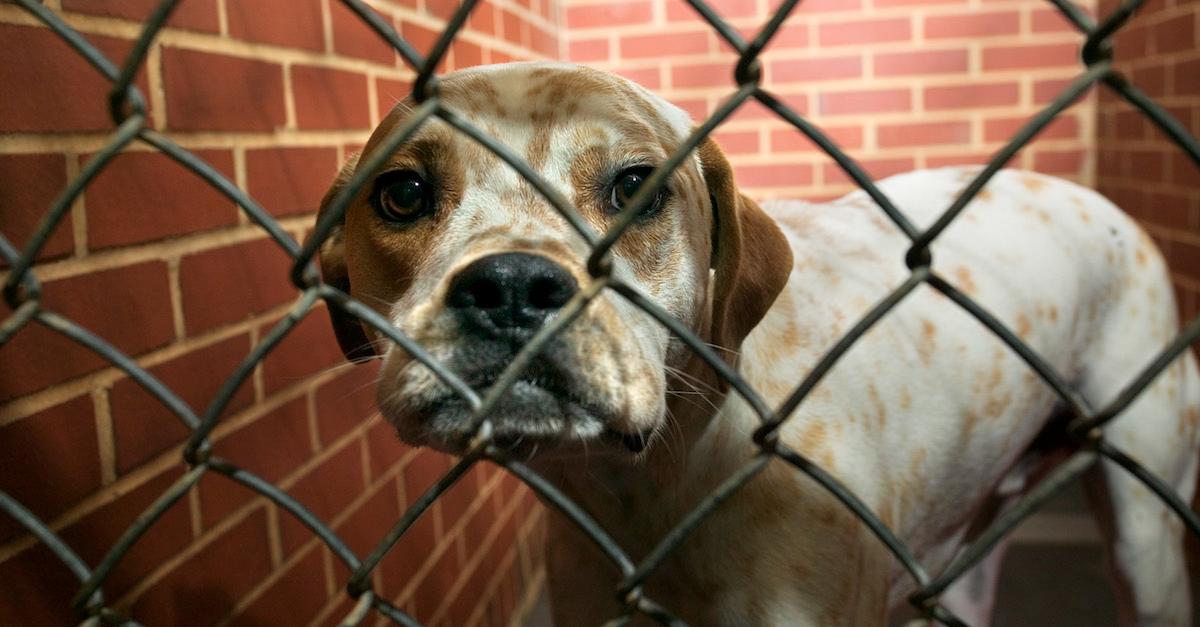 Article continues below advertisement
Is adopting from a dog shelter better than a rescue?
Some may feel that getting a dog from a shelter is better than a rescue, because rescues tend to opt for puppies or certain breeds. Rescues may ignore less "desirable" mixes, older dogs, or dogs with disabilities. They also have more competitive and have higher adoption fees. And dogs at rescues almost always end up in a loving home, or at least a good foster situation.
Adopting from a shelter, especially a kill shelter, may save a dog from a highly unfortunate fate — they could be adopted into a not-so-loving home due to the less extensive screening process, or, if they go long enough without being claimed, euthanized.
Ultimately though, you're rescuing a dog from a bad situation — as long as you're adopting, not shopping, you're doing the right thing.
Green Matters' new book, Green Living, is the perfect guide to living an eco-friendly lifestyle for people at every stage of the process. You can order Green Living here.
This article, originally published on Feb. 2, 2022, has been updated.