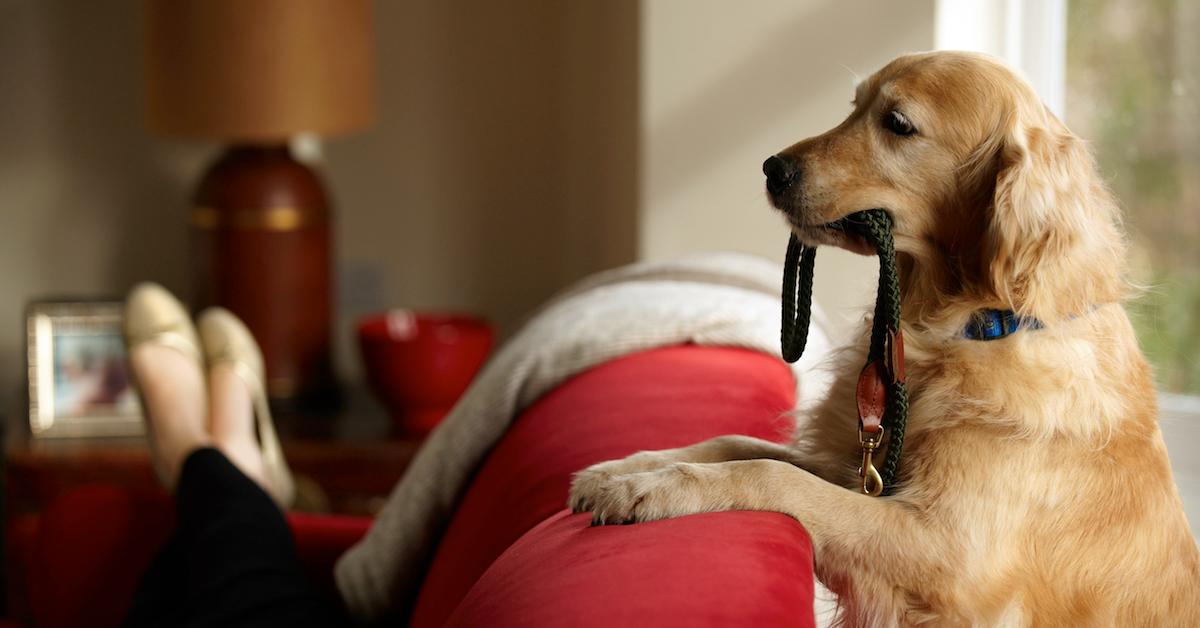 Why Does My Dog Follow Me Everywhere?
By Andrew Krosofsky

Jan. 12 2021, Published 5:02 p.m. ET
Dogs have been humanity's boon companions since before civilization even began. Since then, dogs have been our lovable, sometimes annoying, shadows. Knowing what we know about other canines, it's easy to understand the reasons why dogs form this sort of attachment with us. Nevertheless, the true answers behind the question of why your dog follows you everywhere is still hotly debated by veterinarians, scientists, and pet parents everywhere. 
Article continues below advertisement