Telling Your Dog "I Love You" Increases Their Heart Rate by 46%, Study Finds
Telling your dog "I love you" increases their heart rate by 46 percent, new study finds.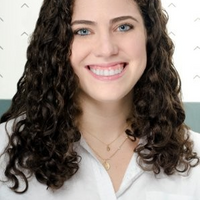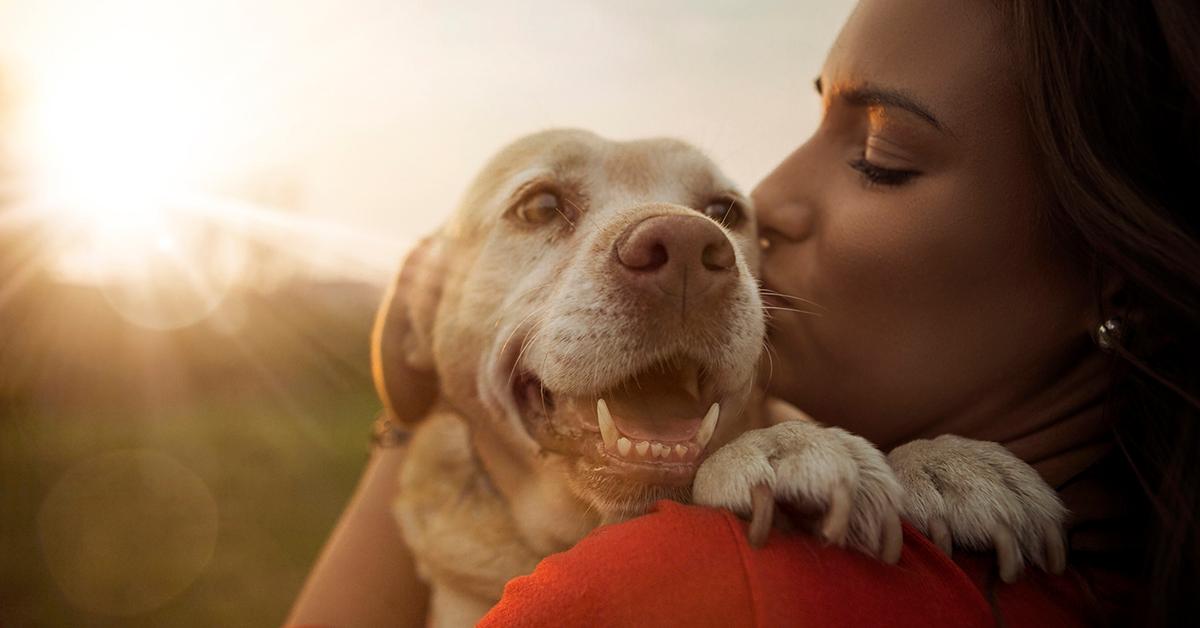 If you're a dog owner, you already know that your dog understands you. But a new study, conducted by Canine Cottages, shows that dogs not only understand their humans, but also what the owners are saying; the study revealed that dogs' heart rates increased, on average, by 46 percent when their owners said "I love you" to their furry family members.
Article continues below advertisement
For the experiment, the researchers at Canine Cottages strapped four doggos with heart rate-tracking collars to show how their heart rate changed during specific interactions; during the one-week period, the dogs had an average resting heart rate of 67 beats per minute (bpm). However, when their owners would say "I love you," they would spike to an average of 98 bpm.
Similarly, the dogs would exhibit relaxation — a decrease of 23 percent to about 57 bpm — when they would cuddle with their owners. In a statement to People, campaigns manager at UK-based Canine Cottages Shannon Keary said, "It's amazing to see that our dogs' heart rate increases when they are told they are loved, showing excitement, and decreases when having cuddles, showing contentedness."
Article continues below advertisement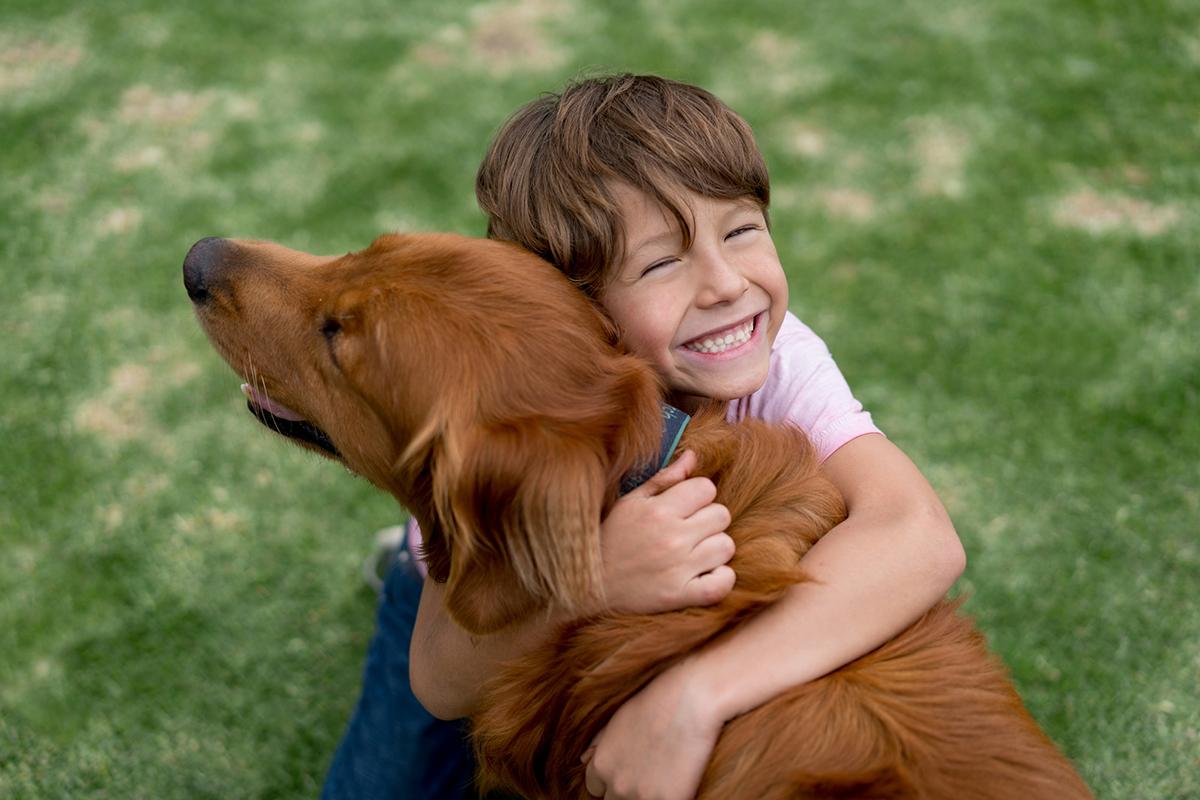 Though the study's small sample size is limiting, any dog owner or animal lover will tell you that you don't need any empirical evidence to prove to you not only that your dog understands what you're saying, but also that they're capable of receiving, appreciating, and expressing their love.
Article continues below advertisement
According to Canine Cottages, there are certain ways your dog can express their love for you; the actions include, kissing/licking, cuddling, giving greetings, begging, sharing his/her toys or being generous, showing his/her belly, acting loyal, jumping up, destroying your belongings (yes, really, this is a mark of affection!), and coming to you when they're hurt, distressed, or in any discomfort.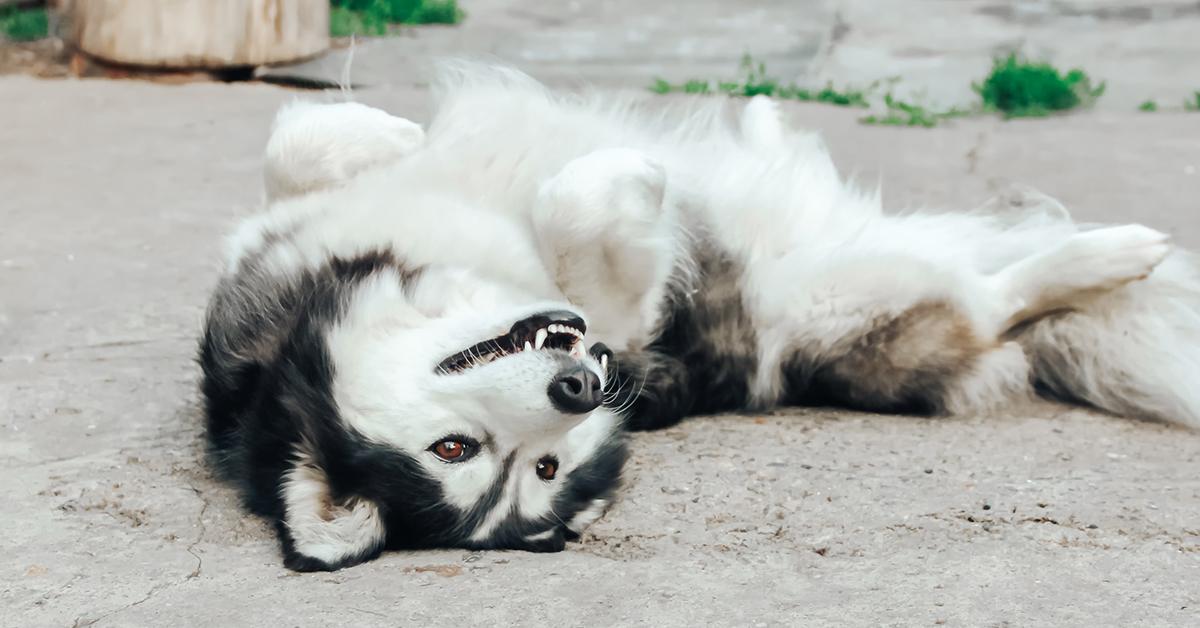 Article continues below advertisement
As part of their study, owners also were documented experiencing an increase of blood pressure of around 10 percent when owners see their beloved pups — which isn't surprising, as the physical and mental benefits of pet ownership has been well-documented. Research has found that petting a dog releases oxytocin — sometimes called the "love hormone" — because it is released when people feel good and bond socially with other humans.
Per the CDC, studies have shown that the benefits of owning a pet include decreased blood pressure, decreased cholesterol levels, decreased triglyceride levels, decreased feelings of loneliness, and increased opportunities for exercise, outdoor activities, and socialization. Having a pet has proven to be especially beneficial for homes with children, as it helps little ones with social support, and kids who are raised with dogs show improved behavior, heightened empathy for others, and lower anxiety levels, the Ohio State University's Veterinary Medical Center explains.
Any pet owner knows just how much having a pet does for you — but it sure is nice to have science confirm it. Make sure you say thank you to your pup for all he or she does for you with extra treats, walks, or even more "I love yous" today!