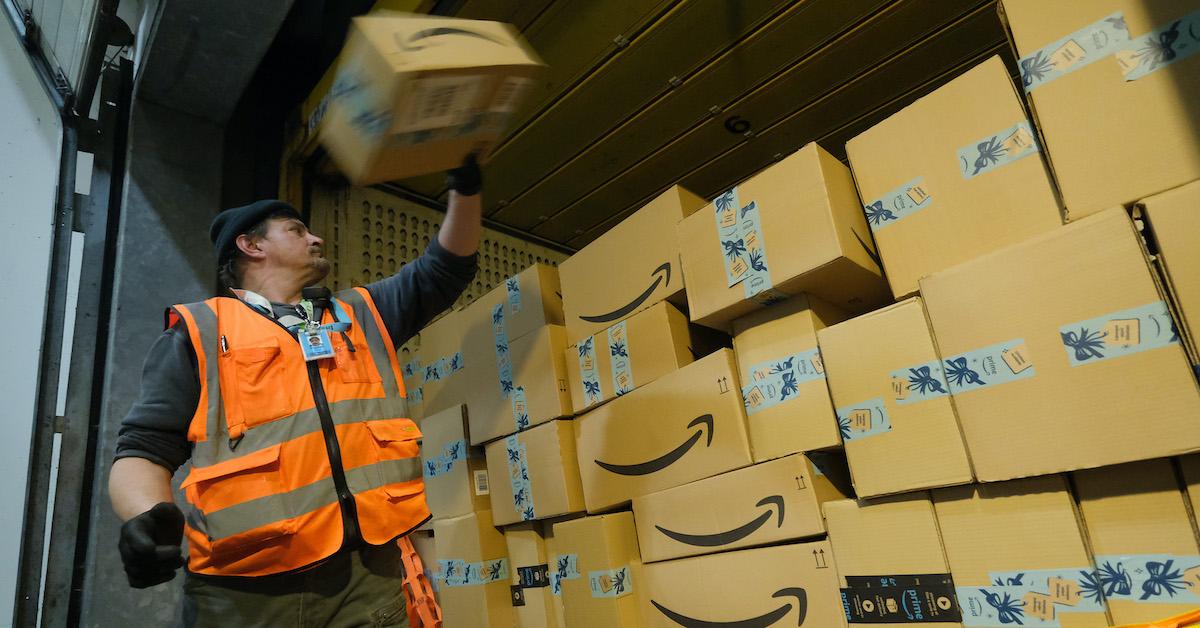 Your Amazon Returns May Wind Up in the Trash, According to GPS Trackers
Websites like Amazon make processing a return almost as easy as placing a one-click order — but what happens to Amazon returns? Are they added back to inventory? Donated? Recycled? Are they ever — gulp — thrown away?
Article continues below advertisement
A recent investigation monitored the trajectory of a series of Amazon returns with stealthily-placed GPS trackers, and the results provide a lot of insight on where Amazon returns wind up. Keep reading to find out the results of the investigation, and for more information on what Amazon (and other online companies) do with your returned merchandise.