What Is Amazon Renewed and How Exactly Does It Work?
How does Amazon Renewed measure up to other retailers and does it's success mean that the uncertainty of buying refurbished electronics finally over?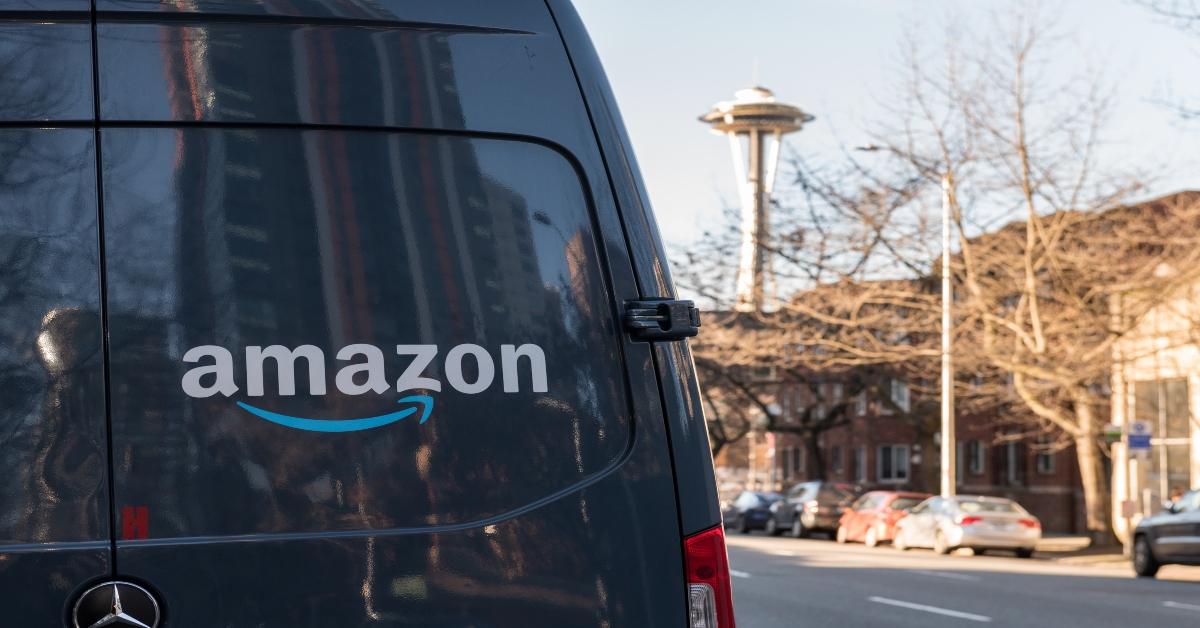 If you're in the market for a new electronic device, a good place to start is by looking at online retailers that offer previously owned or refurbished versions of that device. Not only are these items cheaper, they're also a great way to recycle devices that would otherwise end up in an endless third-world landfill somewhere. Buying refurbished does have its downsides, however.
Article continues below advertisement
Most retailers don't offer any guarantee that the item you're buying is going to work properly. Thus, buying refurbished electronics is always a gamble. Even if you're buying it from a reputable retailer like Best Buy, you're still taking a chance that a previously-broken device is going to last this time around. Amazon's new Renewed program promises to remove this uncertainty.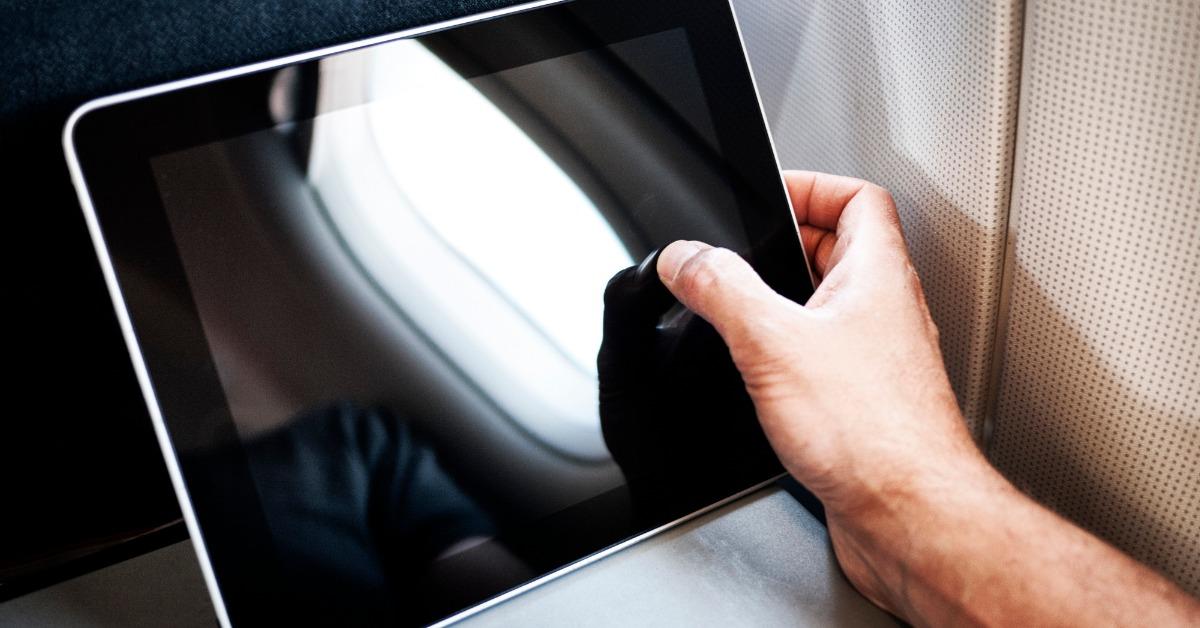 Article continues below advertisement
What is Amazon Renewed?
Amazon's goal with their Renewed label is meant to remove the uncertainty of buying used electronics from their website. It is also keeps electronics from the landfill. Amazon Renewed showcases its array of refurbished, rebuilt, or previously owned electronic items. This label is included on a number of products offerings and includes a tag that indicates the indicates the following:
The device has been pre-owned or was a display model. The device will be devoid of the surface scratches, dents, and other such blemishes usually seen on refurbished electronics; within reason, of course. This only speaks to cosmetic blemishes, however, it says very little about the internal components of a device.
Article continues below advertisement
That said, all Amazon Renewed labeled products come with a guarantee from Amazon itself. They also state that all these items have been both inspected and tested by either an Amazon employee or paid third-party technician or contractor. But what does this guarantee actually guarantee?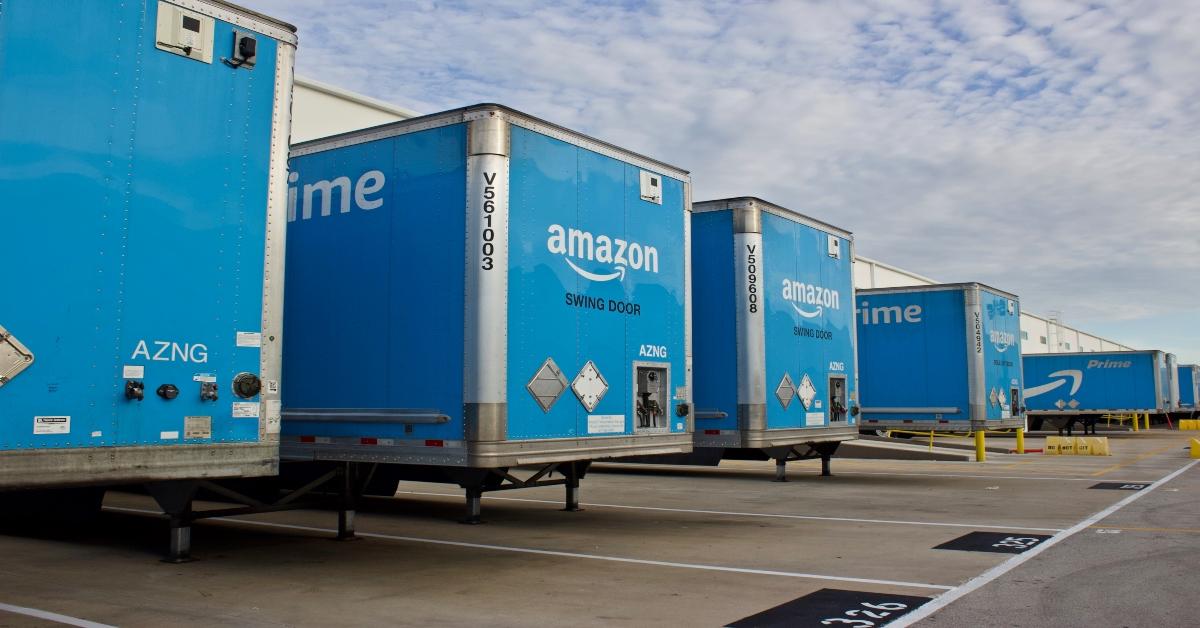 Article continues below advertisement
What does Amazon Renewed guarantee?
Amazon Renewed comes with a 90-day guarantee on its products, though it is longer in some cases. This accounts for any malfunctions, which means that if your device stops working for any reason within those 90 days, you are entitled to a replacement. You can also get a full refund if you decide you don't like the product, provided you have a receipt and that you can mail the faulty product back.
Where can I find Amazon Renewed Items?
If you log in to Amazon.com, all you need to do is type "Amazon Renewed" into their search bar. This will pull up all the available products available through the site. You'll find everything from televisions, to watches, video game paraphernalia, office products, power tools, lawn and garden equipment, iPads, cellphones, and computers.
Article continues below advertisement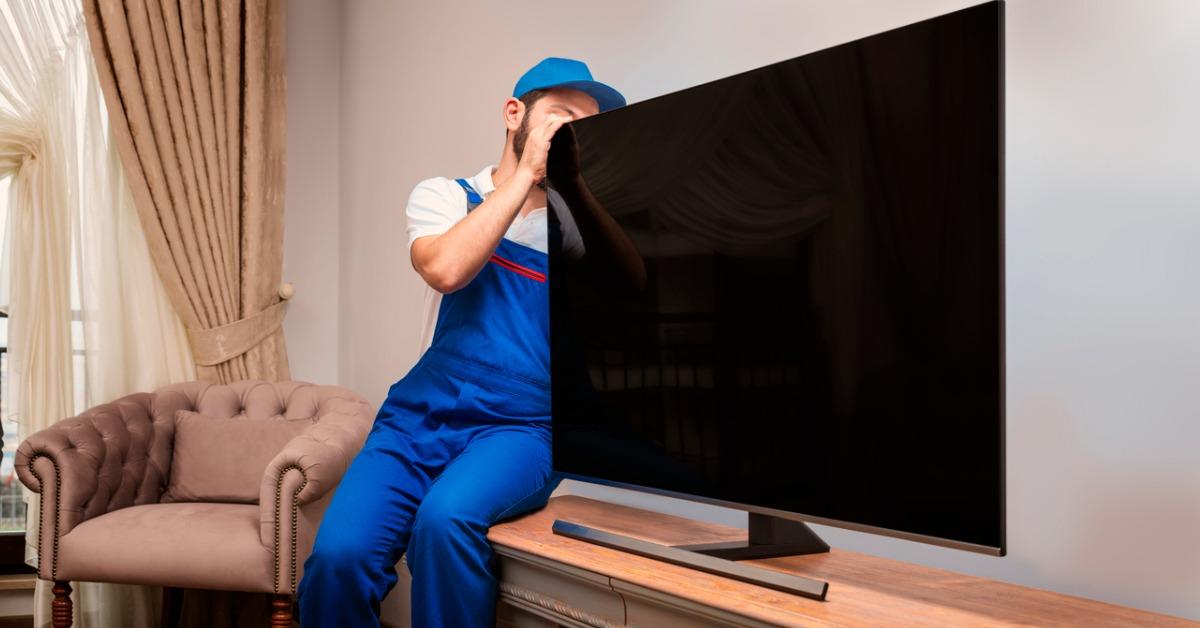 Does Amazon Renewed save you money?
As with all pre-owned products, Amazon's huge selection of refurbished items all come in at a cost far less than the new versions of these items. For example, a new MacBook Pro will usually run you about $1300 through the Apple.com site, but you can get a refurbished one through Amazon Renewed for as little as $600.
How does Amazon renewed compare to competitors?
As far as price goes, Amazon Renewed products are actually on the cheaper side of refurbished electronics. The same refurbished MacBook mentioned earlier will cost about $1000 on NewEgg. And though it might end up being much cheaper on eBay, you won't get Amazon's 90-day guarantee. Most other retailers only offer a 30-day guarantee, at most. The only two that do offer that same warranty are Best Buy and Walmart.