9 Eco-Friendly Toys to Keep Your Kids Entertained While in Quarantine
To keep your kids occupied during the COVID-19 quarantine, invest in a few new eco-friendly toys from sustainable brands.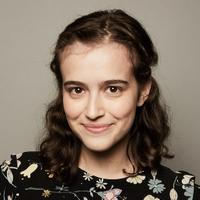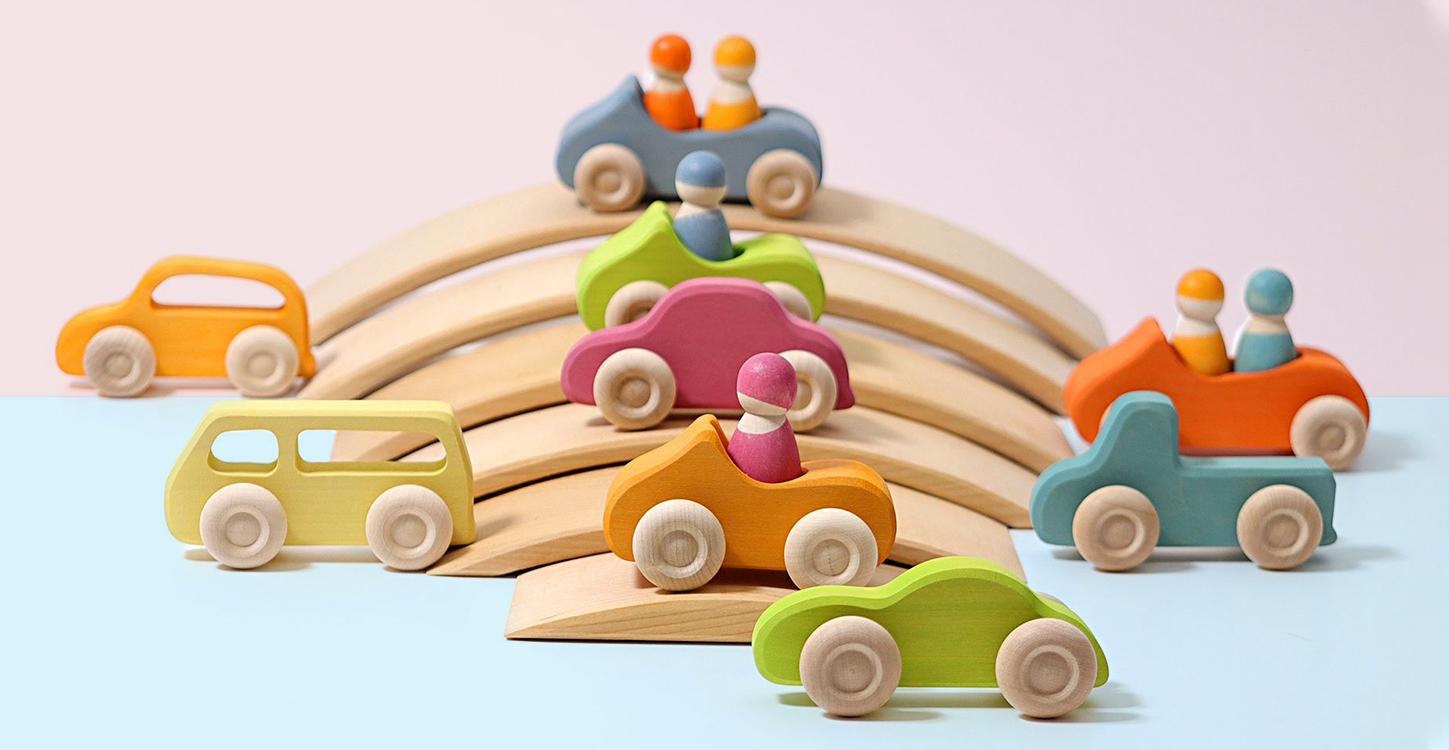 Thanks to the social distancing regulations attempting to reign in the COVID-19 pandemic, parents and caregivers all around the world are looking for new ways to keep children occupied. After-school activities, sports practices, play rehearsals, music lessons, playdates, and slumber parties are all off the table for the time being, and making sure kids don't go stir-crazy is a priority — second to keeping them safe and healthy, of course.
Many parents are probably loosening screen-time restrictions to help children entertain themselves during this stressful time, as well as spending more time doing activities with their kids, from putting on talent shows and science fairs to coloring to homeschooling them. But for all those times you'd like your kids to keep themselves busy without screens, now could be a good time to consider purchasing some environmentally-friendly toys.
Article continues below advertisement
Typically, shopping secondhand always has a lower environmental impact than buying the item new. That goes for toys, too — as long as you thoroughly clean them, of course. But with thrift stores around the world currently closed, purchasing toys from an eco-friendly company may be the best option.
Not only do the toys on this list have a lower environmental impact than the average plastic toy, but the options on this list are all from small companies with transparent and low-impact businesses practices. Considering the current state of the economy, it's important for people who are still financially comfortable to support small businesses, so that they can stay afloat during this hectic time.
So, read on for nine environmentally-friendly toy brands that are still up and running during the coronavirus pandemic.
Dr Zigs
If your kids are fans of bubbles, but you aren't a fan of wasteful plastic bottles and wands, check out Dr Zigs. The company makes concentrated bubble mixes that simply need to be mixed with water, which helps cut back on plastic; and instead of small plastic wands, Dr Zigs sells wands made from a piece of rope attached to two wooden sticks. Not only are these options more eco-friendly, but they also make for way bigger bubbles.
Article continues below advertisement
Plan Toys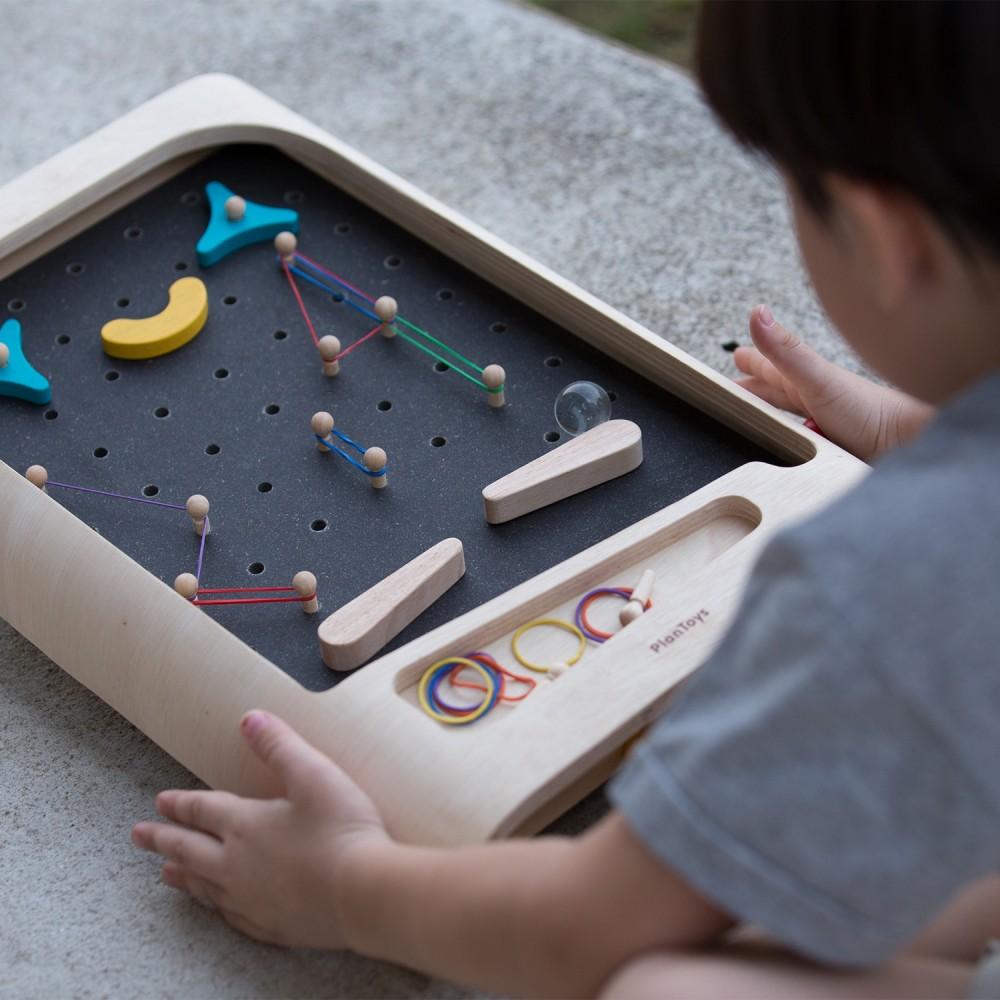 Plan Toys makes wooden toys from several renewable and non-toxic materials — mostly, from the wood of trees that no longer produce latex. Plan Toys uses wood to make basics like blocks and kiddy tables, as well as more active toys, from a wooden pinball machine to a magnetic board game to a foosball board, which are all sure to keep your child entertained for hours.
Article continues below advertisement
Eco-Kids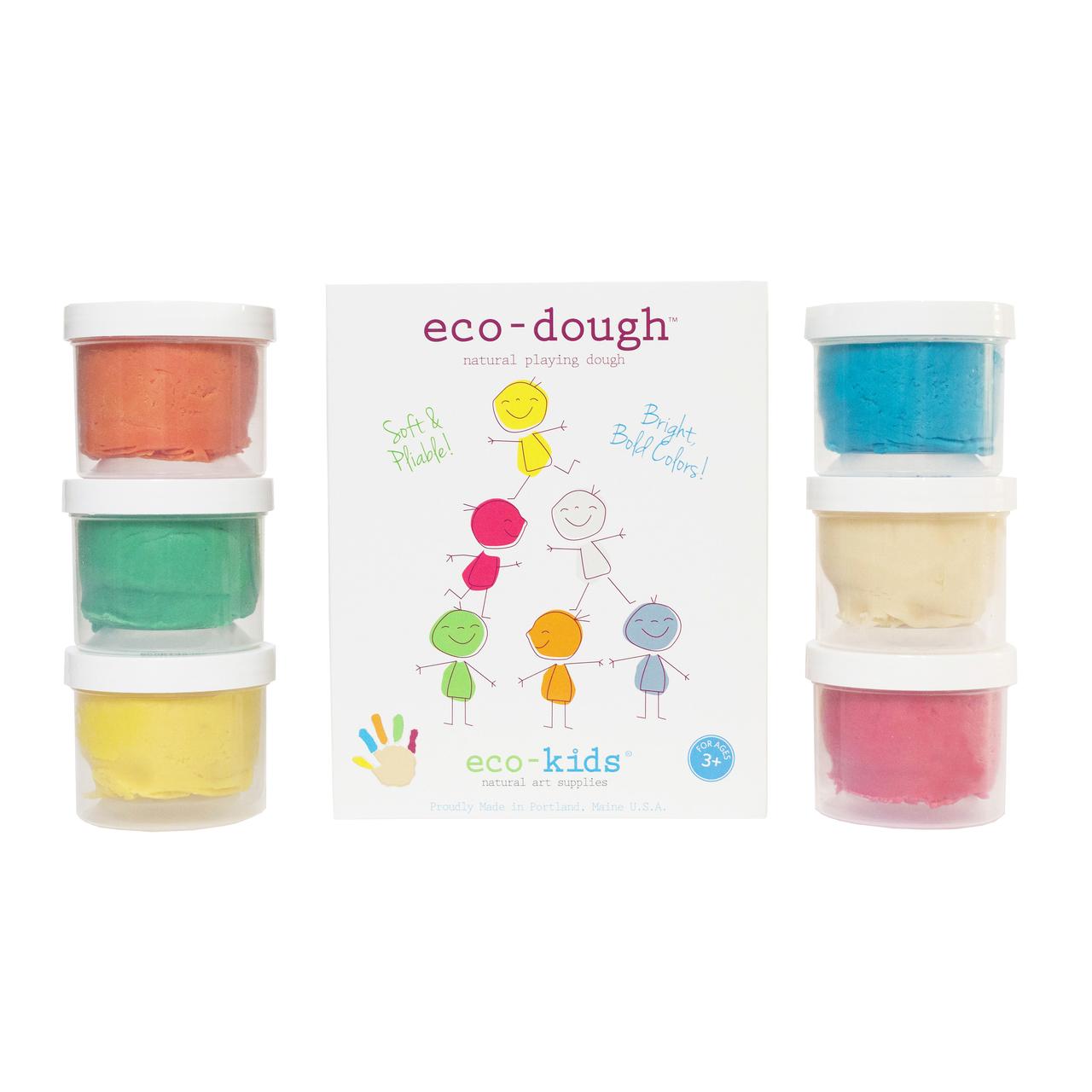 Eco-Kids will make all of your eco-conscious, artistic child's dreams come true. The brand is best known for making Eco-Dough, an all-natural alternative to Play-Doh — guaranteed to keep young kids busy for hours!
Article continues below advertisement
Apple Park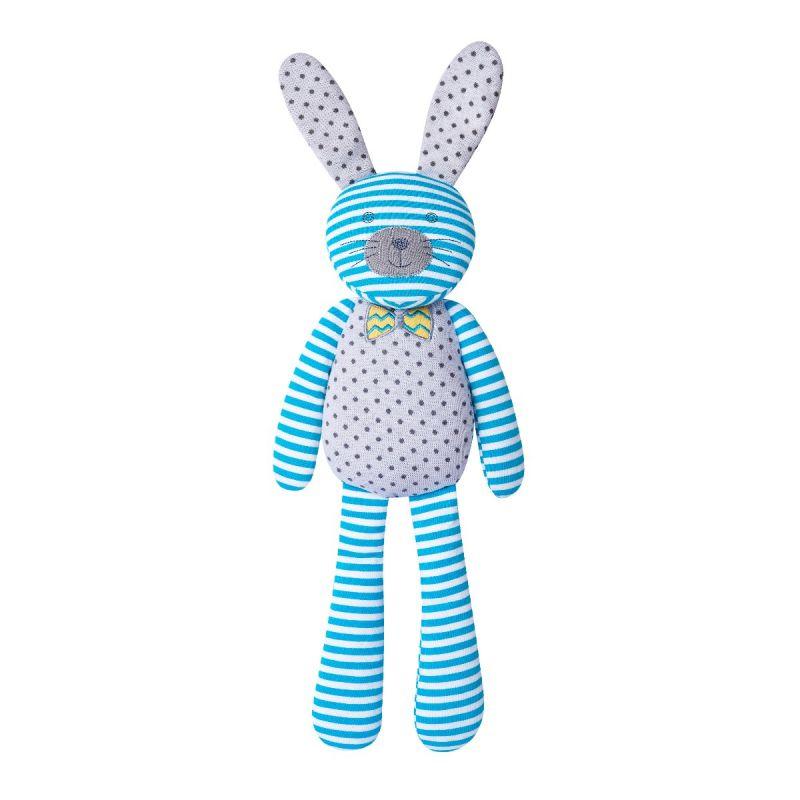 Social distancing does not apply to stuffed animals and baby dolls — so giving your kid an option made from all-natural materials could be a good idea. The brand Apple Park makes a variety of stuffed animals and dolls out of GOTS-certified organic cotton, filled with naturally hypoallergenic corn fiber filler, and dyed with GOTS-certified low impact fabric dye.
Article continues below advertisement
The Small Folk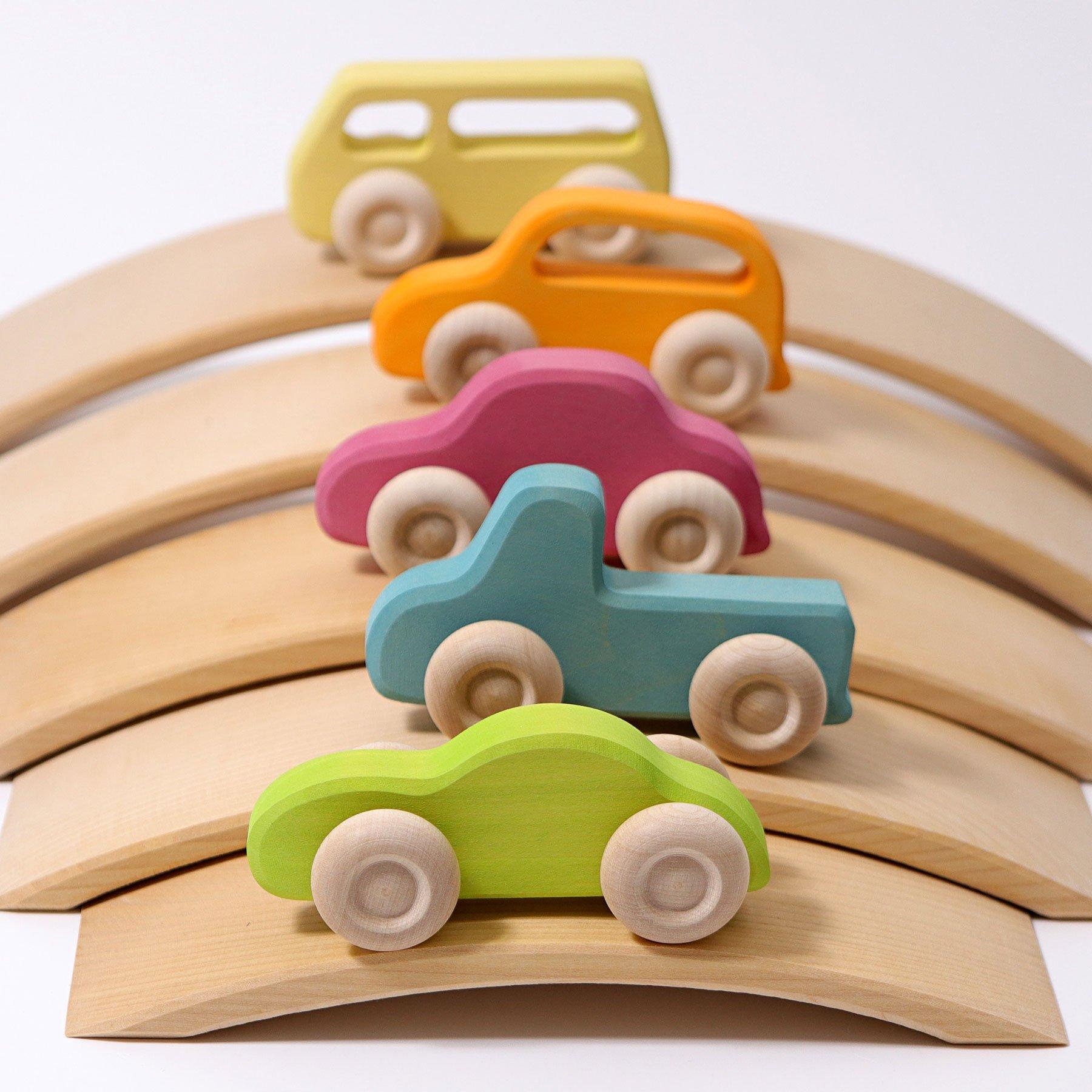 Article continues below advertisement
Ecopiggy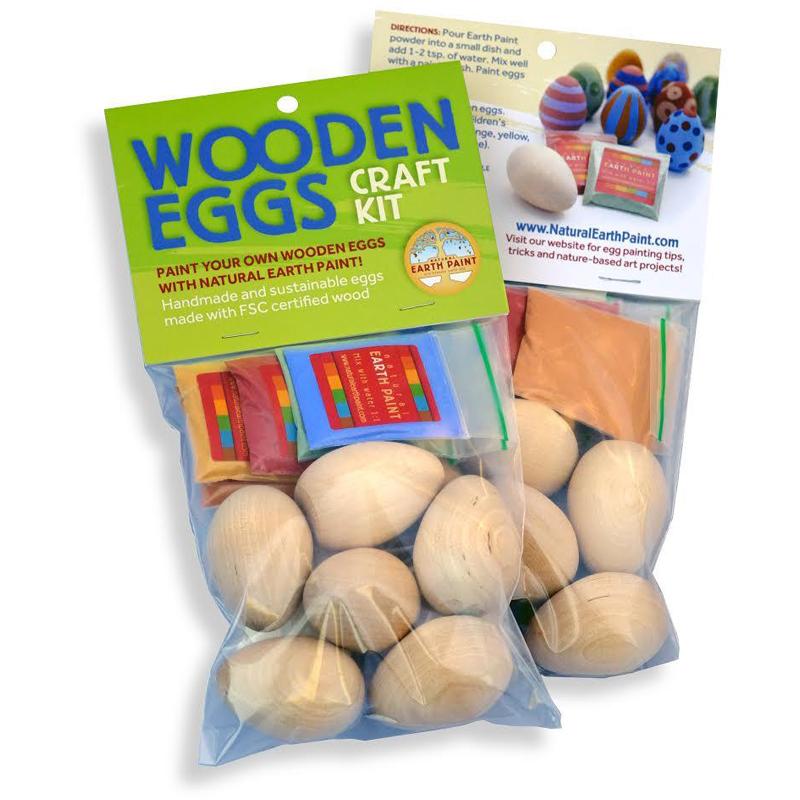 Available on EarthHero, Ecopiggy sells wooden Easter eggs that come with natural earth paint — a perfect low-impact alternative to plastic easter eggs or chicken eggs this coming Easter.
Article continues below advertisement
Green Toys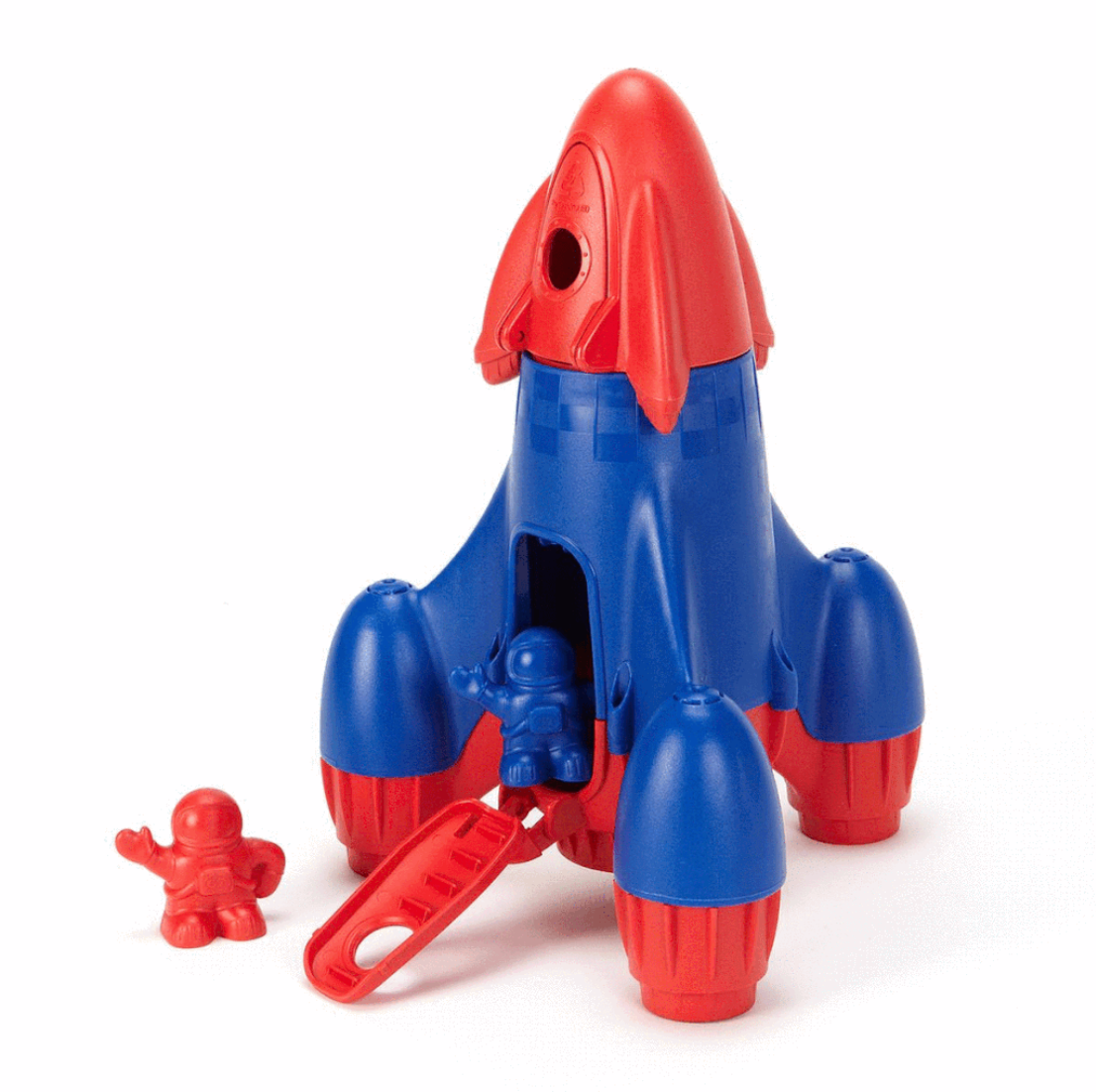 Green Toys makes toys out of recycled plastic milk jugs — and while some parents may hesitate to give their children plastic toys, Green Toys is a good option for those toys you may not be able to find completely plastic-free, such as rockets, dump trucks, and boats (that are safe to use in the bathtub!).
Additionally, the toys are made in the U.S., packaged completely plastic-free, free of BPA, phthalates, and PVC, they meet FDA food contact standards, and most of them are dishwasher safe.
Article continues below advertisement
Under the Nile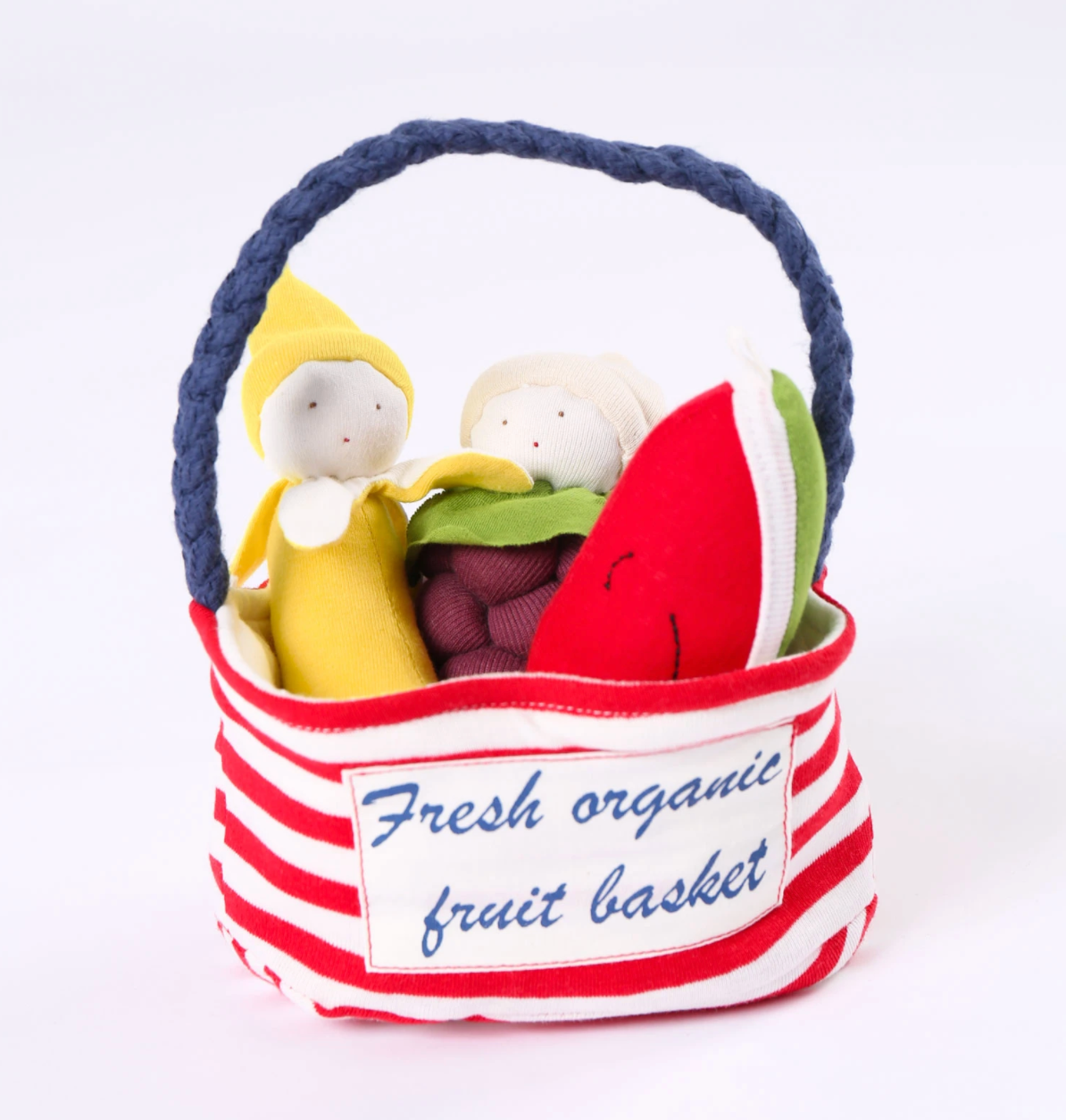 If your little one could while away the hours practicing their chewing skills, Under the Nile has got you covered. The company's soft and cuddly baby toys are made with GOTS-certified organic Egyptian cotton, and they're even machine washable.
Article continues below advertisement
Magic Cabin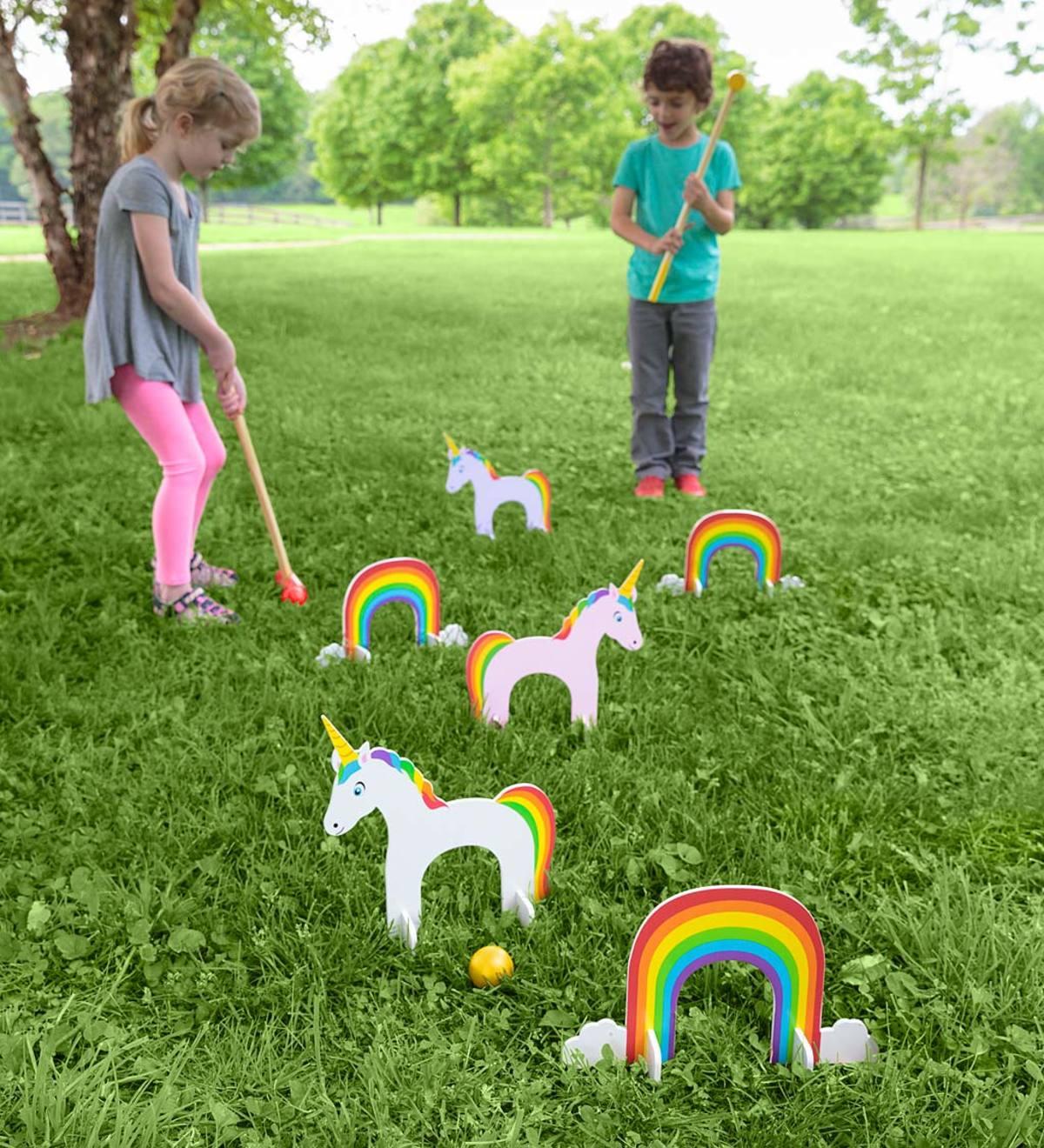 If you have a yard (or just a really big playroom), Magic Cabin's life-size creations will keep your kids busy for hours. The company's Austrian Wooden Sandbox, Wooden Pulley Set, Play Space Theater, and Wooden Unicorn Croquet Set will elicit screams almost as loud as the screams of kids who are given trampolines.
The best way to prevent contracting or spreading coronavirus is with thorough hand washing and social distancing. If you feel you may be experiencing symptoms of coronavirus, which include persistent cough (usually dry), fever, shortness of breath, and fatigue, please call your doctor before going to get tested. For comprehensive resources and updates, visit the CDC website. If you are experiencing anxiety about the virus, seek out mental health support from your provider or visit NAMI.org.