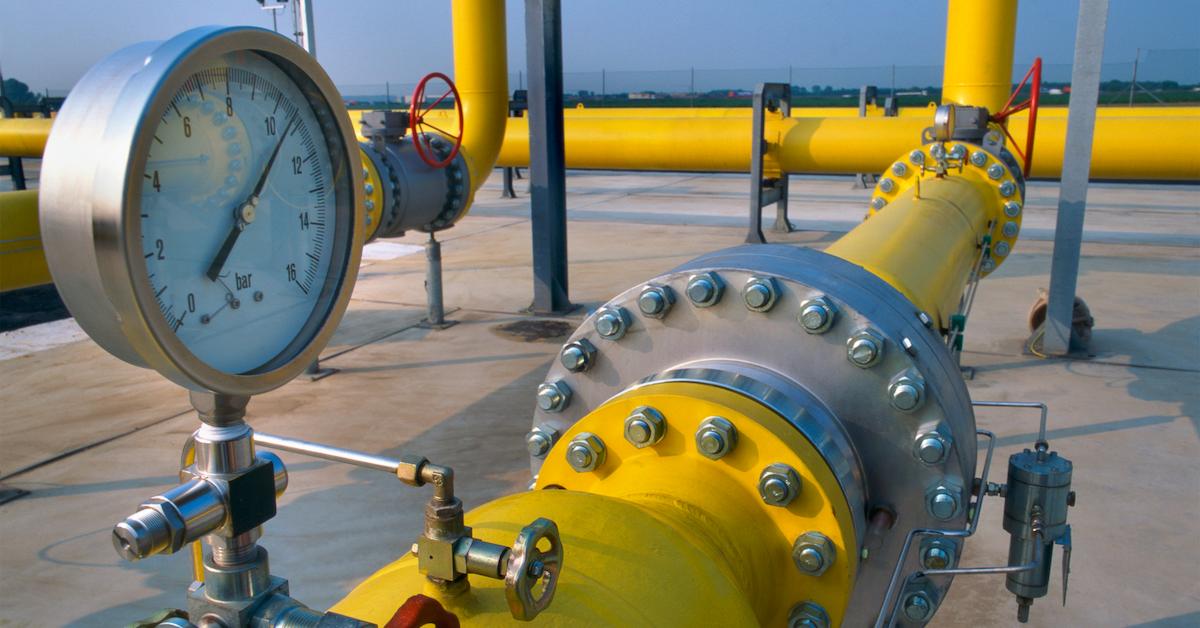 What the EPA's Proposed Methane Regulations Would Mean for the Planet
By Sophie Hirsh
While so many environmentalists are doing their best to combat methane emissions, the U.S. government seems to be doing the opposite. On Thursday, Aug. 29, the Environmental Protection Agency will reportedly announce new regulations for the oil and gas industry's treatment of methane, The Wall Street Journal revealed Thursday morning. Methane, a harmful greenhouse gas that significantly contributes to the climate crisis, will be more susceptible to leaks into the atmosphere under the new rules.
Read on for everything you need to know about the legislation, what it would mean for the planet, and what you can do about it.
What Are the EPA's New Methane Regulations?
Under the Trump administration, the EPA is suggesting the U.S. get rid of regulations put in place by the Obama administration. The proposed regulations would no longer require oil and gas companies to use technology that monitors and and repairs methane leaks, according to The New York Times . Currently, these companies are required to install this technology in all wells, pipelines, and methane storage areas.
If the legislation passes, these companies will no longer be required to keep an eye on and fix methane leaks, meaning more methane could leak into the atmosphere. The New York Times says these regulations won't be put in place until early 2020, assuming they pass the necessary reviews.