Cruelty-Free Makeup Brands: A Guide to Animal-Friendly Cosmetics
Cruelty-free makeup brands are growing — and in 2019, there are more animal-friendly companies on the market than ever.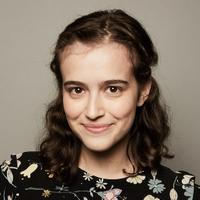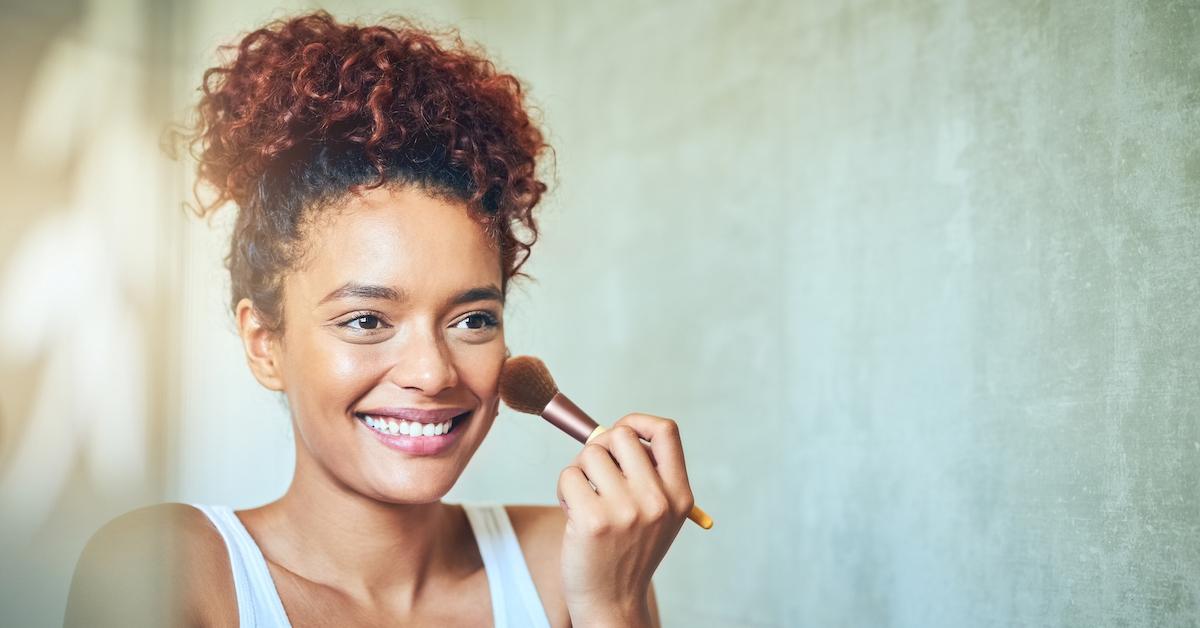 There's no need to sacrifice your high standards for beauty products when switching to a cruelty-free lifestyle. Everywhere from the internet to Sephora to drugstores have cruelty-free makeup brands these days. Not to mention, there are endless online resources to help guide you through the transition process, making buying cruelty-free makeup and skincare products easier than ever.
Read on for our recommendations of cruelty-free beauty brands, a few basics about the animal testing industry, and how to figure out if brands are cruelty-free.
Article continues below advertisement
What Is Cruelty-Free Makeup?
Cruelty-free makeup brands are companies who do not test their cosmetics or ingredients on animals, and do not outsource any animal testing to third parties. Not all cruelty-free products are actually free of cruelty, though, as cruelty-free does not mean the product is free of all animal ingredients. To completely keep animals out of your beauty routine, make sure that products are not only cruelty-free, but also vegan.
Cruelty-Free Makeup Brands
There are so many makeup brands available in stores and online at varying price points that are cruelty-free, meaning you can leave animal testing far away from your beauty and skincare routine. Below, find a selection of some of the best designer, celebrity, drugstore, and skincare cosmetics companies that abstain from animal testing.
Article continues below advertisement
Cruelty-Free Designer Cosmetics Brands
While many designer makeup brands do conduct animal testing, there are plenty of luxury options that are cruelty-free. Here are a few:
Cruelty-Free Celebrity Cosmetics Brands
Many celebrities have developed their own makeup brands in recent years — and I'm happy to report that many of those brands are cruelty-free. A few include:
Article continues below advertisement
Cruelty-Free Drugstore Makeup Brands
Many affordable beauty brands are certified cruelty-free, meaning finding cruelty-free beauty products in your local drugstore, Target, or Ulta is easier than it may seem. Here are a few easy-to-find brands:
Cruelty-Free Skincare: Facial Cleansers, Moisturizers, Acne Treatments, and More
There are endless cruelty-free skincare brands that can help keep your skin healthy, no matter if you have dry, oily, combination, or any other type of skin. Here is a selection of cruelty-free brands with popular facial cleaners, moisturizers, acne treatments, face masks, and more:
Article continues below advertisement
Why Do Companies Test on Animals?
Animal testing for cosmetics is an outdated process that inflicts harm to millions of animals every year — and the tests are much worse than just applying blush to guinea pigs. Lab animals — which typically include bunnies, mice, rats, and guinea pigs — are subject to having chemicals poured onto their eyes or rubbed into their skin, being force-fed chemicals, and more, according to the Humane Society of the United States. And when the tests are complete, the animals are killed.
While animal testing used to be the norm, especially for new ingredients to the market, in 2019, many major beauty brands have realized that it's not necessary. However, there is one place that deems it necessary...
Mainland China (not including Hong Kong) is the only country to legally require animal testing for all cosmetics that are manufactured by foreign countries. So, any non-Chinese beauty brands that elect to sell in stores in mainland China cannot be cruelty-free. As pointed out by Cruelty-Free Kitty, the Chinese cosmetics market is worth billions, and it's rising rapidly; because of that, some brands that were once certified cruelty-free have entered the Chinese market in the last few years, meaning they are no longer cruelty-free.
How to Know if a Brand is Cruelty-Free
There are three organizations that can certify brands as cruelty-free: Leaping Bunny, PETA's Beauty Without Bunnies, and Choose Cruelty Free. Alternatively, a brand can still be cruelty-free without one of these certifications — as long as the brand clarifies that it does not conduct or outsource any animal testing on its website or packaging. However, as PETA points out, the FDA doesn't regulate the terms "cruelty-free" and "not tested on animals" on packaging, so make sure to thoroughly do your research when it comes to non-certified companies. A great resource for that research is a cruelty-free beauty blog, such as Cruelty-Free Kitty, Logical Harmony, and Ethical Elephant. All three blogs keep public running lists of all the brands they have determined to be cruelty-free.
One thing to look out for is brands who claim they do not conduct animal testing "except when required by law." As you know, the only place where it's required by law is mainland China. That means that those brands are selling in mainland China and therefore responsible for animal testing there. Brands can easily exempt themselves from animal testing requirements by refusing to sell in mainland China, and only the ones who do are cruelty-free.