These Low-Waste Decorating Tips Will Liven Up Your Living Space
If you're looking to redo your home in the most guilt-free way imaginable, take a look at these low-waste decorating tips.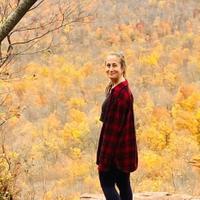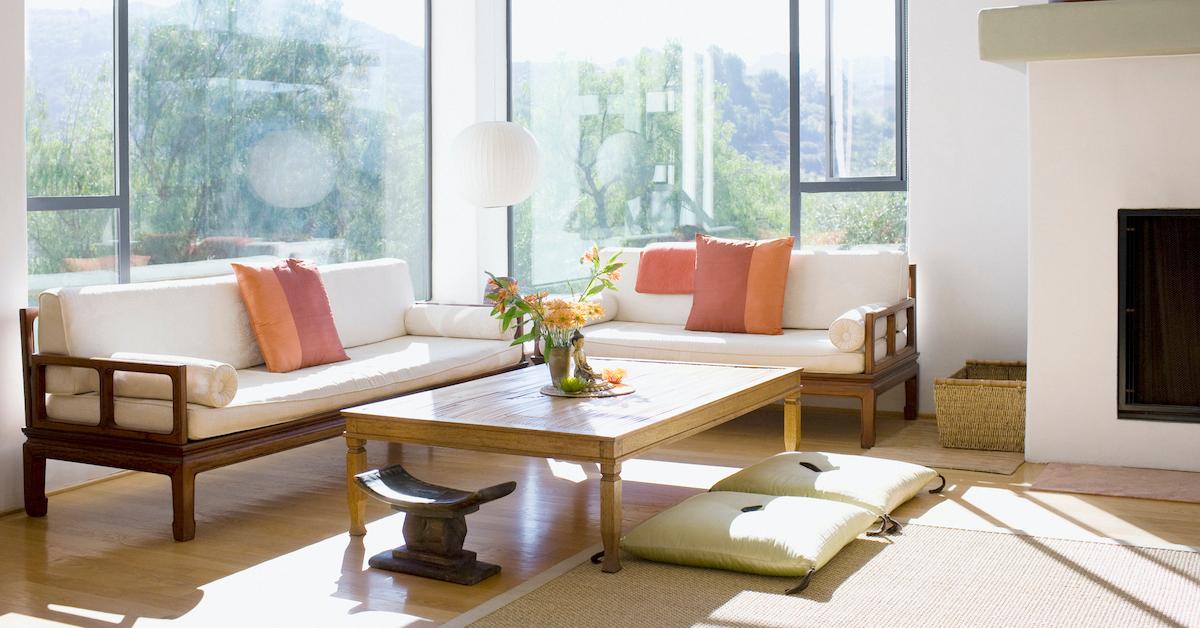 Decorating your living space is a vital part of adulthood — there is nothing more exciting than moving into your first home or apartment, and giving it some personal flair in the name of self-expression. That being said, delving into the vast world of home décor can be wasteful and beyond expensive, and therefore, finding low-waste and cost-effective options is absolutely vital, for the sake of the planet and your bank account.
Article continues below advertisement
Keep reading for sustainable home décor tips that are more sustainable and eco-friendly than supporting wasteful companies that utilize mass production, unsustainable materials, and unethical trade practices.
Shop secondhand.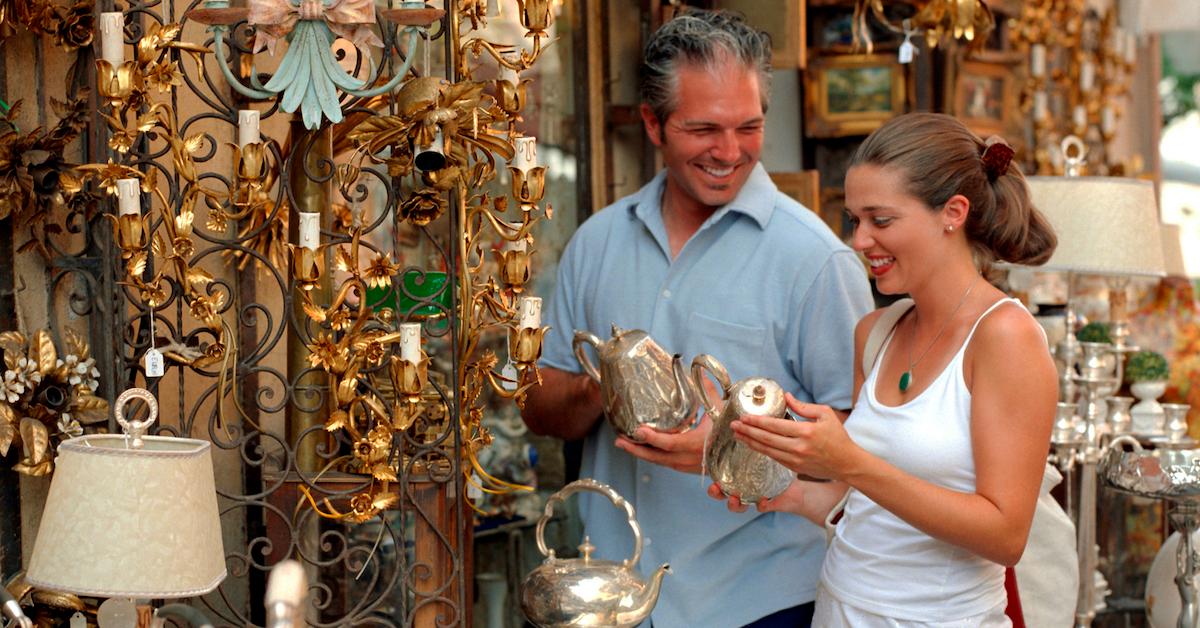 Article continues below advertisement
Shopping secondhand is a fantastic way to upcycle and reuse decorative items that were going to be discarded. In addition to perusing thrift stores, antique stores, and flea markets, you can seamlessly give high quality pieces of furniture, artwork, and tapestries a second life from garage sales, estate sales, and tag sales. You can also look at Facebook Marketplace and Craigslist to find items that people in your area are trying to get rid of at a relatively inexpensive price.
Article continues below advertisement
Avoid mass-produced "fast home-fashion" stores.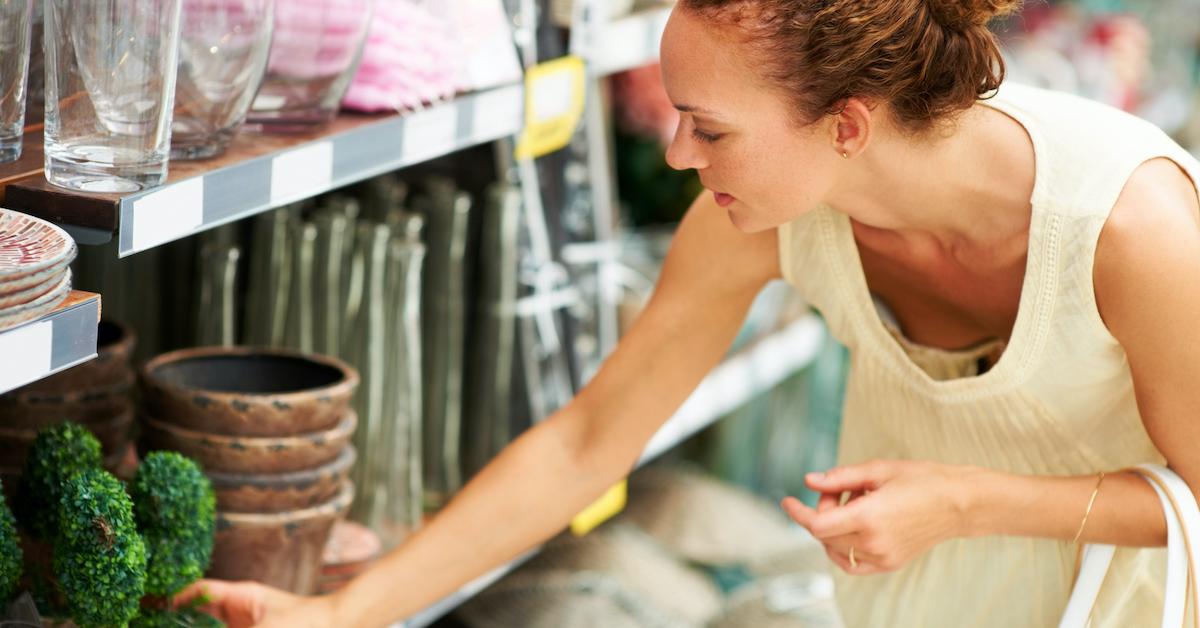 Although perusing Home Goods or Target sales can be enticing, such stores often sell mass-produced items that aren't made sustainably or ethically. For example, many mass-produced decorations, similar to fast fashion clothing, are composed of plastic or other non-biodegradable materials that often aren't very durable. Therefore, you're bound to produce more waste — and lose money — in the long run.
Article continues below advertisement
Likewise, many of these companies, such as T.J. Maxx and Marshalls, are infamous for enforcing unfair labor practices. Likewise, popular fashion and home décor giant Urban Outfitters has also come under fire for mistreating its employees. That being said, supporting major corporations is less than favorable, especially if you're trying to live an ethical and sustainable lifestyle.
Decorate using eco-friendly materials.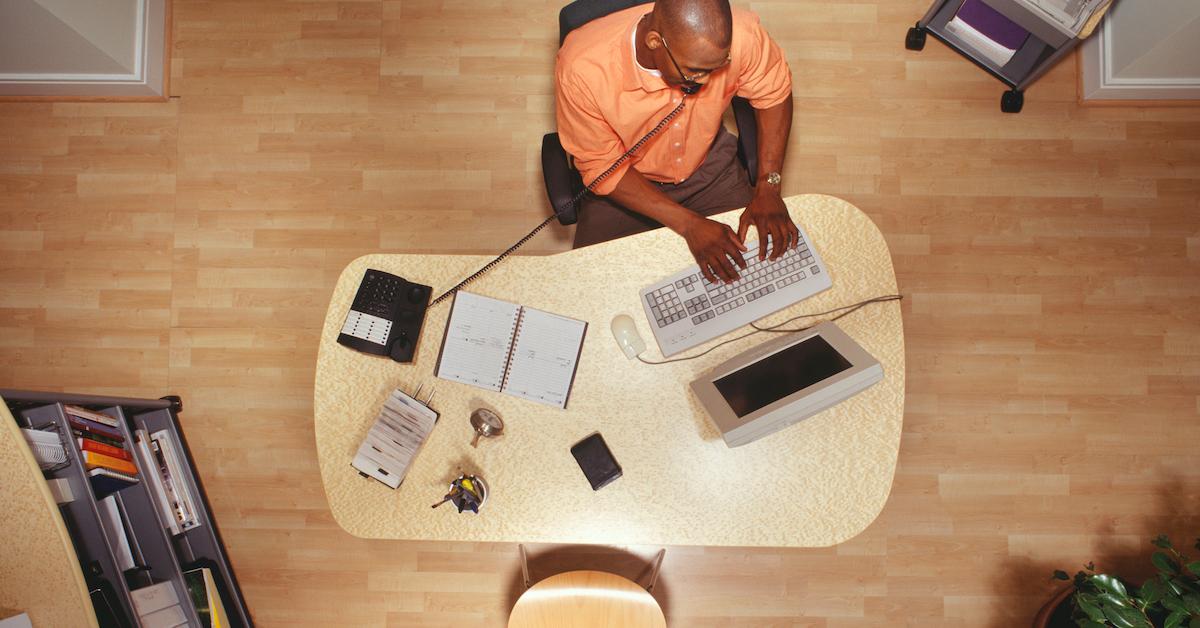 Article continues below advertisement
Like anything in the world of capitalism, some products are made with more sustainable materials than others. For example, furniture made of plastic or home décor items made of polyester may take hundreds of years to break down. So, according to MyMove, furniture composed of materials such as wood, locally sourced materials, and anything made with minimal chemicals are more favorable than anything else.
That being said, there are green furniture terms and certifications to look out for, when you're shopping for your next home staple. Carpet America Recovery Effort (CARE), Cradle to Cradle (C2C), Eco3Home, Forest Stewardship Council (FSC), Green Housekeeping Seal of Approval, Green Label Plus, GREENGUARD, Leadership in Energy and Environmental Design (LEED), Low VOC, Rediscovered Wood Certification, Sustainable By Design (SBD), and Zero Waste to Landfill are seals that ensure green practices.
Article continues below advertisement
Go for a minimalist ~lewk.~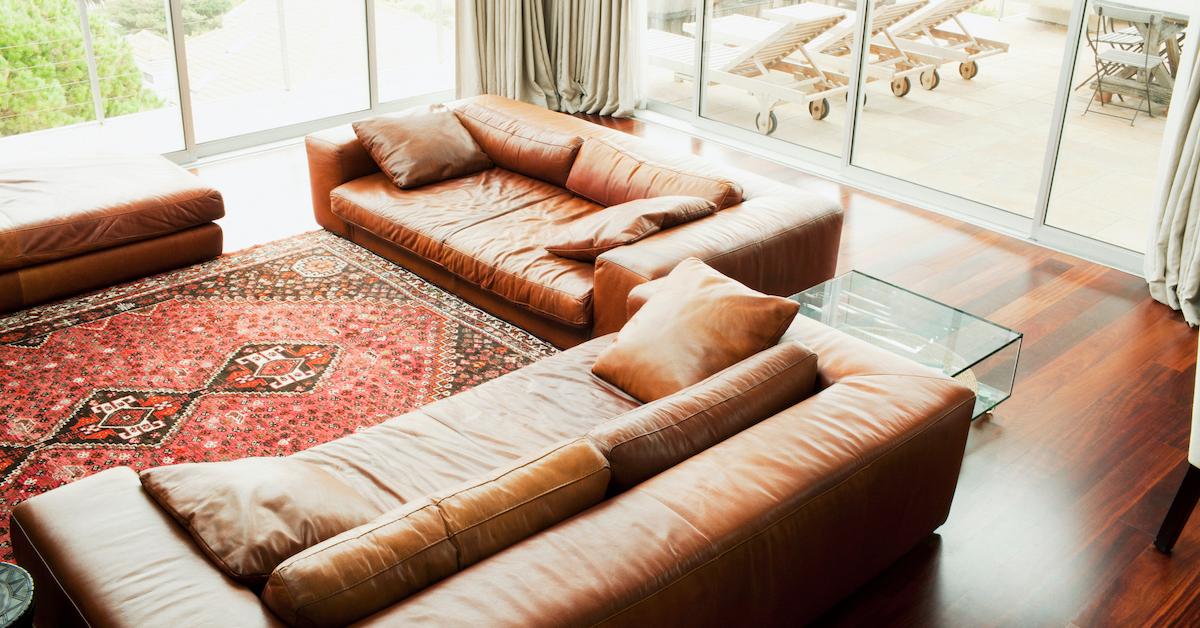 Minimalism is a low-impact lifestyle that revolves around only keeping things in your life that you really need, without buying unsustainable or mass-produced decorations and furniture. Marie Kondo popularized the act of cleaning out things in your life that don't "bring you joy," and there are several sustainable YouTubers that subscribe to the lifestyle. It may not be for everyone, but many say it helps declutter your living space, as well as your mind.
Article continues below advertisement
Plus, minimalist-style homes are incredibly chic. If you aren't completely convinced, follow Instagram accounts @minimalist_homes or @minimalistbible for inspo — their posts are seriously stunning.
Shop local and support small businesses.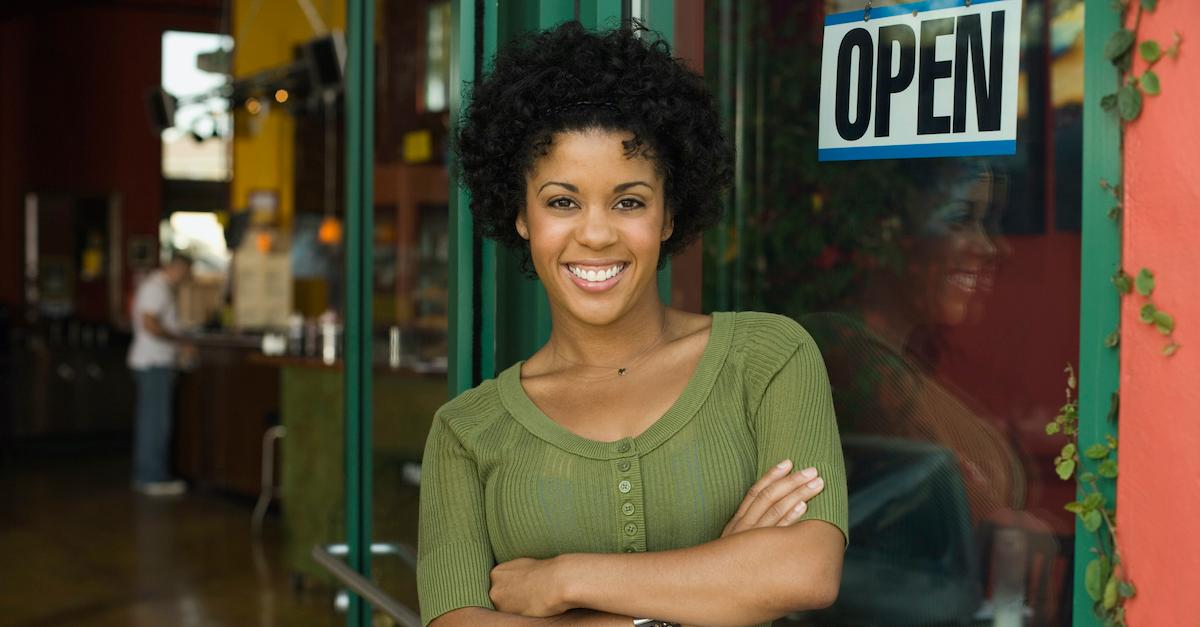 Article continues below advertisement
Not only does supporting small businesses boost your local economy, but furniture and home decorations that come from small businesses are often handmade with care, and are made with sustainable, local materials. We have a list of Black-owned sustainable small businesses to support — as supporting POC-owned businesses is now more important than ever. We're also completely obsessed with Tree, a small company that solely uses FSC-certified wood to make cute, contemporary designs.
If you're looking for somewhat specific pieces, however, you may be able to find exactly what you want on Etsy — the site offers high quality, hand-made goodies from small artists across the globe. Plus, Etsy's shipping process has become notoriously more sustainable over the last few years, and we love that.
Article continues below advertisement
Give some DIY decorations a shot.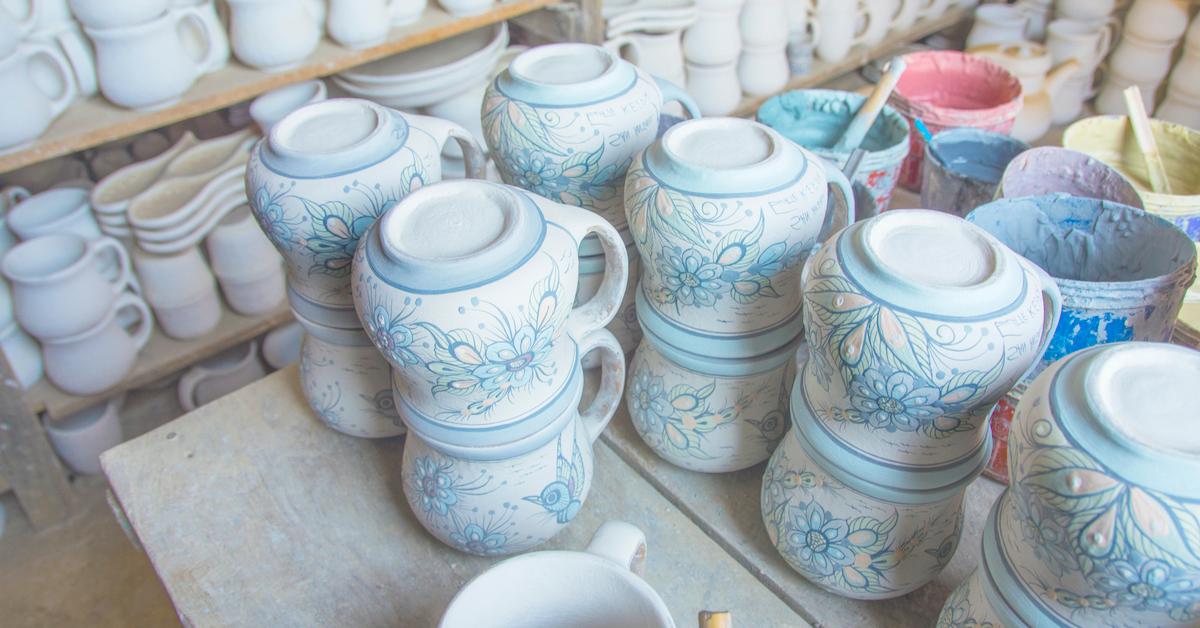 Maybe DIY isn't really your thing, but why not try it out? Making your own home décor by hand and upcycling materials as opposed to shopping is much more affordable. Plus, you'll get exactly what you want, and you'll presumably be combining cheap crafting items with things you already own. TikTokers @bensondwelling, @_forthehome, and @angelique.cooper are all incredible DIY pros you should definitely follow for inspiration.
Decorating your home ethically and sustainably isn't always easy, but it's completely doable. We can't wait to see how your home looks.