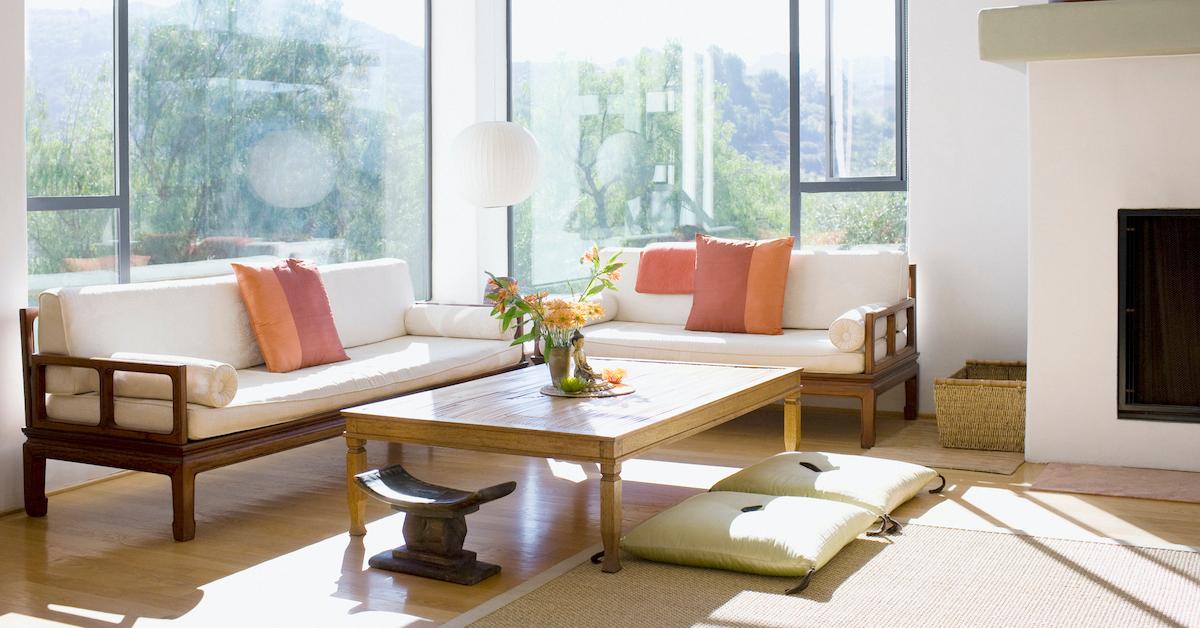 These Low-Waste Decorating Tips Will Liven Up Your Living Space
Decorating your living space is a vital part of adulthood — there is nothing more exciting than moving into your first home or apartment, and giving it some personal flair in the name of self-expression. That being said, delving into the vast world of home décor can be wasteful and beyond expensive, and therefore, finding low-waste and cost-effective options is absolutely vital, for the sake of the planet and your bank account.
Article continues below advertisement
Keep reading for sustainable home décor tips that are more sustainable and eco-friendly than supporting wasteful companies that utilize mass production, unsustainable materials, and unethical trade practices.