IKEA Is Now Selling and Leasing Refurbished Furniture, In Hopes Of Creating A Circular Business
IKEA recently rolled a refurbished secondhand furniture program, as well as a furniture leasing scheme.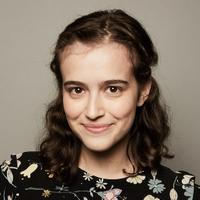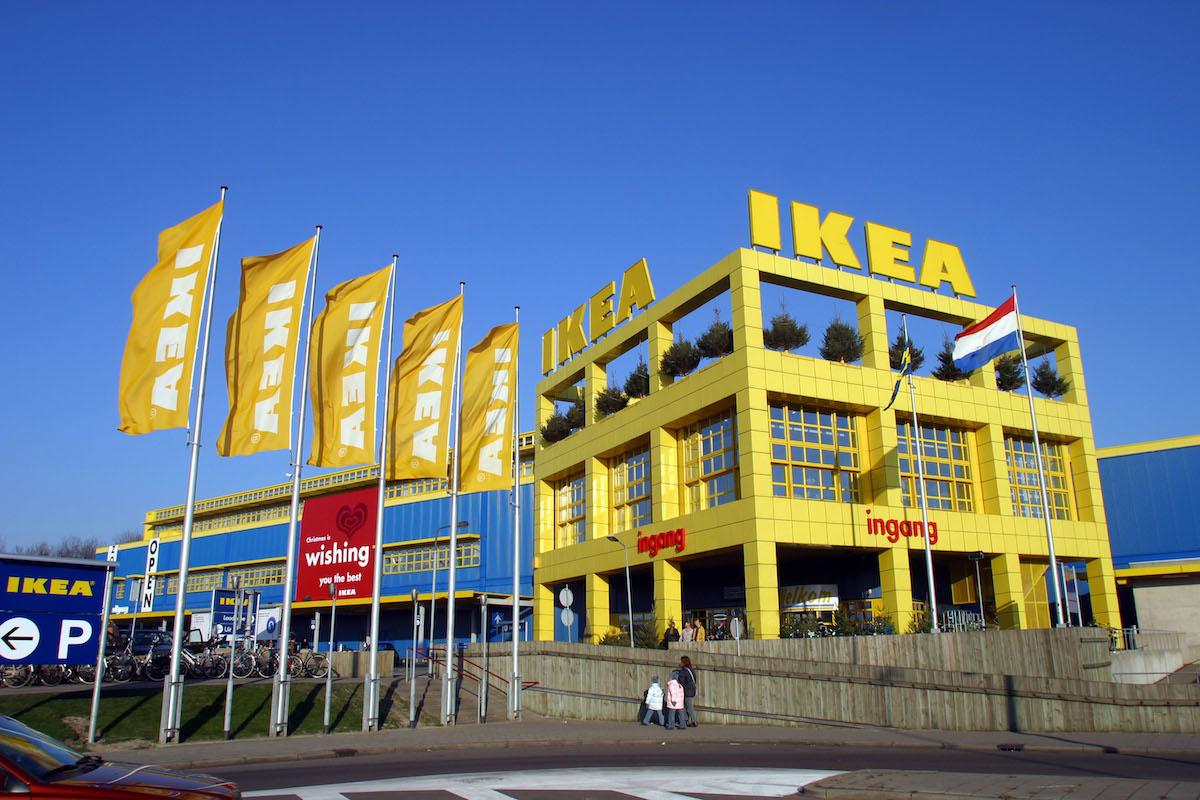 While IKEA is primarily known as that overwhelming warehouse with great deals on build-it-yourself furniture, the international retailer has also been making itself known in the sustainability space. Most recently, IKEA announced two initiatives to help support a circular economy. In Scotland, IKEA will be expanding its used furniture exchange system, and in Switzerland, the store is testing out furniture and kitchen rentals.
Article continues below advertisement
As reported by The Guardian, IKEA has been trialing the furniture exchange system in Edinburgh, Scotland for more than a year. Now, the chain has announced plans to launch a trial in Glasgow, Scotland in June. However, similar programs have also been offered at IKEAs in Japan, according to Curbed, as well as Spain, according to IKEA Spain's website. As per instructions on IKEA Spain's website, here's how the program works: First, fill out a form and attach photos of your used IKEA furniture item. Then, an employee will evaluate the furniture and send you an offer. Next, you take your furniture into an IKEA store, where you will receive your offer in the form of IKEA store credit.
And no, IKEA isn't stripping your Norråker table and selling it for parts. IKEA is simply placing the items in the store's bargain corner, where they will be sold for the same exact value of your store credit. So as long as the furniture in the bargain corner gets sold, IKEA is merely breaking even on this program — which shows the brand's dedication to a circular business. By offering this buyback and resale scheme, IKEA is lowering the demand for new products made of new materials, as well as keeping more products out of the landfill.
Article continues below advertisement
And over in Switzerland, IKEA is about to launch a subscription service for furniture. As explained by Digiday, the program will allow customers to lease furniture from IKEA. After returning the items, IKEA will refurbish and then lease them again. The Financial Times spoke with Torbjorn Loof, chief executive of IKEA's parent company Inter Ikea, who explained what happens with items when their lease is up. "Instead of throwing those away, we refurbish them a little and we could sell them, prolonging the lifecycle of the products," Loof told the Financial Times, as reported by CNBC,
Article continues below advertisement
Additionally, another IKEA spokesperson told CNBC that IKEA's quest to become more eco-friendly is causing the brand to continually revamp its business model. Hege Sæbjørnsen, IKEA U.K.'s sustainability manager, echoed that sentiment while speaking with The Guardian about some of IKEA's recent sustainable innovations. "We are almost in startup mode, testing business models," Sæbjørnsen said, according to the outlet. "We are building the foundations towards [leasing and reuse] so we can scale quickly."
Article continues below advertisement
And finally, IKEA just opened a new store in Greenwich, a borough of London, on Tuesday, Feb. 7. As IKEA proudly declared on its website, this location is IKEA's most eco-friendly store yet: "Designed with Londoners and the environment in mind, IKEA Greenwich is our most sustainable store. Explore this unique space and you'll discover greywater recycling, rainwater treatment and solar panels – plus a sensory wildlife garden, learning lab and more." The Greenwich IKEA will feature a living green wall, a veggie dog cart, art made of repurposed IKEA catalogues, and a slew of events and workshops to help customers make their lifestyles more eco-friendly.
In terms of being a fully circular, closed-loop business, IKEA still has a long way to go. However, the fact that the brand is so consistently rolling out new initiatives to bring itself closer to that goal is exciting, and shows that achieving it is an actual possibility.