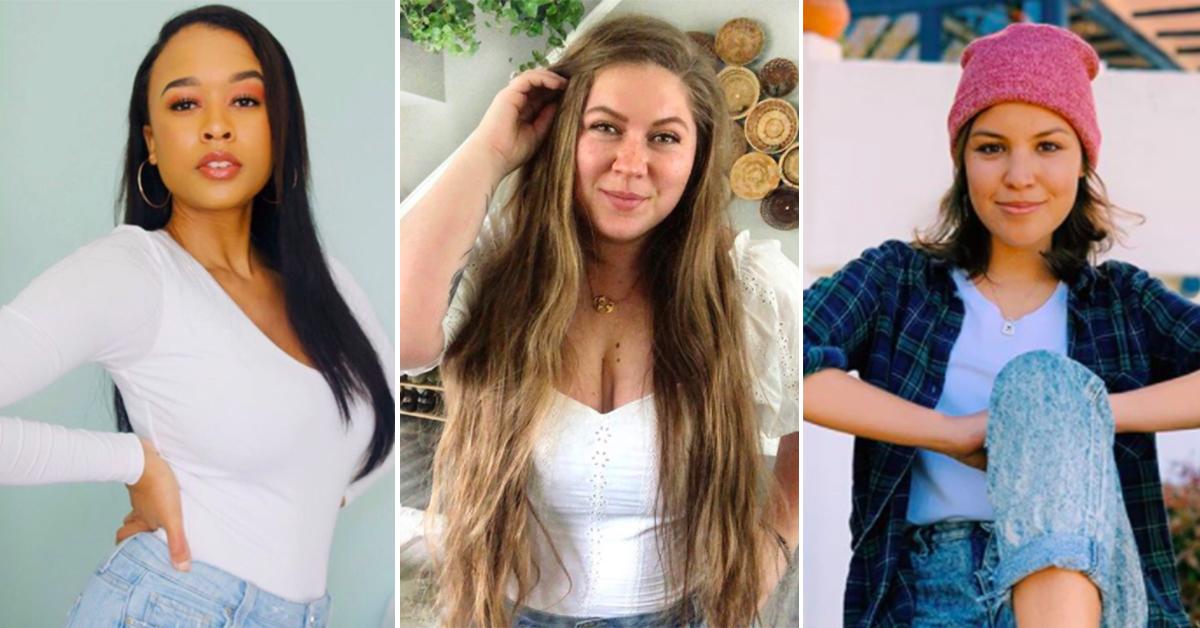 11 Sustainability YouTubers to Subscribe to ASAP
Whether you're new to the zero-waste movement or looking for some fresh motivation to kickstart a new wave of sustainable inspo, it can be so helpful to see what others in the space are doing and thinking about. There are a ton of amazing Black women in the green space you should definitely be following on Instagram (so, if you haven't yet, definitely start there), but also remember that YouTube can be a treasure trove of environmental inspiration.
Article continues below advertisement
In fact, eco-friendly video channels are kind of taking over YouTube. Even some of the platform's earlier lifestyle influencers have been changing their tune a bit, shifting toward a more low-impact, sustainable lifestyle. Ingrid Nilsen (of @missglammorazzi fame) began talking more and more about slow fashion and Aileen of Lavendaire's space on YouTube has recently started to focus on minimalism.
Not sure where to start? Here are 11 of the best sustainability YouTubers for you to follow — no matter where you are on your environmentally-friendly journey.
Article continues below advertisement