Poshmark's New Home Market Allows Users to Sell Home Goods, Decor, and More
Green Matters spoke with Poshmark's co-founder to learn about the new Home Market.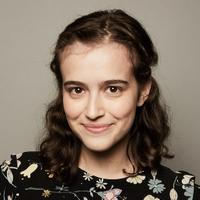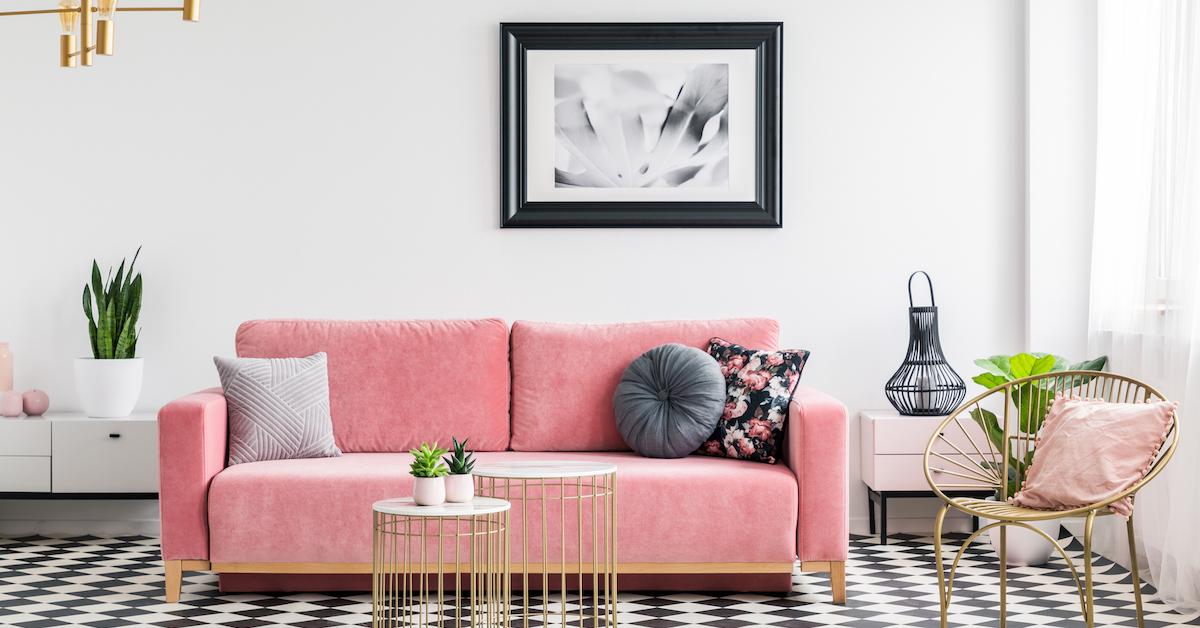 Social commerce apps like Poshmark are arguably the easiest ways to shop secondhand. And now, eight years after launching as a fashion platform, Poshmark is expanding its secondhand offerings into a new sector. Beginning today, Tuesday, June 11, Poshmark is officially launching a Home Market, which will allow users to sell and shop home goods, decor, and more, a representative for the app tells Green Matters. To learn more about Poshmark's first foray away from fashion, Green Matters spoke with Tracy Sun, Poshmark's co-founder and SVP of New Markets.
Article continues below advertisement
Poshmark, which was founded in 2011, previously only allowed customers to sell clothing, jewelry, cosmetics, et cetera. In July 2018, the company launched Posh Markets, which are categories to make shopping on Poshmark easier. The Home Market joins a variety of other markets that Poshmark has launched over the last year, including luxury, prom, maternity, plus-size, activewear, prom, and more. But while all the previous markets were, essentially, things you put on your body, the Home Market is branching out of your closet and into the rest of your house.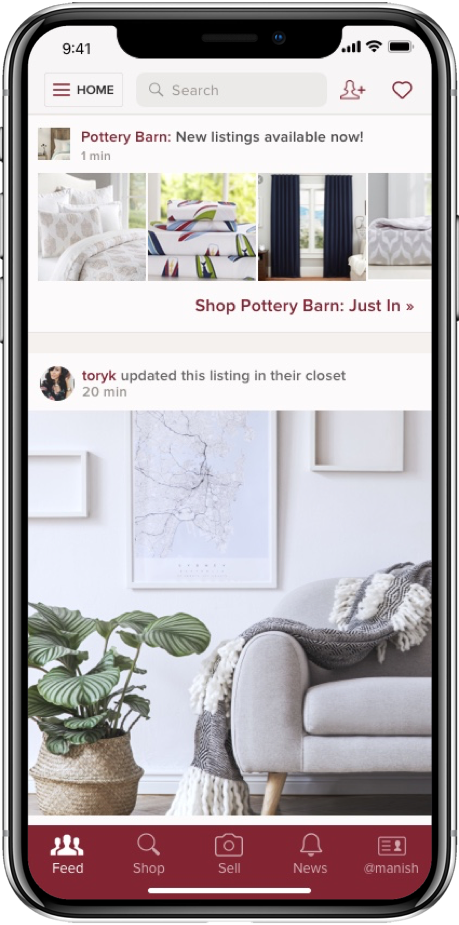 Article continues below advertisement
According to a press release Poshmark sent to Green Matters, the Home Market will feature categories including: accents, wall art, holiday, bedding, bath, party supplies, office, and storage and organization. Just like any clothes or cosmetics you sell on Poshmark, each Home Market sale will be protected by all Poshmark's support tools, including Posh Protect, Posh Post, and Posh Authenticate.
If you're an avid Posher, you may have noticed that the Home Market already sneakily went live on the website a few weeks before the official launch. As Tracy Sun explains to Green Matters via email, Poshmark's product team rolled out a beta version of the Home Market for desktop users on May 30, "with the goal of building an extensive catalog of inventory for our official launch of the Home Market on June 11." Now that the June 11 launch day has arrived, the Home Market, which is already filled with thousands of items, is moving out of beta mode, and onto the Poshmark app for all users to check out.
Article continues below advertisement
For more insight on Poshmark's newest venture, read on for our interview with Tracy Sun.
GREEN MATTERS: Why did Poshmark decide to expand in to the home goods market?
TRACY SUN: With the launch of the Home Market, we're expanding the Poshmark platform to offer a new category beyond clothing, shoes, and accessories for the first time. Historically, Home has been one of the most requested departments from our community, which makes sense given your home is an extension of your style — how you choose to decorate your space is the same decision as how you dress yourself every morning. Our goal has always been to create a platform where shoppers and sellers can connect around their personal style in all aspects of their lives, which made Home the natural next extension of our social commerce platform.
Article continues below advertisement
GM: Why is it more sustainable to shop secondhand, especially for home goods and decor?
TS: We've seen a growing consumer appetite for more sustainable consumption over the past few years. For Poshmark, empowering our sellers to reintroduce items into the circular economy by extending their lifespan is one of the many ways our social commerce platform meets the new demands of today's consumer, and in turn provides a more sustainable way to shop.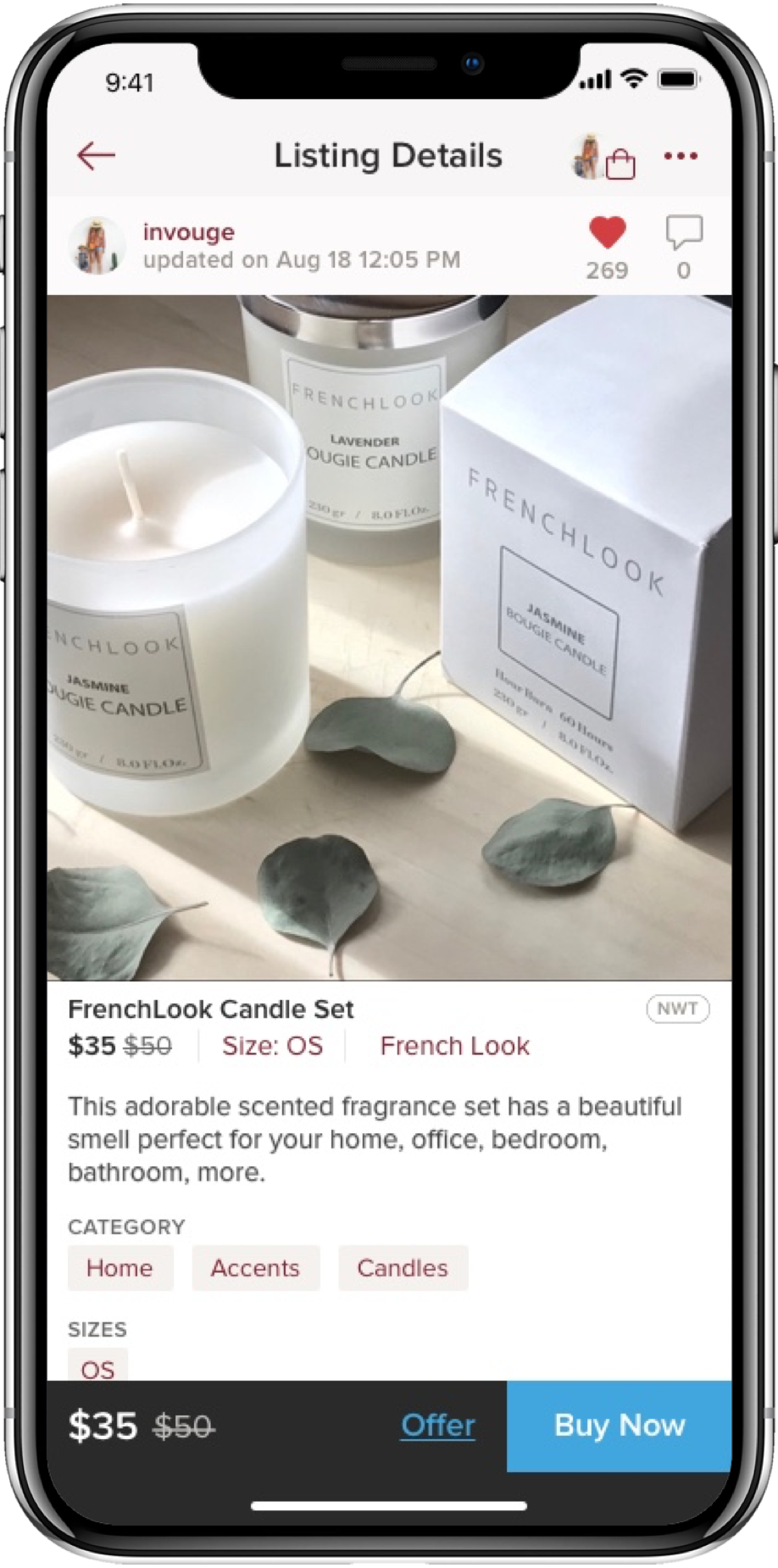 Article continues below advertisement
GM: How has the Home Market been received by customers using it in beta so far?
TS: The Poshmark community are definitely excited; Home has consistently been one of the most requested categories on Poshmark so naturally, we've already seen a lot of engagement from our Seller Stylists and buyers.
GM: What are the benefits to buying home goods from Poshmark as opposed to eBay, Craigslist, etc.?
TS: Poshmark's social commerce platform enables in-app conversations and seamless social connections unlike other ecommerce marketplaces. The new Home Market is an extension of what people already know and love about Poshmark, combining the power of social and commerce, allowing shoppers to discover new style inspiration and brands.
Article continues below advertisement
As Sun touched upon, shopping secondhand is one of the most sustainable ways to upgrade your wardrobe or home. Additionally, selling secondhand is often a better choice than simply dropping a bag of stuff off at your local Goodwill. That's because many thrift stores actually throw away donations when there's a surplus; some others actually sell or donate clothes to developing nations, which often also results in a surplus that just gets sent to landfill.
So by selling clothes or homewares on an app like Poshmark, you can rest assured that your item is gaining a second life. Apps like Poshmark help make secondhand shopping more accessible and enjoyable, and it's exciting that Poshmark is continually expanding.