How to Celebrate Our Planet's Amazing Animals This National Wildlife Day
National Wildlife Day is coming up on Sept. 4, 2021, so here are some incredible ways in which you can celebrate our planet's amazing animals.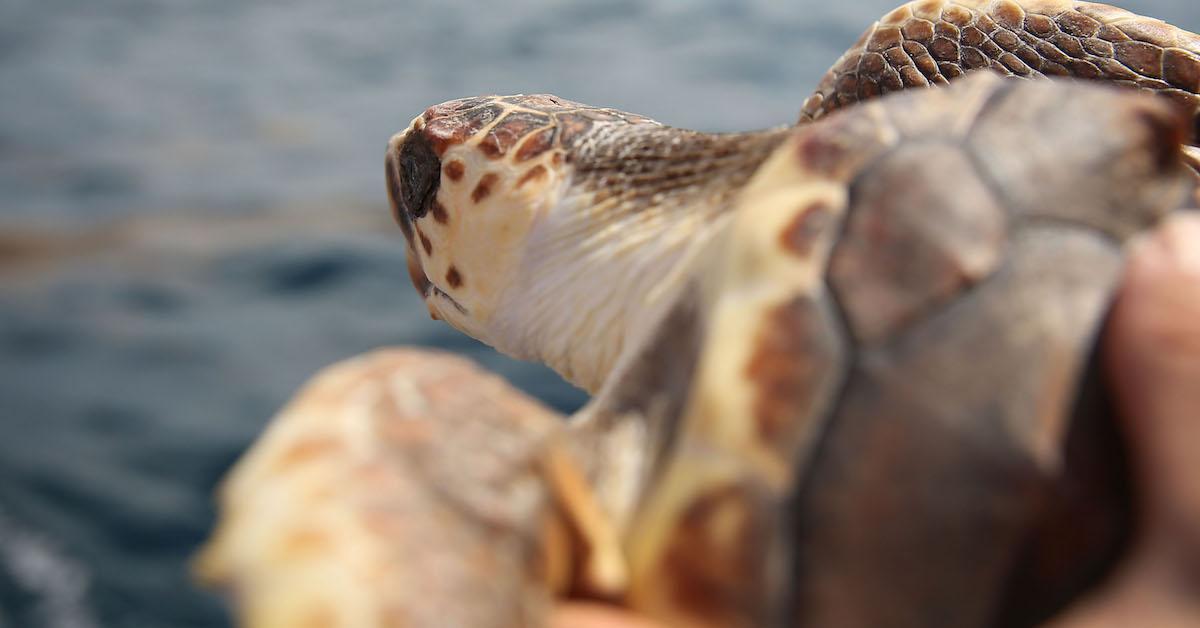 It's a sad fact, but many of planet Earth's animals are in trouble due to deforestation, drought, wildfires, and climate change. And even though sanctuaries, national parks, and other organizations are doing what they can to preserve and protect these endangered species, it's up to governments, businesses, and people like us to provide support and do what we can, which is why it's now more important than ever to observe and celebrate holidays like National Wildlife Day on Sept. 4.
Article continues below advertisement
When did National Wildlife Day first start?
Environmentalism didn't take off in the U.S. until 1872 when President Ulysses S. Grant first established Yellowstone as the first U.S. National Park. According to National Today, Yellowstone wasn't just America's first national park, it was also the first official national park in the world.
Environmentalism progressed, first through the environmentally-altruistic acts of President Theodore Roosevelt, eventually culminating in December of 1973, when the Endangered Species Act was signed into law by President Richard Nixon. It wasn't until 2006, however, that National Wildlife Day became an official holiday.
Article continues below advertisement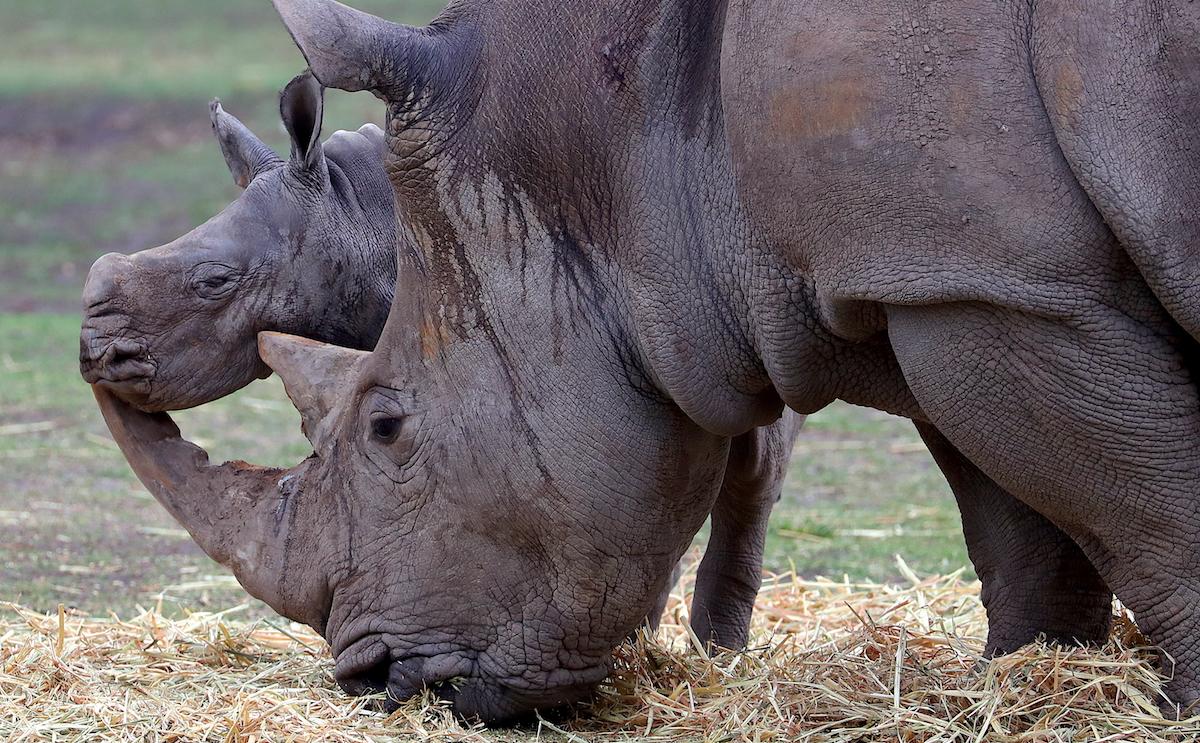 Who created National Wildlife Day?
According to the official National Wildlife Day website, the holiday was created by Colleen Paige, to honor the late Steve Irwin, the popular animal activist, and television star otherwise known as the Crocodile Hunter.
Article continues below advertisement
An animal behaviorist and known philanthropist, Paige also aimed to raise awareness of endangered animals across the globe. Paige was especially interested in raising awareness among children, whom she saw as humanity's future caretakers and conservationists.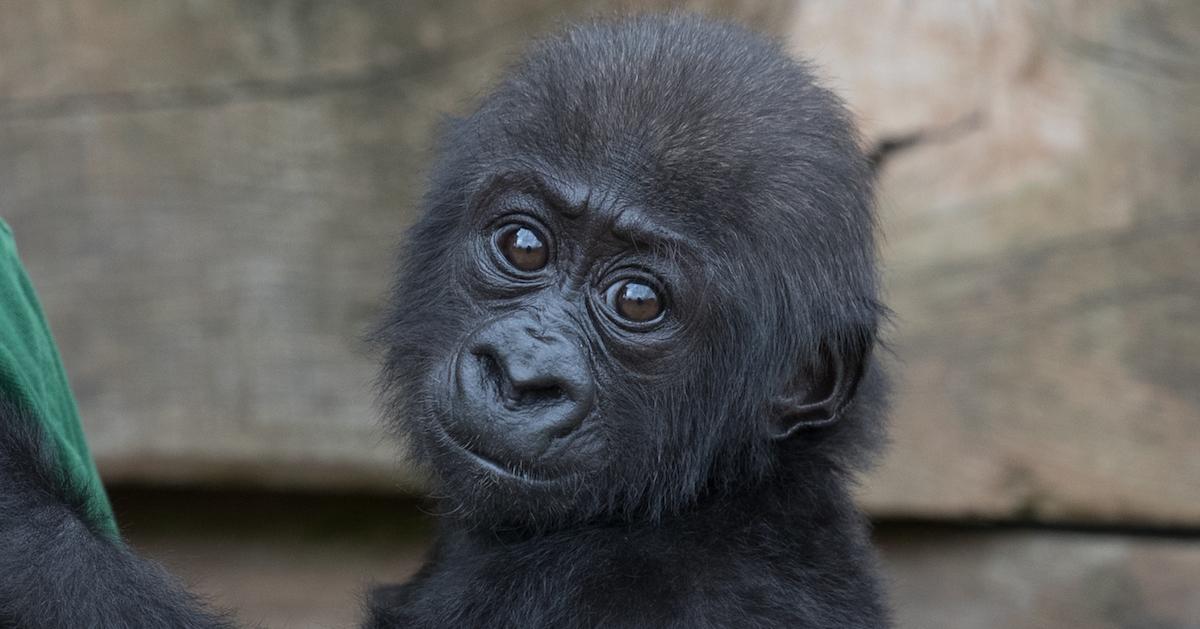 Article continues below advertisement
How does one celebrate National Wildlife Day?
There are plenty of ways to celebrate National Wildlife Day. You could visit an accredited animal sanctuary and support their conservation efforts monetarily. If you work at a school or library, you could educate people about the importance of animal conservation. You could post animal pictures or videos on your social media accounts to raise awareness about the plight of endangered species.
If you want something crafty to do, try painting, drawing, or sculpting your favorite animal. If cooking is more your style, look for delicious plant-based, animal-themed recipes. You could even throw a National Wildlife Day celebration and serve up some animal-themed (vegan) snacks while streaming some cool animal documentaries.
Article continues below advertisement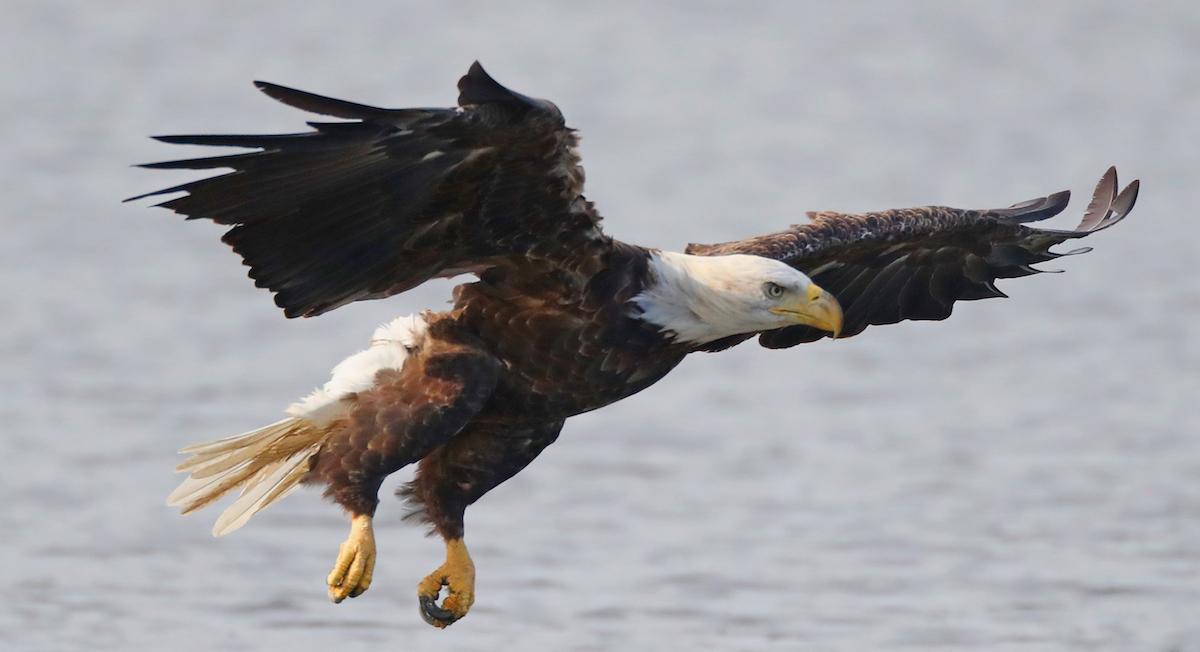 Where can I donate to help endangered wildlife?
If you want to support endangered animals financially, there are several well-respected wildlife conservation organizations out there that could use your help. The Project AWARE Foundation helps protect threatened or endangered marine species by cleaning up our heavily polluted oceans. The Jane Goodall Institute was created to advance the vision of Dr. Jane Goodall, whose work with endangered primates has framed much of what we know about them.
Article continues below advertisement
The Wildlife Conservation Society (WCS) recognizes that species are disappearing at an alarming rate in this day and age. Its goal is simple: protect the ever-dwindling wild places on the planet through education, inspiration, and actual conservation action. Finally, there's the World Wildlife Fund (WWF), an organization that has been supporting endangered species such as tigers, orangutans, rhinos, chimpanzees, elephants, whales, gorillas, and more, for decades.
Unlike some disreputable charities and businesses that claim to help endangered animals, the WWF has made great strides in fighting for the future of animals by creating and implementing solutions that benefit animals and humans alike. If you want to help out, consider donating. Every dollar counts.